Wednesday, 3rd October, 2012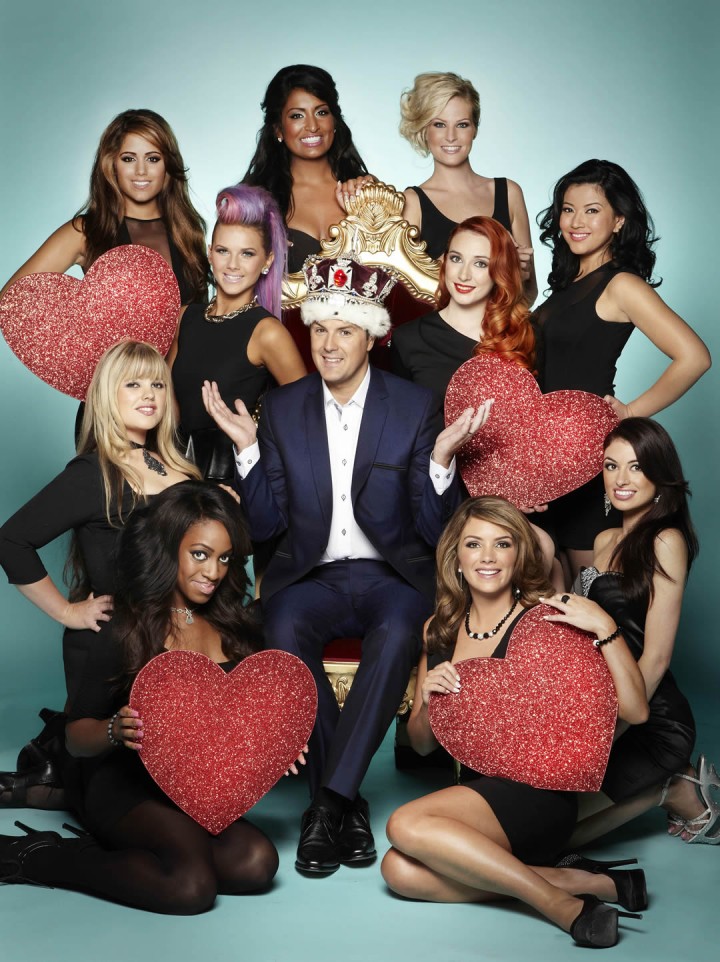 Take Me Out 2012 Contestants
Bring on the girls!
It is back, Saturday 6th October a brand new series of Take Me Out airs on ITV, I cannot wait! 😀 I love this show, and since it's started I have ran a blog post on each series.
Take Me Out Series 8 Girls Photos
Take Me Out Series 5 girls here
UPDATE: Check out the Take Me Out Series 11 Girls photos for 2019.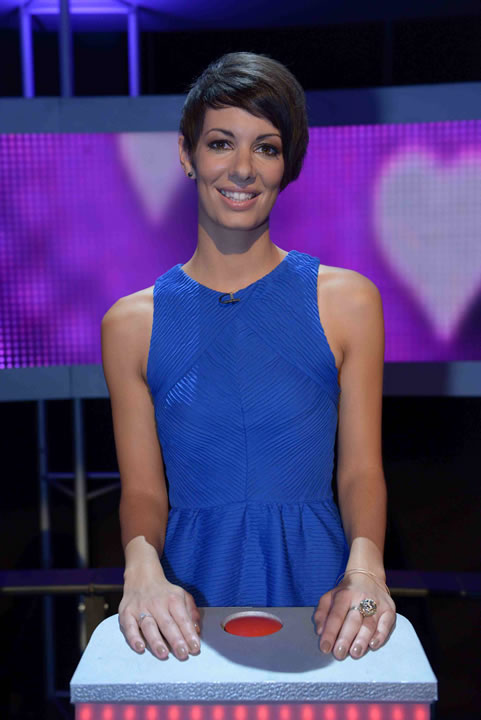 Angela, 26, a probation officer from Exeter
Been single for? 6 months
Three facts:
Her extensive list of hobbies include cycling, sewing, roller blading and hula hooping which she is currently mastering with the help of YouTube tutorials.
Angela has appeared in a Bollywood production.
She hasn't had any dates in the last year but has had four serious relationships in the past. The longest lasting for two years.