Bring On The Girls!
It is back! Take Me Out series 3 is here. Starting this Saturday, 7th January Take Me Out is back for it's third series hosted once again by Paddy McGuinness:)
ITV have also added an "after show" which will air on ITV2 straight after the programme on ITV1.
As always this will be the number 1 blog for Take Me Out, so stay tuned 😉 You can see the latest men's interest topics over on the men's lifestyle blog homepage which has daily updates, tips and guides for all guys.
UPDATE
Take Me Out Series 8 Girls Photos
Take Me Out Series 4 Girls here
Take Me Out 2019 Girls for Series 11.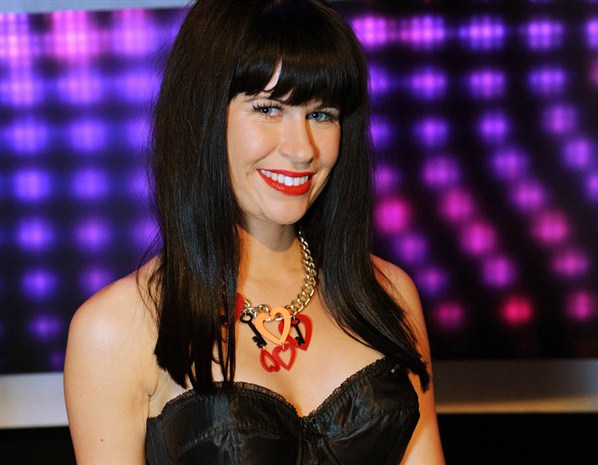 Bainesy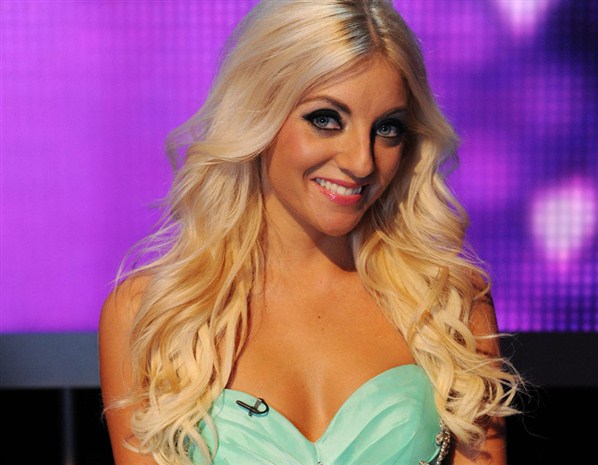 Bec Hall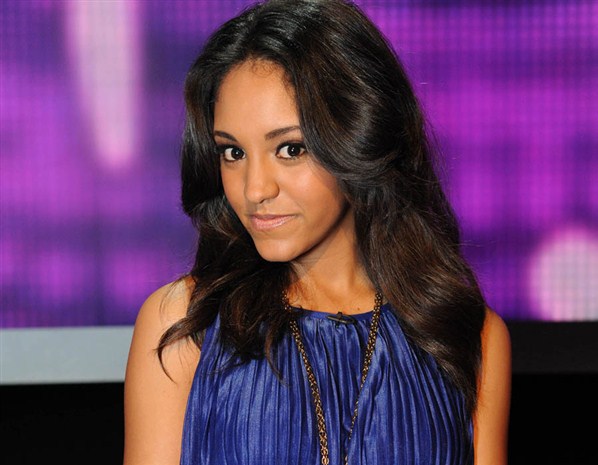 Bianca Sinclair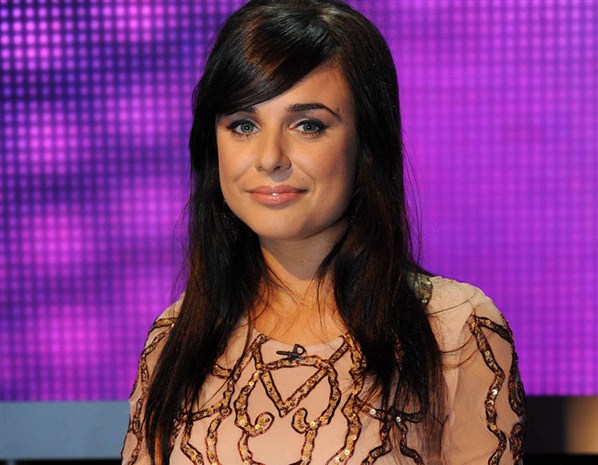 Carrie Alice Patrick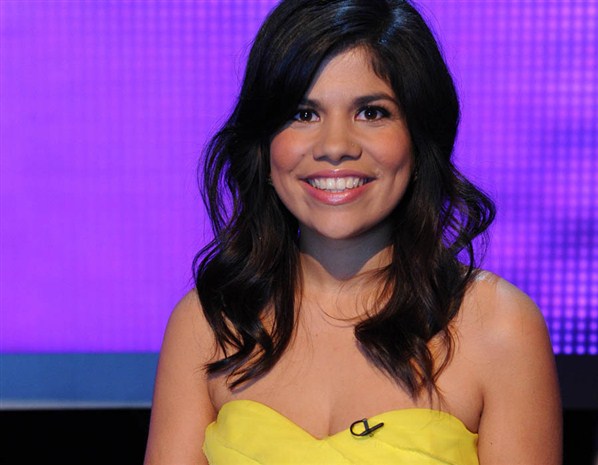 Cate Augustin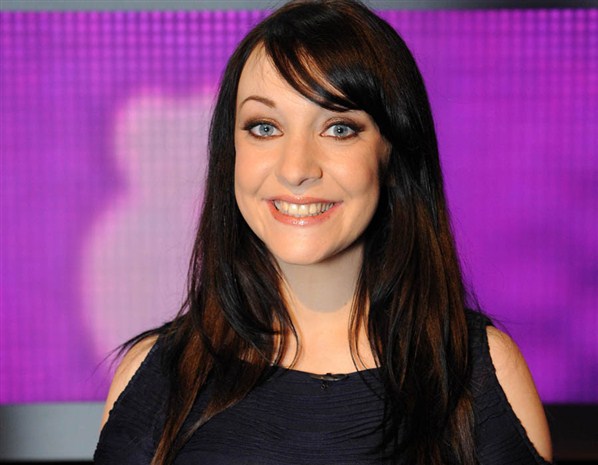 Charlotte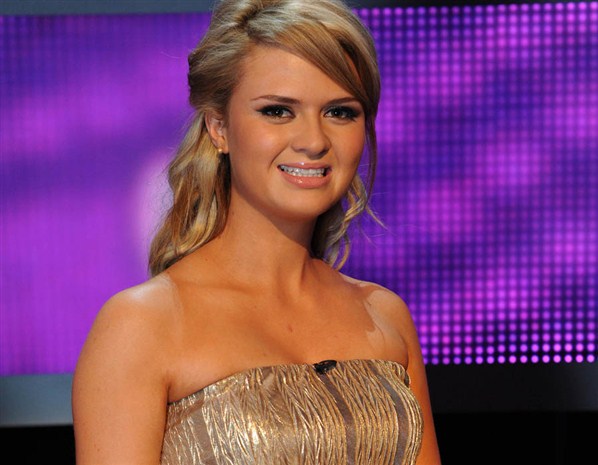 Chelsea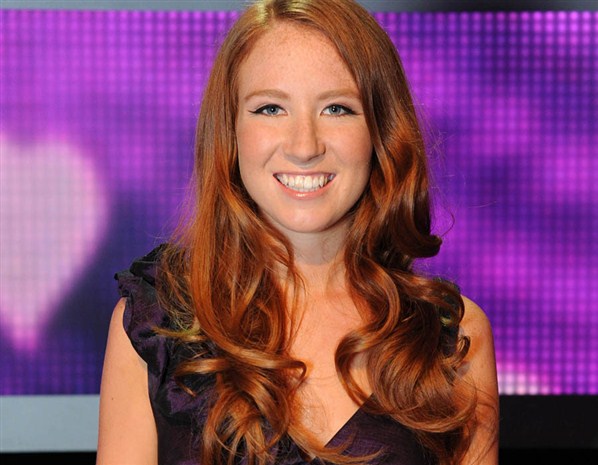 Chloe Hole
Ciara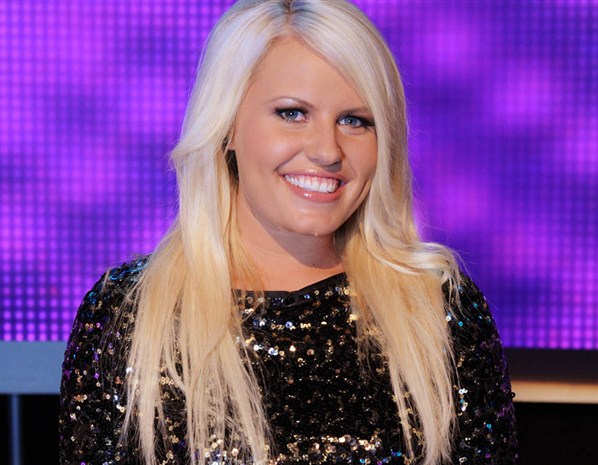 Emma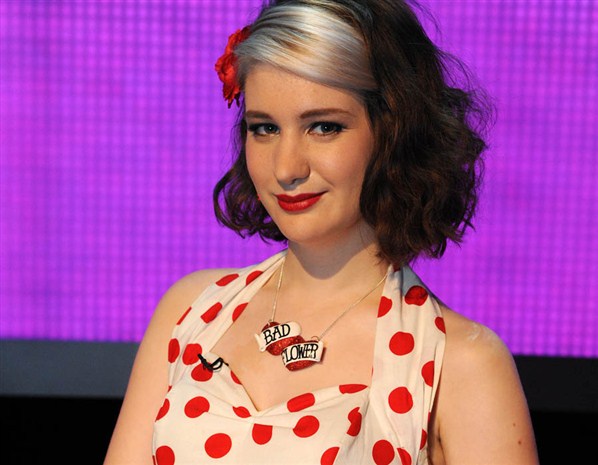 Fleur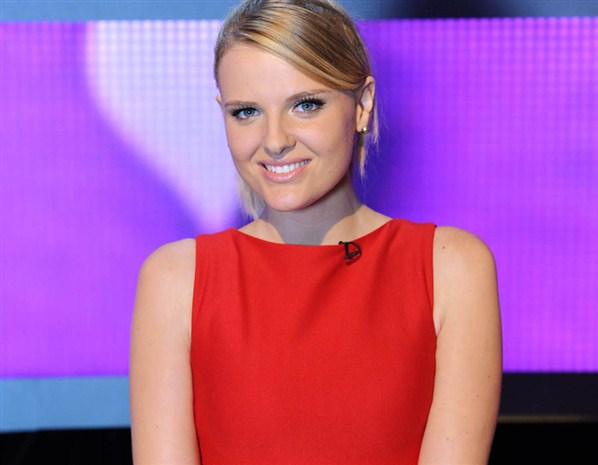 Grace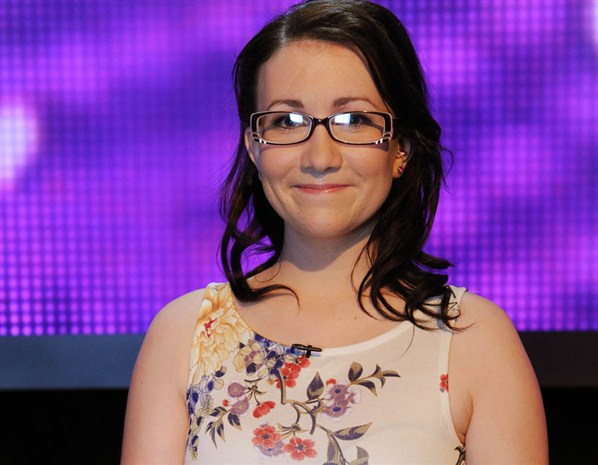 Gracie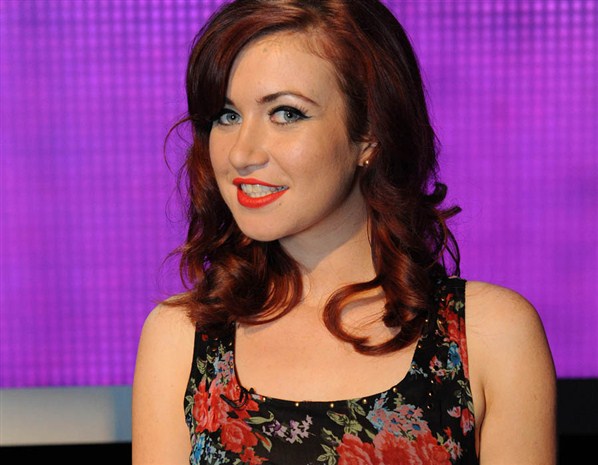 Holl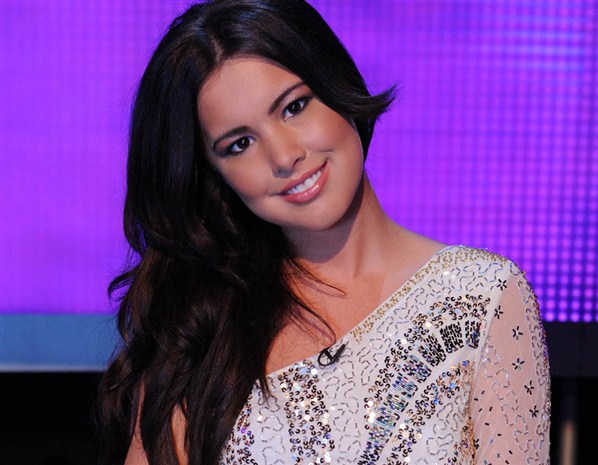 Joanna Lancaster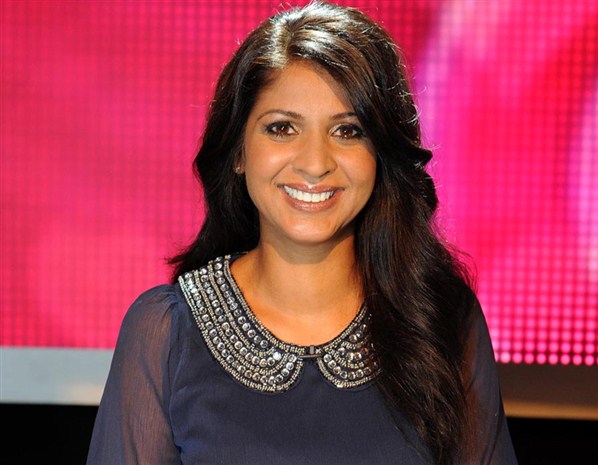 Judy
Katy Tsang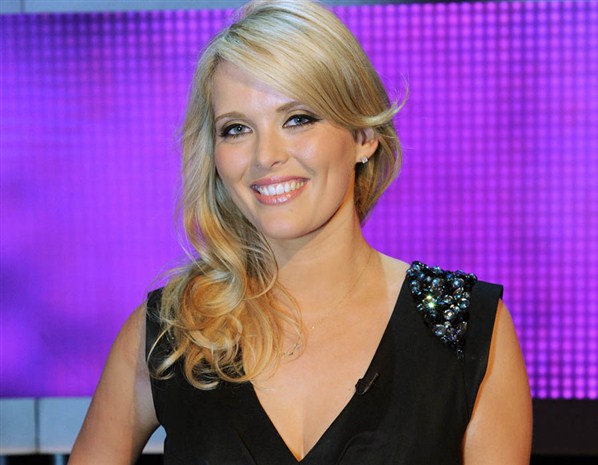 Leah Scarpati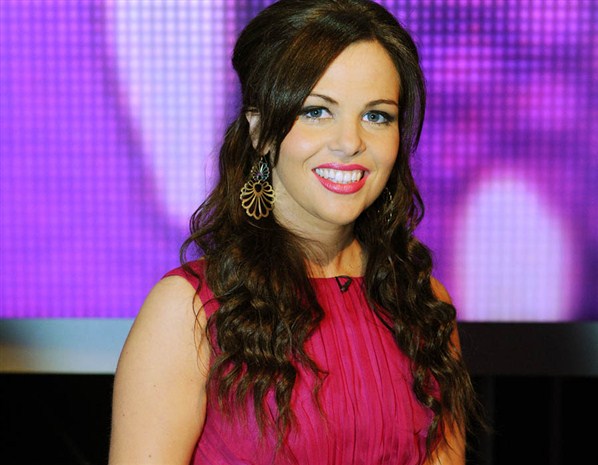 Lizzy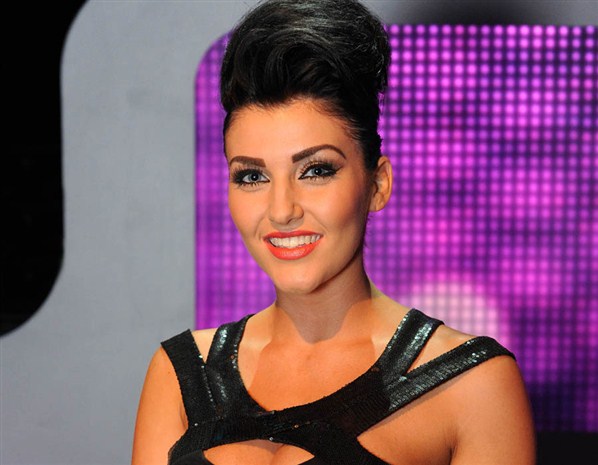 Lucy Harrold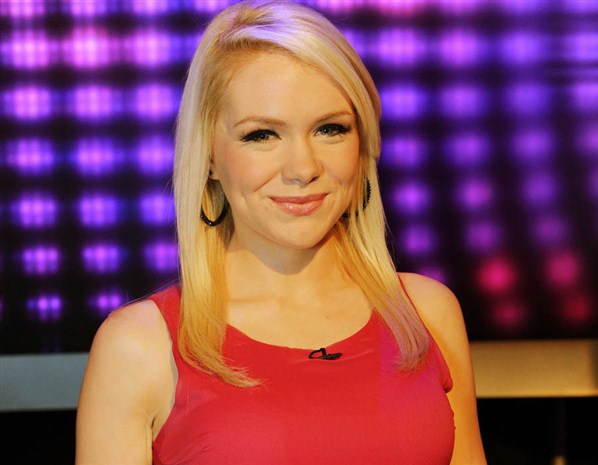 Mimi Rees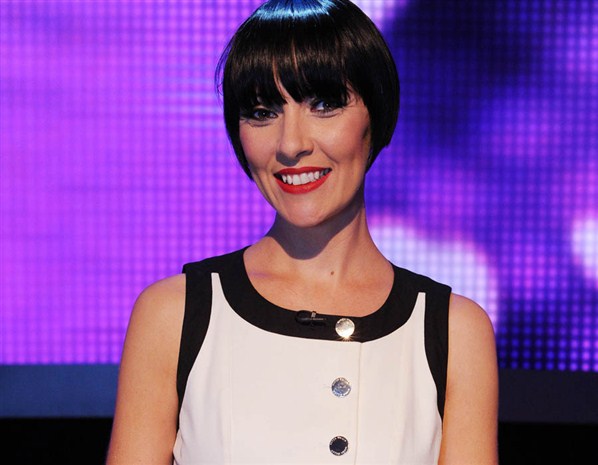 Nicki Donohoe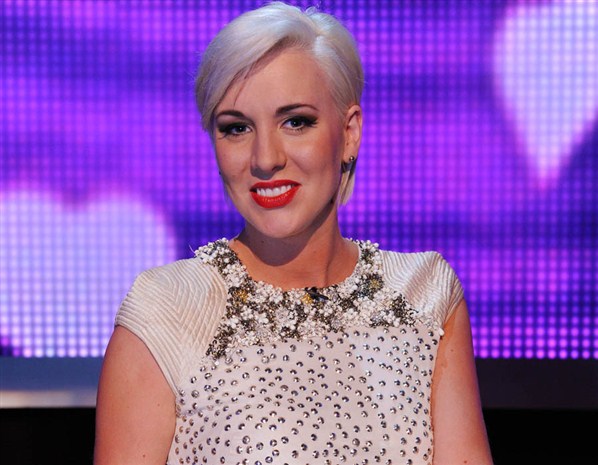 Roxy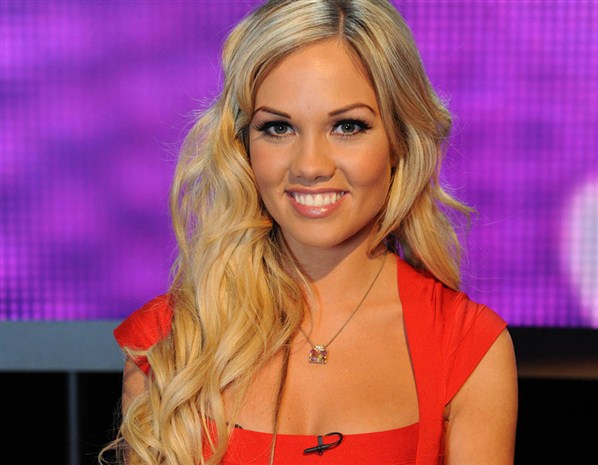 Sarah Beverley Jones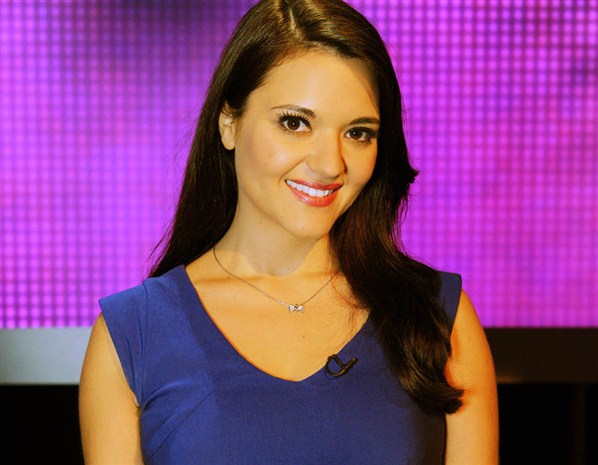 Sophia
Sophie Williams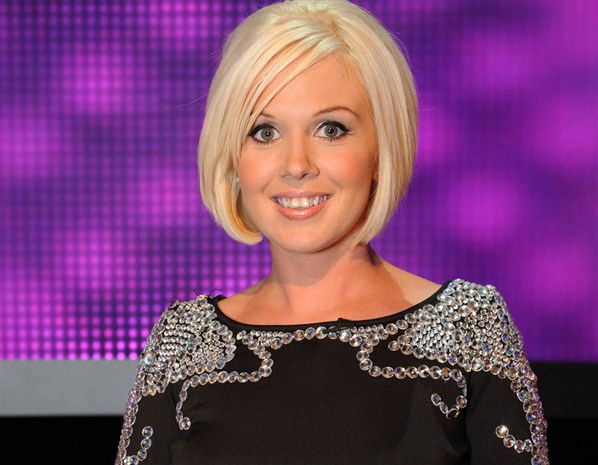 Steph Roberts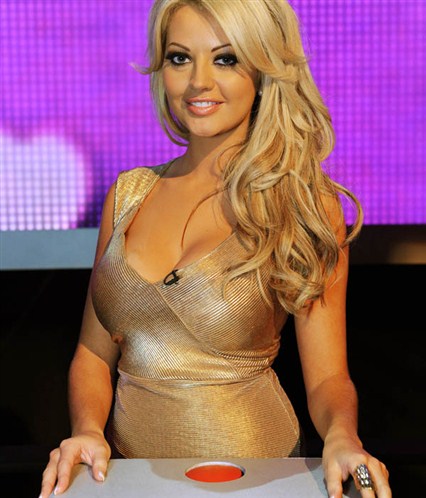 Toni Anwyll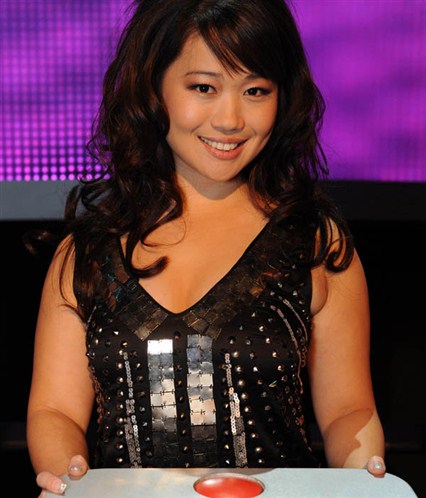 Wen
 Sydney Graves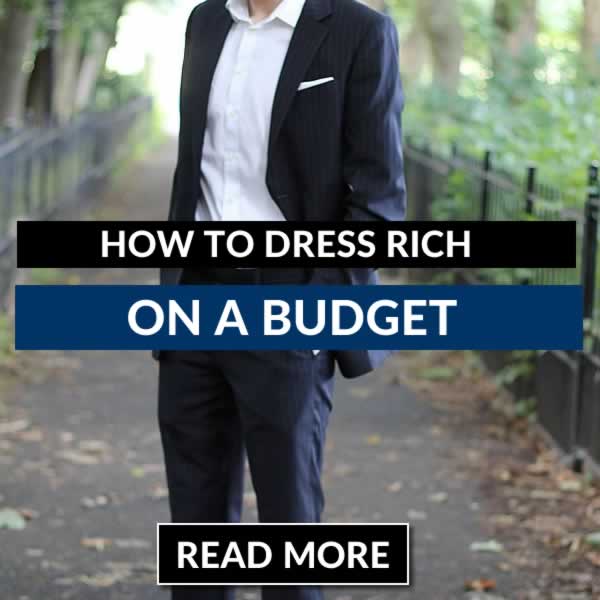 Thanks For Reading...Want More? 🙌
Hi, I'm Michael 👋 I'd love you to subscribe to my newsletter for exclusive content & updates on my blog straight to your inbox. (No spam, I promise!)