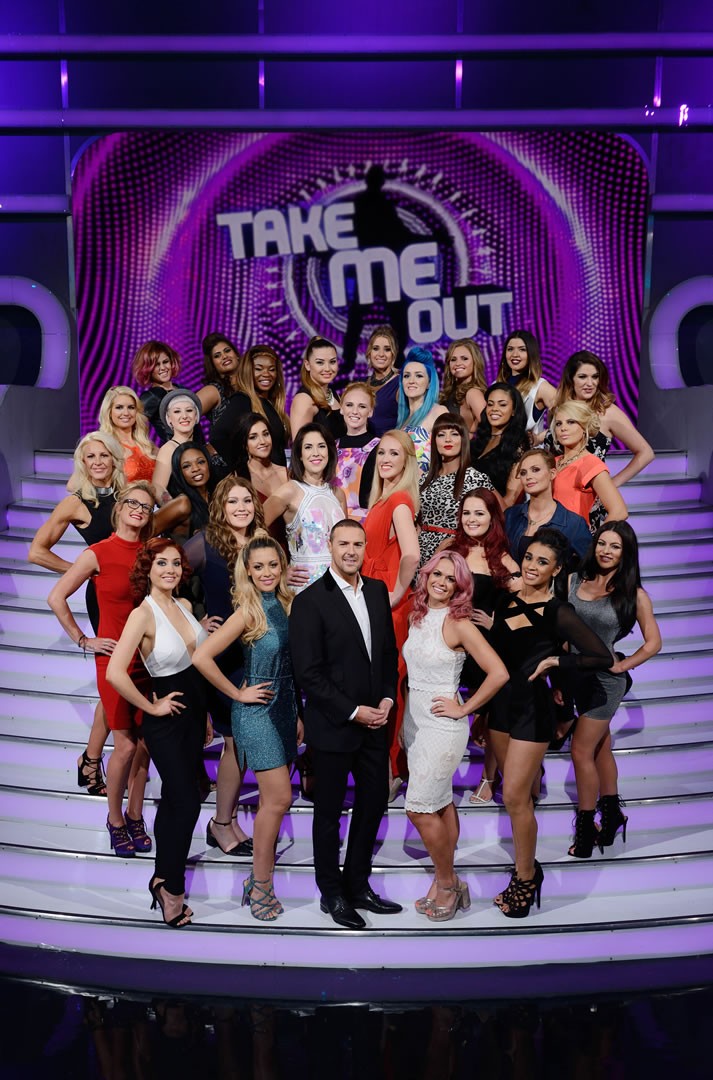 Take Me Out is back, so in the words of Paddy McGuiness: Bring on the girls!
Series 8 will start in January 2016 to kick start the new year with the flirty thirty being beamed into your living room for you usual Saturday night viewing. Saturday nights aren't the same without Paddy, the girls and the love lift, and ITV2's Take Me Out: The Gossip also returns with Mark Wright and Laura Jackson. Michael 84 wouldn't be a men's blog if it didn't cover this, so you'll find more right here.
Enough of that, you want to meet the girls right? Here you go!
UPDATE
Check out the Take Me Out 2019 Girls Photos for Series 11.
You can find the 2018 girls on the Take Me Out Series 10 page here
Check out Take Me Out Series 9 photos for 2017 here!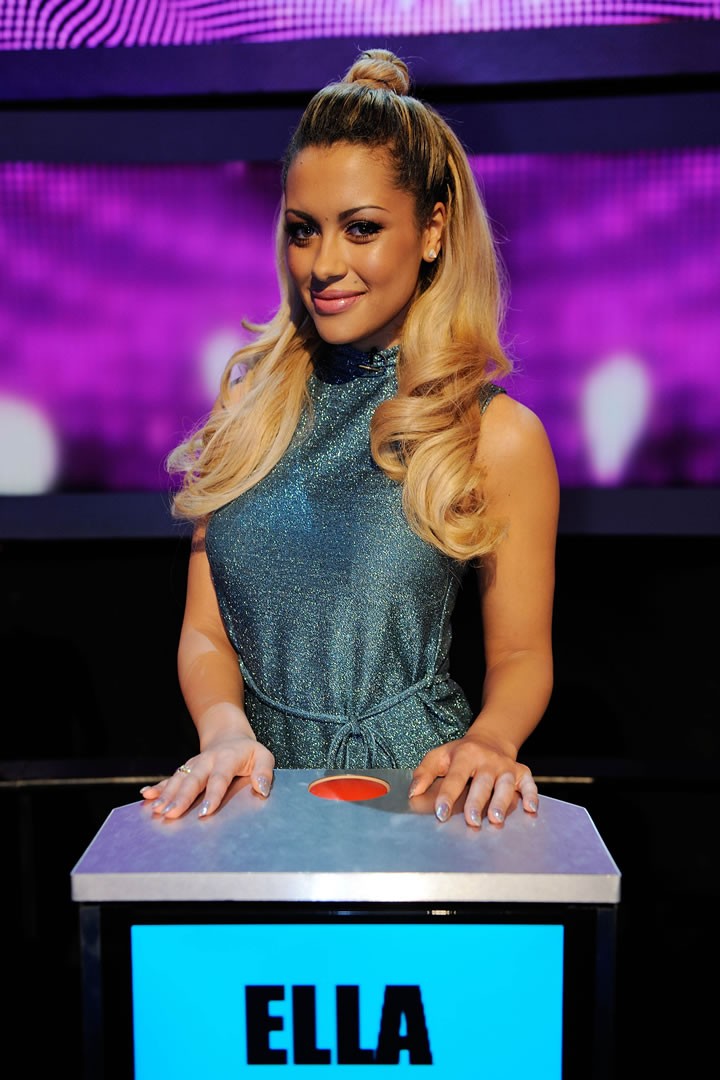 Ella
Age – 19
From – Hastings
Job – Beauty Consultant
Single For – 3-4 Years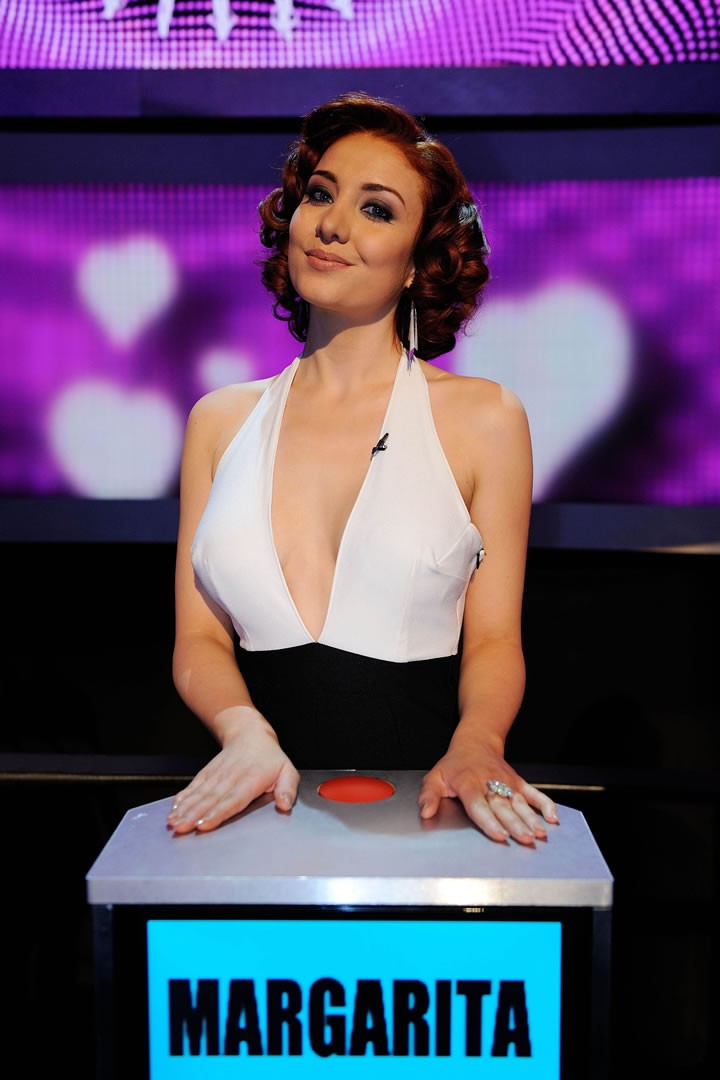 Margarita
Age – 24
From – Sussex
Job – Forensic Psychology Student
Single For – 9 Months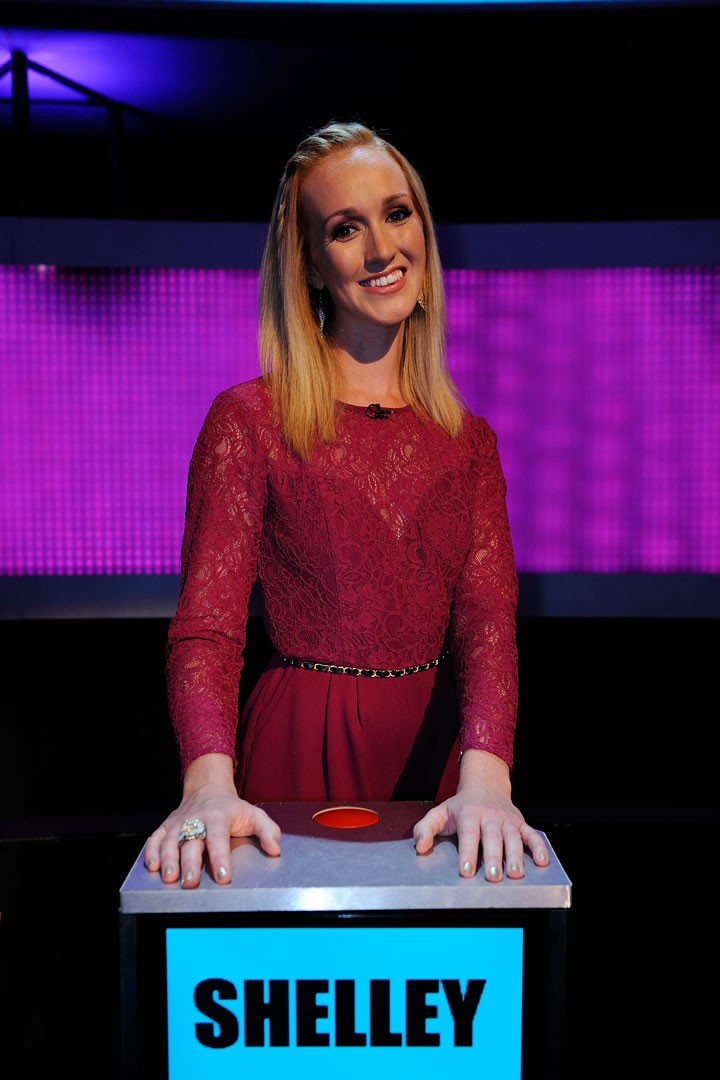 Shelley
Age – 28
From – South Shields
Job – Trolley Caterer For Virgin Trains
Single For – 2 Months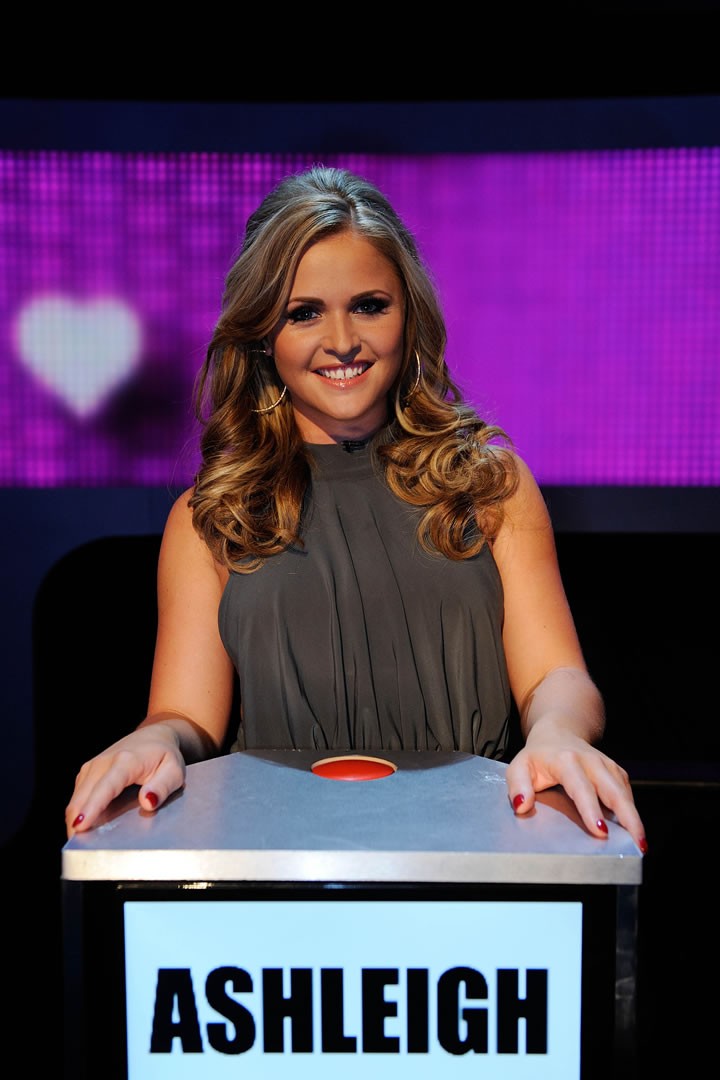 Ashleigh
Age – 24
From – Essex
Job – Mortgage Advisor
Single For – 1 Year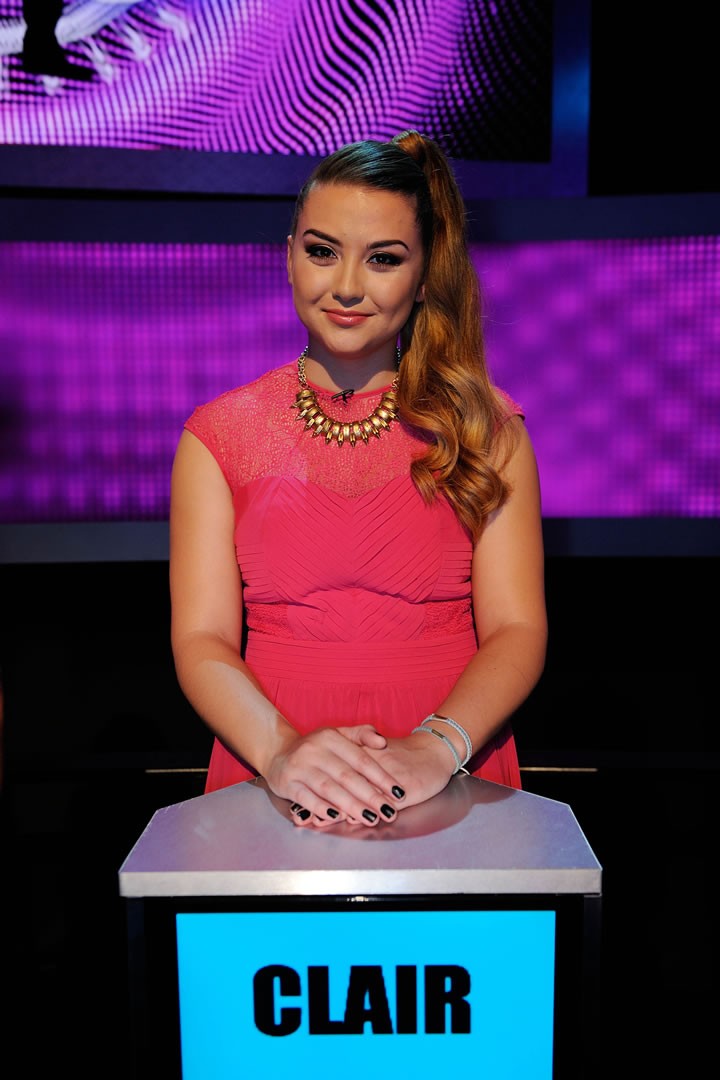 Clair
Age – 21
Job – Sports Masseuse, Fitness Instructor & Student
Single For – 5 Years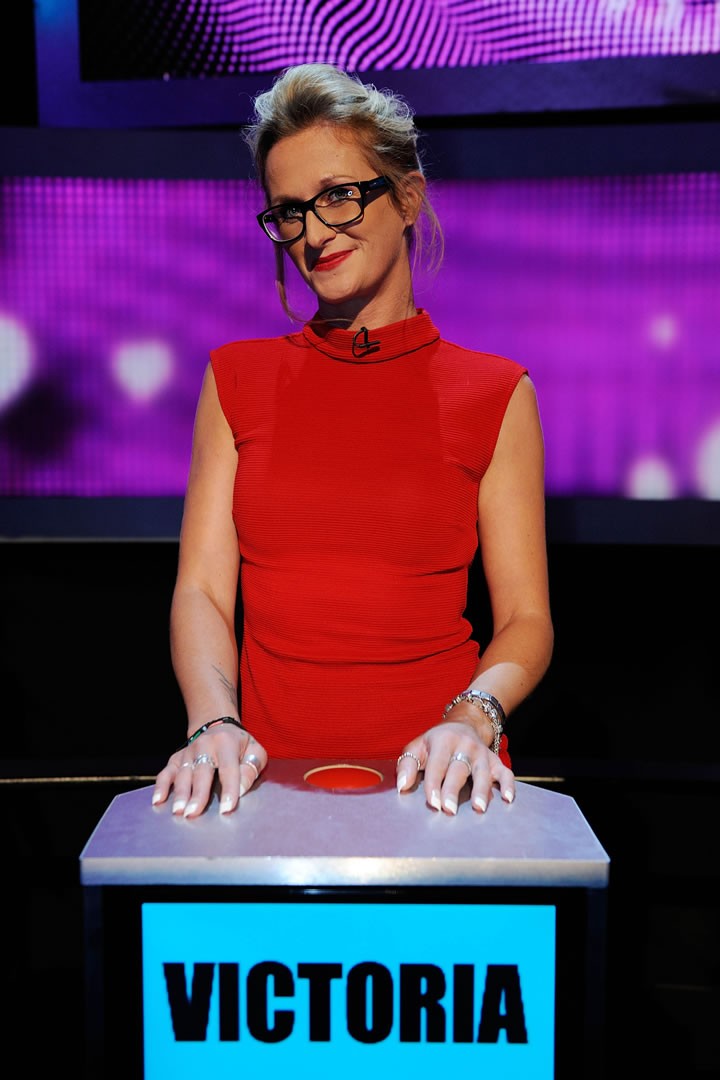 Victoria
Age – 34
From – Chesterfield
Job – Boxing Instructor
Single For – 2 Years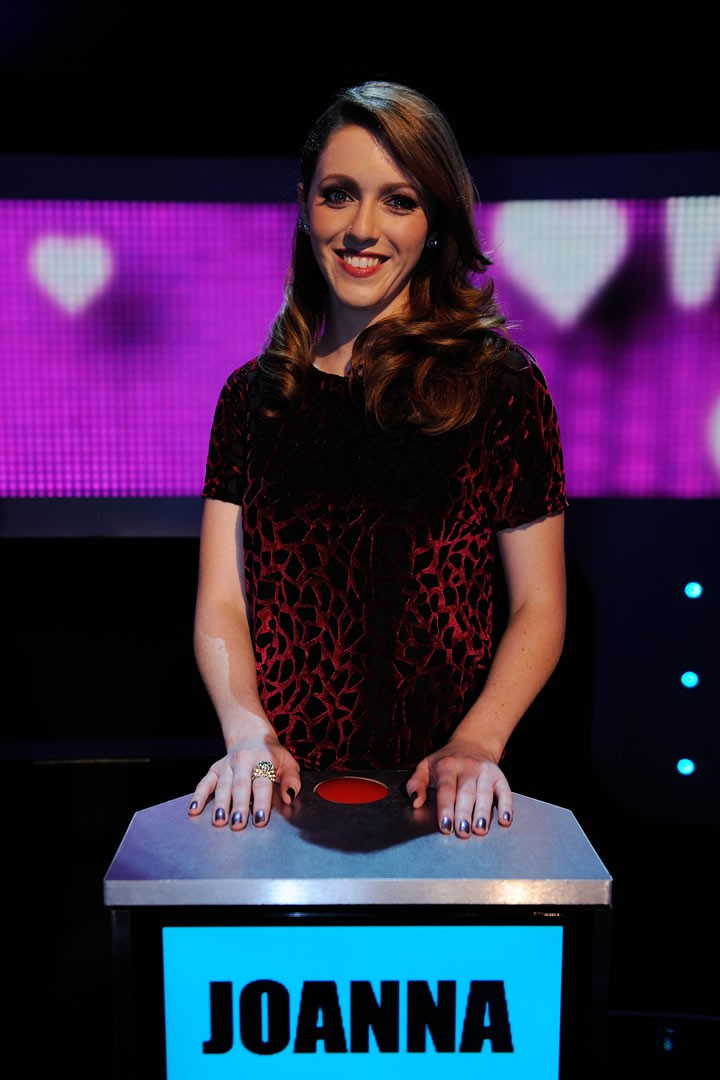 Joanna
Age  25
From – Belfast
Job – Business Development Manager
Single For – 1.5 Years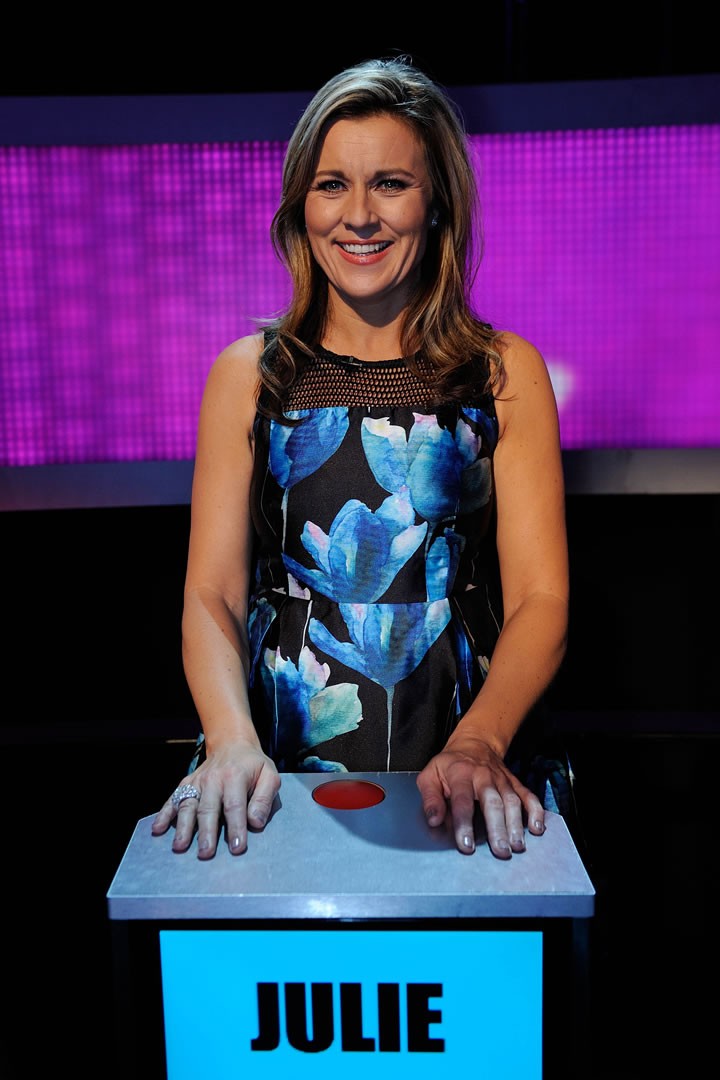 Julie
Age – 45
From – Brighton
Job – Property Manager
Single For – 6 Years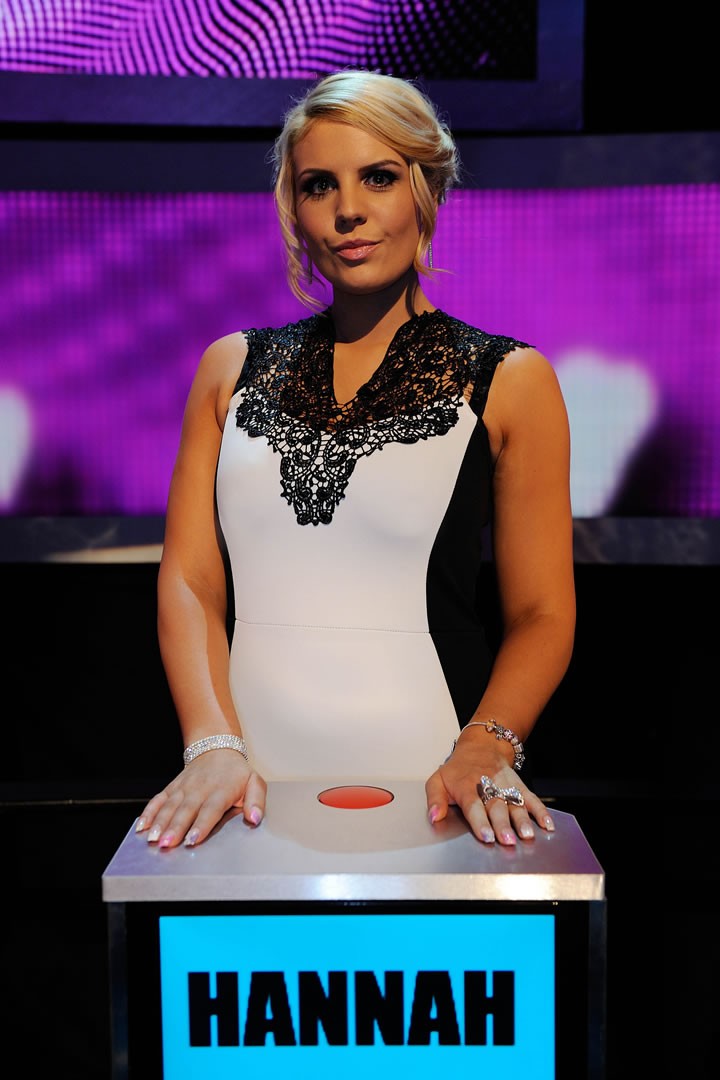 Hannah
Age – 26
From – Stockport
Job – Customer Complaints Manager
Single For – 4.5 Years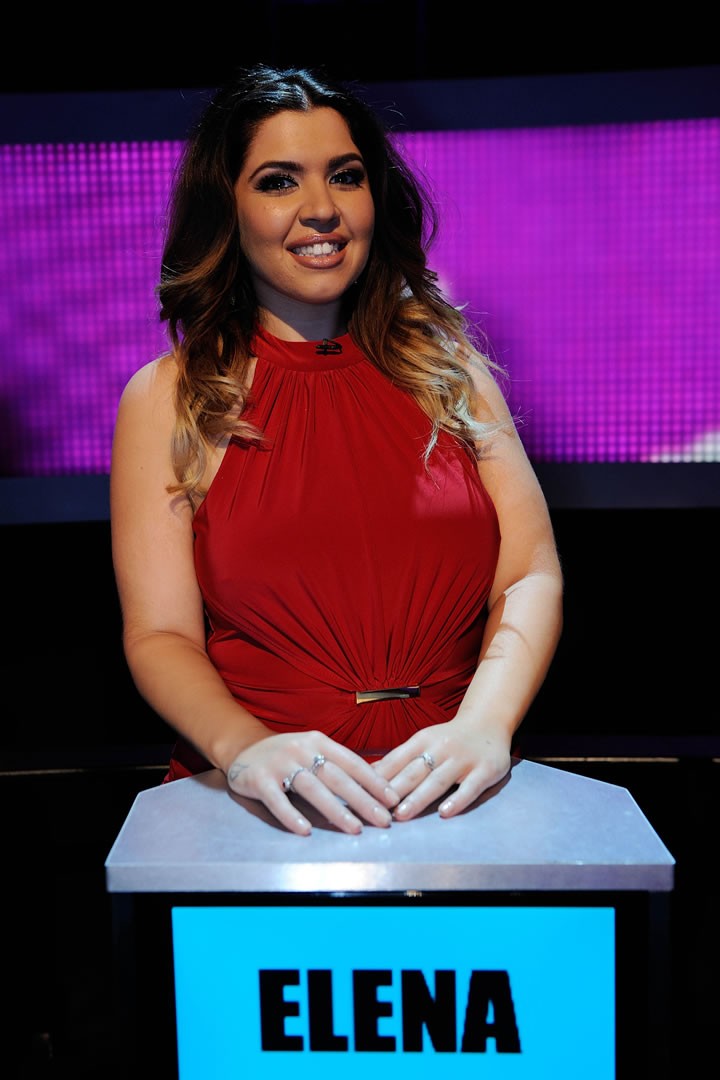 Elena
Age – 24
From – Doncaster
Job – Fish & Chip Shop Manager & Plus Size Model
Single For – Never Had A Boyfriend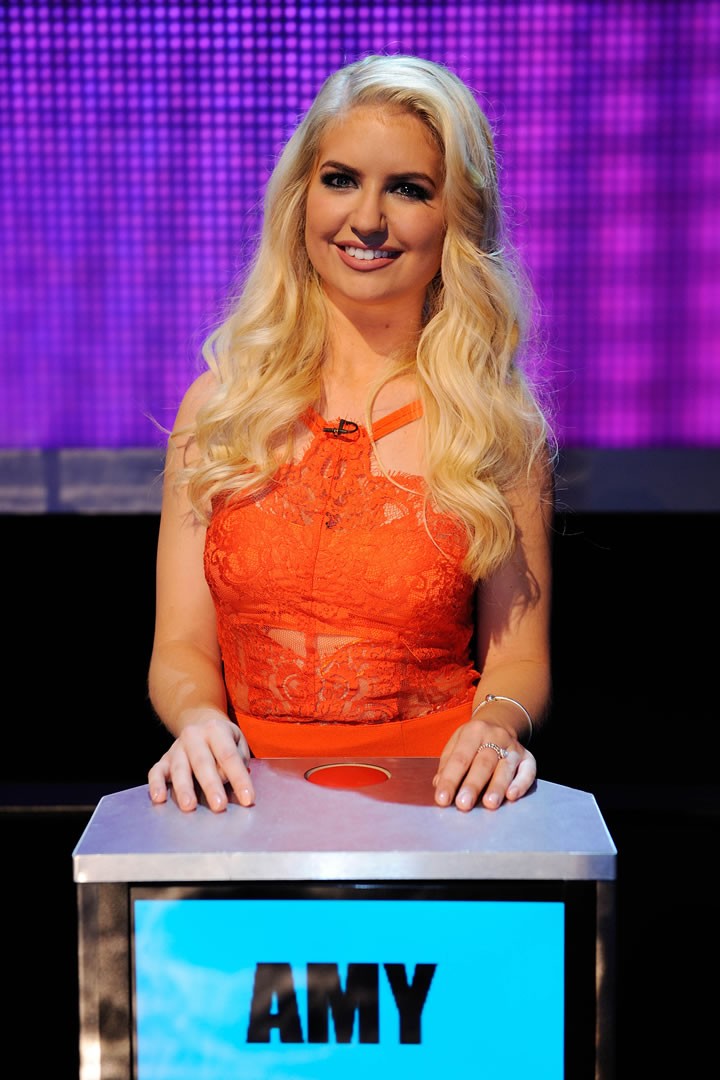 Amy
Age – 23
From – Cornwall
Job – Skin Specialist
Single For – 18 Months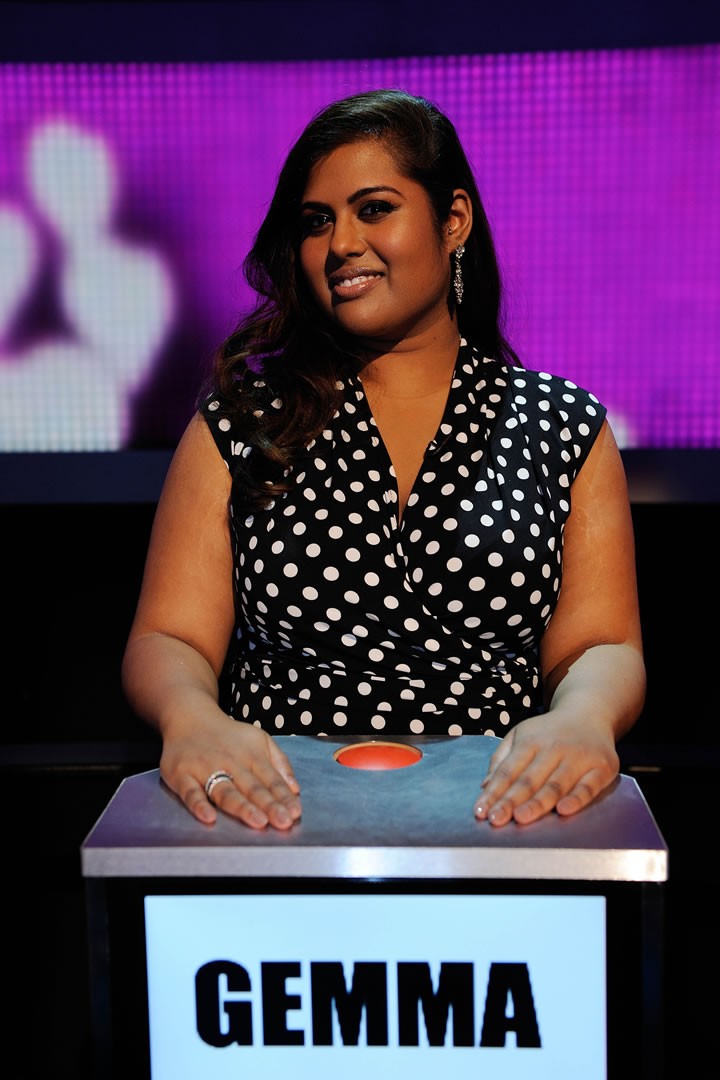 Gemma
Age – 25
From – London
Job – Travel Consultant
Single For – 3 Years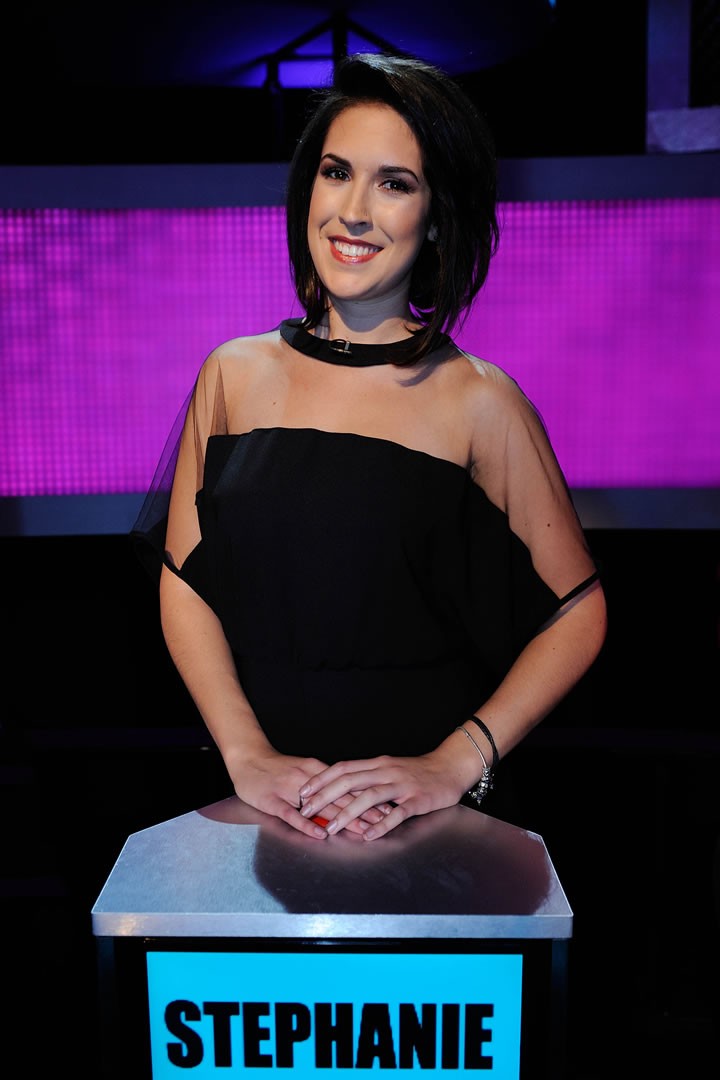 Stephanie
Age – 26
From – Sheffield
Job – Head Of Marketing
Single For – 3 Months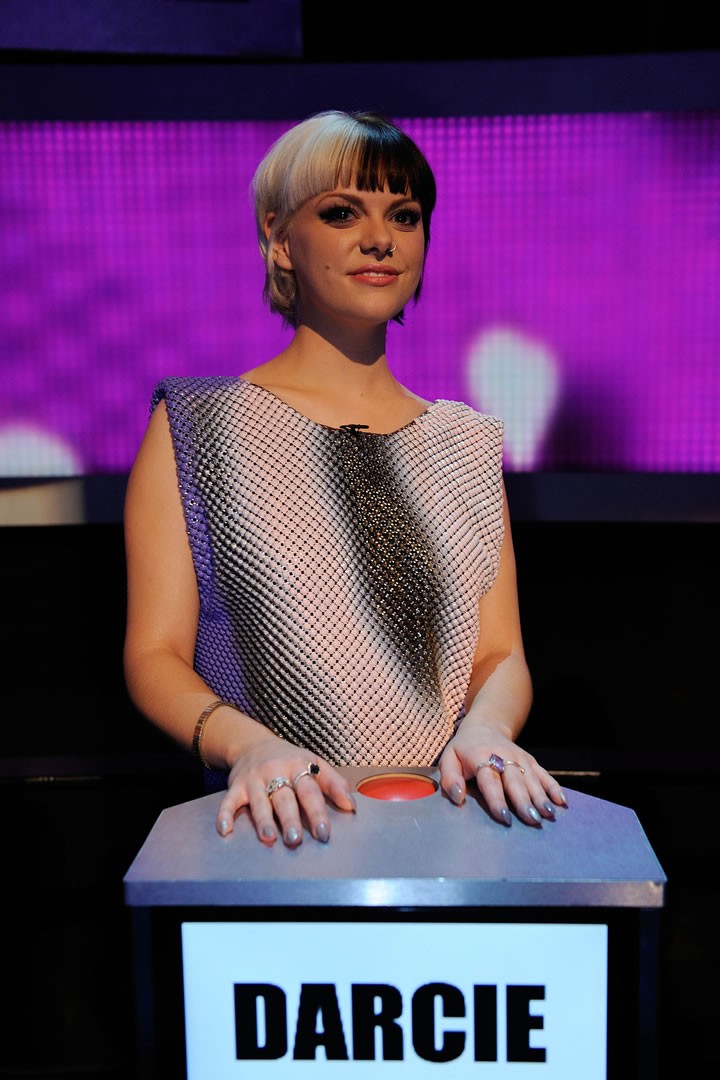 Darcie
Age – 23
From – Essex
Job – Barmaid & Works In A DIY Shop
Single For – 2 Months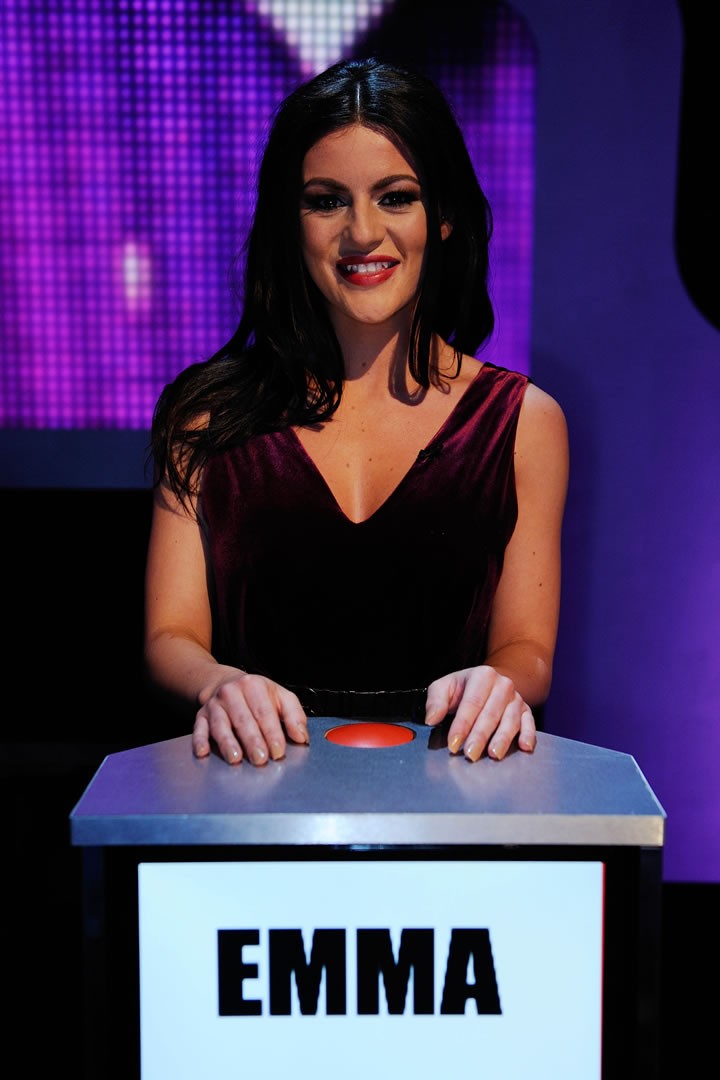 Emma
Age – 23
From – Glasgow
Job – Nail Technician
Single For – 1 Year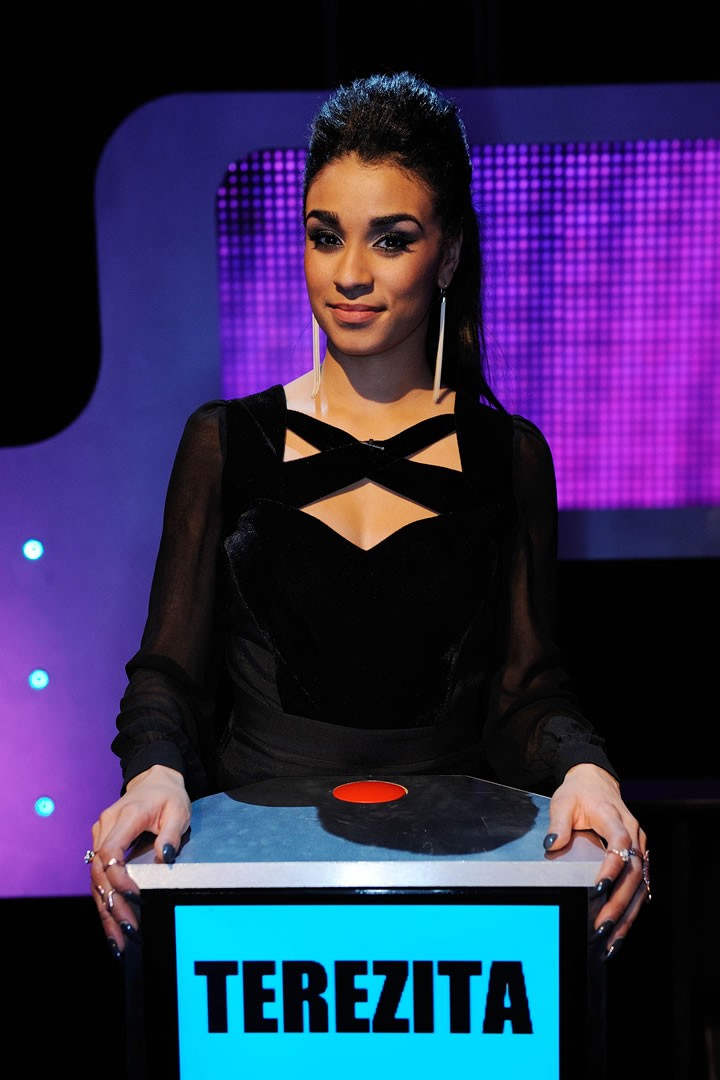 Terezita
Age – 21
From – County Antrim
Job – Lingerie Sales Assistant & Dancer
Single For – 3 Months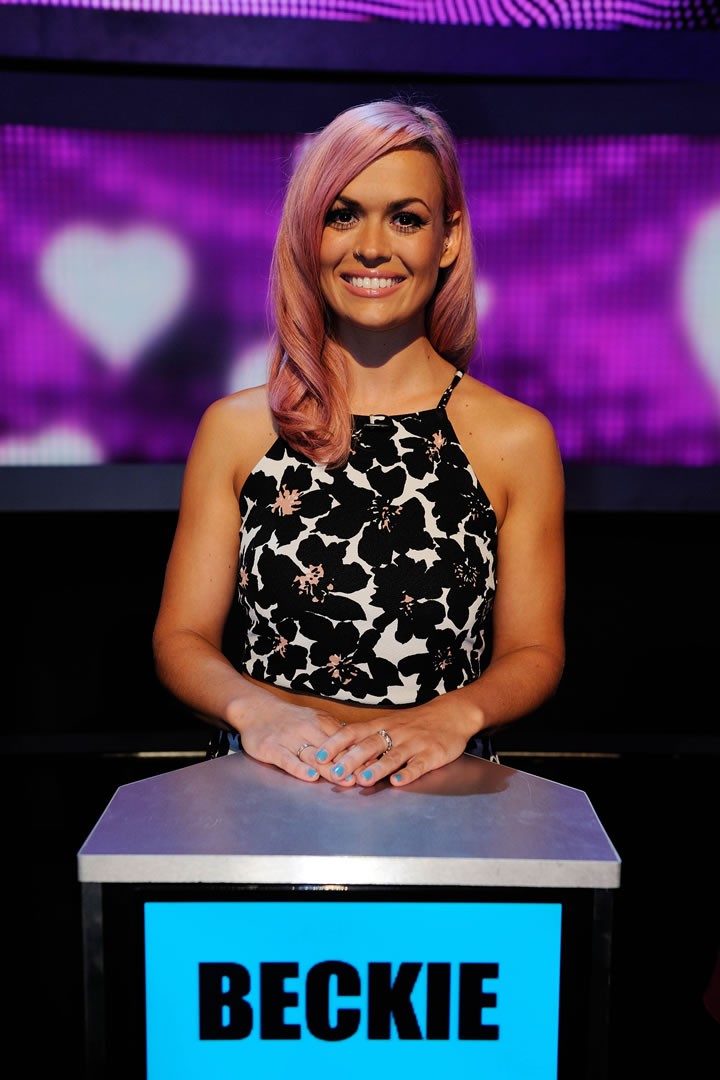 Beckie
Age – 28
From – Walton On Thames
Job – Hairdresser
Single For – 2 Years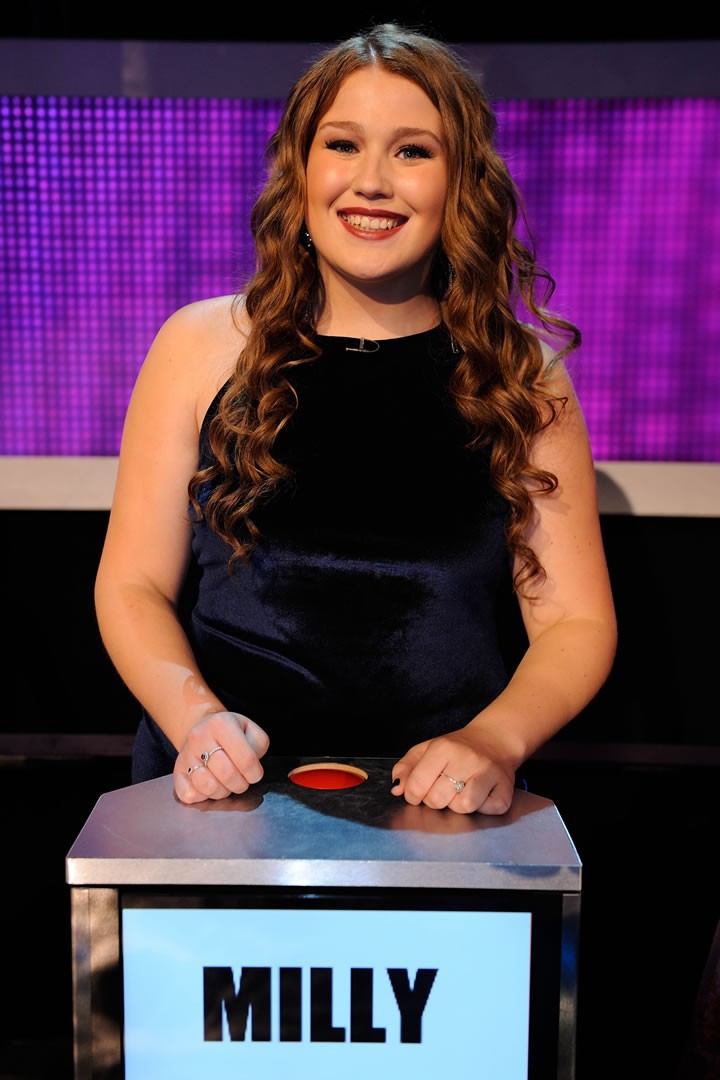 Milly
Age – 19
From – Oldham
Job – Special Project Co-ordinator
Single For – 10 Months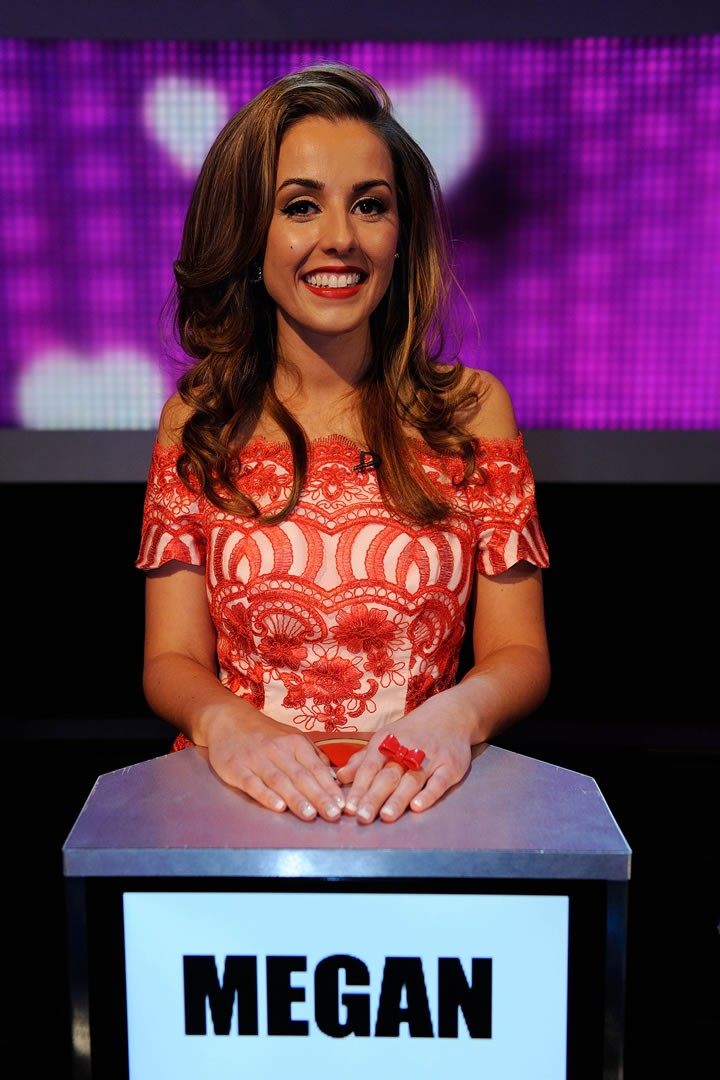 Megan
Age – 27
From – Poole
Job – Safety Officer
Single For – 5 Months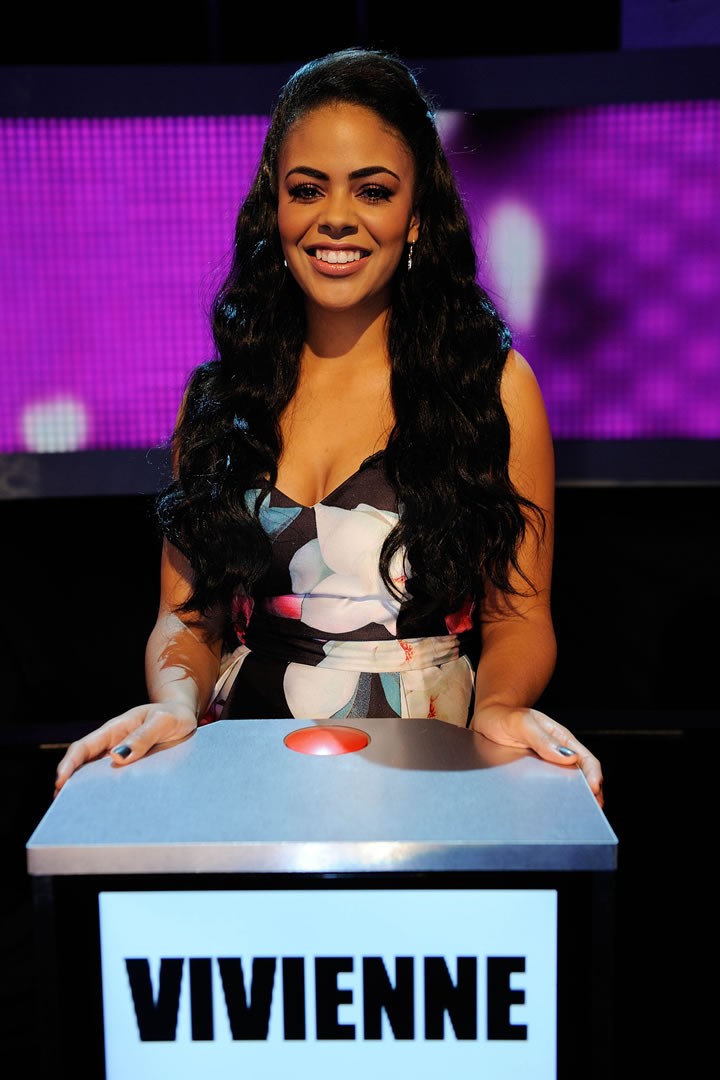 Vivienne
Age – 23
From – Luton
Job – Match-Day Hospitality Assistant At Luton Town FC
Single For – 6 Months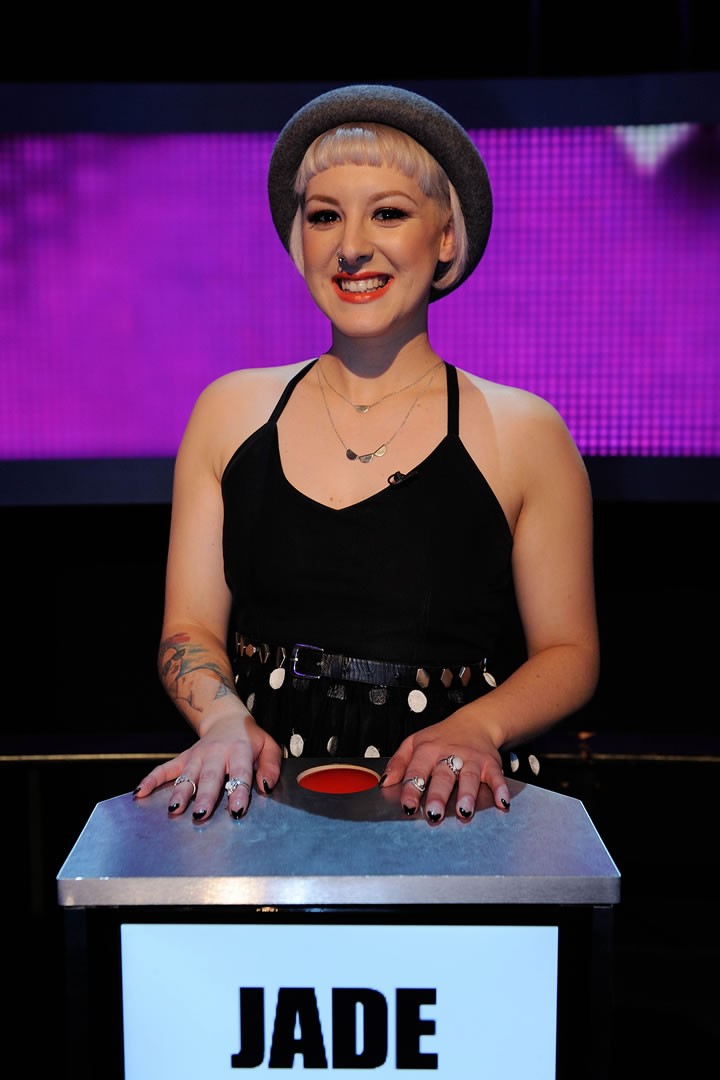 Jade
Age – 24
From – Nottingham
Job – Operations Specialist & Head Barmaid
Single For – 5 Months
Fifi
Age – 20
From – Essex
Job – Cashier At Bookies
Single For – Never Had A Serious Relationship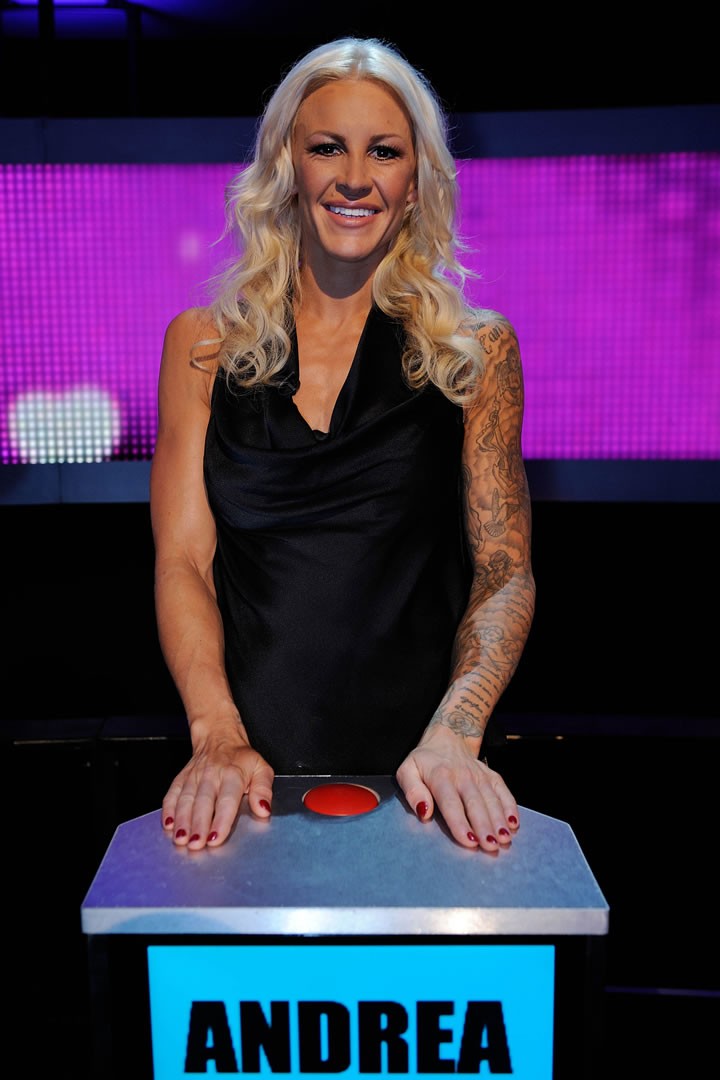 Andrea
Age – 28
From – Portsmouth
Job – Leading Hand Physical Trainer In The Royal Navy
Single For – 6 Months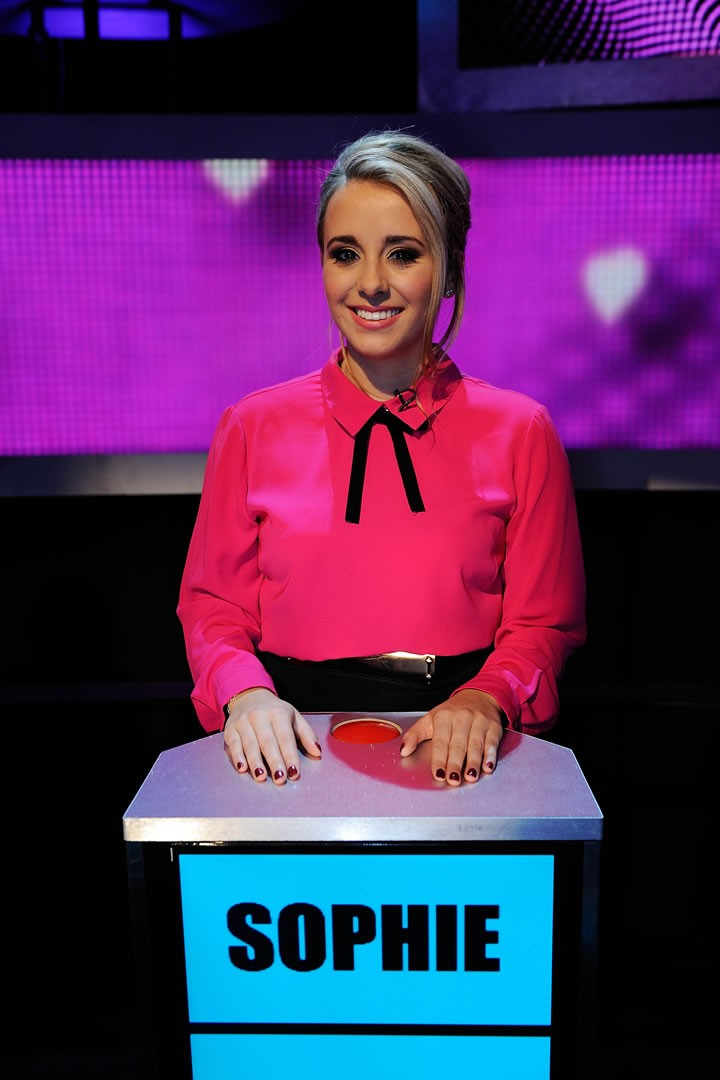 Sophie
Age – 23
From – Henley
Job – Receptionist
Single For – 18 Months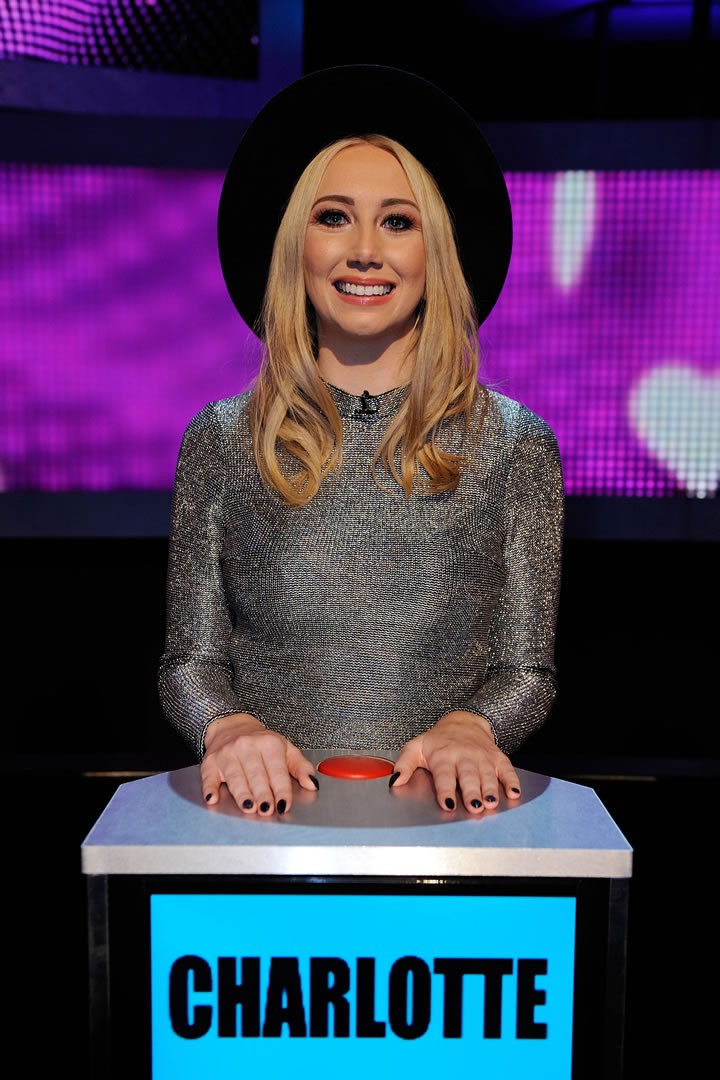 Charlotte
Age – 23
From – Canvey Island
Job – Accounts Manager
Single For – 1 Year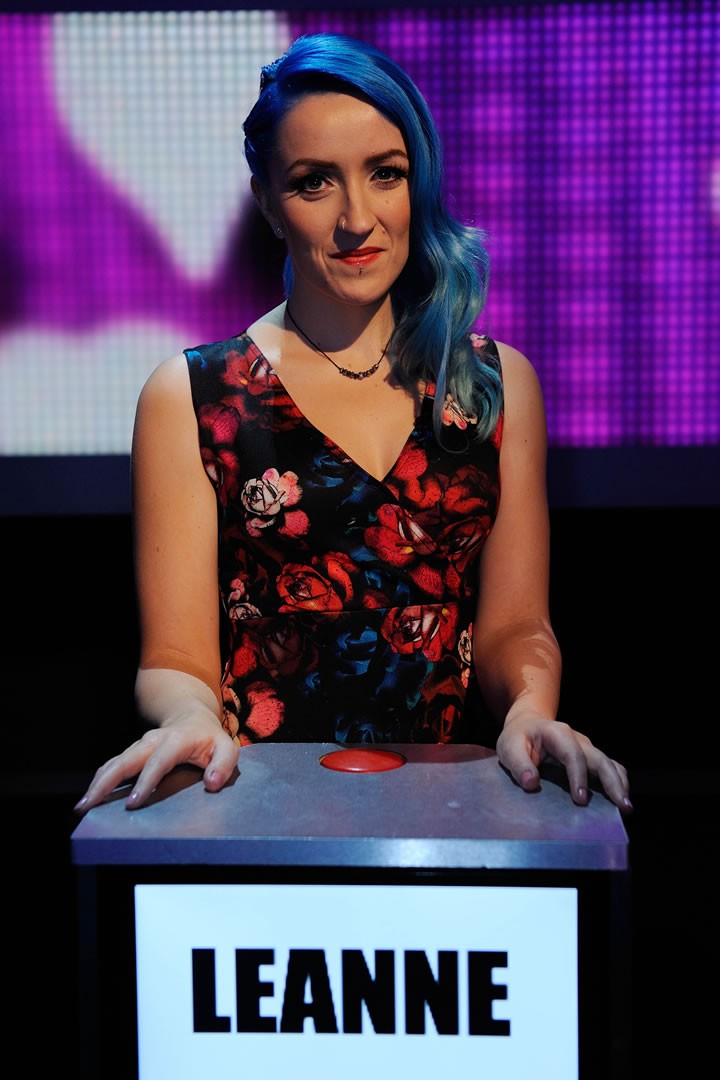 Leanne
Age – 30
From – Bridgend
Job – Graphic Designer
Single For – 18 Months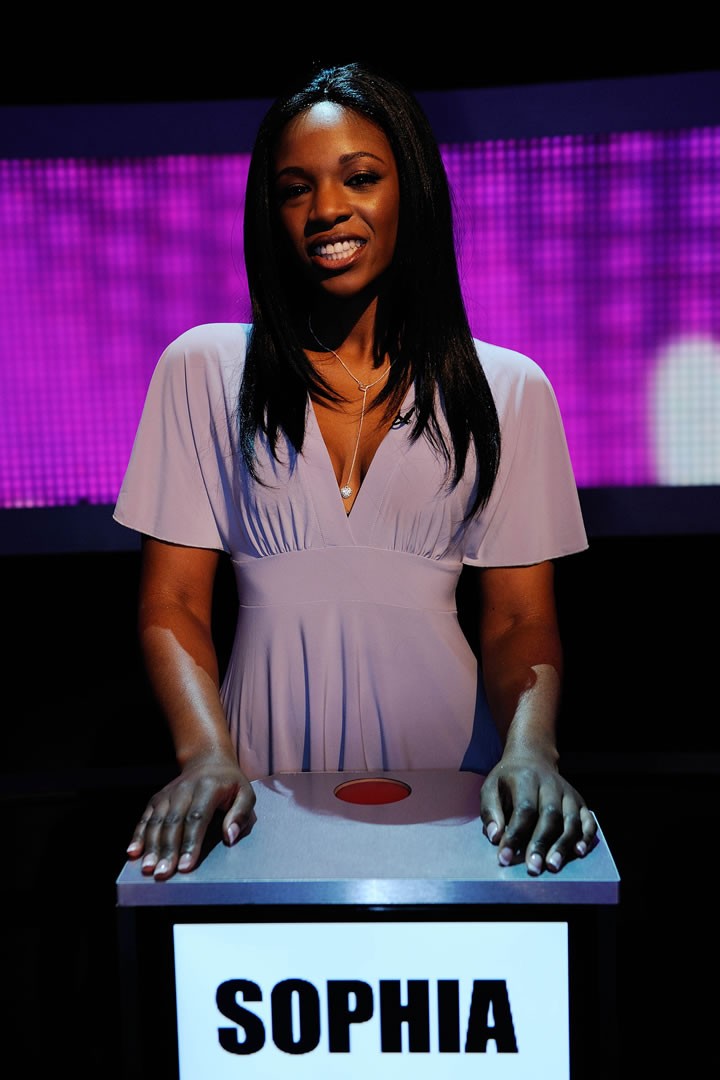 Sophia
Age – 27
From – Bristol
Job – Apprenticeship Advisor
Single For – 8 Months
Laura
Age – 23
From – London
Job – Media & Marketing Manager
Single For – 1 Year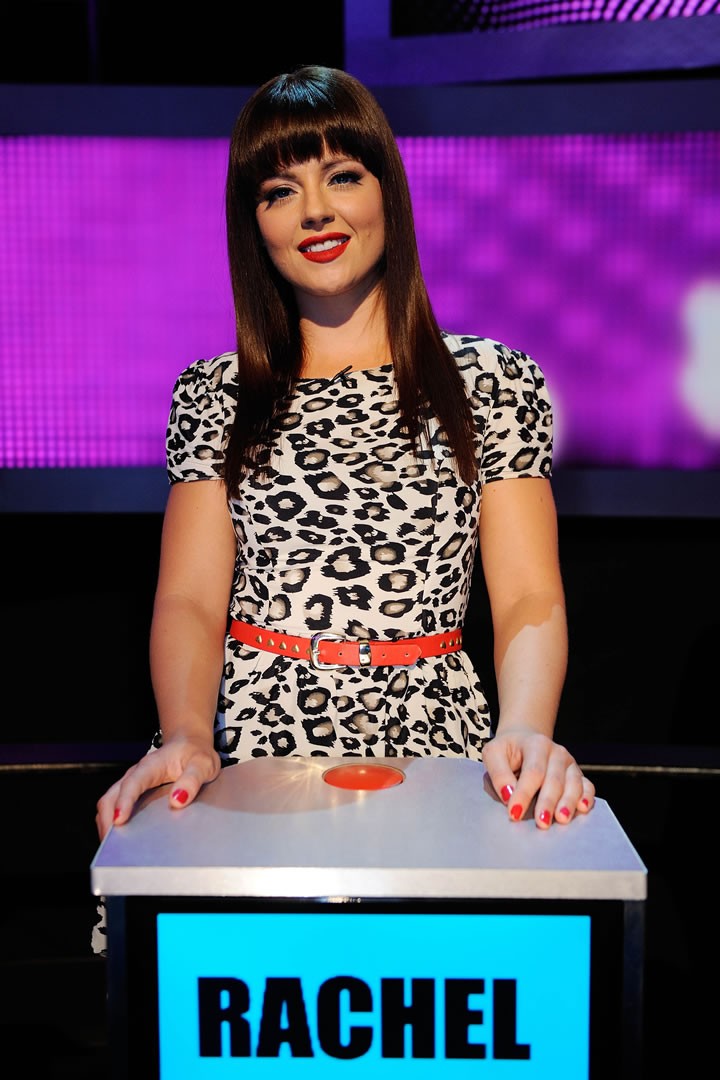 Rachel
Age – 26
From – Newcastle
Job – Paediatric Intensive Care Nurse
Single For – 1 Year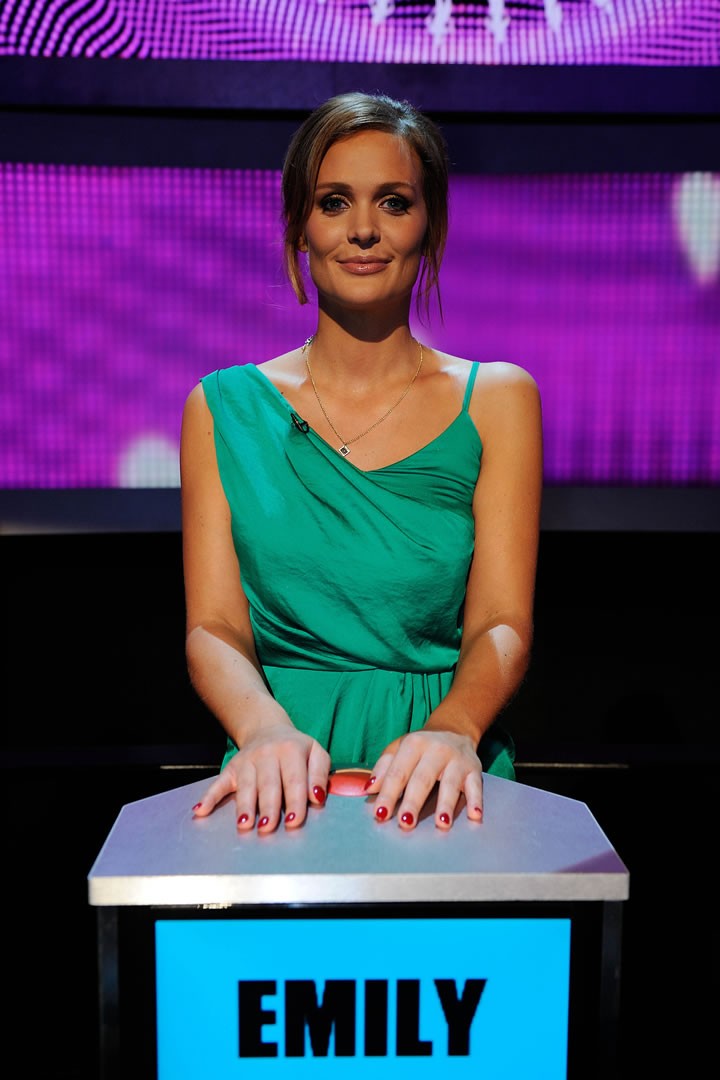 Emily
Age – 33
From – Reading
Job – Recruiter
Single For – 2 Years
What do you think of this years girls? 🙂
All images copyright ITV/Take Me Out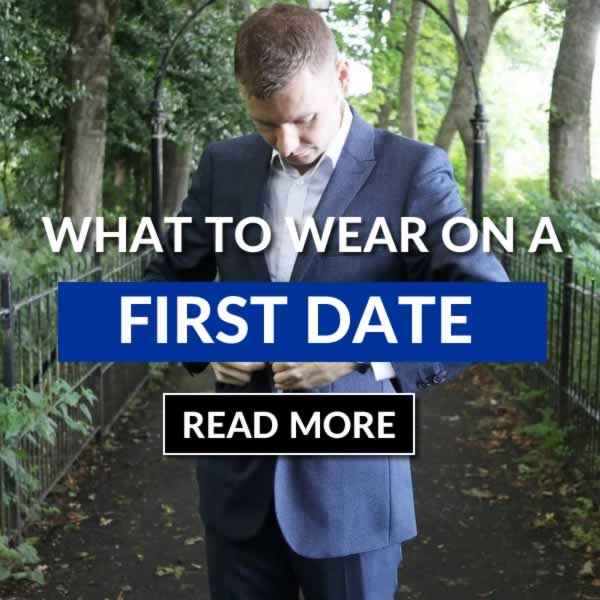 Thanks For Reading...Want More? 🙌
Hi, I'm Michael 👋 I'd love you to subscribe to my newsletter for exclusive content & updates on my blog straight to your inbox. (No spam, I promise!)