2015 has been a cool year for my lifestyle blog at Michael 84. There's been a few cool things which has happened in 2015 which I have covered on the blog.
From natural phenomenon to a plain old great night out, I have covered quite a bit over the past 12 months on the blog. Here's a look back at just a couple of things in Lifestyle which I've loved.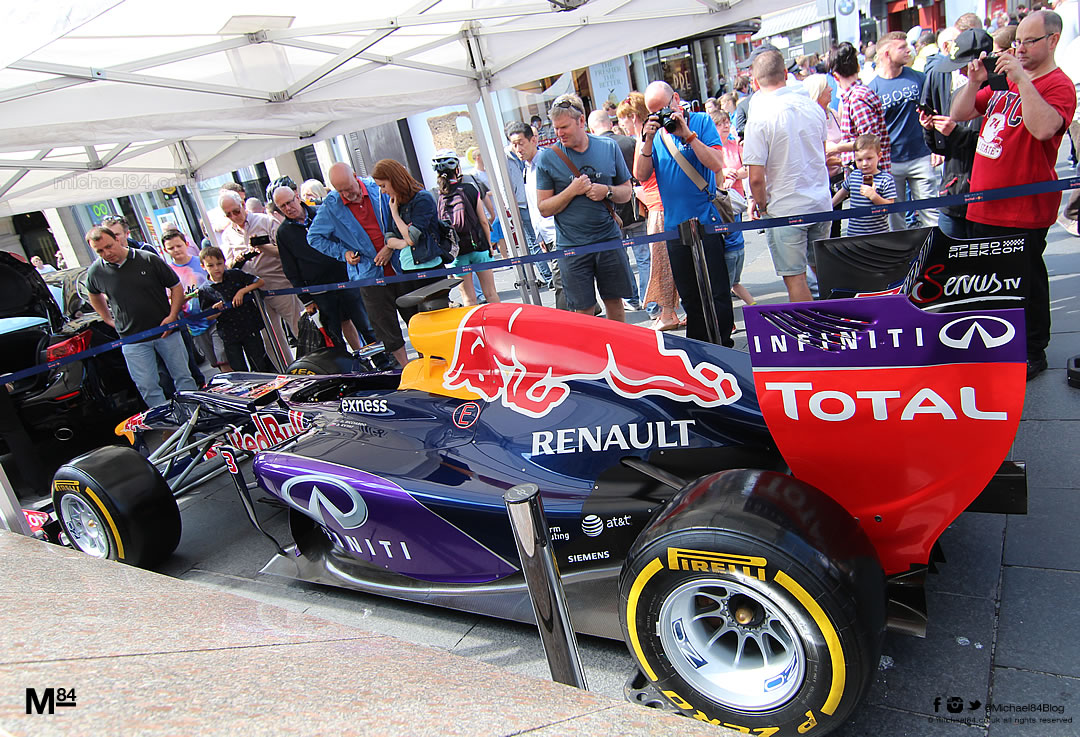 Newcastle NE1 Motor Show
2015 was the first ever year for the NE1 Motor Show in Newcastle. Private owners, car clubs, manufacturers and dealerships came together on Grey Street for a weekend of car passion and admiration, and it brought so many people out in the city. It was brilliant to see, the weather just about held out and happened on one of the best streets in the UK, Grey Street.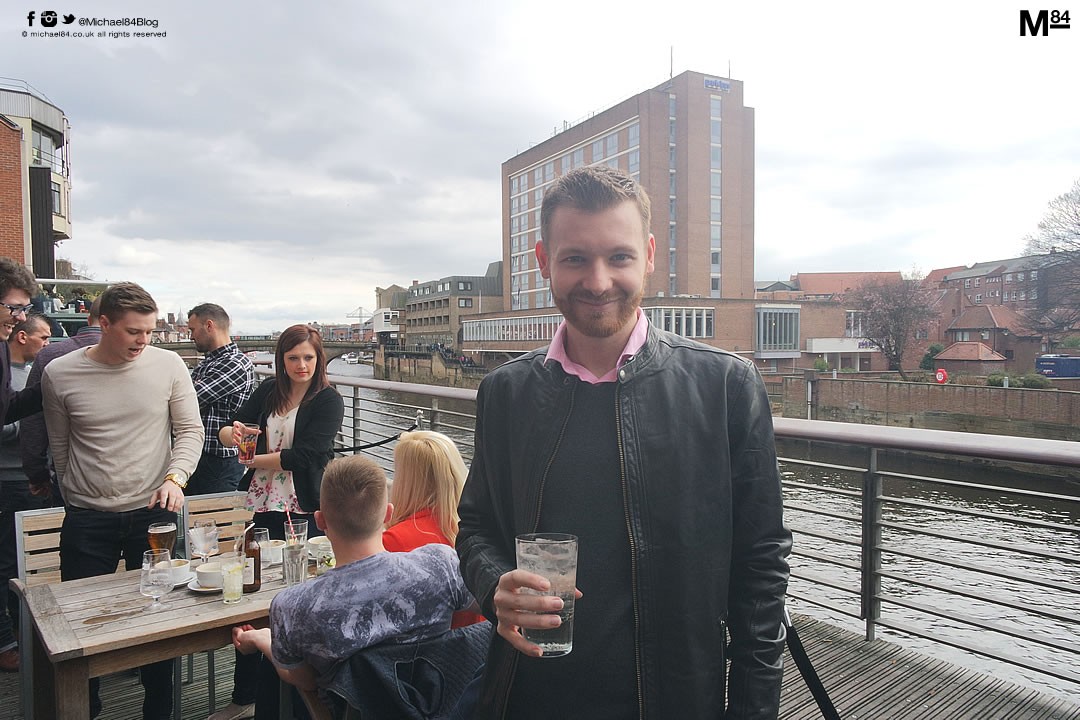 Out In York & Nights Out
There were plenty of good nights out in 2015, and we went out in York for a day/night on Easter Saturday, the first time I have been since I was a kid. It's a cool little city, and I would love to go back at some point.
There were also plenty of other good nights out in the last 12 months in Newcastle, lots of good times! 🙂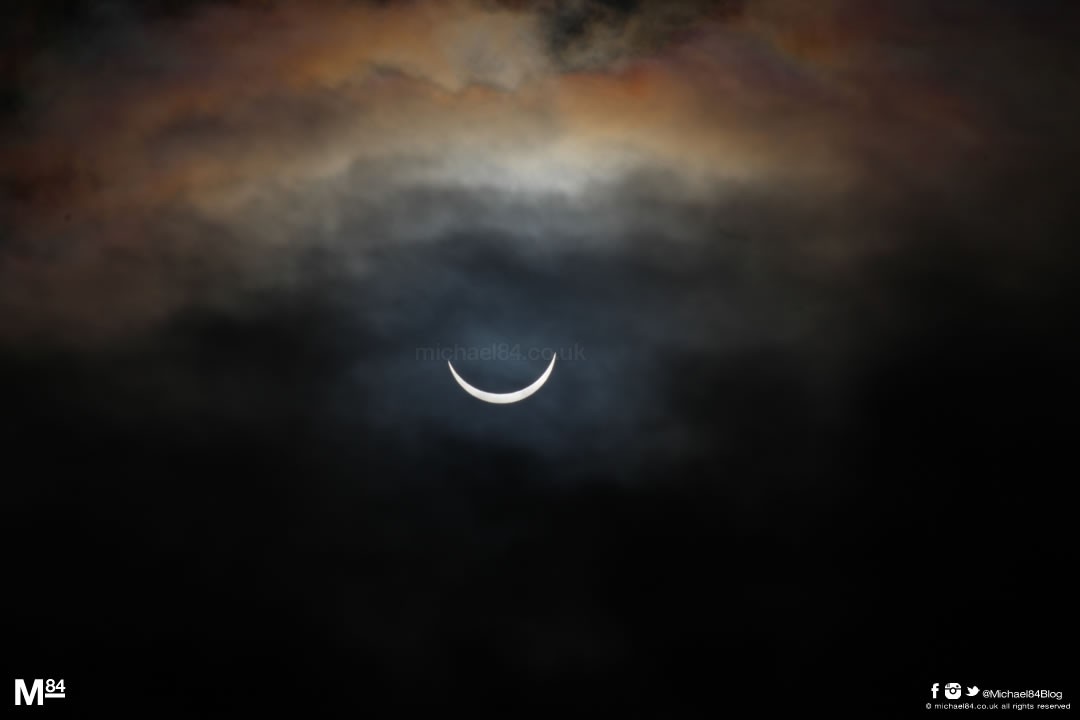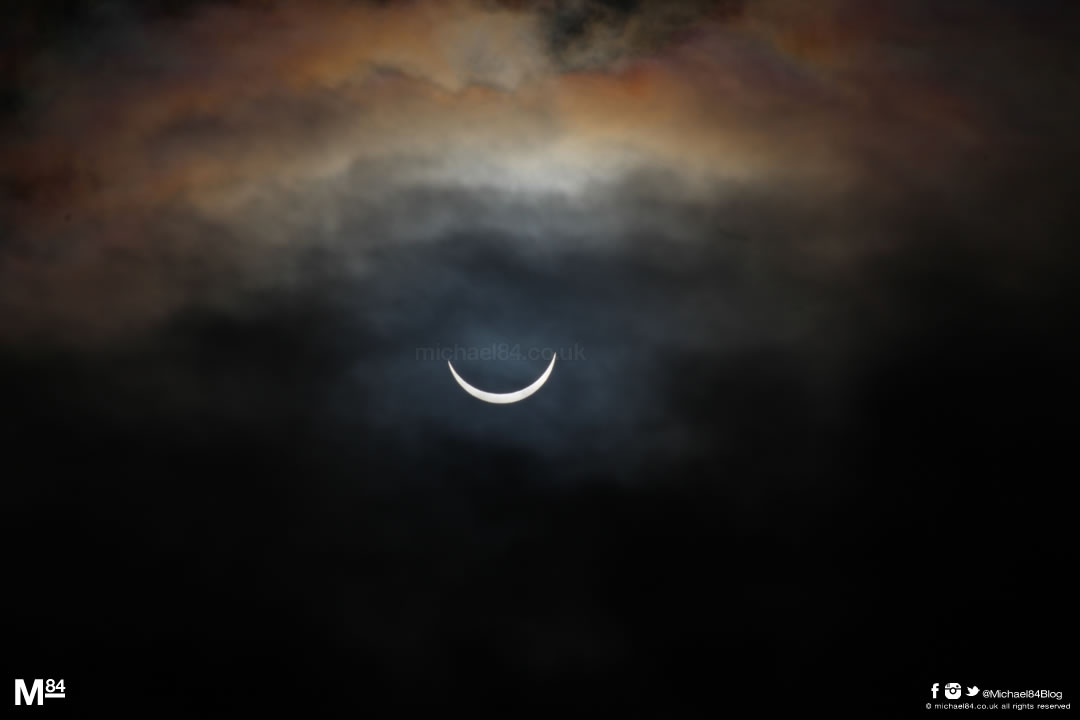 Solar Eclipse
There was a solar eclipse, and I had a great view and got some really good photos! This was the first in the UK since 1999, and back then I barely saw anything, it was terrible from Newcastle.
This time round we had a front row seat, and I was armed with my DSLR and took some brilliant shots.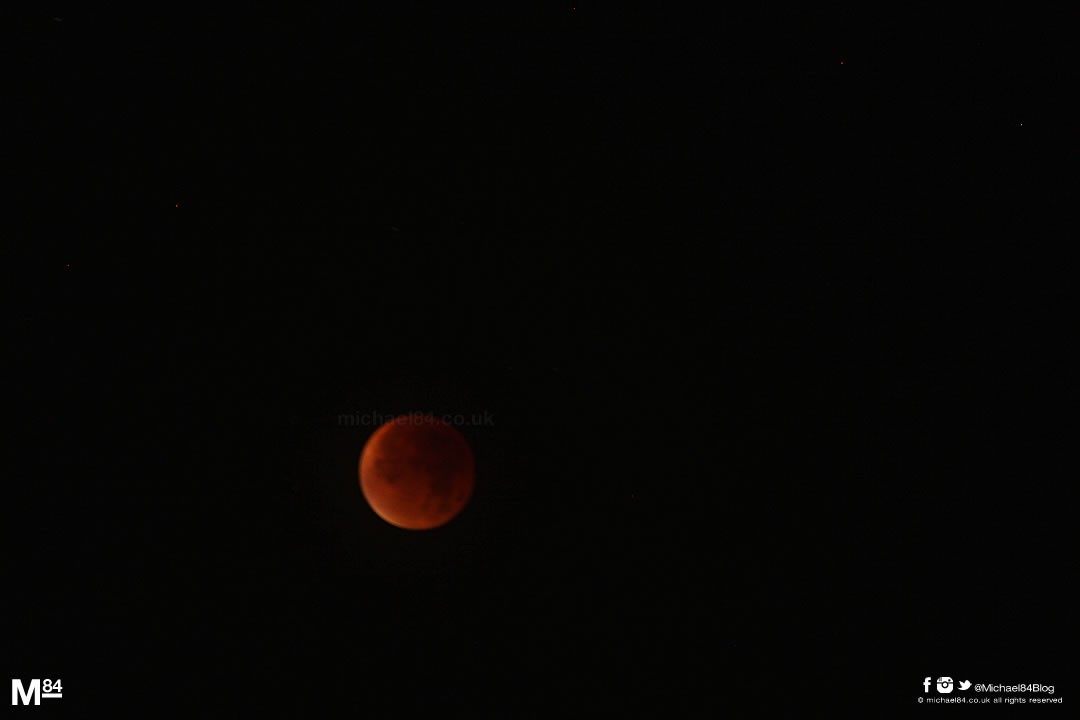 Super Blood Moon Lunar Eclipse
If a solar eclipse wasn't enough, months later we were treated to a Super blood moon lunar eclipse. This one was at the unsociable hour of about 3AM, I went to bed, woke up, dragged myself outside in the freezing cold, but I saw it, and once again got some really good shots.
It was a really good thing to see, so I am glad that I set my alarm to wake up 😛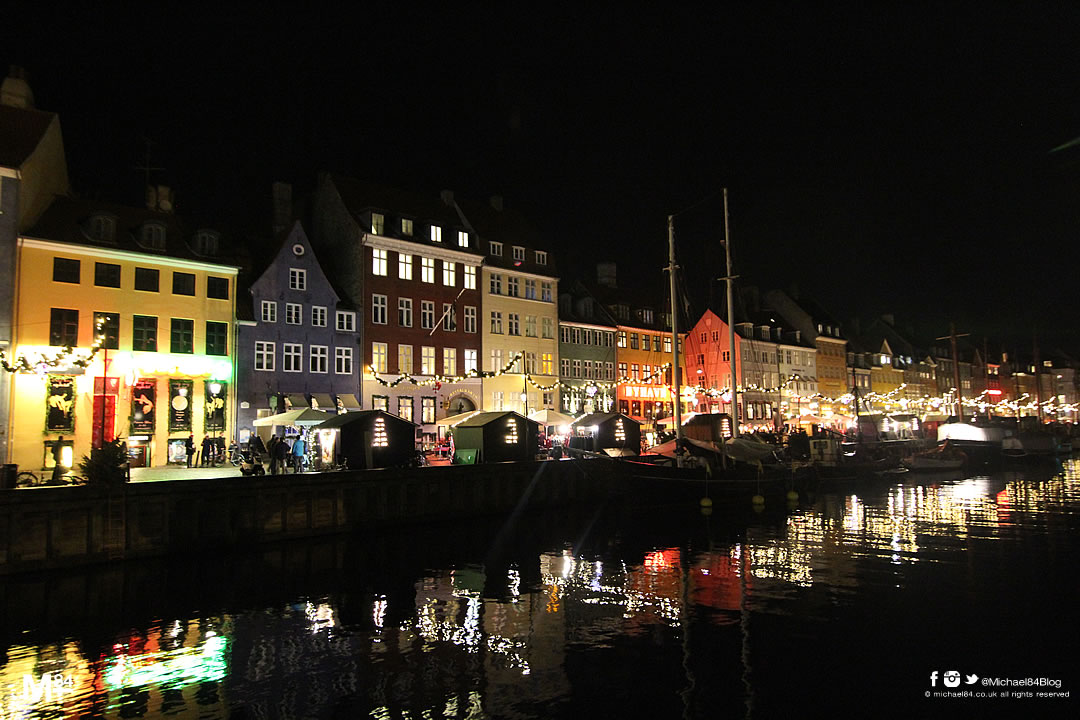 Trip To Copenhagen
Of course you'll know about my trip to Copenhagen, I only went a few weeks back and I loved it. It's always been a city I've wanted to check out, I've done that, it lived up to expectations and was a great place to visit, and I was only there for 3 days/2 nights.
I think looking back Christmas time was the absolute perfect time to visit Copenhagen, it was so Christmassy which you'll obviously not get any other time of year. I still haven't posted about it all yet, but I will be doing over the next couple of week's 😉
That's It!
Those are just a few of the highlights from the Lifestyle blog which I can remember from 2015, there were so many and I have probably forgot to mention many. 2015 was not a milestone year, there was not one major event in my life, but lots of small ones, and it will go down as a good year.
2016, it's over to you 🙂
Thanks For Reading...Want More? 🙌
Hi, I'm Michael 👋 I'd love you to subscribe to my newsletter for exclusive content & updates on my blog straight to your inbox. (No spam, I promise!)