There was huge interest in my last post about Take Me Out when it was on. It was a great programme, and now its back! Starting next week, 11th December.
I cant wait for the show, we will have to see who makes it on, and see what they look like.
Whos looking forward to it, and who cant stand it 😛
I wonder if they keep any girls from the last series, I hope they dont, it would sort of ruin it.
UPDATE:
Check out Take Me Out Series 9 photos for 2017 here!
Take Me Out Series 8 Girls Photos
GIRLS OF TAKE ME OUT SERIES 2
Holly Jade Venning – LOVE this girl! 🙂
Pegah
Heidi Kelloway – Yummy Mummy
Kayleigh – Cute
Amy – love the pose 🙂
Joanne Patton – Nice 😉
Kieney
Peggy Lawrence
Becky Howe – like her
Alice
Celine Hart
Donna
Nicky
Jojo Hatfield – Cute
Kate McGann
Lucy Evans – Very cute indeed but annoying voice 😀
Viv Cheng
Dawn <3 😀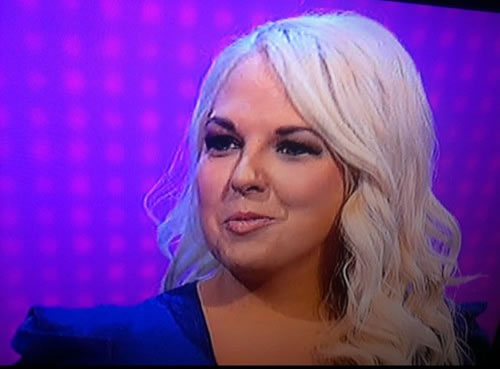 Nicola Long 
Thanks For Reading...Want More? 🙌
Hi, I'm Michael 👋 I'd love you to subscribe to my newsletter for exclusive content & updates on my blog straight to your inbox. (No spam, I promise!)