Is it just me, or does it seem to get harder and harder to buy presents for guys these days? No matter if you're shopping for your dad, brother, grandad, friend or even yourself, men are usually the most difficult to buy for.
My Christmas gift guide is here! Packed with ideas to help you get some best presents for the man in your life. In the guide I've picked out some things in a range of price points, so whether you're looking for that 'main' present, or just a stocking filler, there's something which you'll be able to get.
I've got things that every guy needs covered; From grooming to aftershaves, tech and gadgets, some clothing and of course that all important food and drink.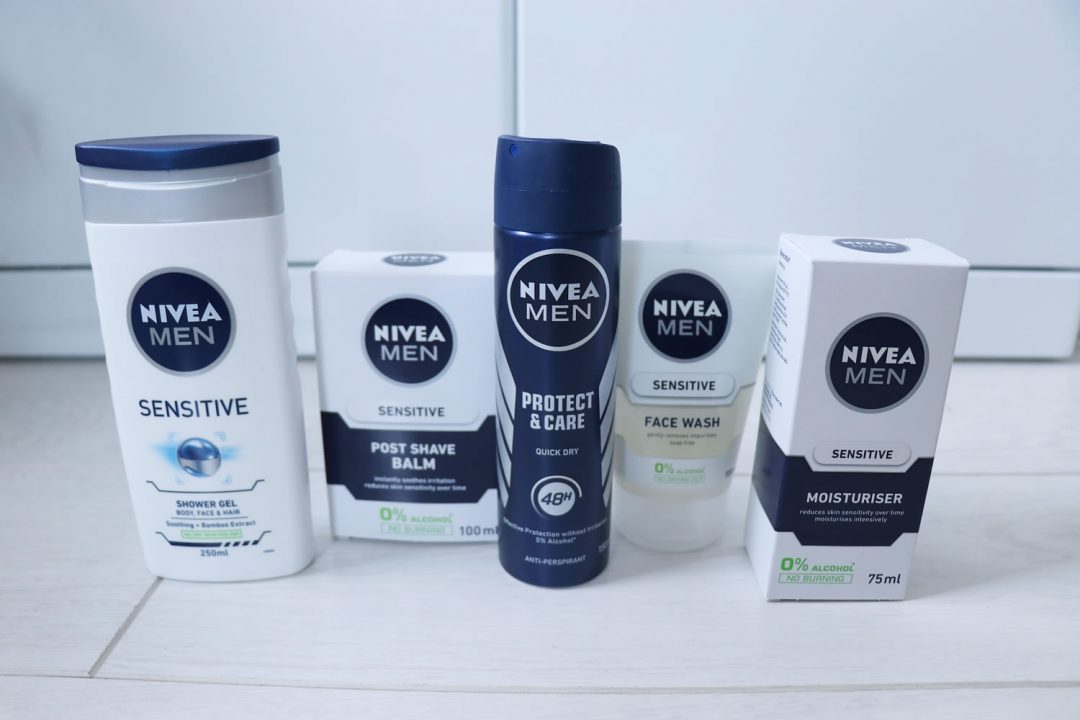 NIVEA Men Get Fresh & Smooth Set
I love NIVEA Men, and this year they have the perfect set, which they're called the Get Fresh And Smooth. The set contains shower gel, antiperspirant, moisturiser, aftershave balm and face wash. A must have and bargain for £10 – at Superdrug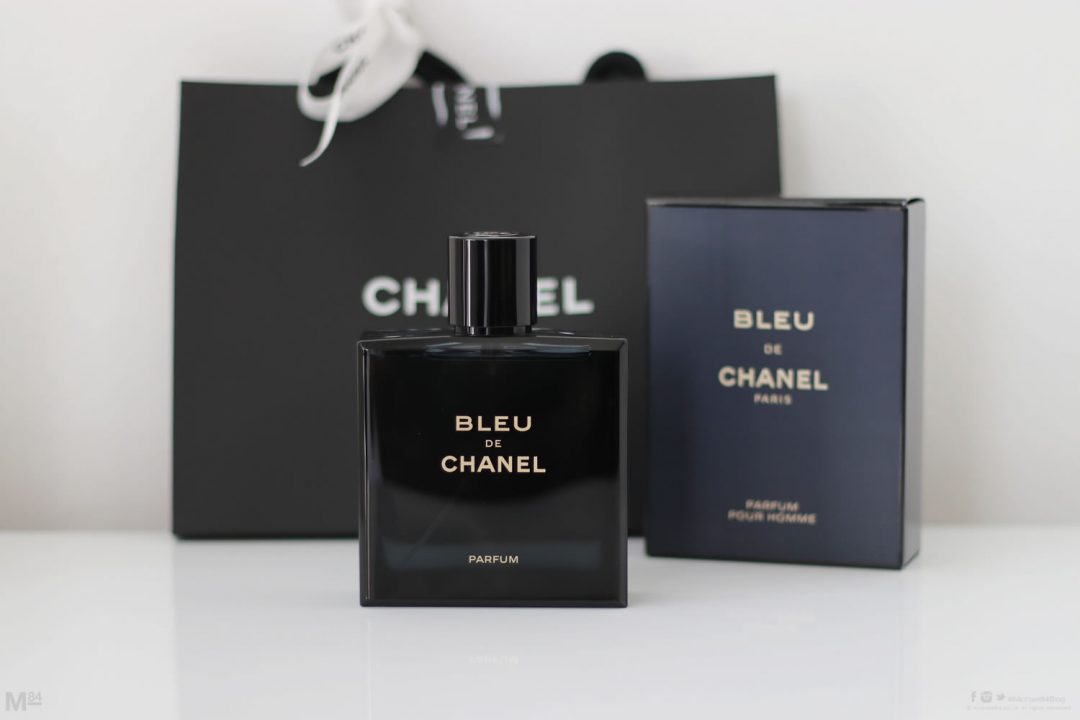 Bleu De Chanel Parfum
When it comes to scents, there's so many to choose from, but one of the stand out ones has to be Bleu De Chanel Parfum from Chanel. It's new for 2018, and builds on the successful and popular EDT and EDP variants of the family. I've reviewed it before and it is worthy of the Chanel name, a true refined gentleman's fragrance.
You can pick it up for £76  At Chanel
Johnstons of Elgin scarf
When it comes to knitwear and scarves, one of the biggest names in the UK is Johnstons of Elgin. They do quality work, woven in Scotland, which includes their cashmere scarves. With a huge collection available, I've picked this black tartan pattern option, which I think really looks the part. You can even get complimentary personalisation which gives it that added unique touch.
Get one for £99 – At Johnstons Of Elgin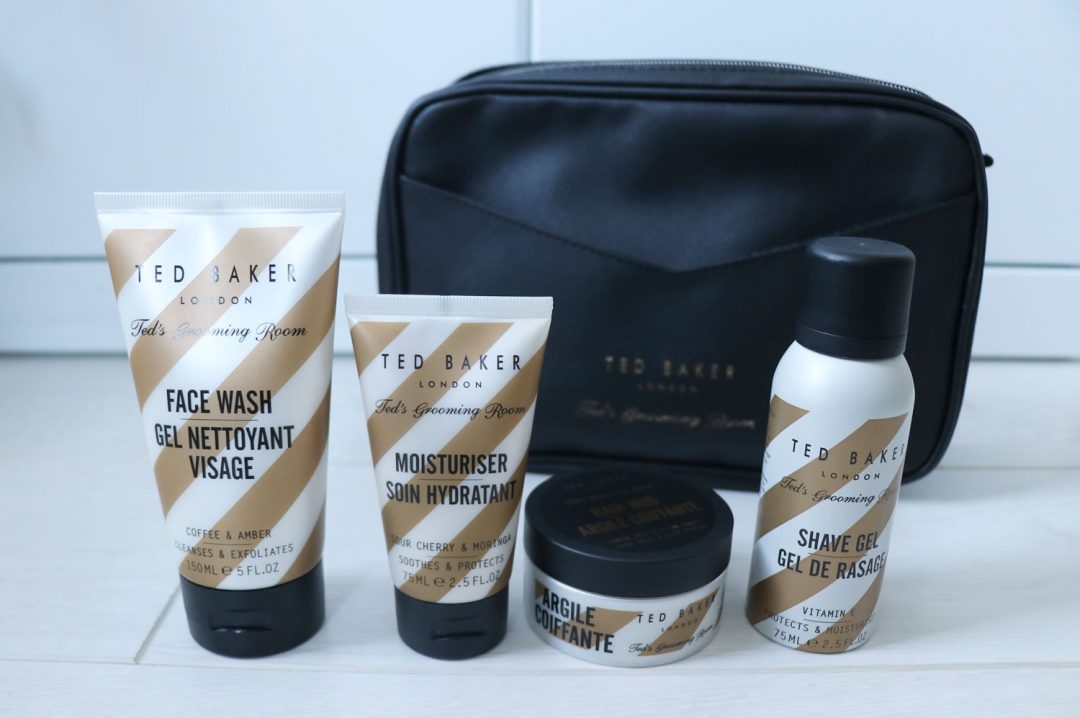 Ted's Grooming Room Regime Set by Ted Baker
We all like to look our best and be stylish, from all aspects of our grooming regime, and this set from Ted's Grooming Room will get you there. The set consists of hair mud, moisturiser, face wash and shave gel to keep you looking your best. It's brought together in a really nice wash bag with plenty of room to store even more things for your total regime.
Pick it up for £37 – At Ted's Grooming Room
ASOS Overcoat In Camel
One of the top trends for Autumn and Winter in recent years has to be the Overcoat. I have one and love it, and are perhaps one of the most stylish coats you can wear this season. They're smart, and you can pick up this wool mix one from ASOS which doesn't cost the earth.
Pick it up for £75 – At ASOS
Uniqlo Cashmere Jumper
Everyone needs a cashmere jumper, and what better time to get one than at Christmas. They can cost quite a bit, but luckily Uniqlo have some options available which are friendly on the pocket. I love the navy colour, but it's available in a few other colour options too.
Get it for yourself for £70 or for that special someone. They'll love it. Get it  At Uniqlo
Playstation Classic
If you know someone who's in their 30's, they'll definitely love the Playstation Classic which is awesome! A mini version of the original Playstation, it comes with 2 controllers and 20 games including GTA, Tekken 3, Cool Boarders 2, Ridge Racer 4 and more. Hours and hours of fun for any 90's child or retro gaming fan.
Get it for £89 – At Amazon
Happy Socks Big Dot 4-Pack
If there's one present which is synonymous with Christmas and men, it has to be socks. As you'll know if you're a regular reader, I do love my socks, and one of the best brands out there for funky and cool socks are Happy Socks. You'll have already seen the Happy Socks advent calendar which I showcased here a few weeks ago.
The big dot pack comes with 4 pairs in a presentation box, and are a must have for any guy this year. Pick them up for £29 – At Happy Socks
1Up Street Fighter 2 Arcade Cabinet
Another epic present for any gaming fan, this is one of the most unique gifts you could get them. If you want to spend a bit more money and have a bit of space, how does an arcade machine sound?! It's brilliant, 1Up do these 3/4 size cabinets with a selection of games which you've played at the arcades. This model features a few games from the Street Fighter series, including Street Fighter 2.
You can get this for £304 – At Costco
Salted Caramel Truffles
My favourite chocolate truffles are without a doubt the Salted Caramel truffles from Carbonnel et Walker. I got some a few years ago, and they are out of this world in terms of flavour. They are expensive, but well worth it for a one-off treat.
Get them for £7 – at Carbonnel et Walker
And there you have it, plenty of Christmas present ideas for guys to get you started on your Christmas shopping. What have you bought so far, and what are you looking forward to receiving this year?
Thanks For Reading...Want More? 🙌
Hi, I'm Michael 👋 I'd love you to subscribe to my newsletter for exclusive content & updates on my blog straight to your inbox. (No spam, I promise!)