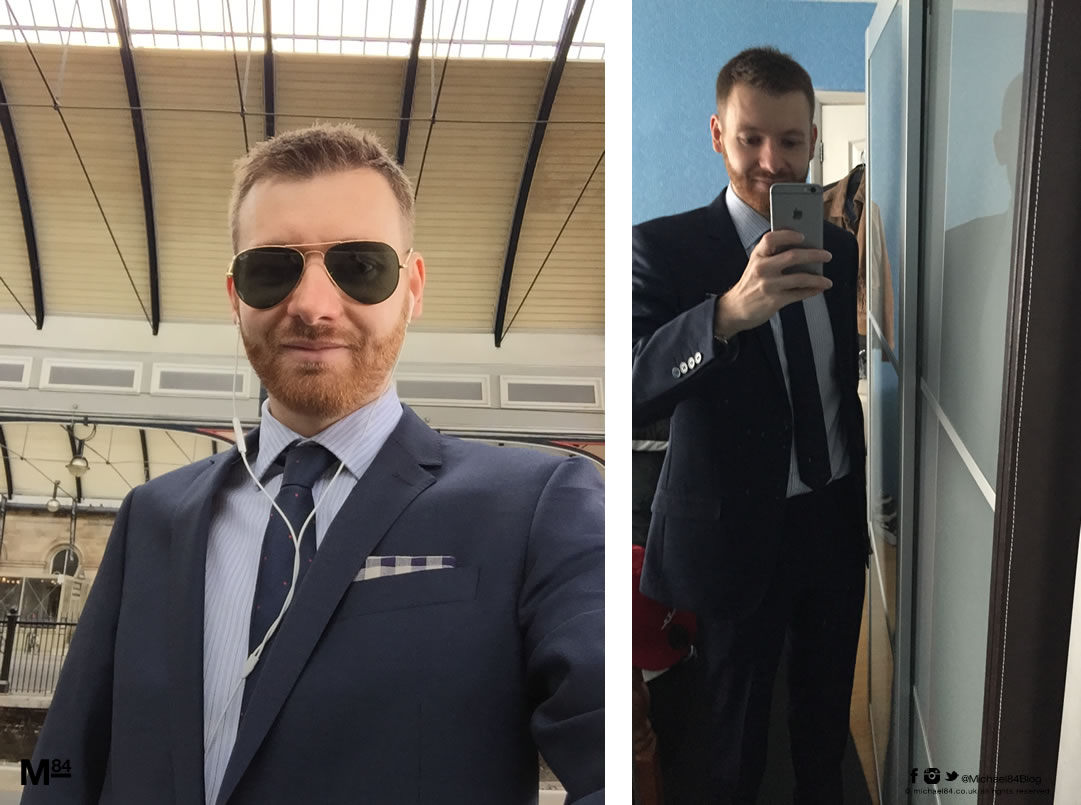 Hey guys!
I hope you 've all had a good Bank Holiday, which is the penultimate summer bank holiday…We have to wait until August for the next one! I have had such a great long weekend, if not a busy one. First up there was the Eurovision; I usually make a big deal of it, but this year I didn't bother, and just watched the show. If you are into Eurovision then you'll of liked it, if you don't, well, you probably weren't watching anyway

One of the best parts of the show is actually the points, and this year was probably the best ever, it was a 3 horse race with Italy, Sweden and Russia, Italy fell away with Russia having a pretty good lead, Sweden came back from it and didn't look back and won. It was pretty exciting 😀
Sunday was the big day of the weekend, I was at a friends wedding in Edinburgh. I got the train up in the morning and it was my first time in Edinburgh, other than going to the airport last year 😛 It was a great day, the weather was pretty good i.e. it did not rain and there was some sun.
I wore an Alfred Brown slim fit suit in navy blue, with a light blue striped Jaeger shirt, ASOS tie & pocket square and Kurt Geiger shoes. BTW the beard is going soon, this could be one of my last pics with it so say goodbye! 😉
I took this pic on the train…You can't see it much in the picture, but it's one solitary house all on it's own in the middle of nowhere. Quite a good get-a-way, but I don't think I could cope living out there way out in the countryside.
It was also the final day of the Premier League, and Newcastle stayed up! They beat West Ham 2-0 with Hull drawing 0-0 with Man Utd. So a good weekend all round 😉 It was the last day for the Super 6, and Phil Thomson beat me by 1 point! The F1 was also on which I missed, I need to watch it on Catch-up but I heard that Lewis Hamilton did not win, so I assume something happened since he was on pole.
Today has been all about relaxing and chilling out, back to the real world in the morning.
I hope you all had a great weekend 🙂
Thanks For Reading...Want More? 🙌
Hi, I'm Michael 👋 I'd love you to subscribe to my newsletter for exclusive content & updates on my blog straight to your inbox. (No spam, I promise!)