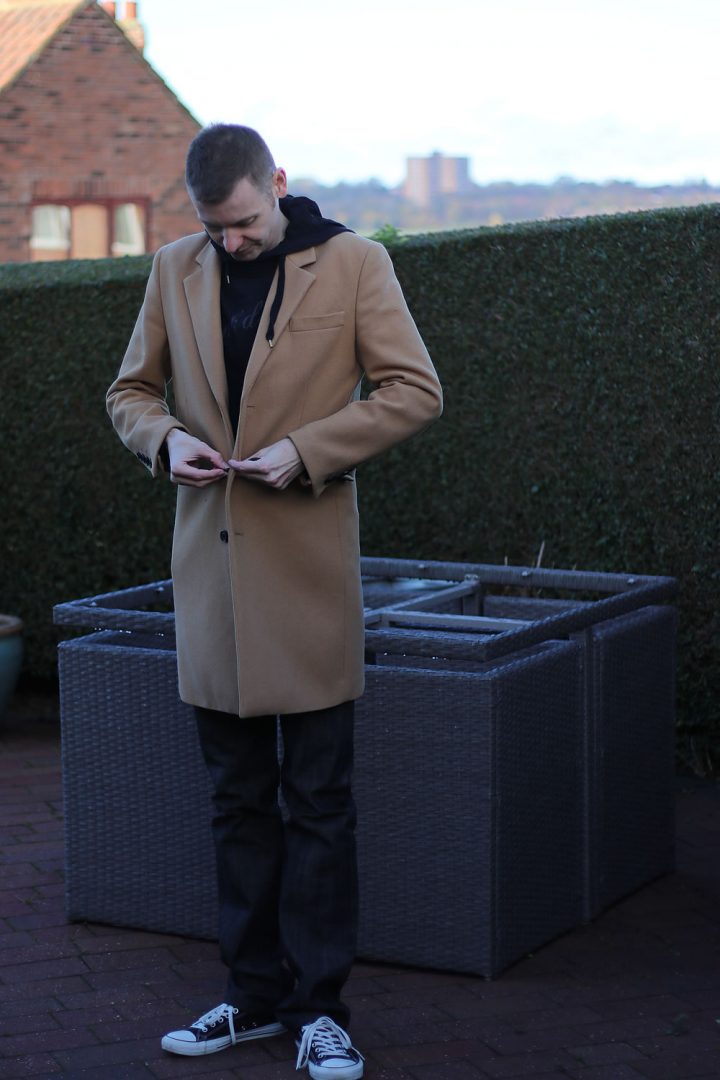 Hey guys happy Tuesday!
What did you think of the Black Friday weekend, and did you get anything? I did pick up a couple of things, some for myself, and presents for others too. Also, how cold is it now!? I have dug my black hoodie out again and this time round tried layering it with my camel overcoat – Let me know what you think.
So, the Black Friday Weekend…
Is it just me, or are these Black Friday and Cyber Monday so called sales pretty stale? I mean, these days, most shops have sales on so many times a year, some even all year round, so the discounts on offer just seem not very good at all.
Take Amazon – I am always on there checking stuff out, and if you're a regular shopper you'll know prices go up and down like crazy all the time. I saw a couple of good bargains, but for the most part, they weren't huge crazy deals that you had to rush to get.
I saw a couple of bits of tech which seemed like a good deal, but at prices I had seen before..However now that the so called 'sale' is over, the prices have gone up (for now!).
In terms of clothing, I think it was a really poor year for fashion. The deals were just not good enough, some offering 20% off which isn't a great deal, and others had discounted clothes which you'd not want to buy anyway.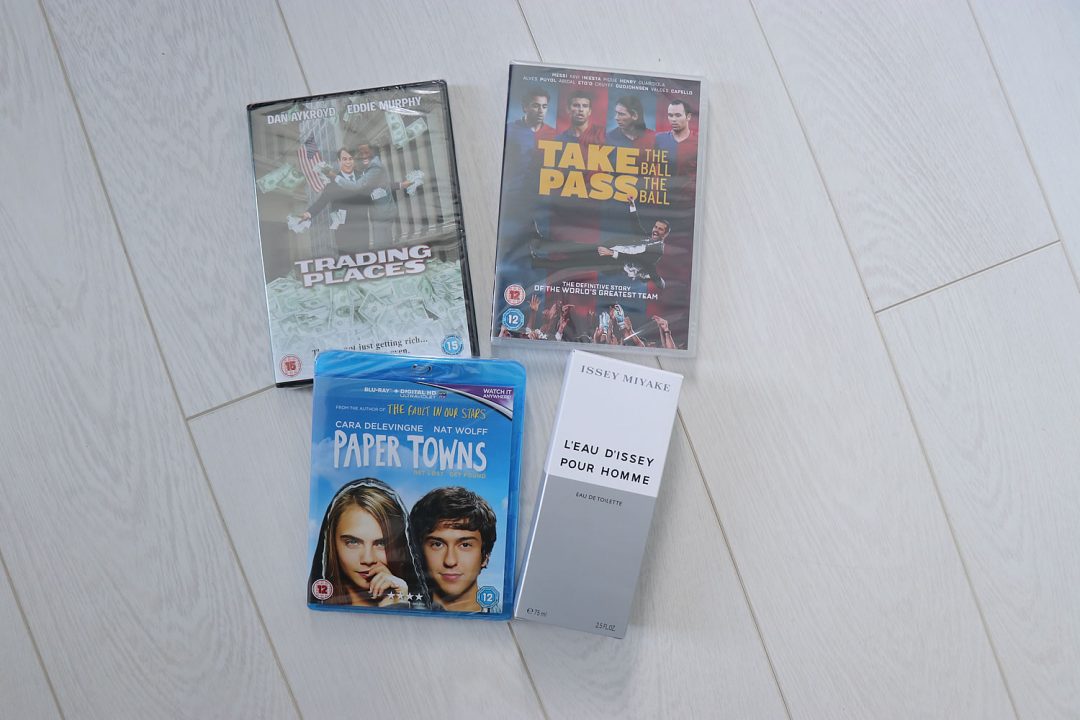 I did however pick up a couple of things. For films, I got 2 DVDs and a blu ray. Trading Places is supposed to be an old classic, and I've never actually seen it! I got Paper Towns with Cara Delevingne, I love a good coming of age film, and again, I've never seen this or even know much about it.
The last DVD I got is called Take The Ball, Pass The Ball. I discovered this via Twitter, and is a new documentary style film about that brilliant Barcelona team with Pique, Puyol, Xavi, Iniesta and Messi, and of course the boss, Pep Guardiola.
I look forward to checking them all out.
The last thing I got which I thought was a good deal was my Issey Miyake L'Eau D'Issey Pour Homme. I already own this and think it's one of the best all round guys fragrances out there, and do use it a fair bit. I've got less than half a bottle left, so when I saw this, I decided to get it.
I got it for just over £26 for a 75ml bottle, which is a pretty good deal. I'll probably not need it for a while, but it's good to snap up these deals, and since this is a timeless scent which I love, it's not going to go to waste.
My outfit above is a simple black and camel colour combination. I love my camel overcoat for weather like we have now, cold and miserable.
Since I re-discovered my black Junk De Luxe hoodie, I decided to wear it a little, and I've needed it in this weather! I think you can dress up a hoodie and look smart with layering, and utilising the overcoat works well for this outfit.
I've styled it with my black Converse Chuck Taylor All Star trainers, and Armani black denim.
Let me know if you managed to pick up any bargains in the sales.
Have a good Tuesday! 🙂
Thanks For Reading...Want More? 🙌
Hi, I'm Michael 👋 I'd love you to subscribe to my newsletter for exclusive content & updates on my blog straight to your inbox. (No spam, I promise!)