Happy Monday guys!
Did you have a good weekend? Mine was good, filled with drinks, good times and of course the football.
We went over to the new shipping container complex on the Gateshead side of the Quayside, By The River Brew Co. It's been there a couple of months now, and has a few places to drink, as well as a lot of street food places. It's a cool spot, similar to something like Box Park in London, and our very own Stack Newcastle.
We went to the main bar and I got a cider which was so flavoursome, it was like drinking the Summer, but freezing cold in the Winter. The bar does all kinds of craft beer and ales, so if you're looking to try something out, it's worth going to.
The drinks on tap are only sold in 1/3 or 2/3 of a pint; So no halves or full pints. Is a 2/3rd's glass called a schooner? Possibly, that's what I had 😀
We had a look about around the complex, and it's a cool place if you want something different, with lots of street food and a couple of places to drink too. There's fire pits and plenty of places to just sit and chill. Definitely worth a visit on a weekend or even through the week.
You can check out more pictures below. Sorry about the quality, I only had my phone camera!
By The River Brew Co.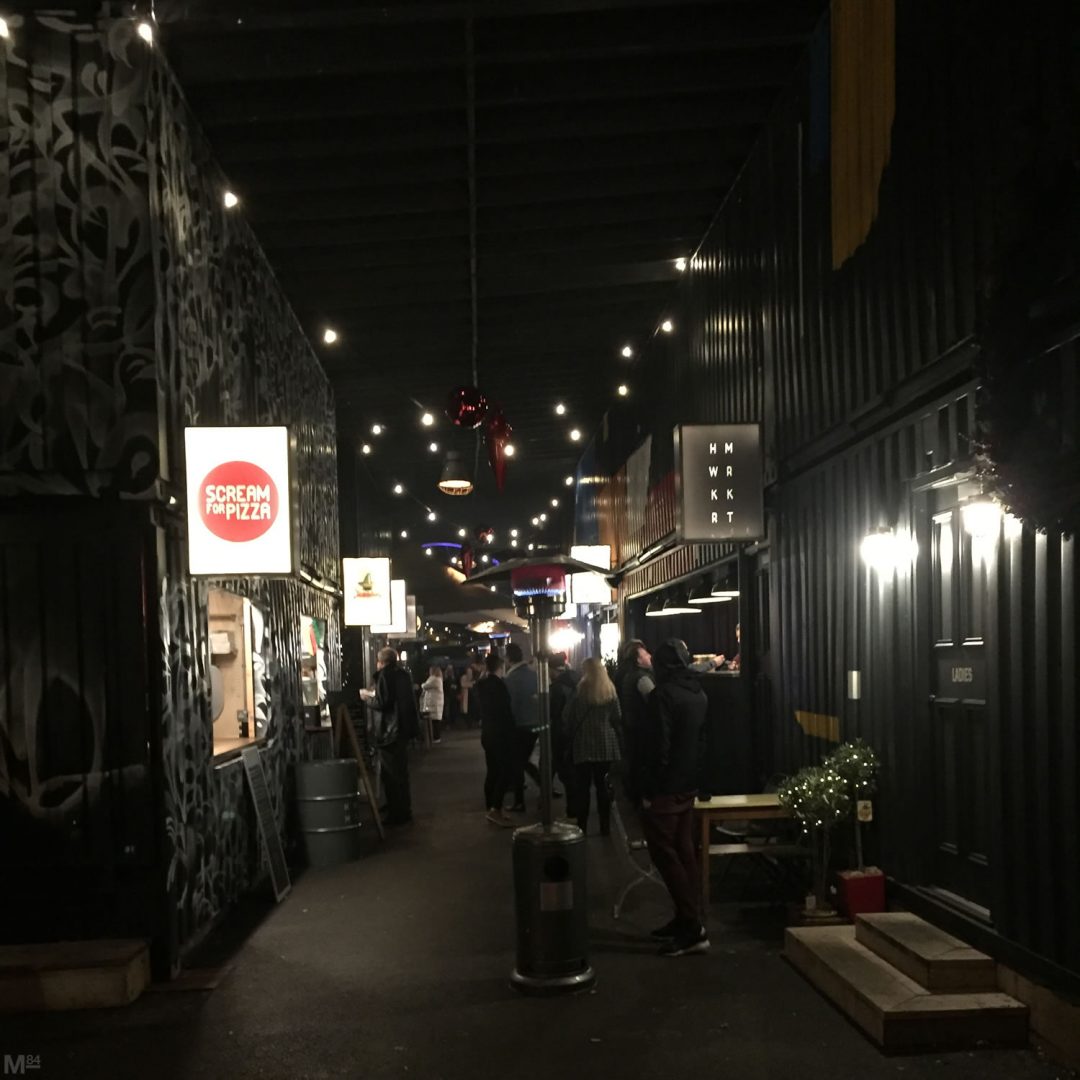 Street Food Places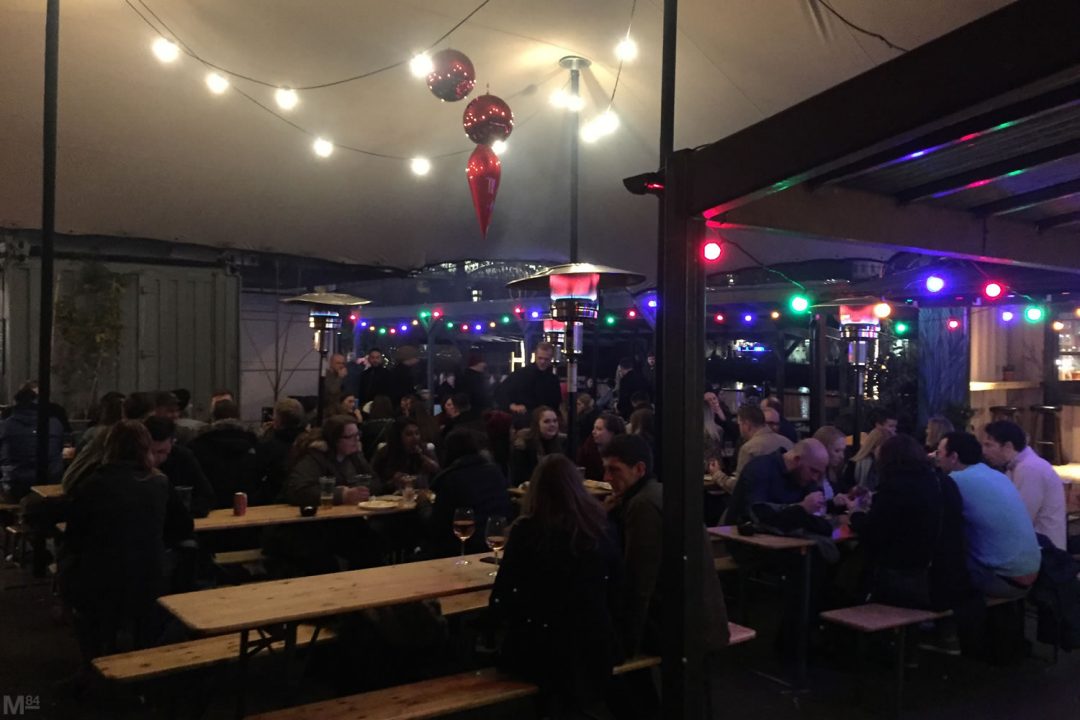 The Drinks Tent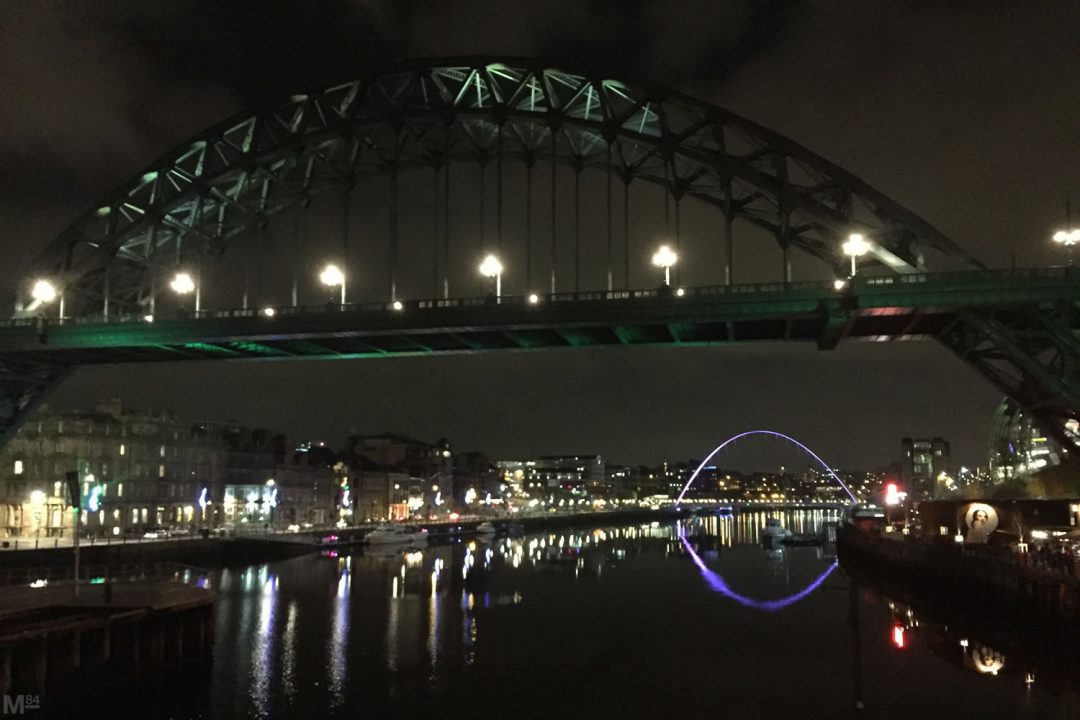 Bridges by night!
For the rest of the night we went around the Quayside, and then finished off in the town – All in all a pretty good night.
Sunday was football day, and good if you were an England fan. I watched the England vs Croatia match hoping for a draw, which would mean Spain winning the Nations League group. It was going good, with 0-0 and then 1-1, but England managed to get another goal, and won 2-1. They won the group, Croatia got relegated and Spain maintained their Group A status.
Spain played a friendly against Bosnia which I watched, a match which David Silva was honoured in his birthplace of the Canary Islands for his service for Spain. It was a young and experimental team for Spain, we won 1-0 with Brais Mendez scoring on his debut.
And now we're back to a brand new week, it's Monday night already! I'm A Celebrity has started, so we have that to keep us entertained for 3 weeks. Who's your favourite?
Have a great Monday night 🙂
Thanks For Reading...Want More? 🙌
Hi, I'm Michael 👋 I'd love you to subscribe to my newsletter for exclusive content & updates on my blog straight to your inbox. (No spam, I promise!)