Tuesday, 27th November, 2018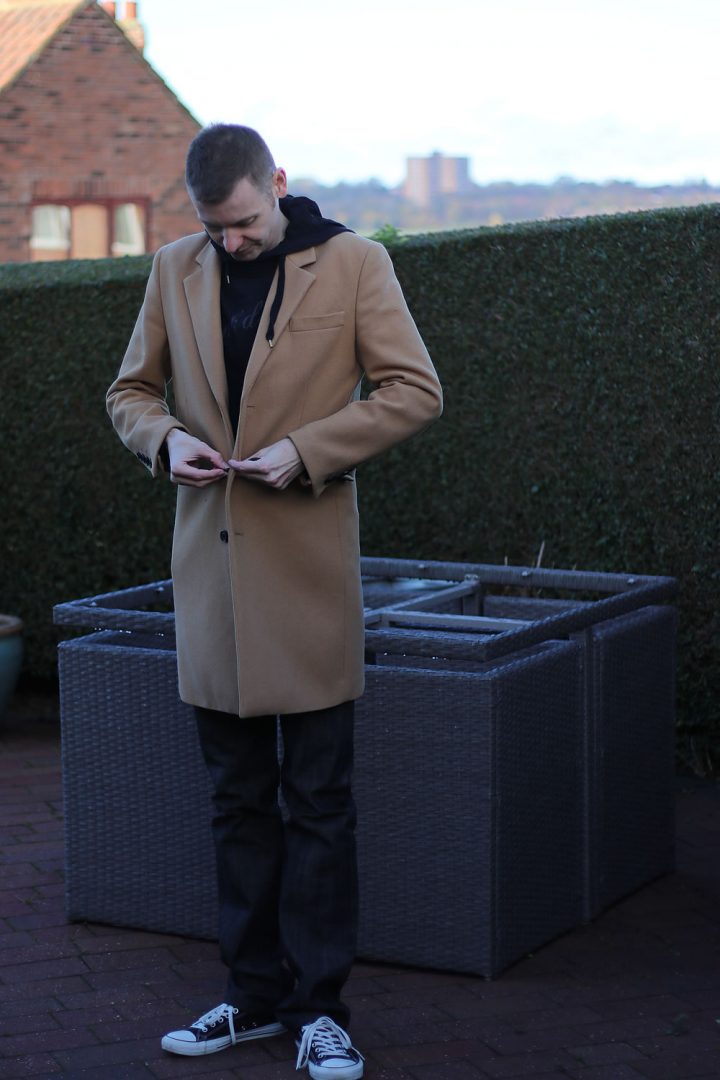 Hey guys happy Tuesday!
What did you think of the Black Friday weekend, and did you get anything? I did pick up a couple of things, some for myself, and presents for others too. Also, how cold is it now!? I have dug my black hoodie out again and this time round tried layering it with my camel overcoat – Let me know what you think.
So, the Black Friday Weekend…