Friday, 17th January, 2020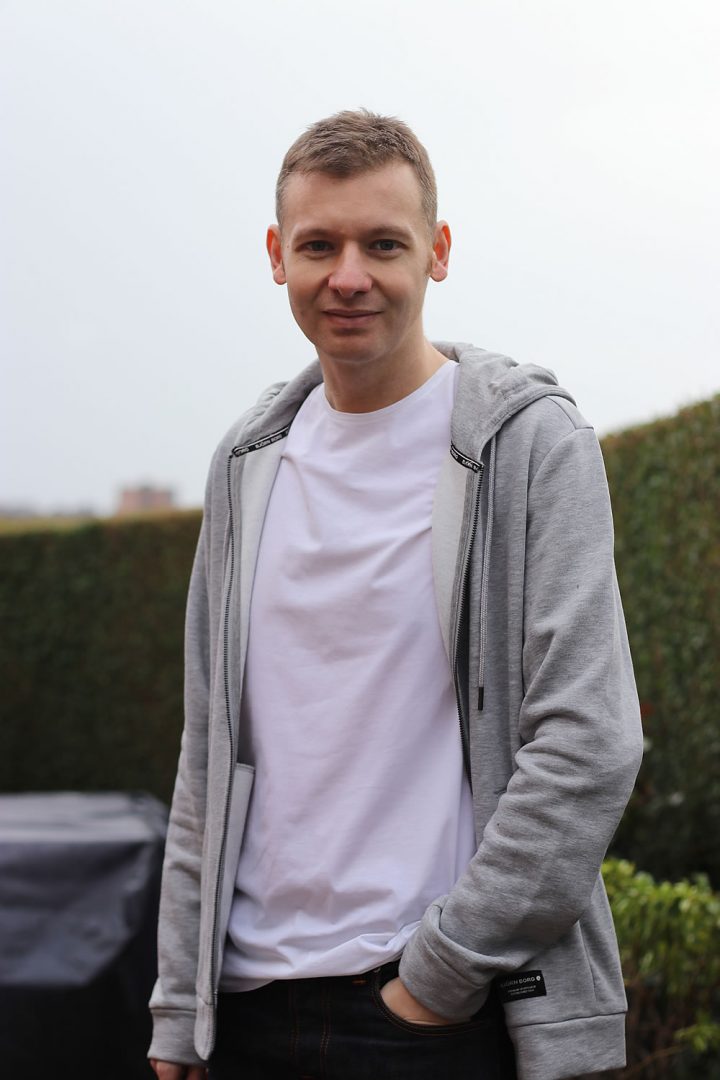 I've got a brand new hoodie! It's grey, and it's brilliant.
Sometimes it's cool to dress up, look smart and have a bit of sharp style. But then there's the time you just want a bit of laid back, casual style, right?
That's where cosy and chilled out menswear comes into play, which includes sweats, and a staple of those is a hoodie.
When it comes to fashion, hoodies have been in and out over the last 15 years or so. They gained popularity, then that died off, sweatshirts took over, and now it seemed everyone loves relaxed clothing, with both traditional sweatshirts and hoodies being embraced by all.
When it comes to laid back clothing, I've found my love for hoodies again, along with a lot of sweatshirts too.
I picked up this grey hoodie, which is from Bjorn Borg. Here's what I think of it, and how I style it.