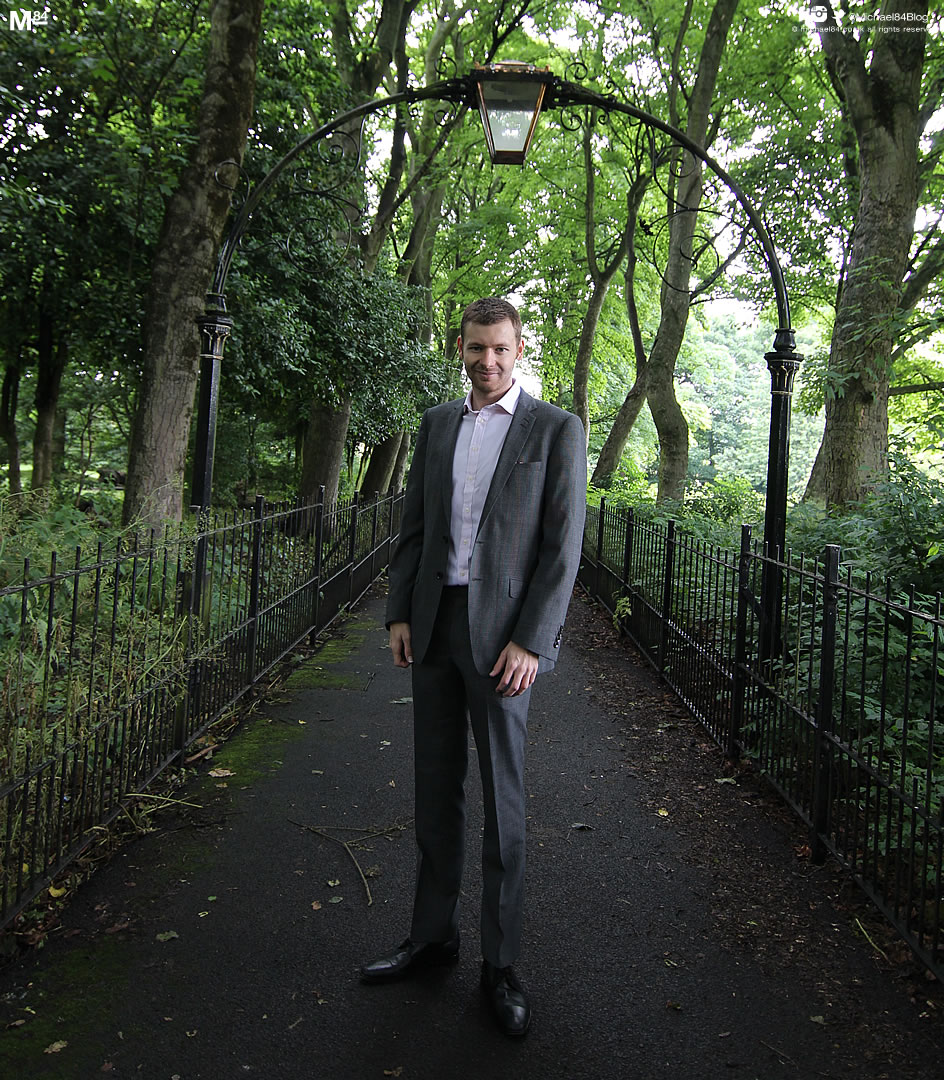 Marks and Spencer recently got in touch with a styling challenge. I was tasked to come up with a style post featuring one of their suits, and showcase how I would wear the tailoring. I decided to focus my style on the summer, since we're right into the season, and selected a grey colour suit.
The suit itself is a pair of grey trousers complete with the jacket in a slim fit style. I prefer this kind of fit because it's more modern than the more traditional regular fit, but still gives you plenty of room for manoeuvre.
It's made from 100% wool and comes fully lined. For this colour you'd usually see a pale blue or bright white shirt, but since it's the summer season I went for a really light pale pink shirt. The colour really compliments the grey, and is understated while still adding some colour to the look.
I decided to keep the look on the casual side, and did not go for a tie. Grey is quite a business-like colour, and for this look I wanted a smart look but not too stuffy. To keep a smart edge I have brought out what's becoming a favourite weapon, a pocket square, as well as wearing a pair of black derby shoes.
I think this look works well for the summer when you want to stay looking smart, but not looking like you're over-doing it. Little touches like the pocket square really do make the difference and add a subtle hint of class. It would be a great piece to wear to an event, such as a suit for going to the races.
Always remember the smaller details, and get a good watch too! 😉
If you like this suit it's available at M&S, along with a lot of other options.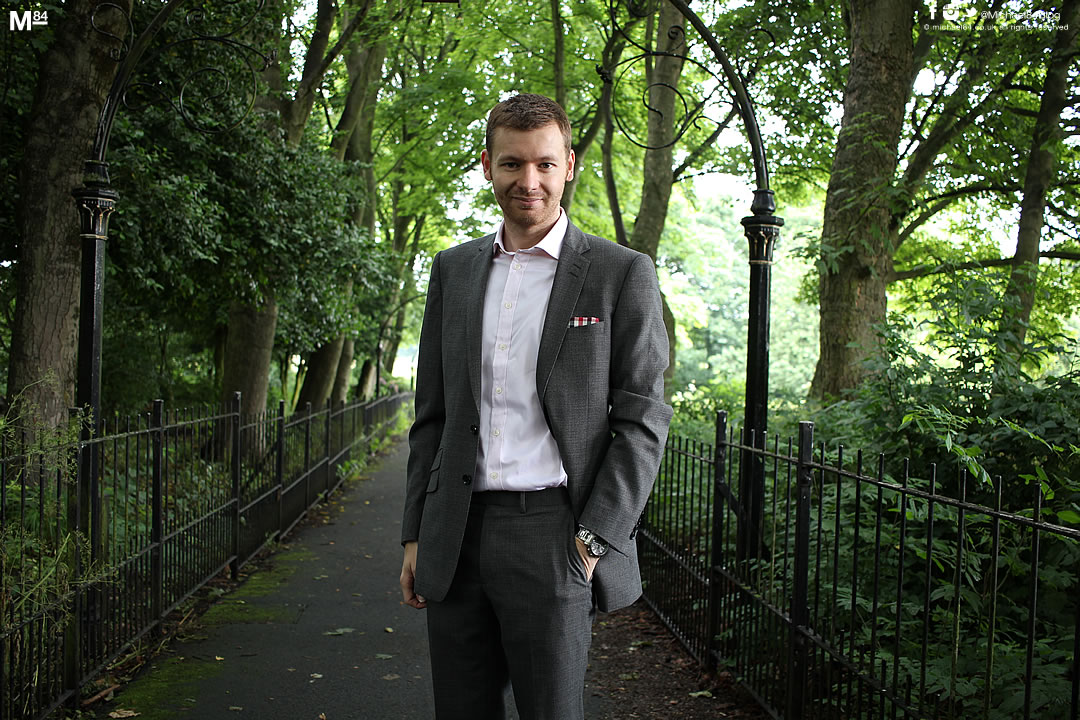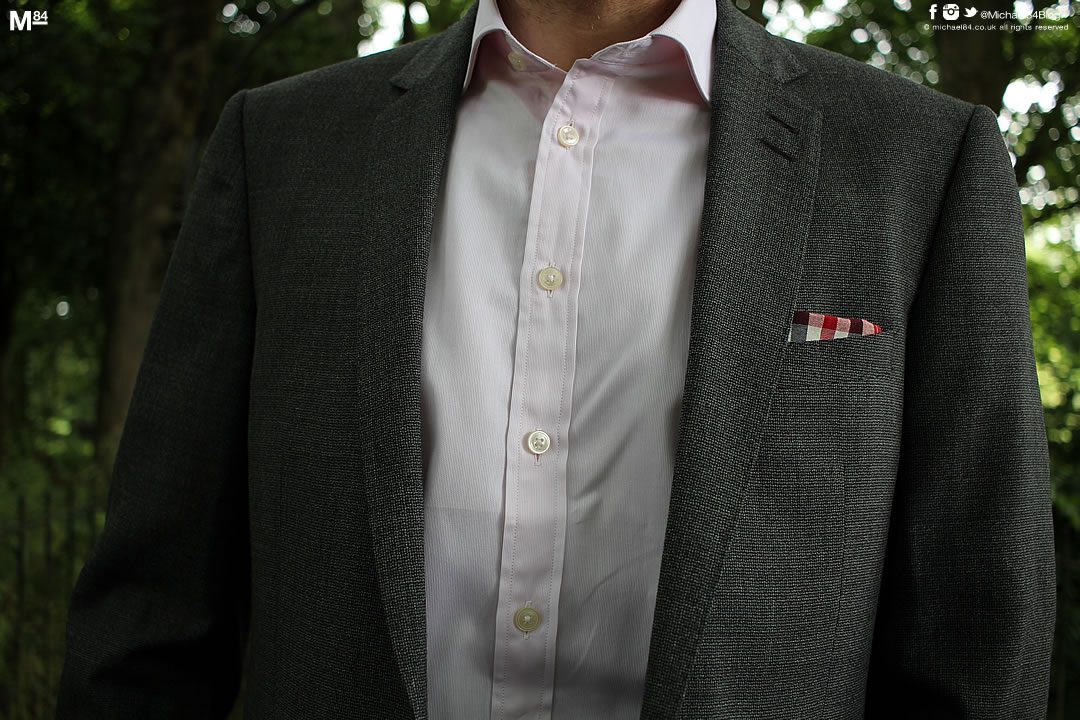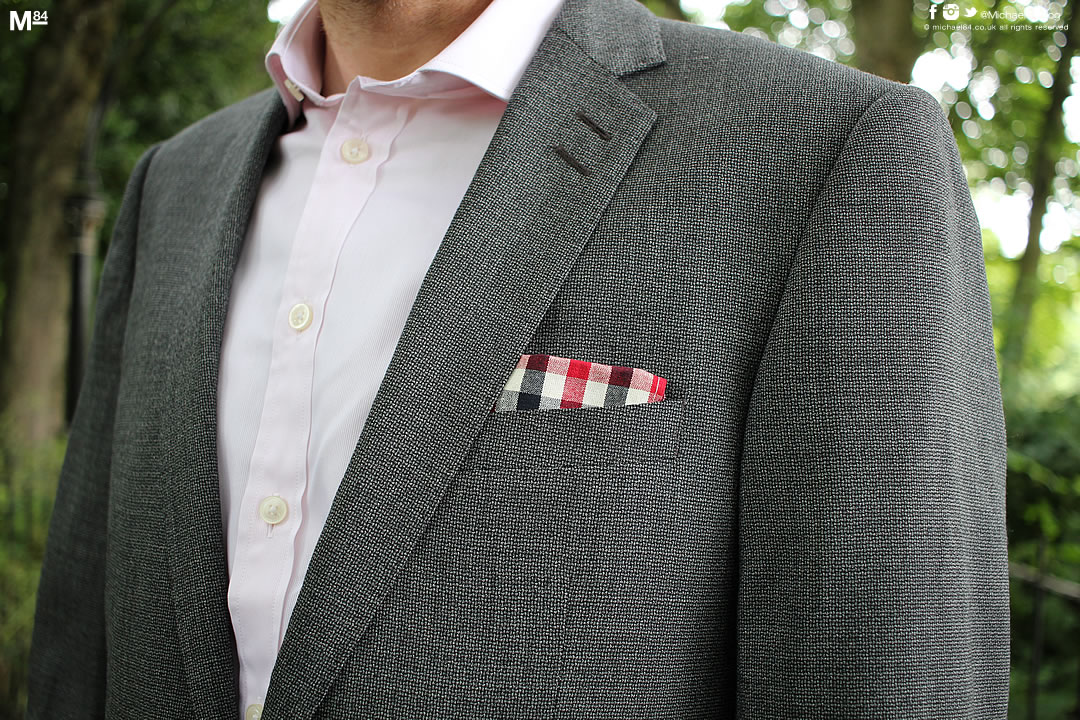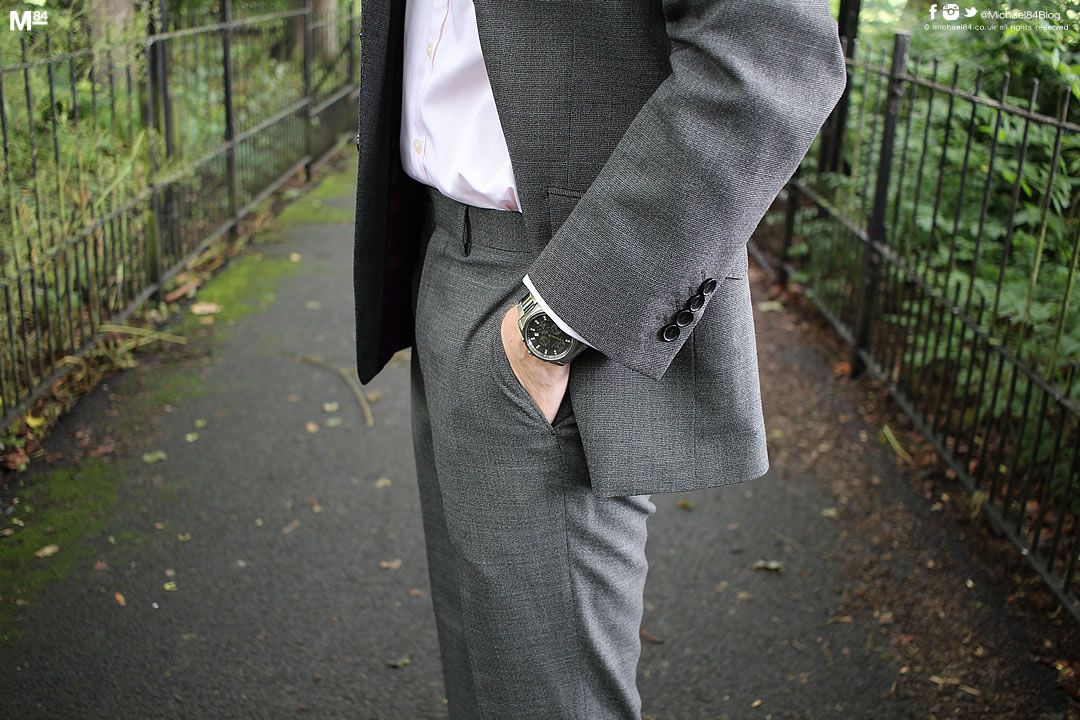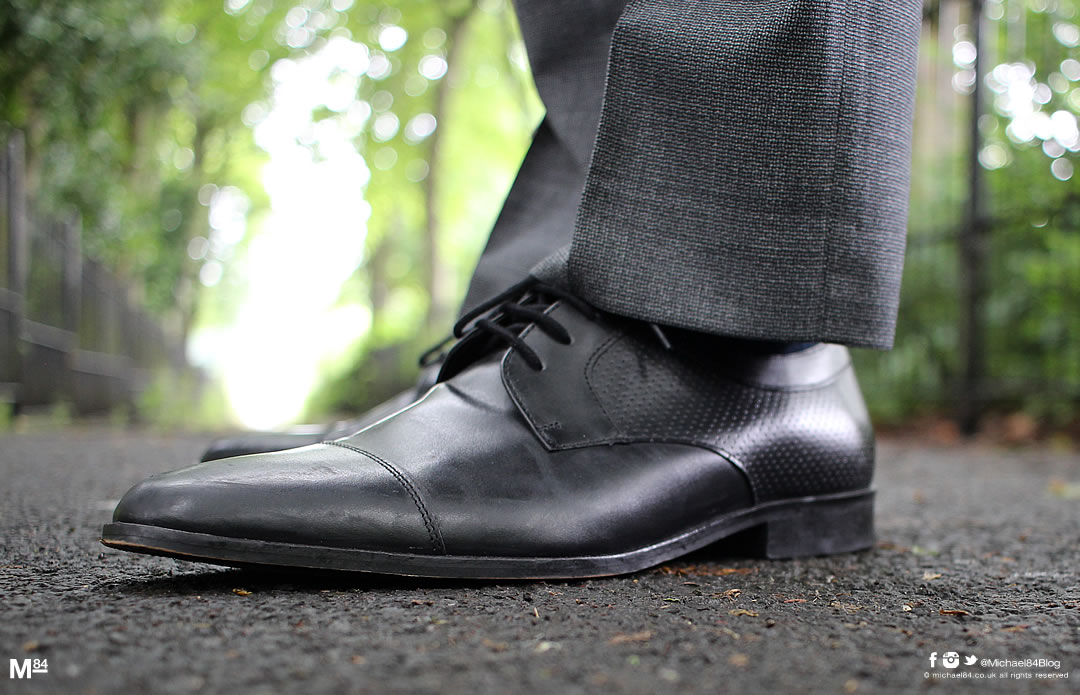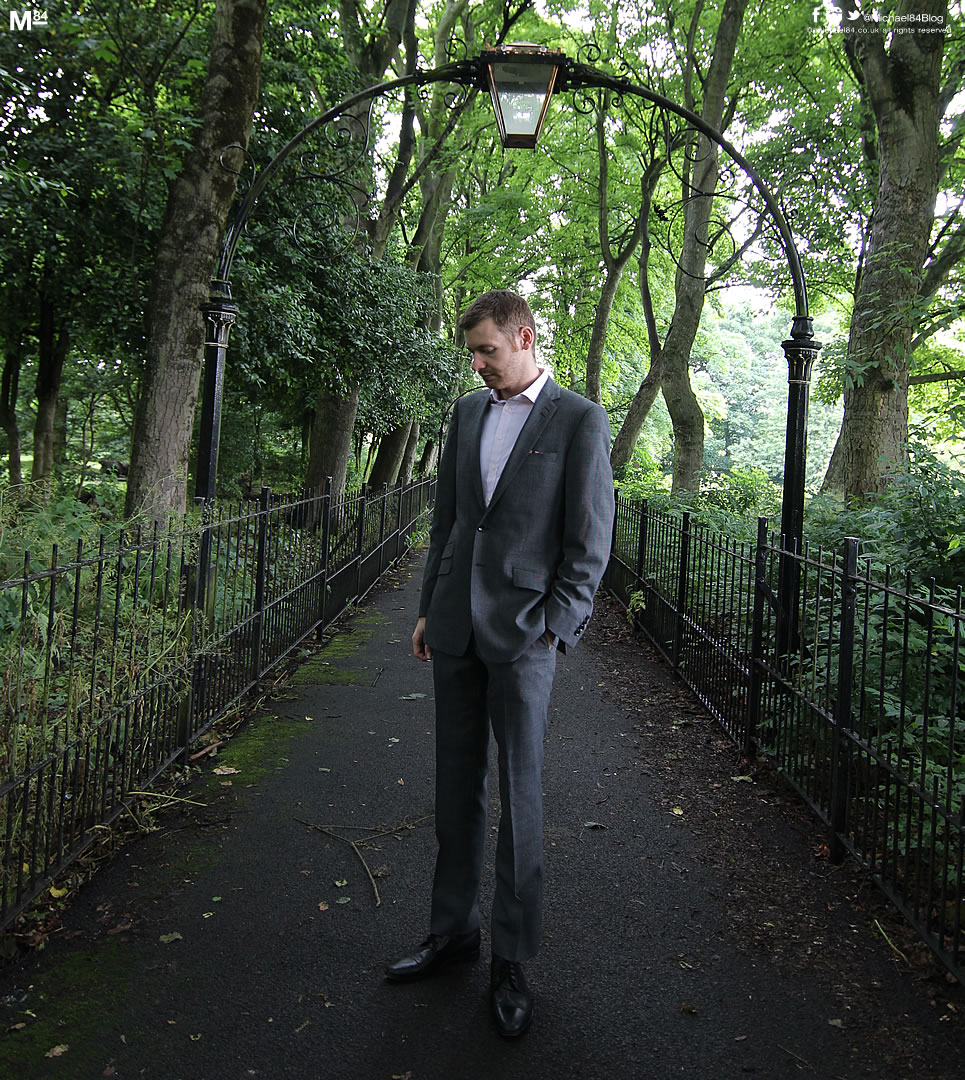 Thanks For Reading...Want More? 🙌
Hi, I'm Michael 👋 I'd love you to subscribe to my newsletter for exclusive content & updates on my blog straight to your inbox. (No spam, I promise!)