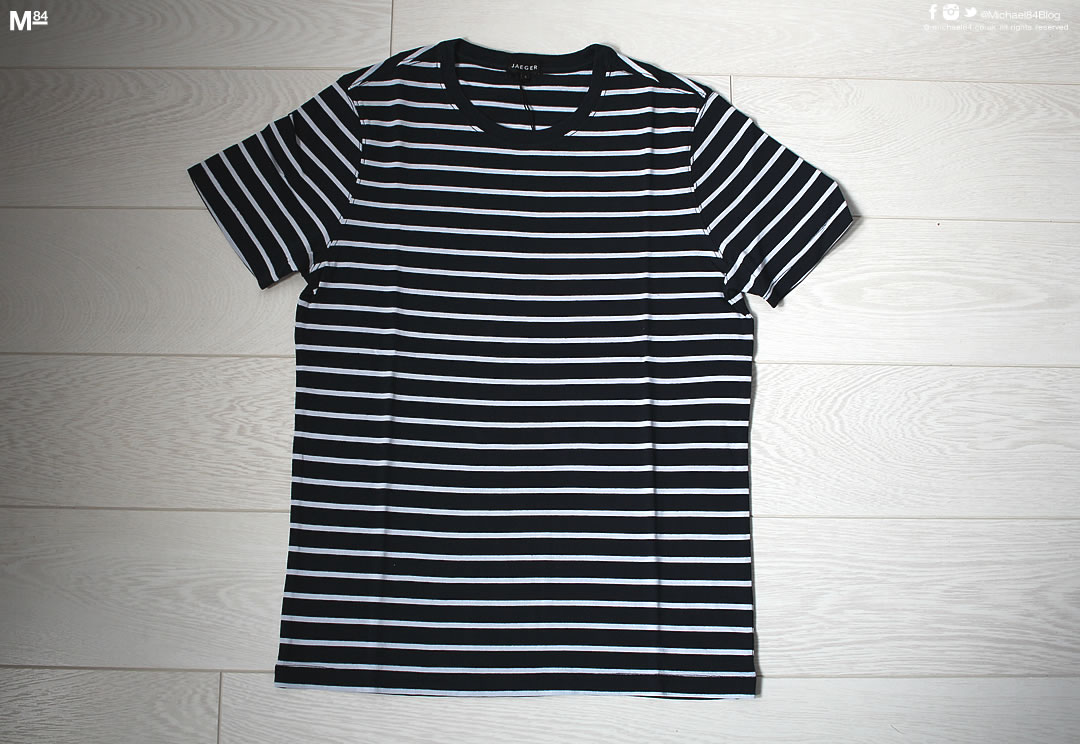 I got a few things from Jaeger in store a couple of weeks back, and I saw a few items online which were not in the shop, so ordered them and here they are 🙂
First up I have to talk about the T Shirt I got. I have been looking for nautical striped T-shirts and horizontal striped tees, I got an H&M one in white with dark stripes, so I wanted to flip the colours and get a navy one with white stripes. After looking around for quite a while, I couldn't really find a one I loved, and then I found one that happened to be in the Jaeger sale! It's really good quality as you'd expect, soft and rich cotton.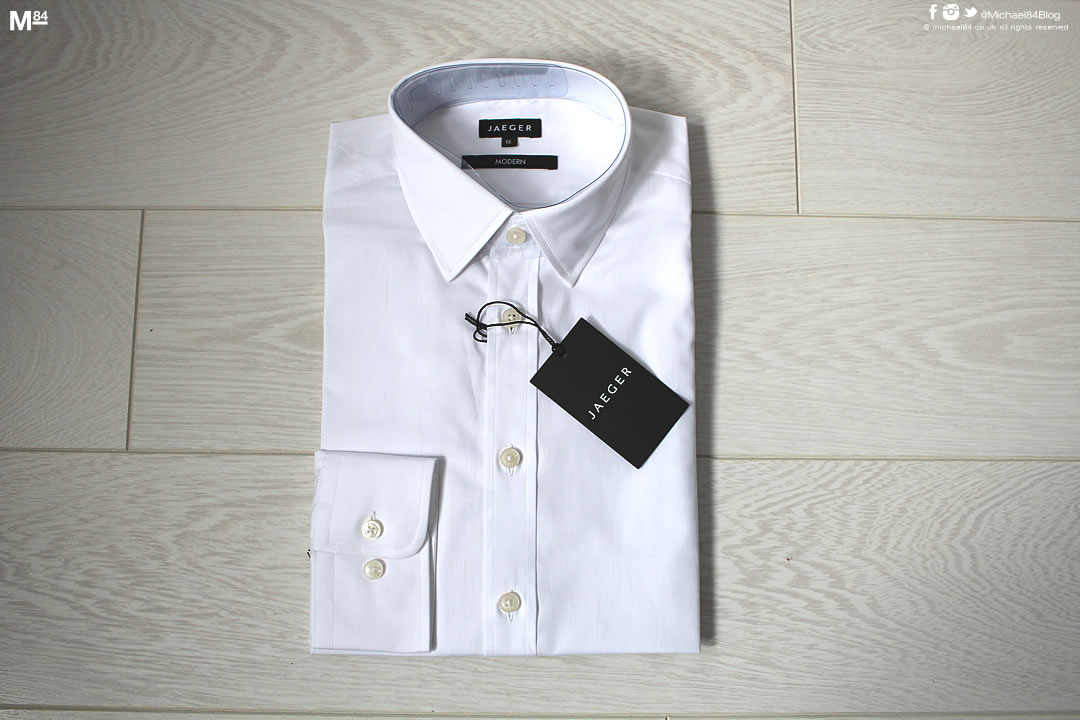 Next up is my white shirt, which I have already featured in an outfit post, that's how much I like it. Once again the quality is on point, and it's a timeless colour, you can never had too many white shirts.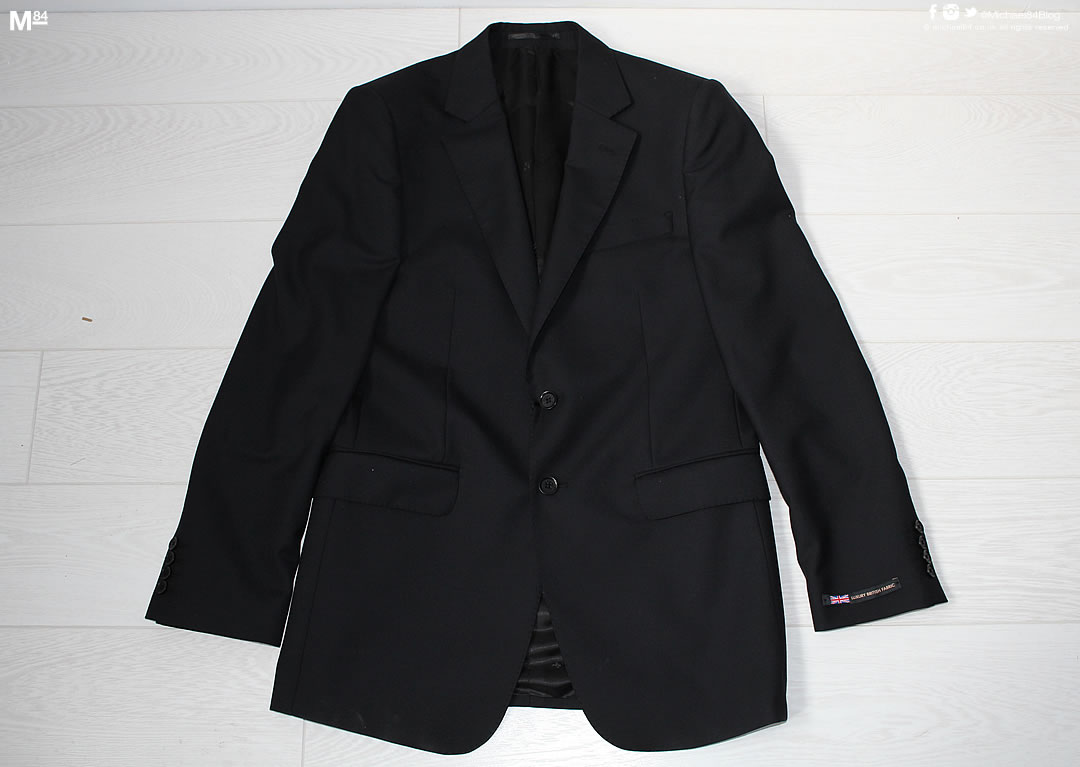 To end the round up last and definitely not least is my suit jacket. It's 100% woven wool, made in Britain, part of the Mayfair line. Sadly I could not get the matching trousers in my size, but since this is black, it's not going to be difficult to find a pair of trousers. The lining is black with tonal black Jaeger print, in their new style logo. I am really happy with the fit, and along with everything else it's top quality and feels premium.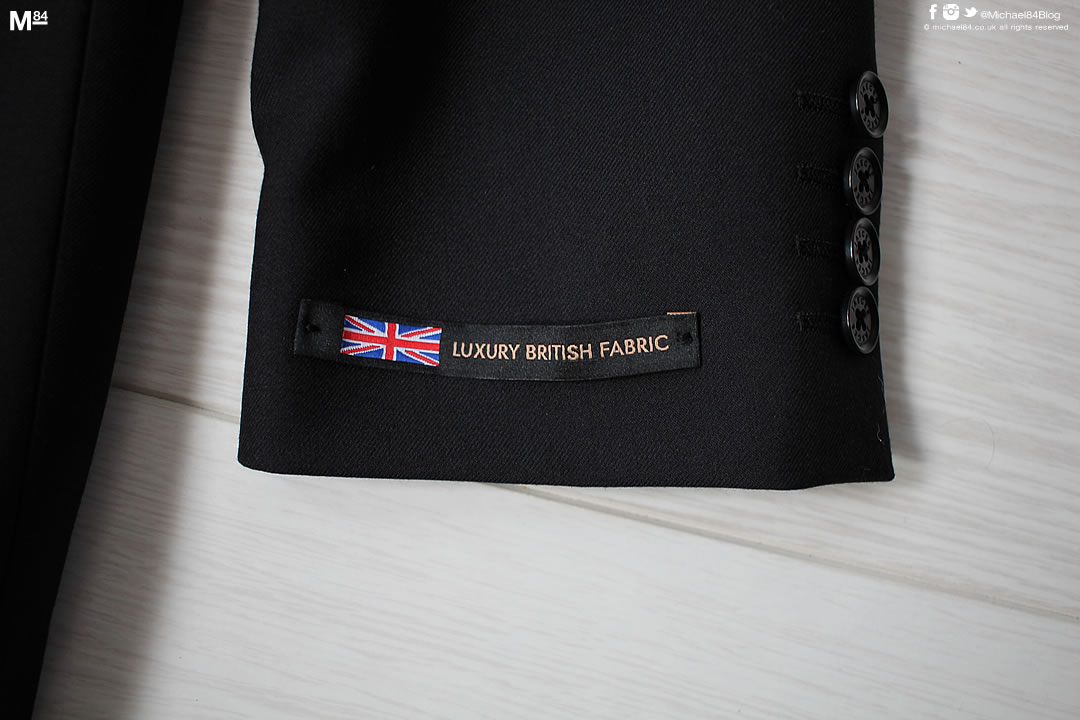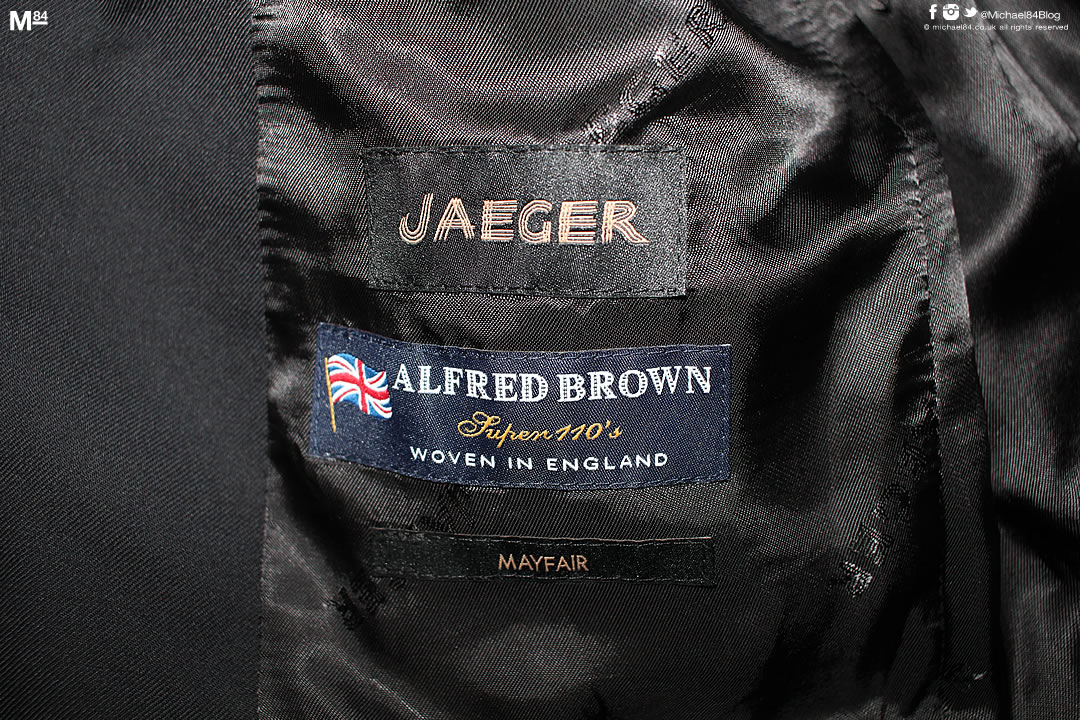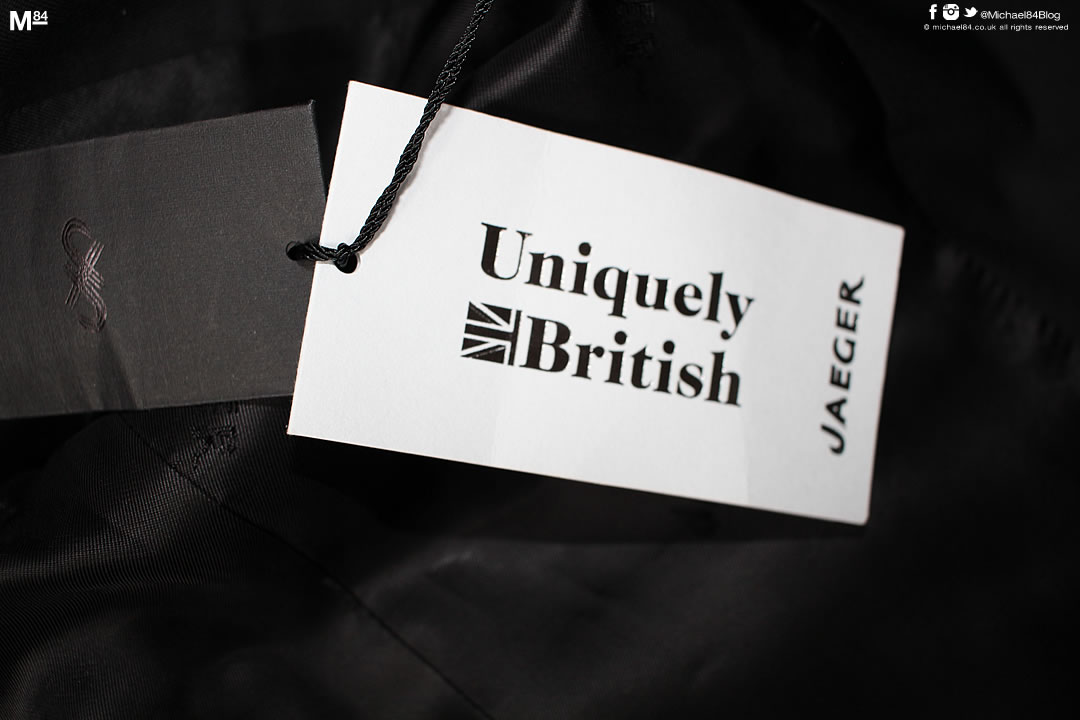 Thanks For Reading...Want More? 🙌
Hi, I'm Michael 👋 I'd love you to subscribe to my newsletter for exclusive content & updates on my blog straight to your inbox. (No spam, I promise!)