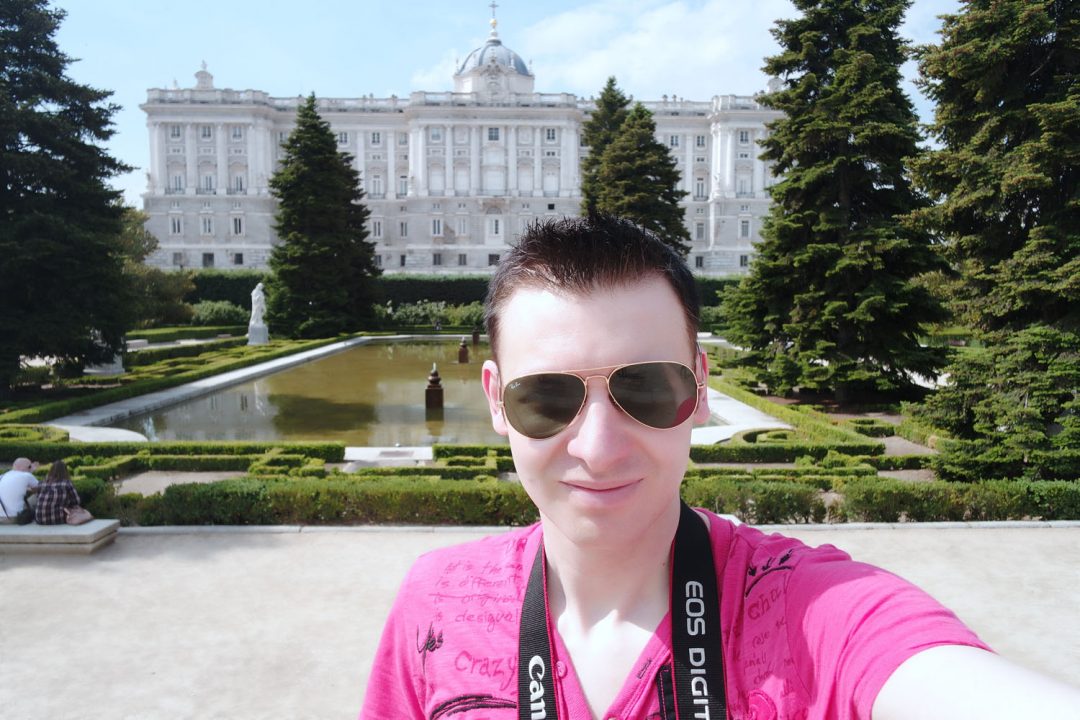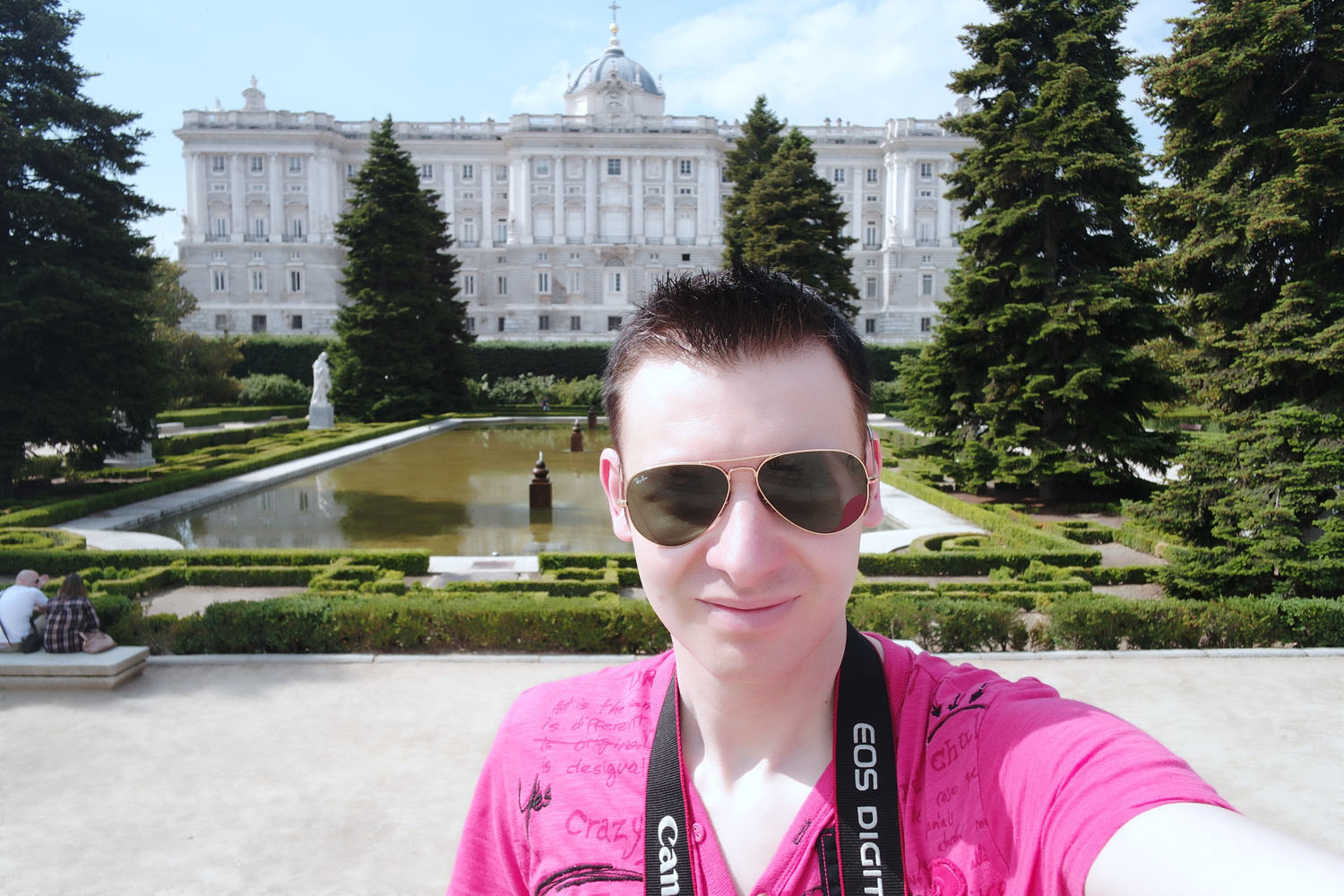 So day 3 in Madrid began at the Palacio Real de Madrid, aka The Royal Palace. It actually began at the Plaza de Oriente, which are gardens right outside the palace. I had done so much and seen almost everything in Madrid by my final day, the last things on my list were to see the Palace and Cathedral, both 10 minutes from my hotel, and then I had the rest of the day free, but decided to do the two tourist bus tours to see as much of Madrid as I could where I could not walk to.
The Royal Palace is so cool. In my first couple of days I did not see many tourists, but when I got to the area with the Palace and Cathedral there were loads, they must hide out here. The cathedral is really big and also worth going to see.
For lunch I had spotted this nice little place which was a chip shop, selling cones of chips. Since I love chips I had to get myself a little cone, which was more than enough for a little snack to keep me going before doing the bus tours.
The Madrid bus tours are worth doing too, the hop on-hop off buses run regularly through the city, and there's two routes; Classic Madrid and Modern Madrid, and I did both. The modern Madrid tour was mostly things I had already seen, but still worth doing as you get a seat and a view from the top of a bus. Tickets cost €21 for 1 day, and you can use them on both routes for the entire day, I think it's definitely worth the money.
I finished off the day with a stroll around Puerto Del Sol, and then chilled out at Plaza De España with an ice cream.
Check out some of my photos below…
Michael 84 In Madrid
Madrid Day 2 – Hard Rock Café, Plaza De Colon
Madrid Day 2 – Estadio Santiago Bernabeu Tour
Museo de la Selección Española Visit – The Spanish Football Museum Madrid
Short Break To Madrid – Day 1 – The Sights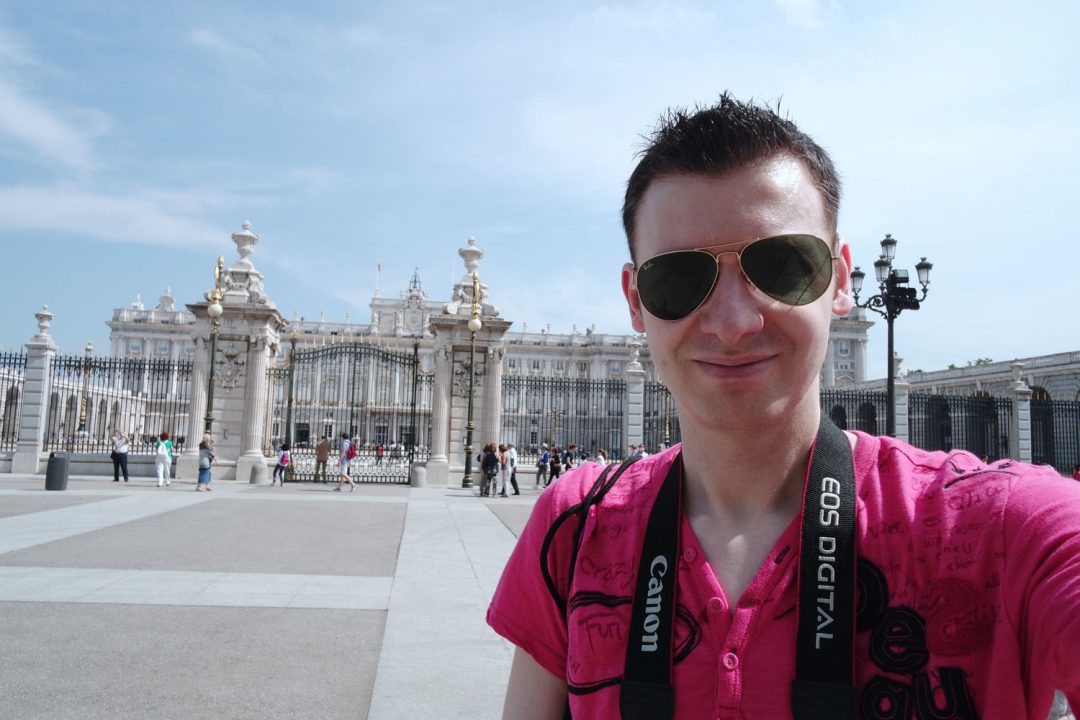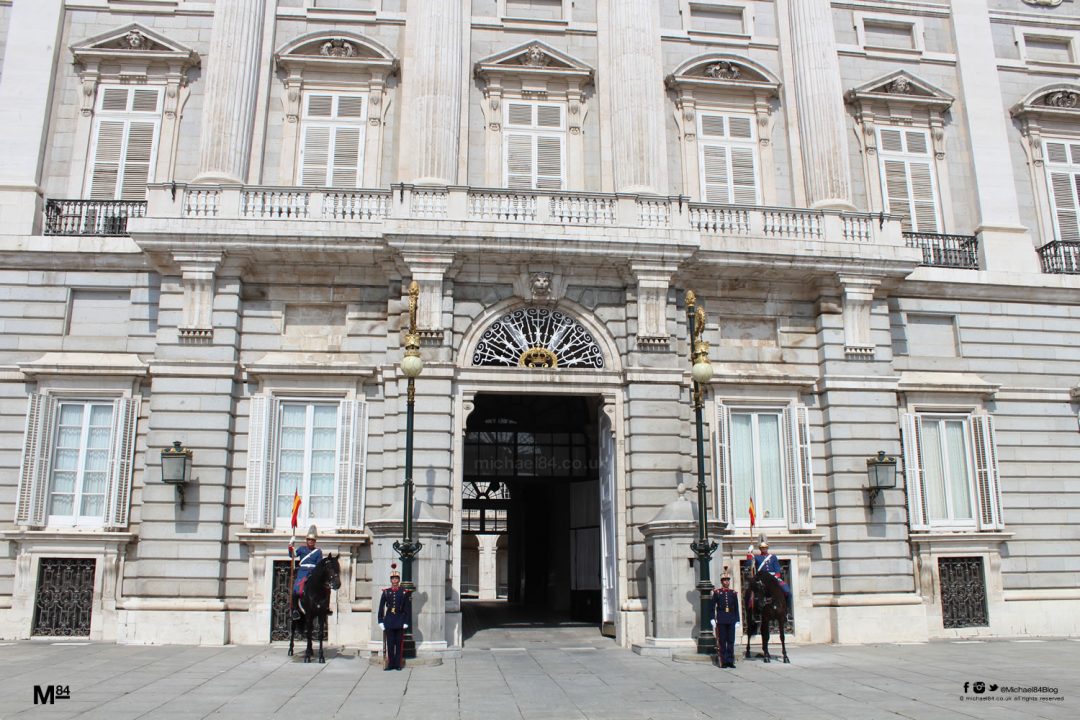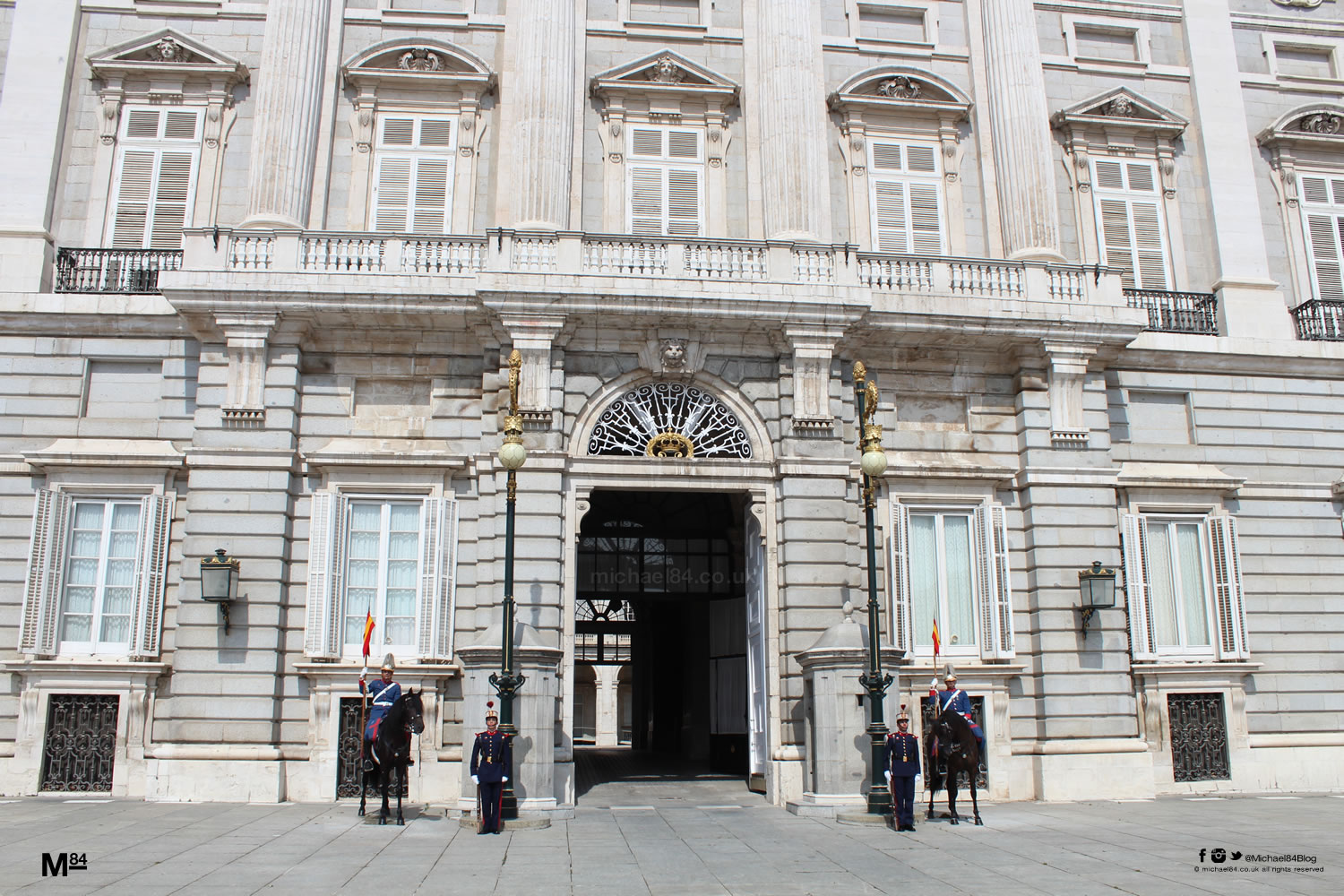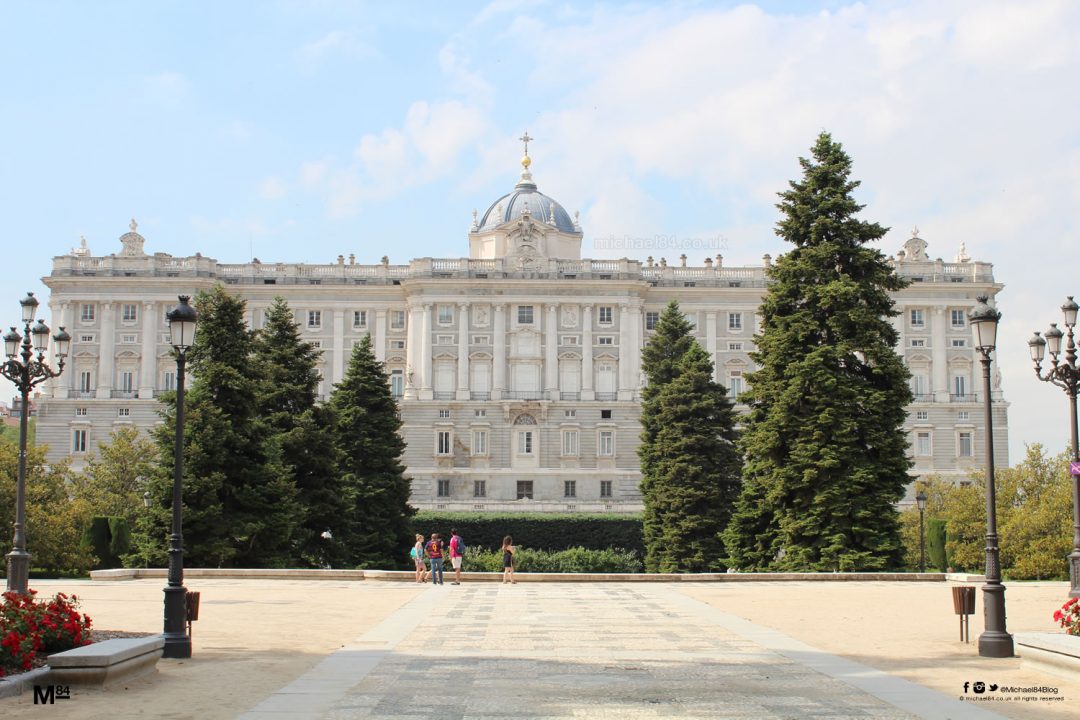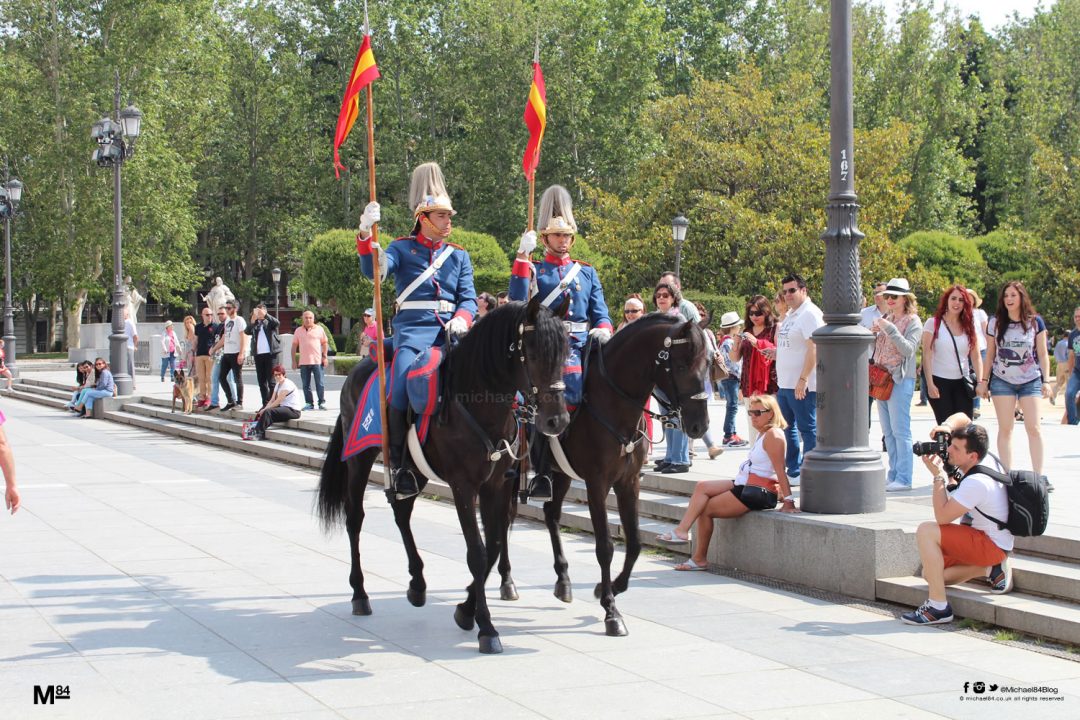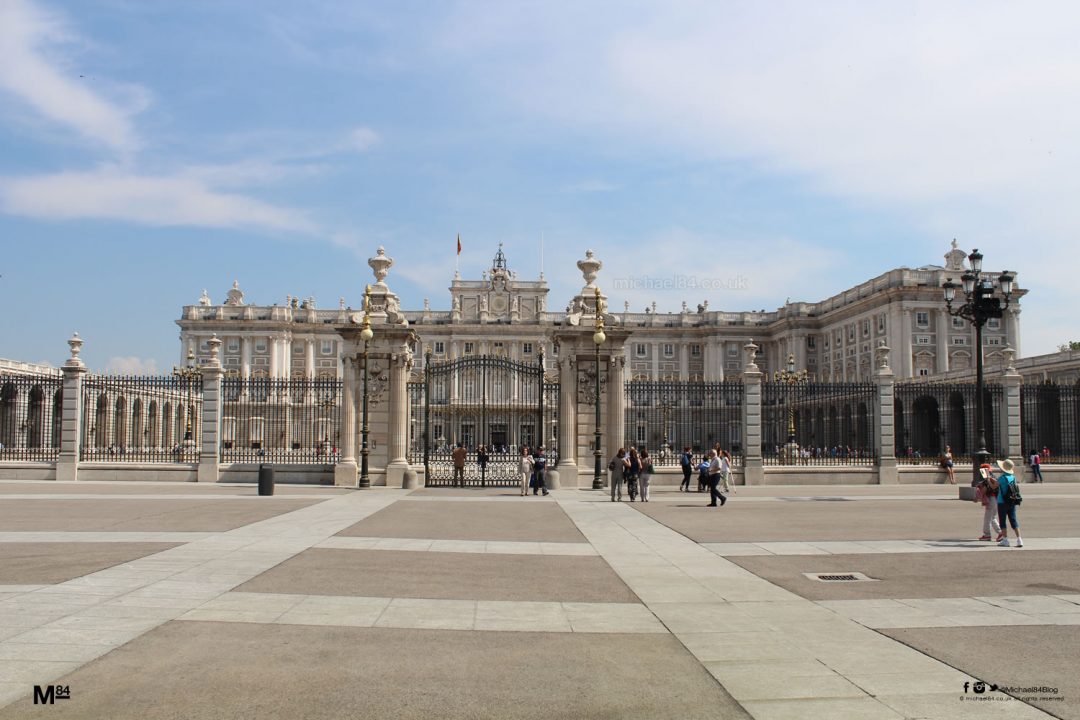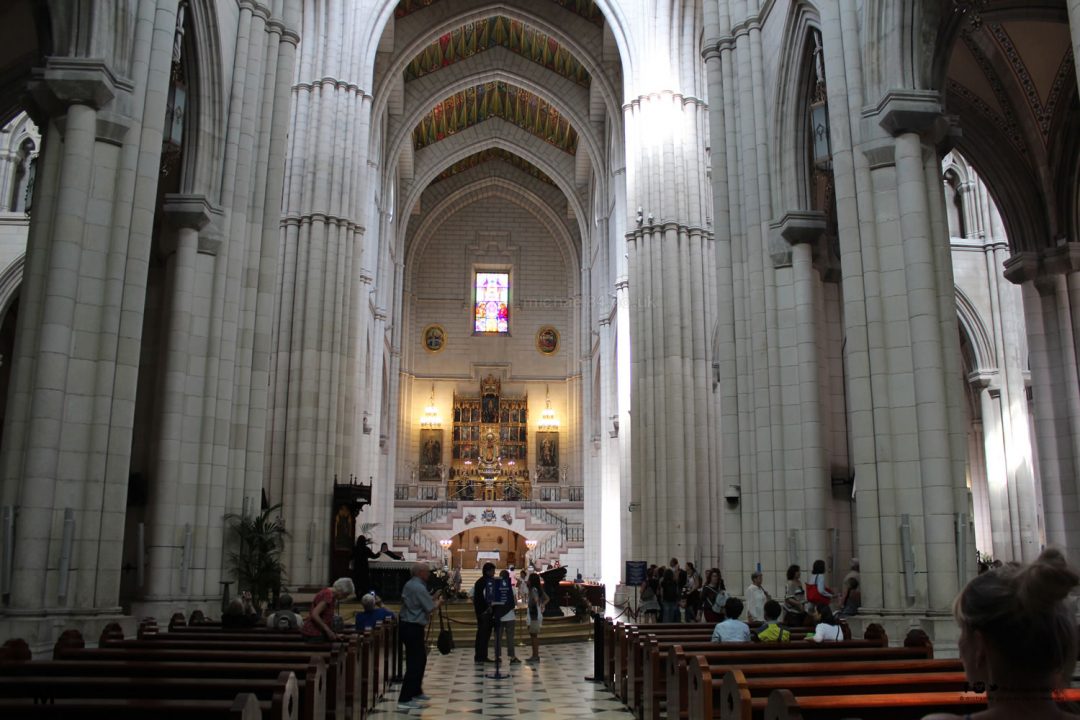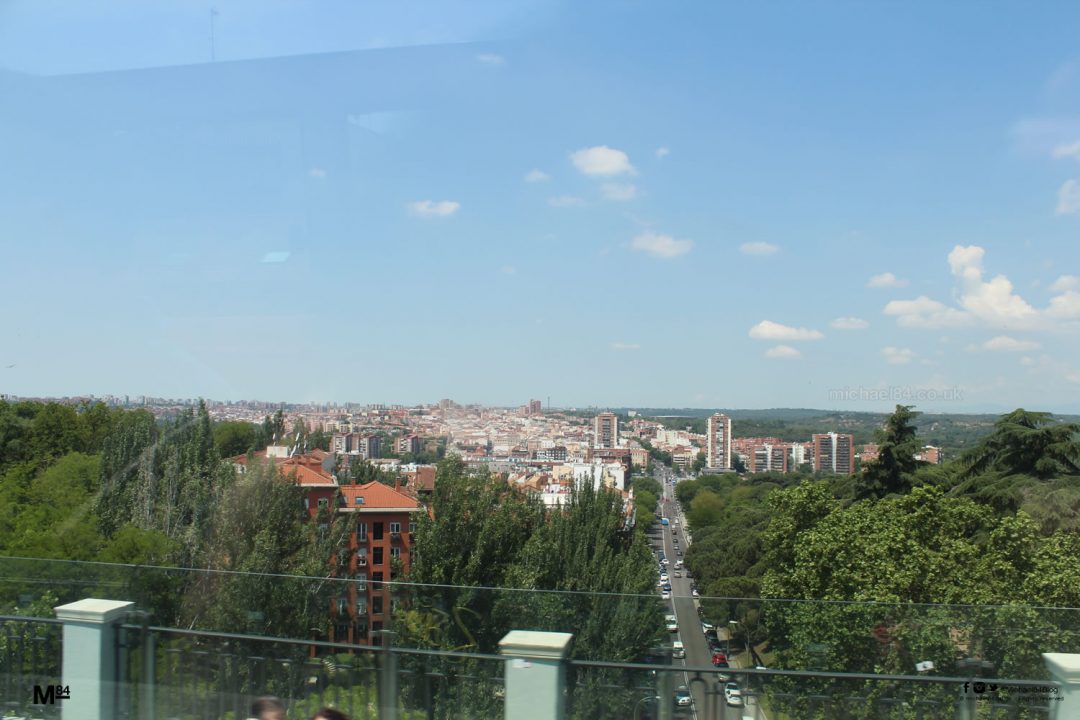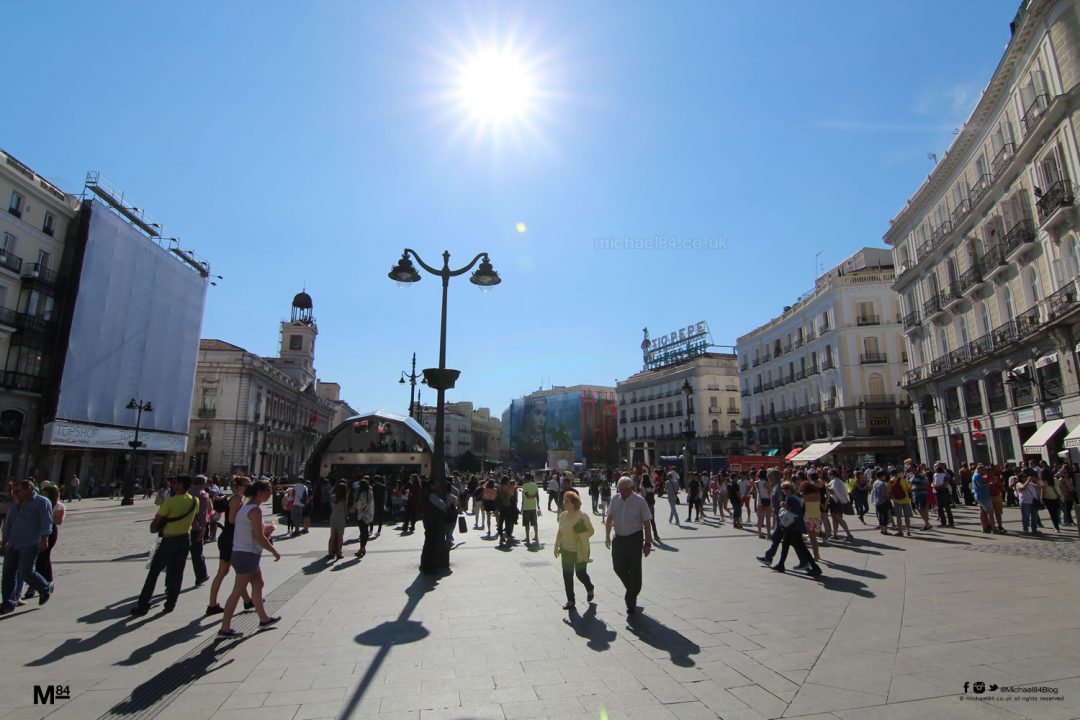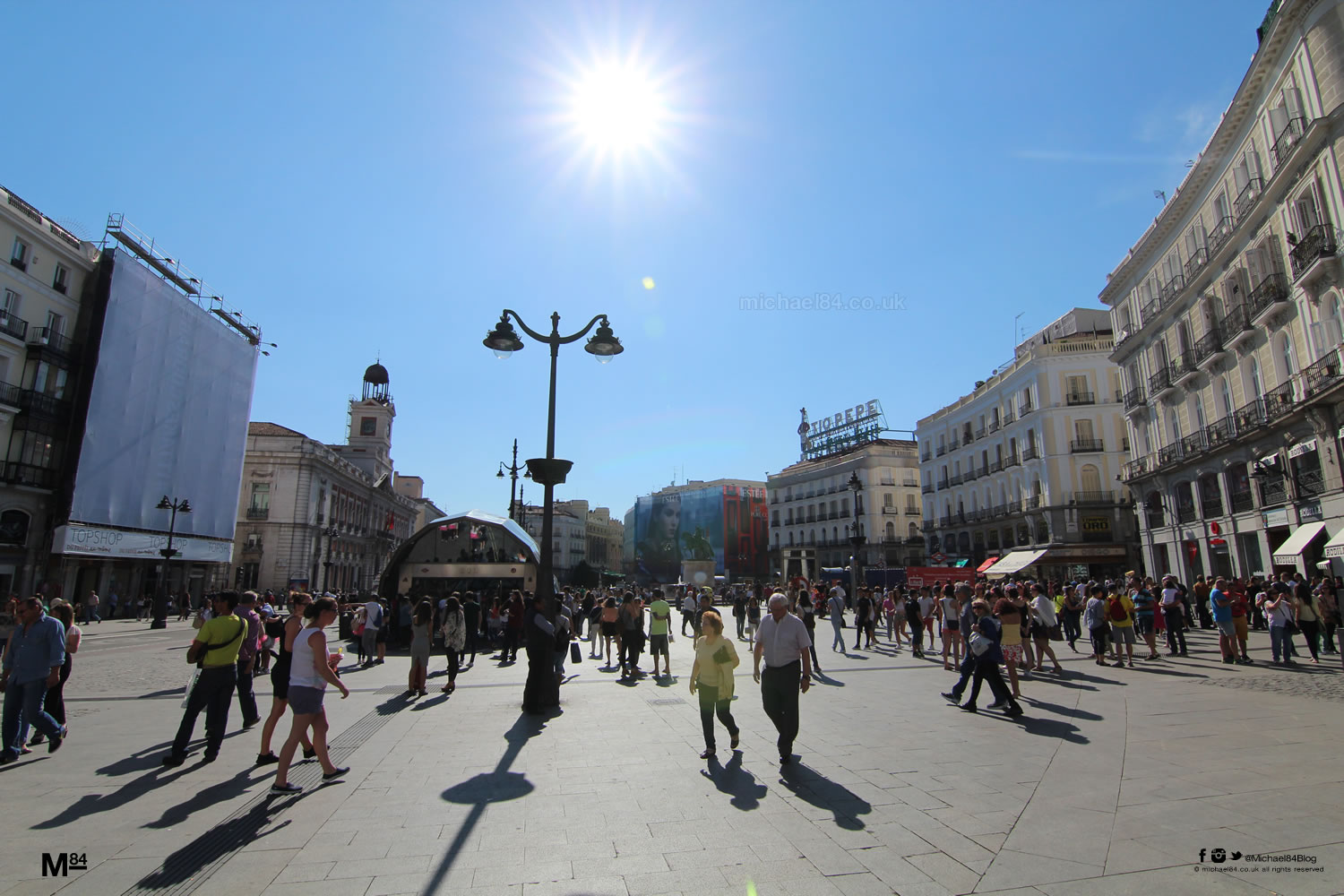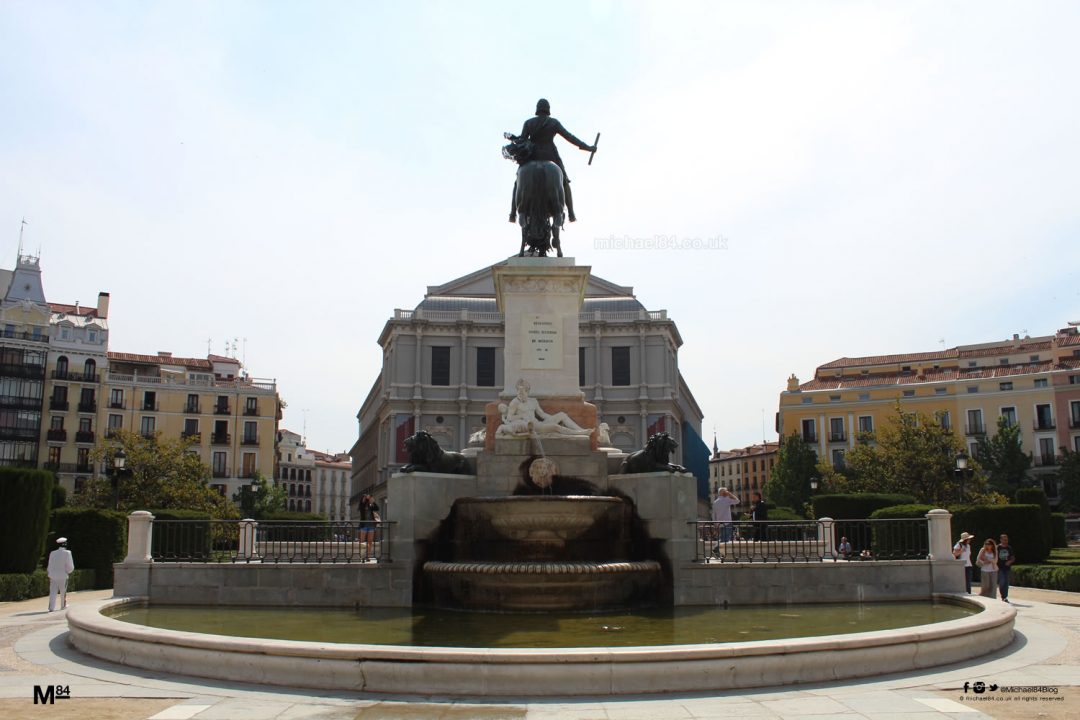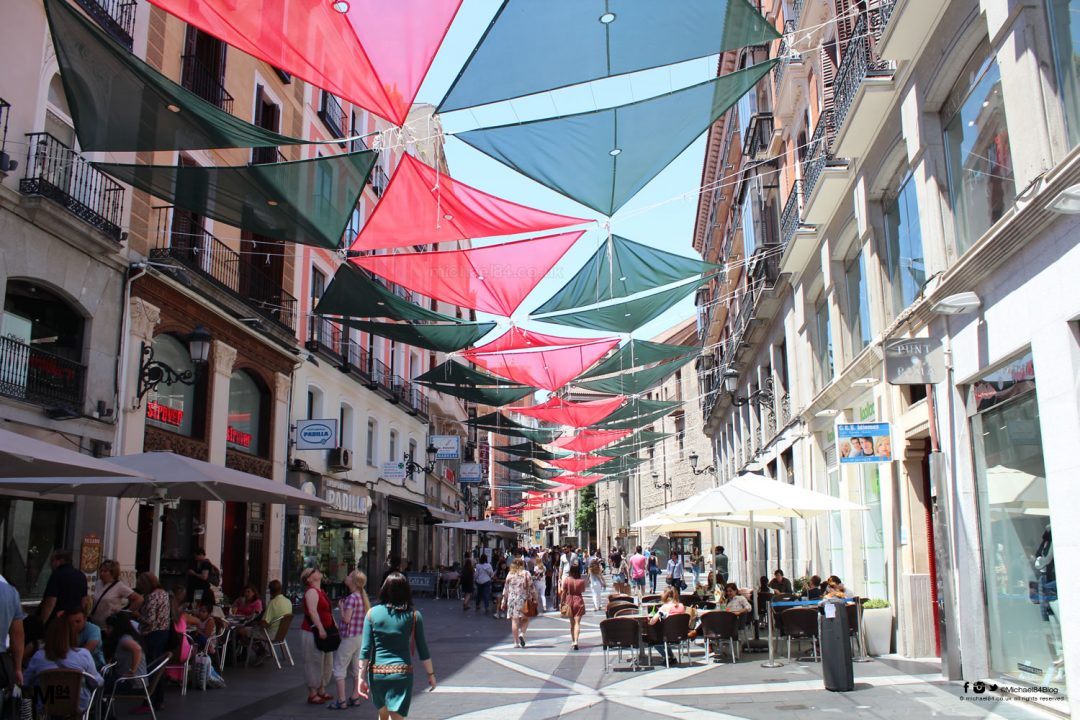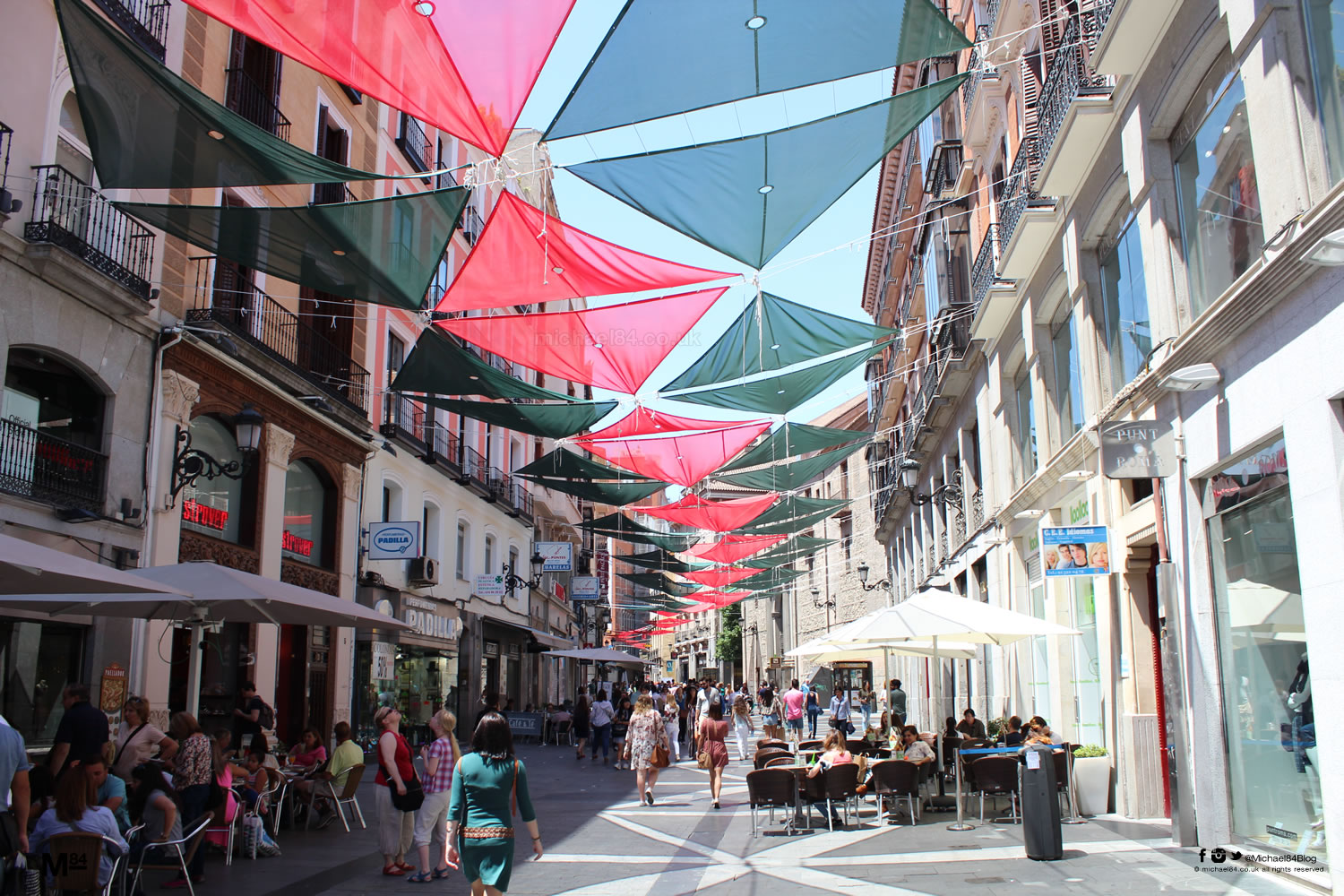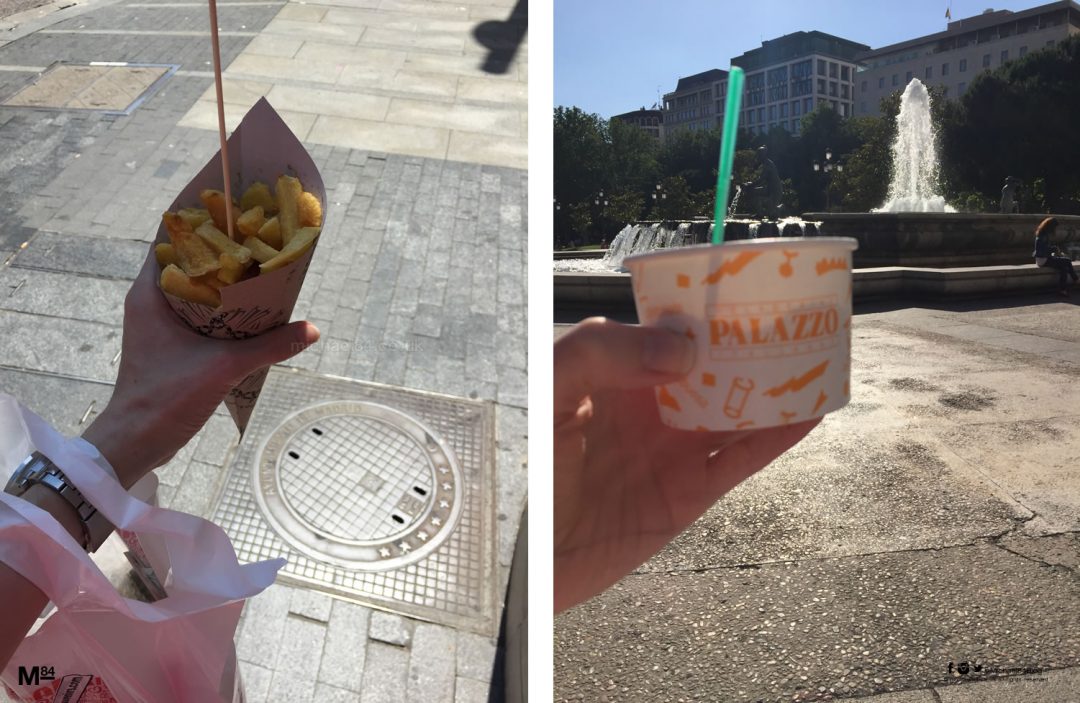 Thanks For Reading...Want More? 🙌
Hi, I'm Michael 👋 I'd love you to subscribe to my newsletter for exclusive content & updates on my blog straight to your inbox. (No spam, I promise!)