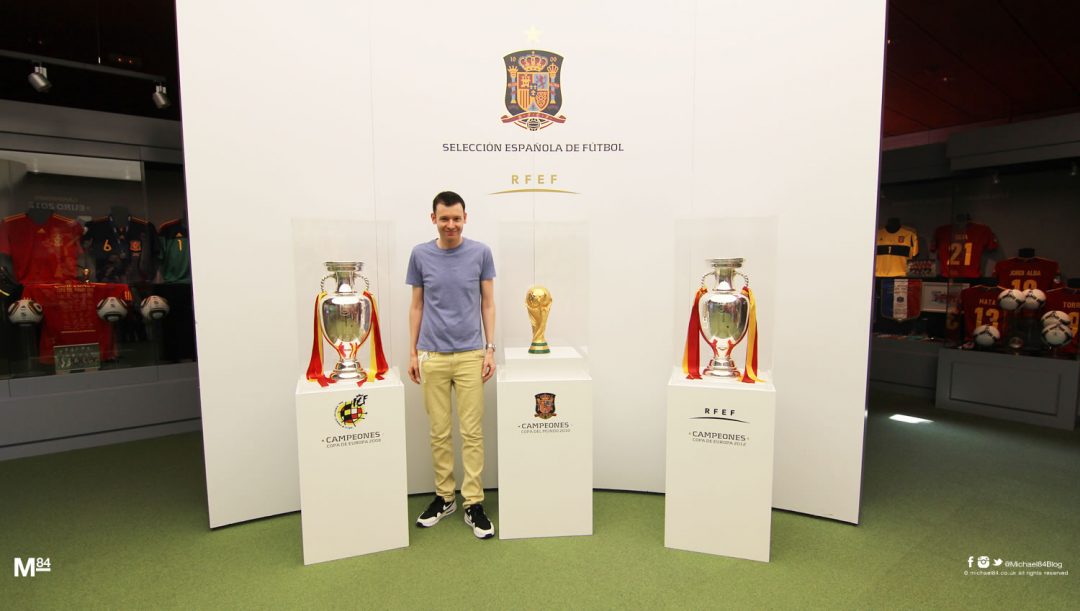 One of the things I most wanted to go to while in Madrid was the Museo de la Selección Española de Fútbol, or Spanish Football Museum if you prefer the English. This is a museum for the Spanish national football team who I've supported since I was a kid, so it was a big deal for me to go to see. It's also the training camp for Spain and basically the headquarters for all things to do with the Spanish National Team. The biggest problem was that it's not in central Madrid, it's not even close. It's in Las Rozas, which is not easy to get to without a car. The Metro does not go there, it's pretty out the way, and according to Google and Apple Maps, it takes an hour to walk from the closest train station to it (It's basically surrounded by motorways). The only option was a taxi, which was expensive at €35 (one way!) but it was a once in a lifetime opportunity for me.
I asked at my hotel reception if they knew where it was, they had not heard of it. I showed them on Google maps, they still had no idea. I asked them if a taxi driver would know, they said "definitely!". I got in a taxi and he did not know, the sat nav could not find it, only the street it was on. I eventually got there, and asked the taxi driver (in Spanish as he spoke no English) "Is this the first time you've been here" and he replied, yes! haha!!
I got there and was at the training pitch, had a look around, and asked where the museum was, and finally got there and got in. It only costs €6 which is worth it, even when you add in the taxi fares I had to pay. Since basically nobody knows about this place, I had the entire museum to myself. Only in the last 5 minutes a Spanish guy and girl were there, apart from that I had the total run of the place which was so cool!
The Museum has everything…From the history of the Spanish team to the modern day, the futsal which Spain have always been good at, and the Olympic team too. There's so much for any la Roja fan, and of course the more modern things, such as the winning of Euro 2008, World Cup 2010 and Euro 2012, and of course, the trophies and medals are on display.
I also seen on social media that the players were there training the day after I was there 🙁 I can't believe I missed that, but still such an amazing experience which most people don't get 🙂
I have so many photos I can't upload them all, but check out some of the best ones below…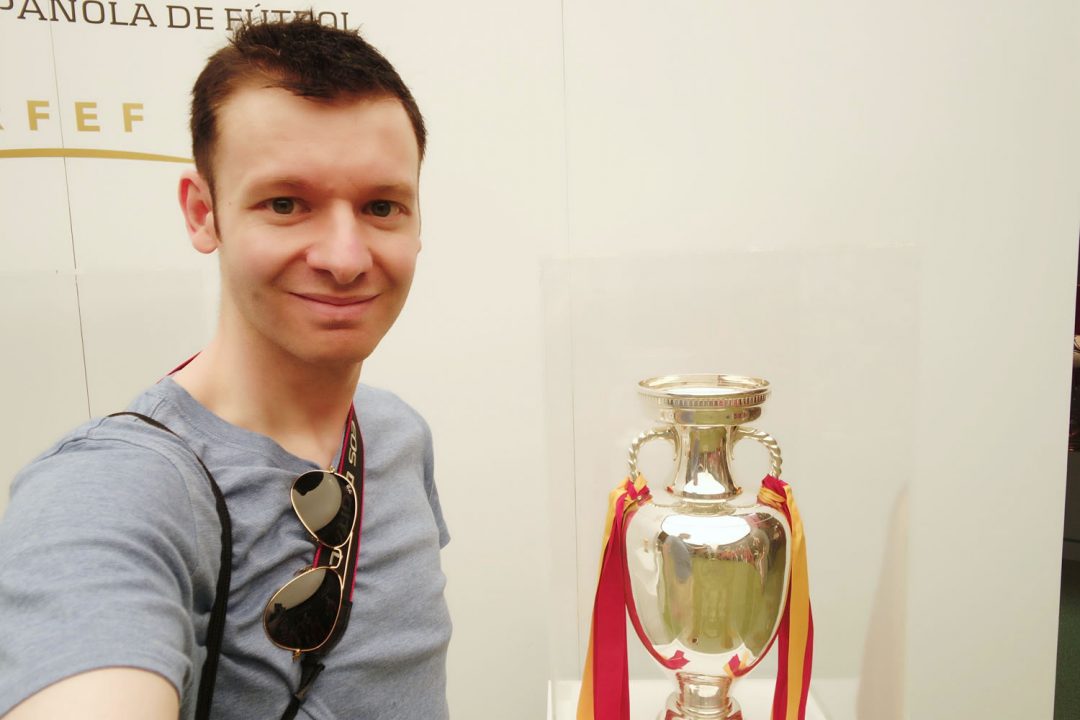 Me with one of the Euro trophies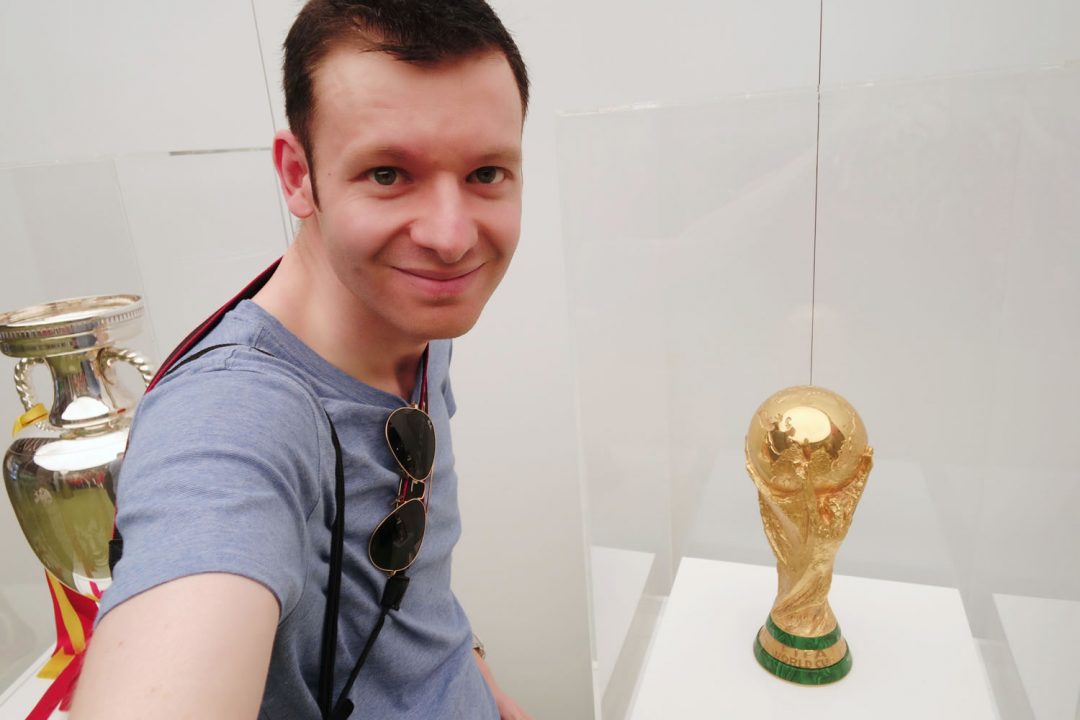 Me with the World Cup…Sorry if I look like a kid at Christmas…I felt like it!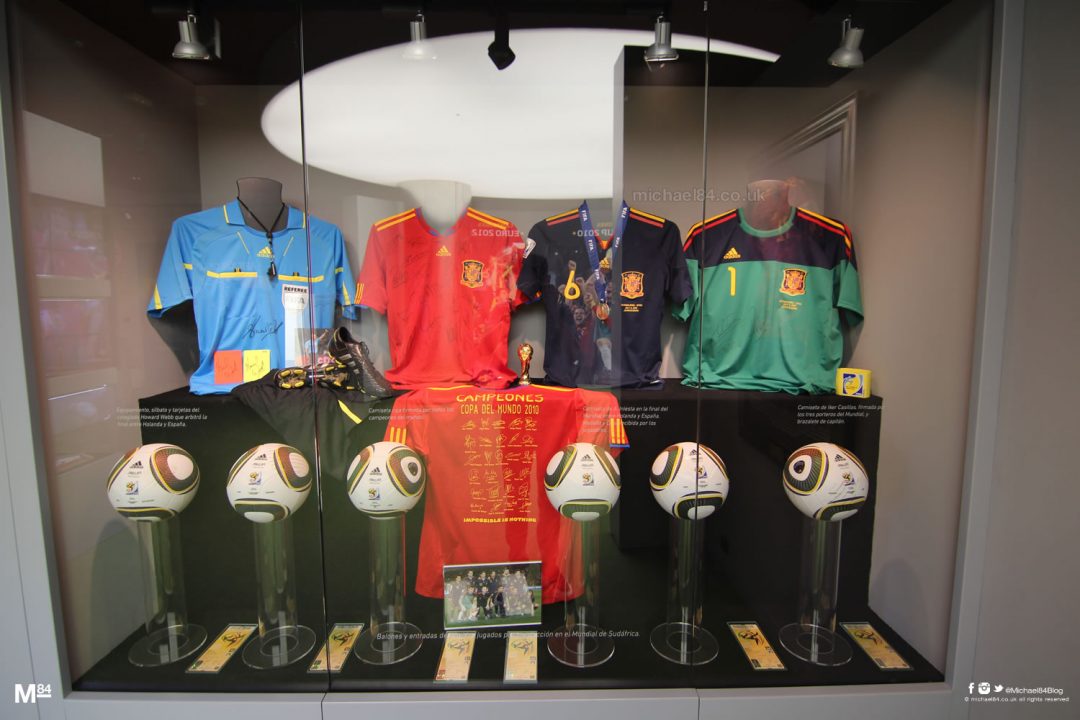 Memorobilia from the World Cup Final 2010 including shirts and the referee shirt, yellow and red cards signed by Howard Webb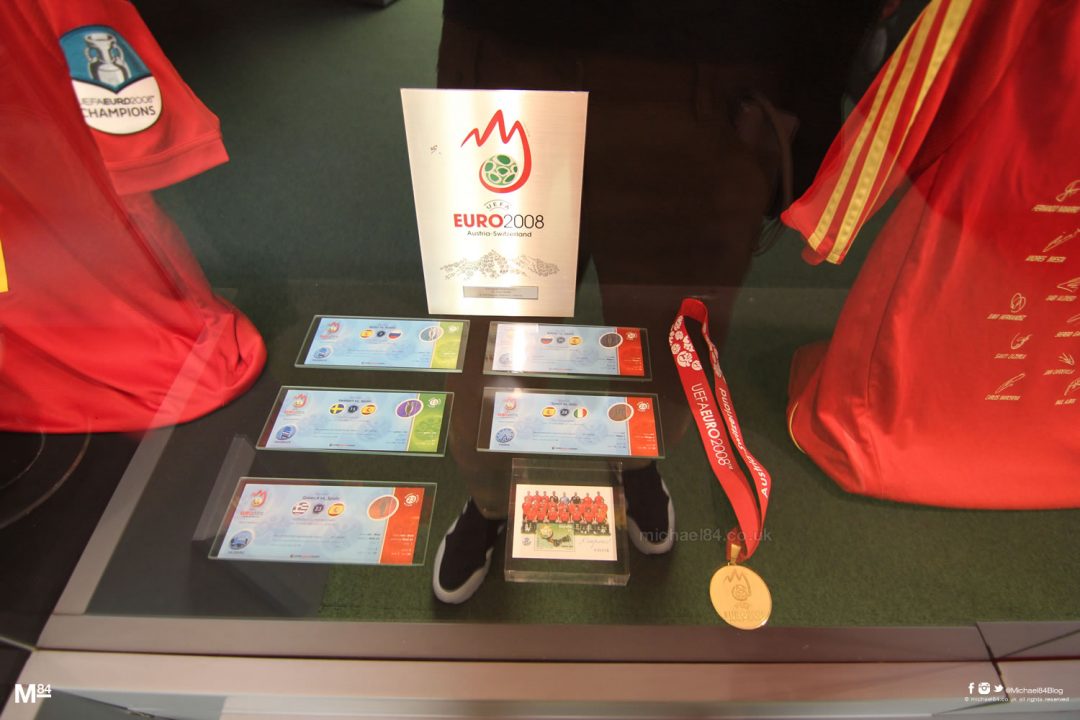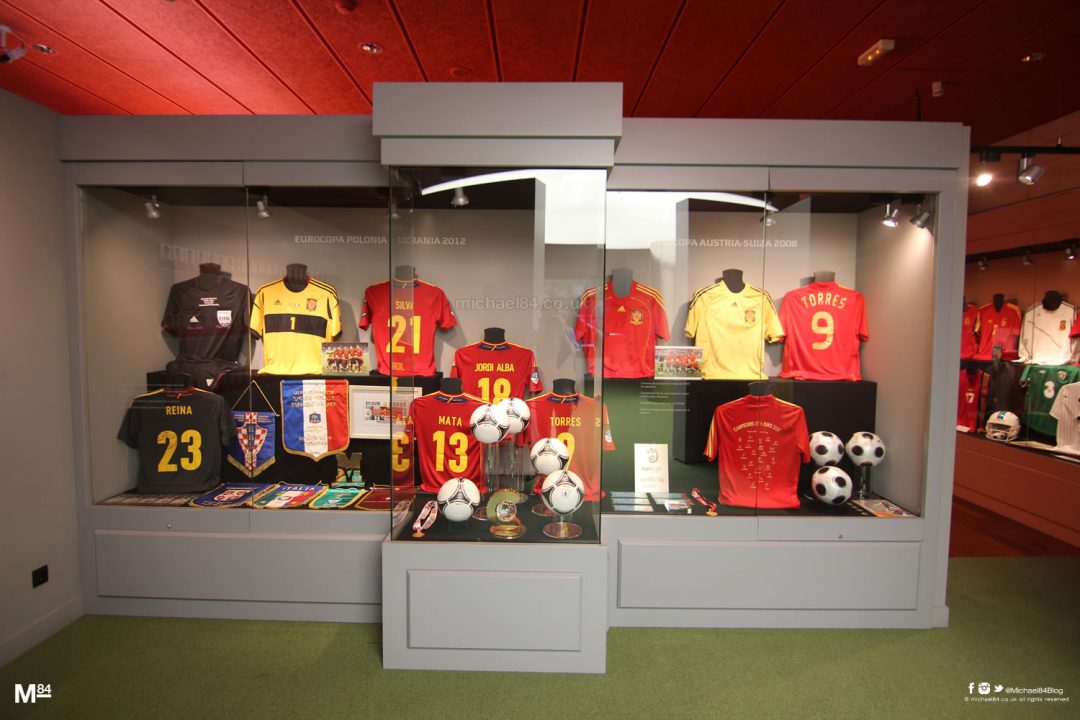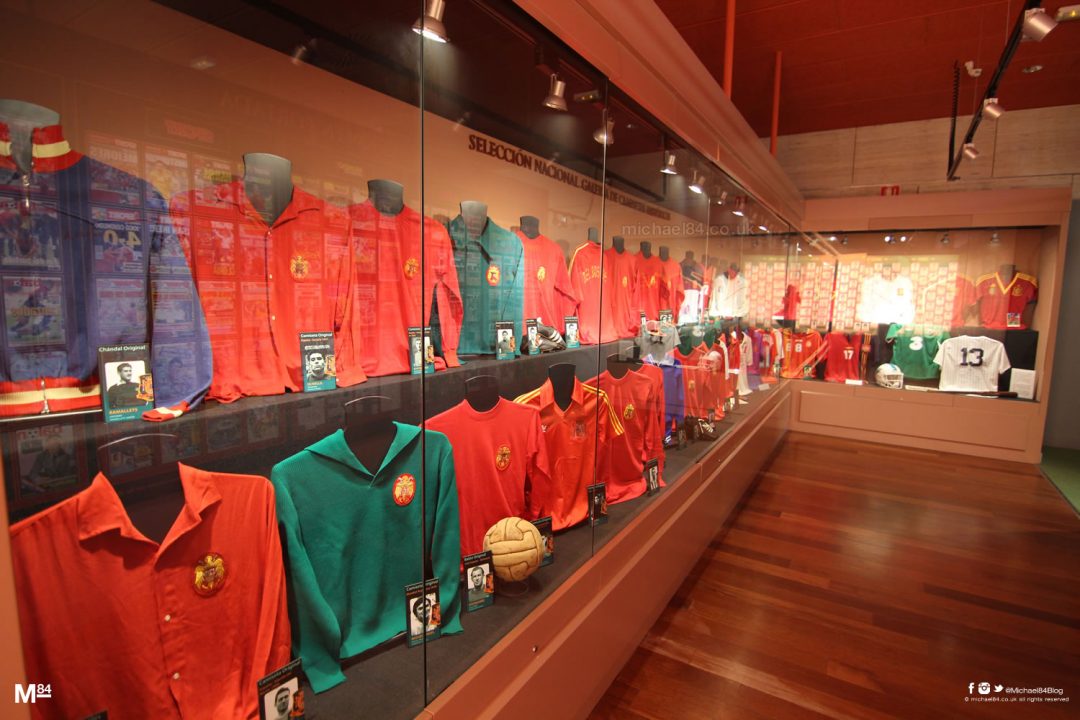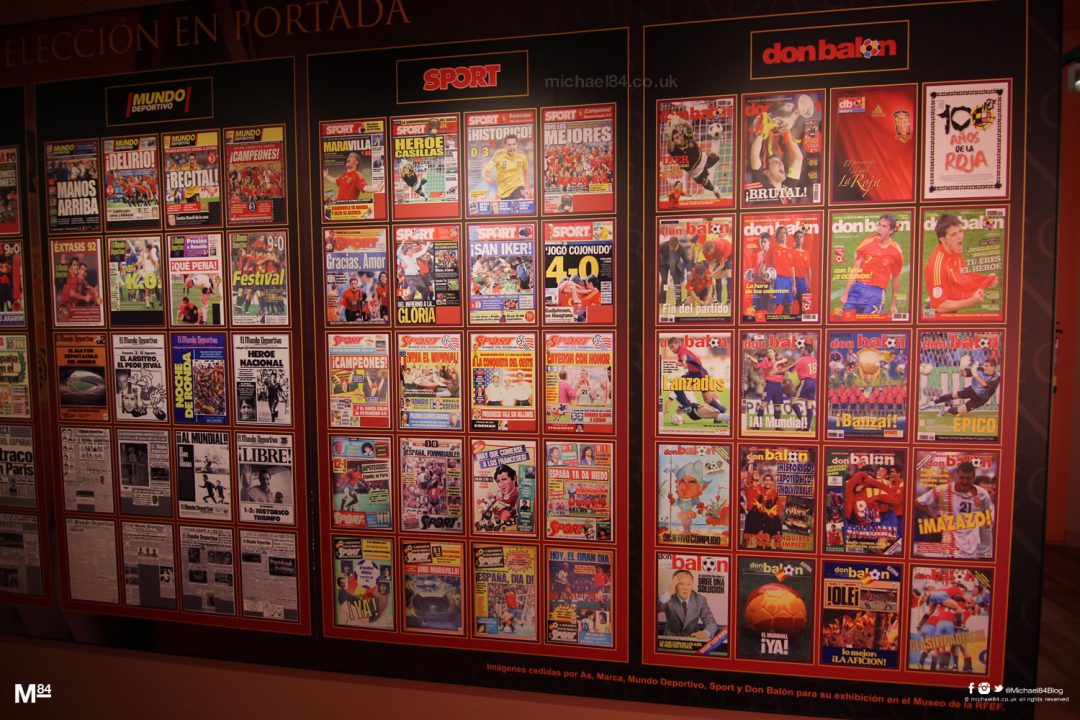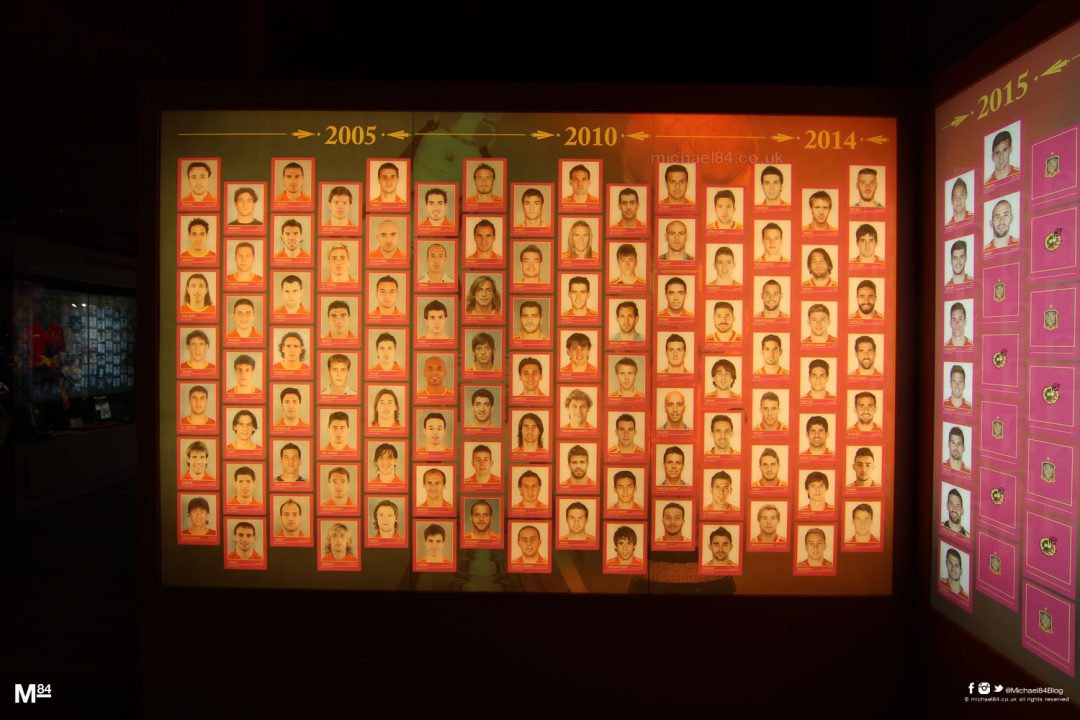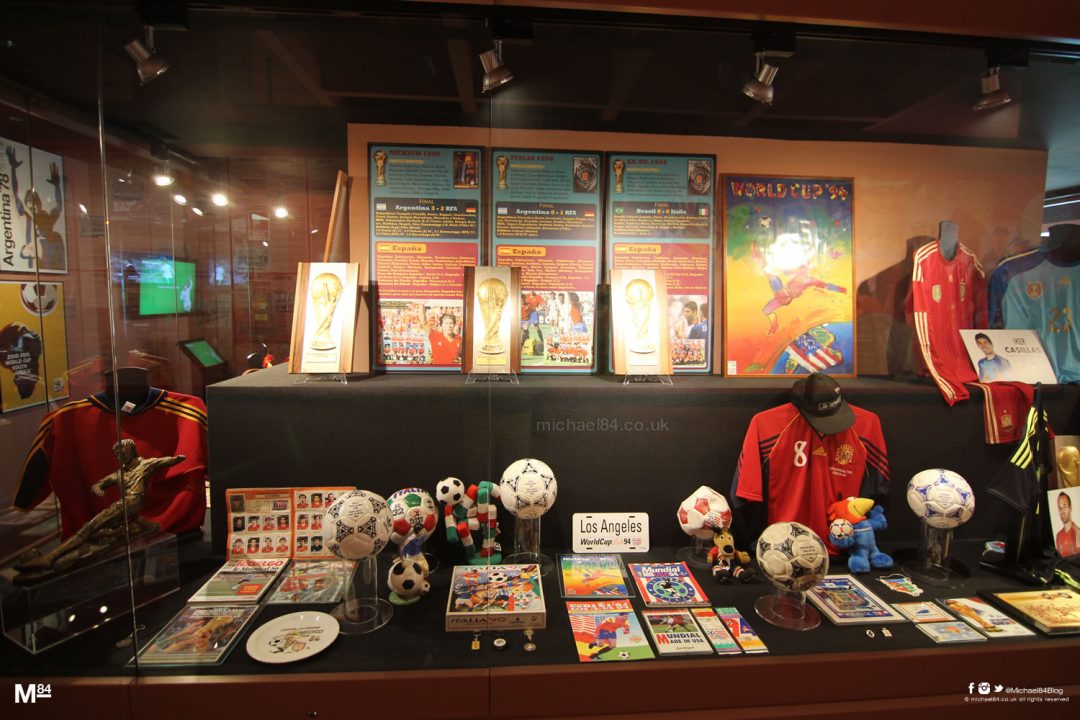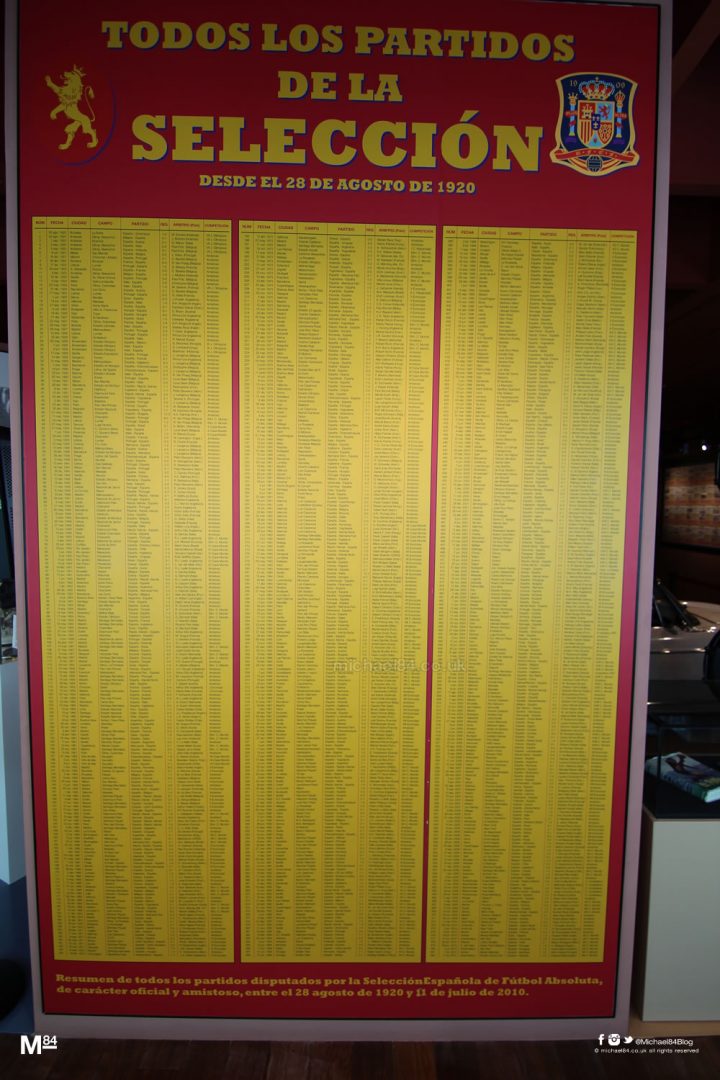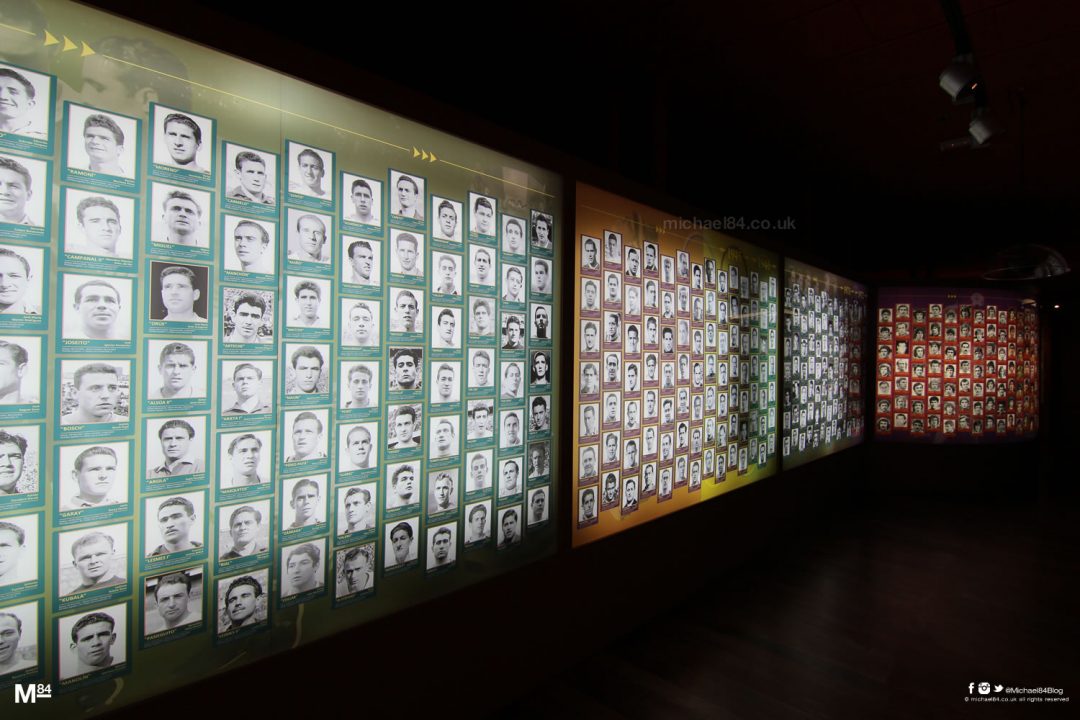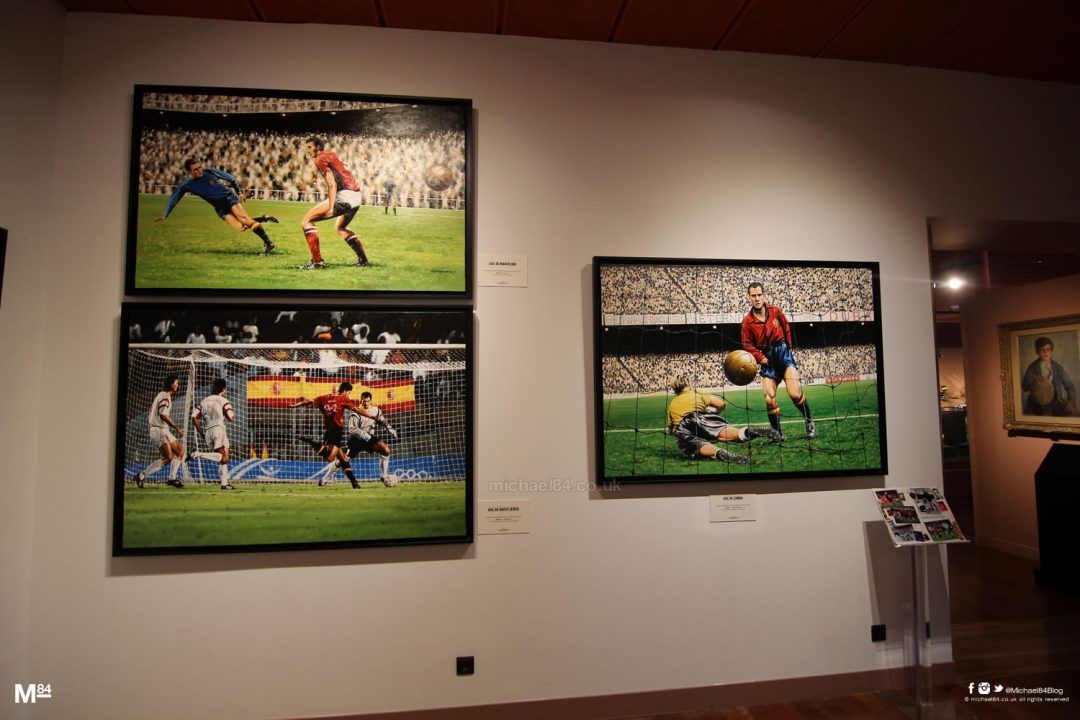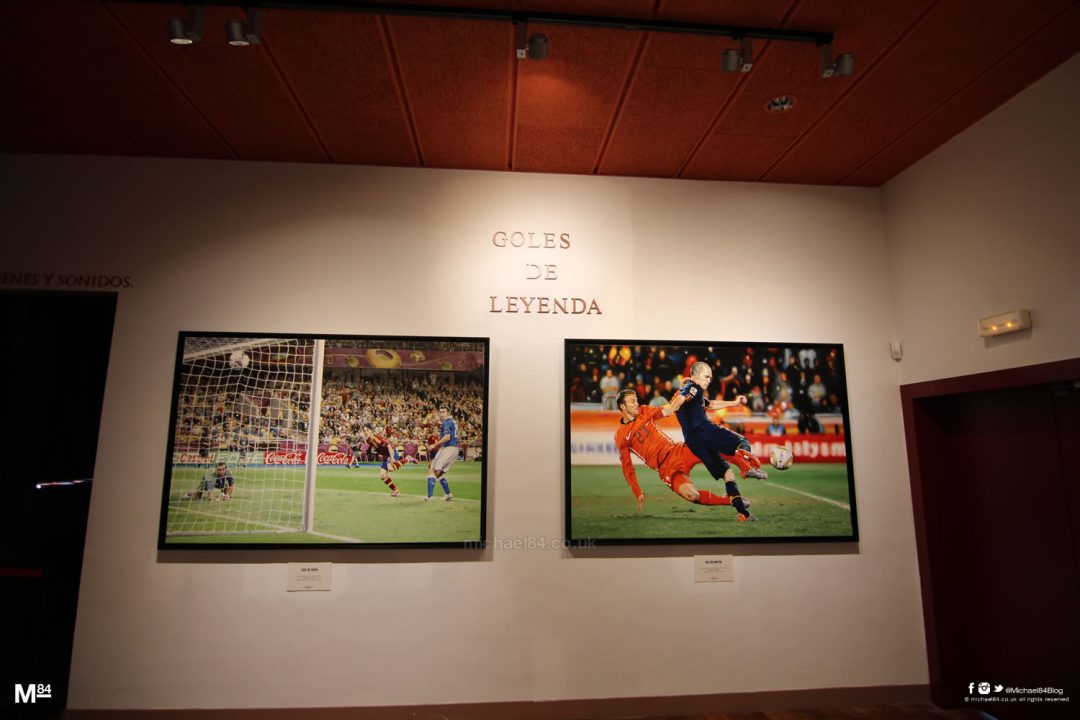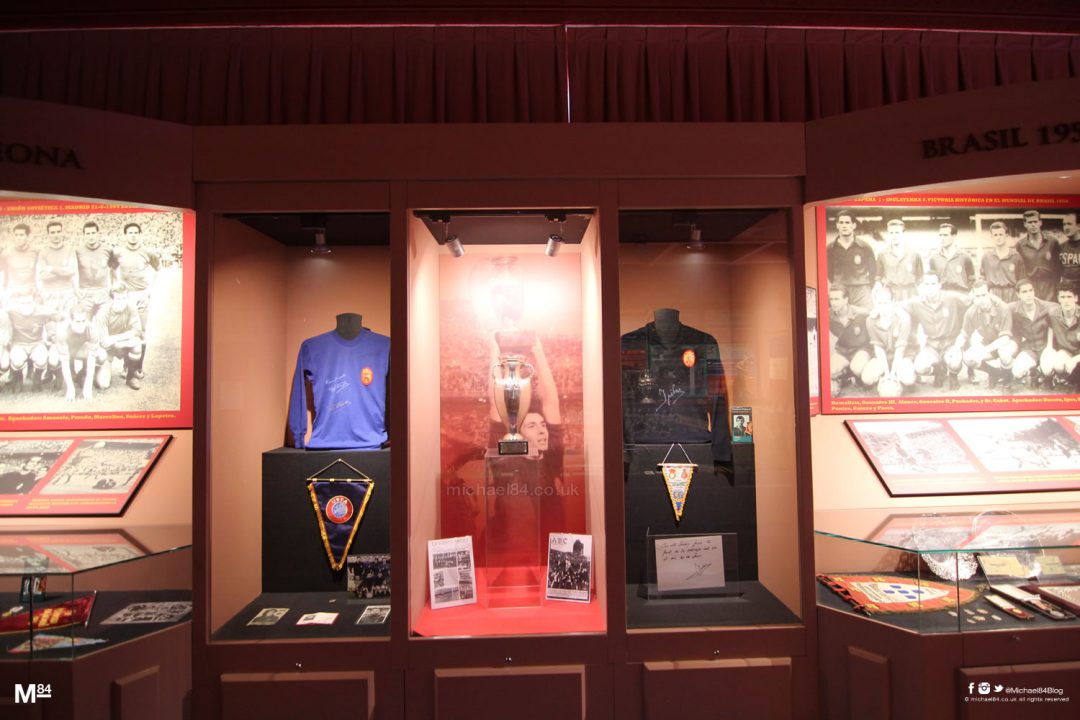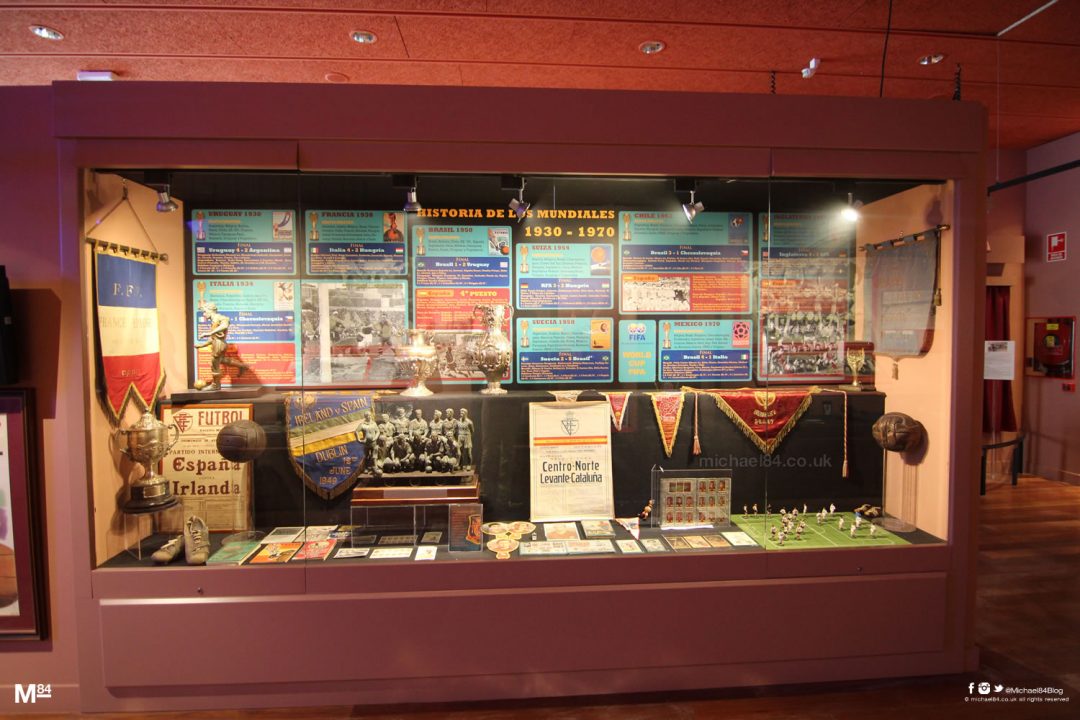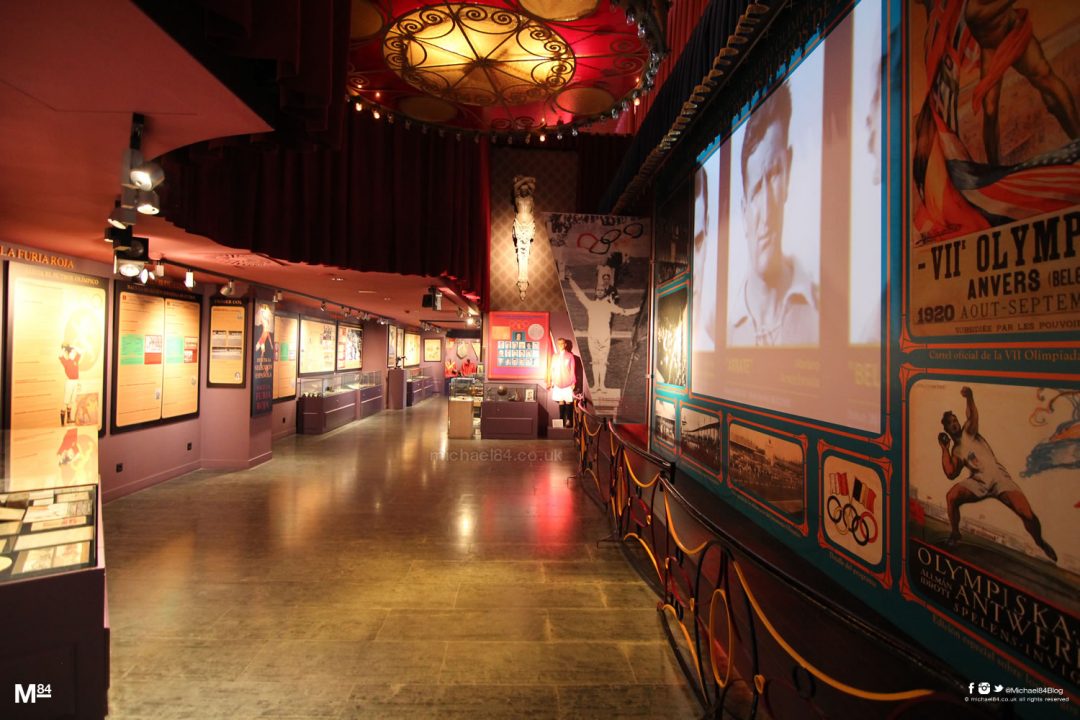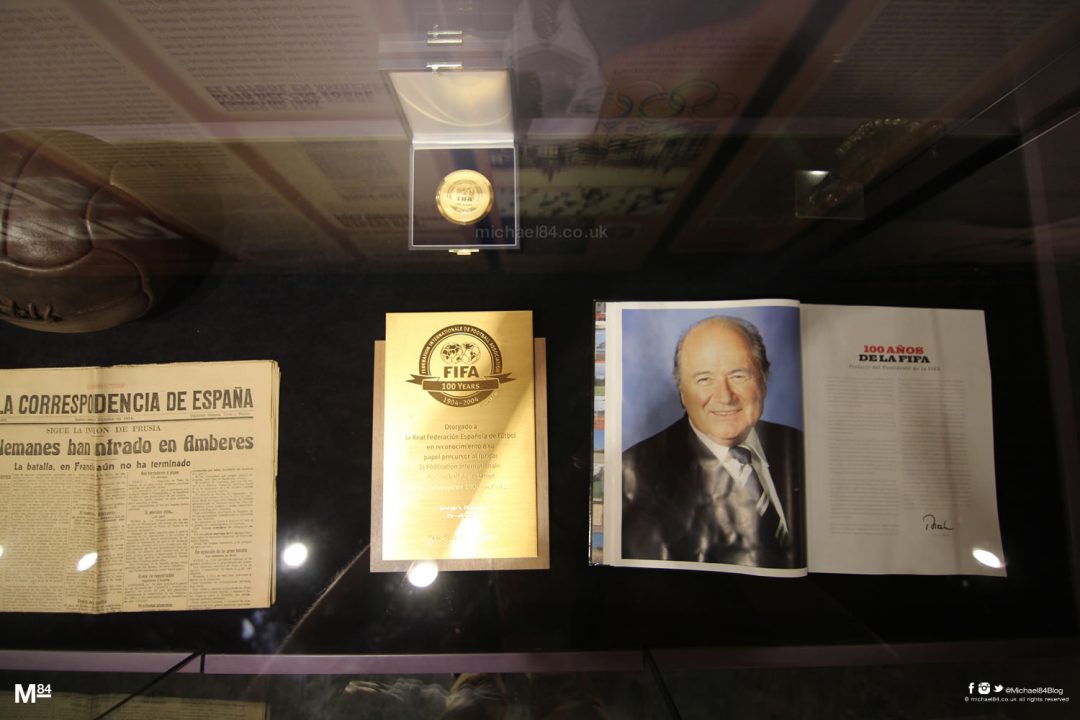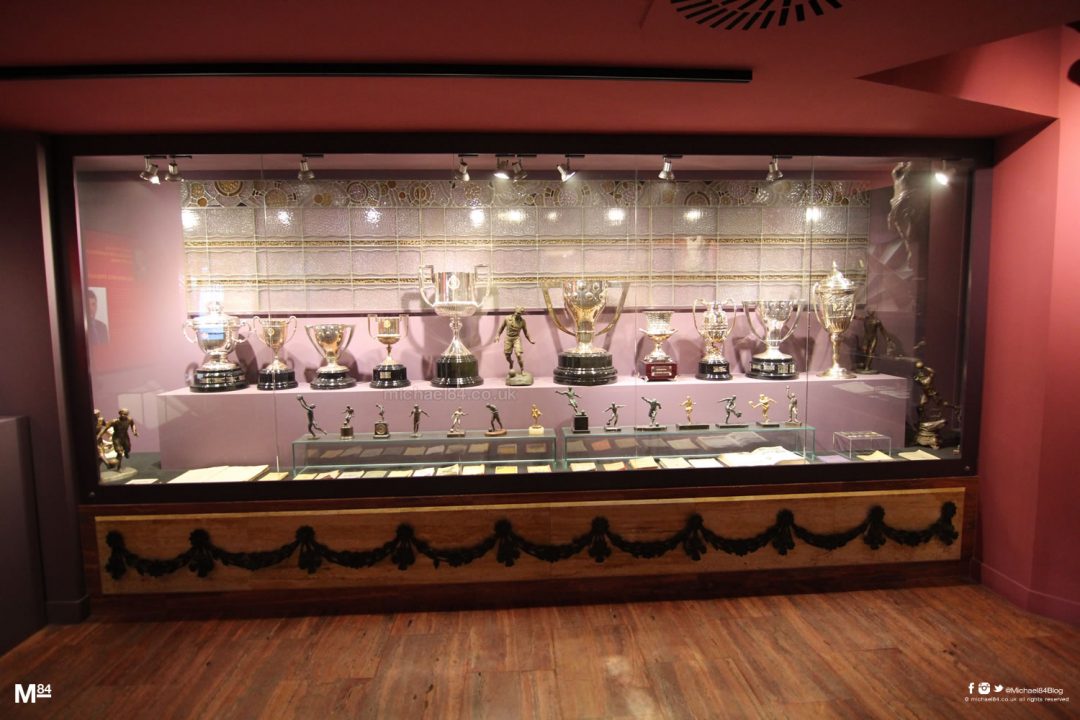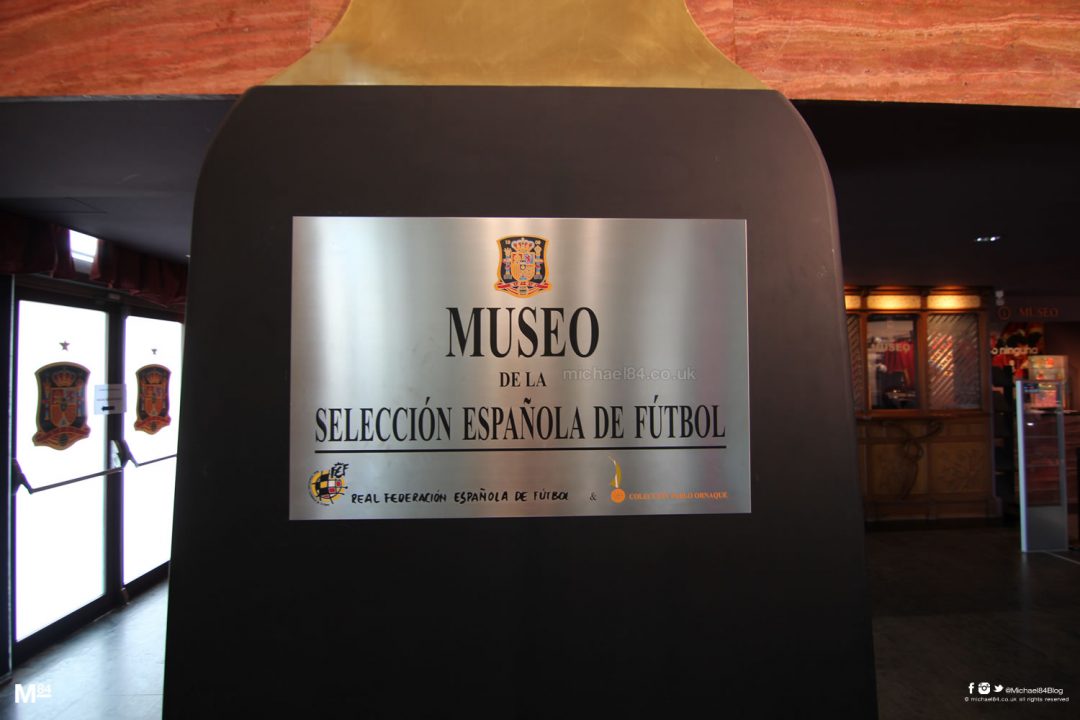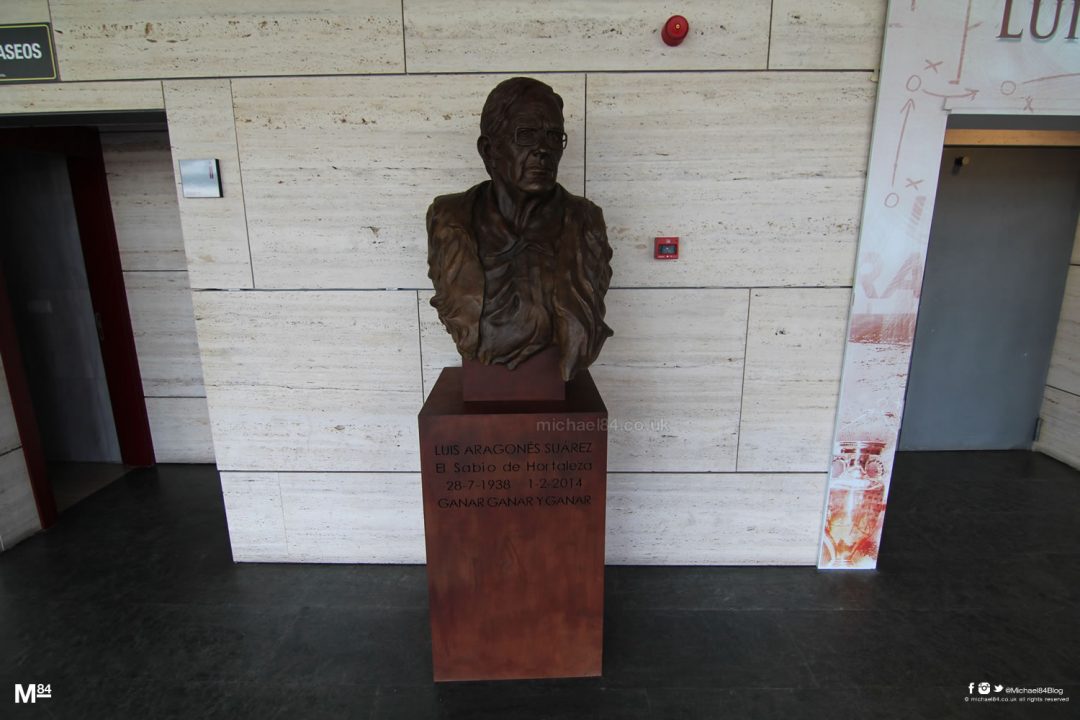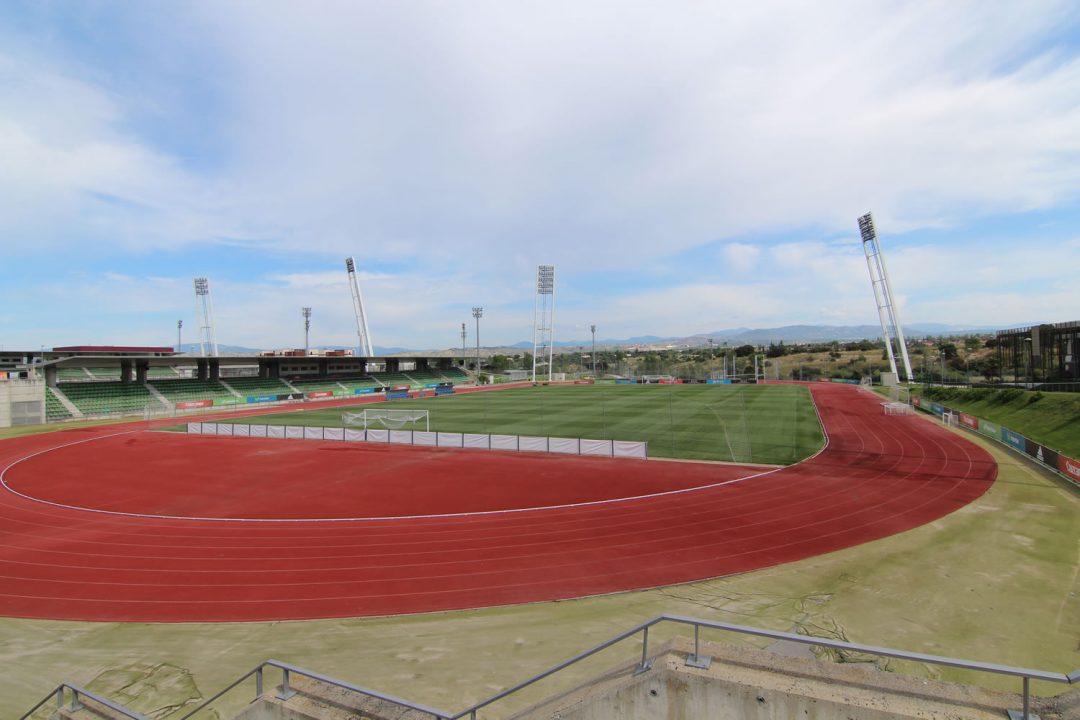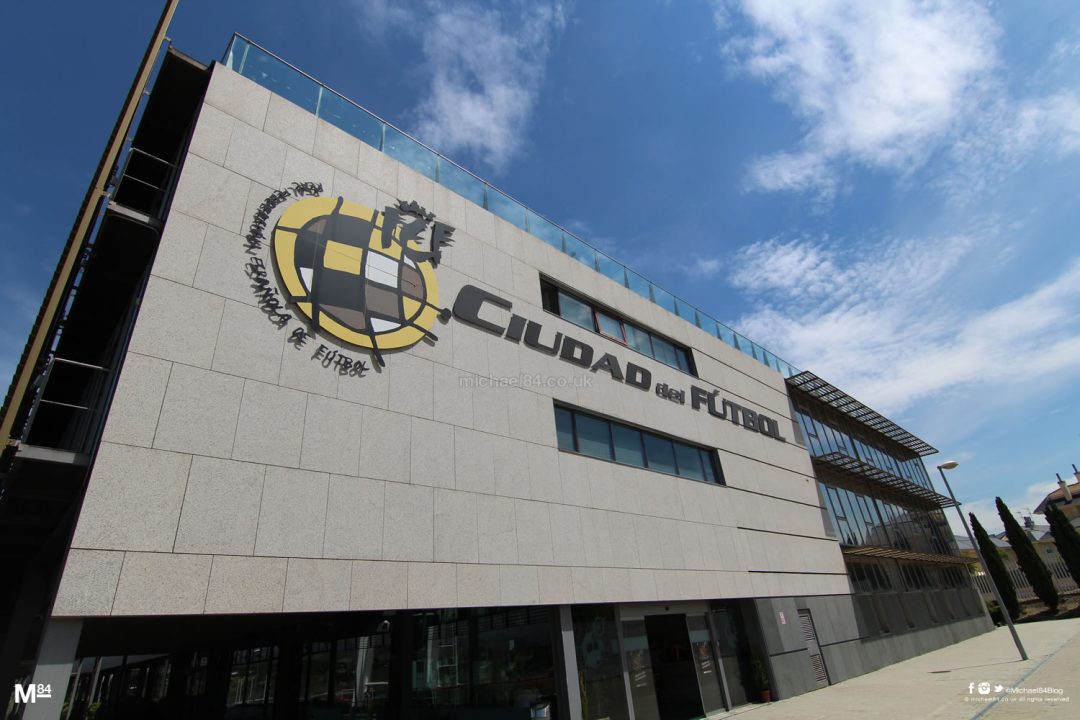 Michael 84 In Madrid
Madrid Day 3 – Royal Palace, Cathedral & Bus Tours
Madrid Day 2 – Hard Rock Café, Plaza De Colon
Madrid Day 2 – Estadio Santiago Bernabeu Tour
Short Break To Madrid – Day 1 – The Sights
Check out more in my men's travel blog here.
Thanks For Reading...Want More? 🙌
Hi, I'm Michael 👋 I'd love you to subscribe to my newsletter for exclusive content & updates on my blog straight to your inbox. (No spam, I promise!)