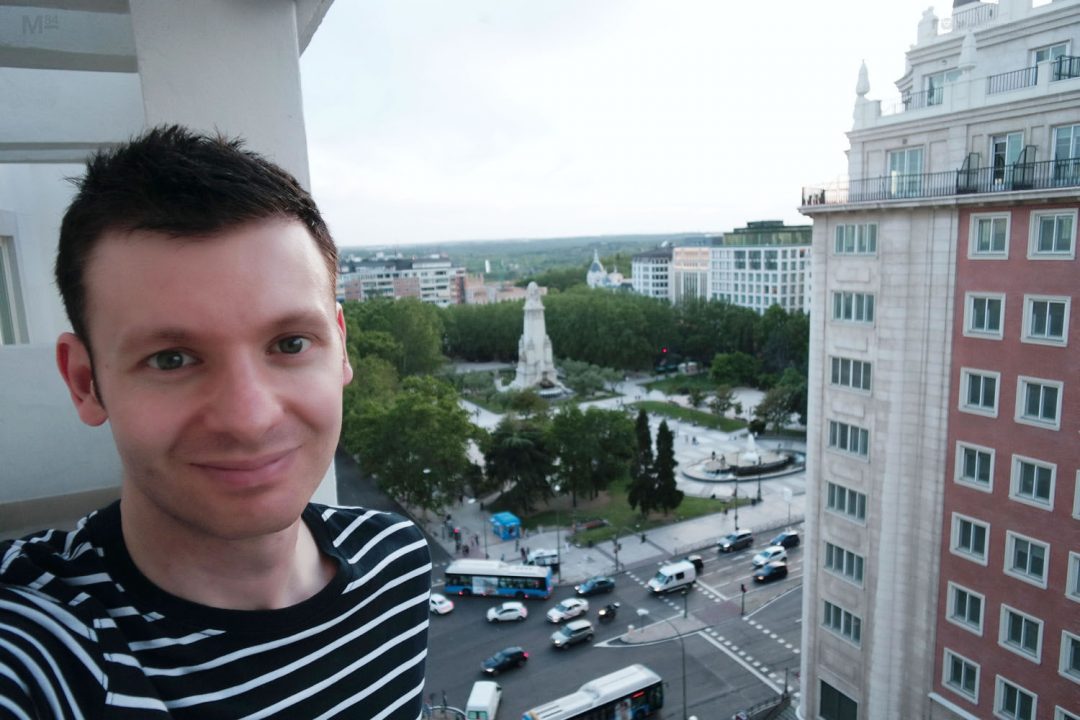 I am back from Madrid! I have wanted to go to Madrid for a long time, but have always been put off because you can't fly direct from Newcastle. I decided to finally bite the bullet and go, and flew from Edinburgh, and of course had to make sure that I could make the flight and all my travel matched up.
I left at around 6AM for my long journey, got the train up to Edinburgh and then my flight to Madrid, everything went smoothly which is always good. I got into Madrid Airport at around 4PM, and made my way to my hotel which I got to at about 5PM.
I don't want to write too much about my hotel because I'm going to write a post about it, but it was amazing! One of the best hotels I have stayed in, right on Gran Via, in a large room with King size bed, and views of Plaza De España! If you follow me on Twitter/Instagram you'll have already seen it 😉
By the time I got unpacked and settled in I went out sightseeing around the centre of Madrid. It was after 6PM but since it's the summer Madrid doesn't actually get dark till nearly 10PM, so plenty of time to see a lot of things.
If you don't know or have never been to Madrid, Gran Via is basically the main shopping street in the centre of Madrid, think of Oxford Street in London. There's lots of high street shops, but also a huge number of restaurants, eateries, bars, theatre and everything you need.
To the South of that is Puerto Del Sol, which is a big square, which is connected to Gran Via by lots of streets with yet more shopping experiences.
I went into Primark, check out the photo below and you'll see why! This is the 2nd biggest in the World, but it definitely looks the most impressive by far!
So to get acclimatised with my surroundings, I went all the way up Gran Via when it turns into Calle de Alcalá and to Cibeles, which is the big palace and has a fountain on the roundabout.
From there I walked down to the Prado Museum which had a massive queue, but it's not my cup of tea anyway so I wasn't planning on going in. On the way back I went around Plaza Puerto Del Sol and checked out the square and surroundings, then headed back to near my hotel to Plaza De España and chilled there for a little bit.
Check out all the pics below…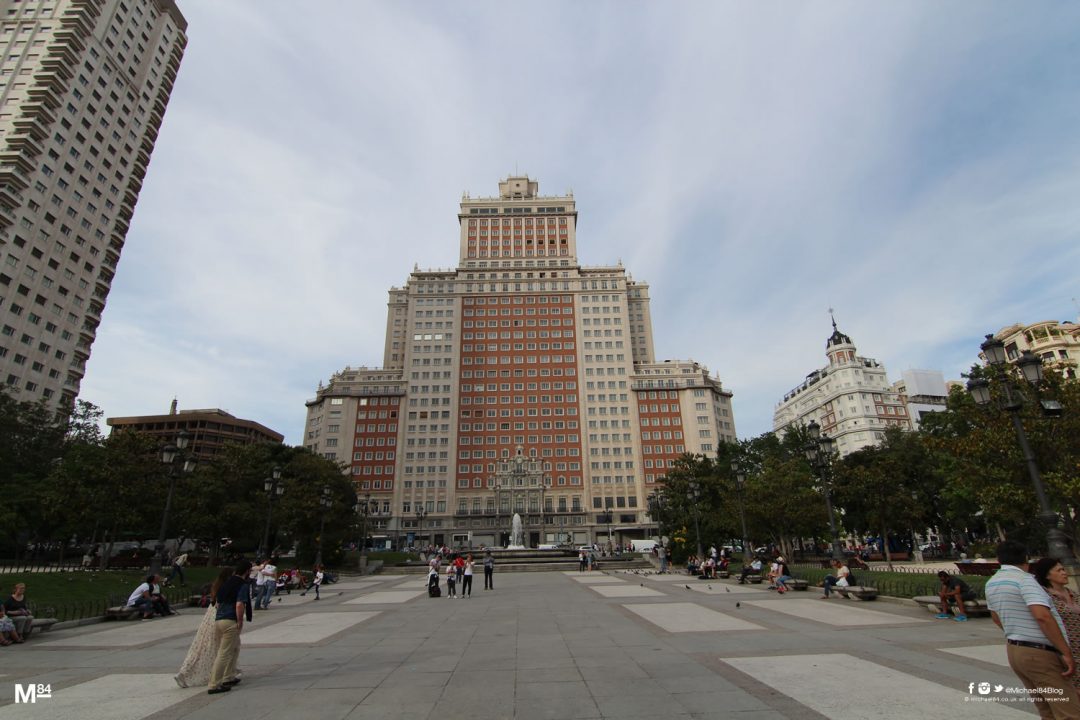 Plaza De España fountain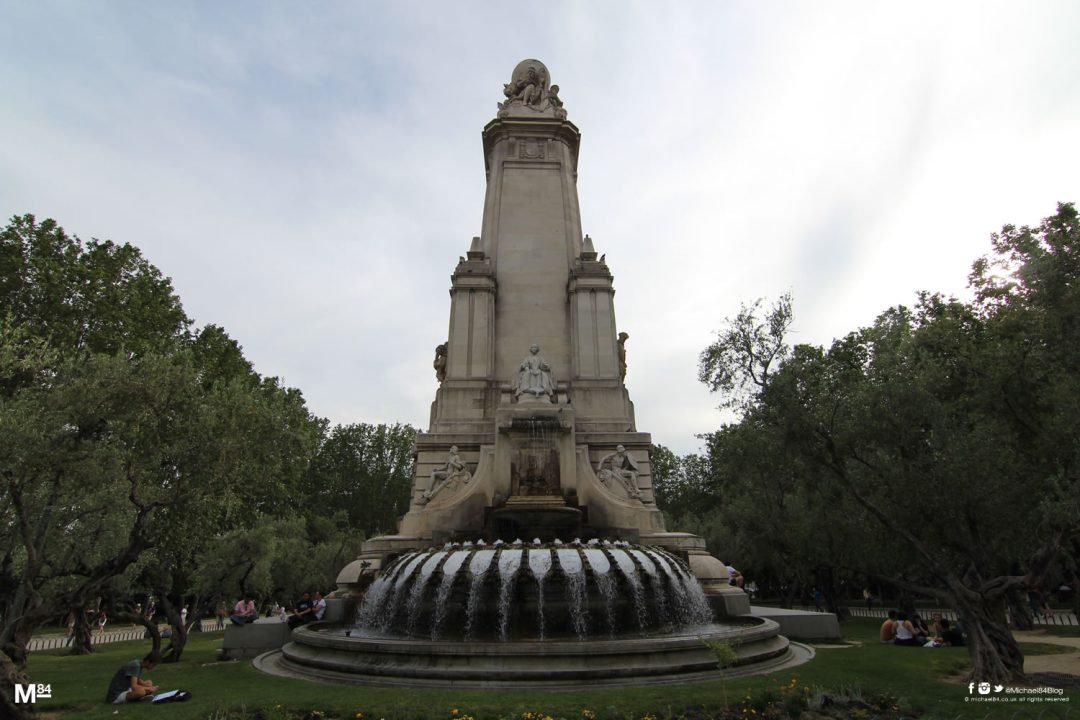 Plaza De España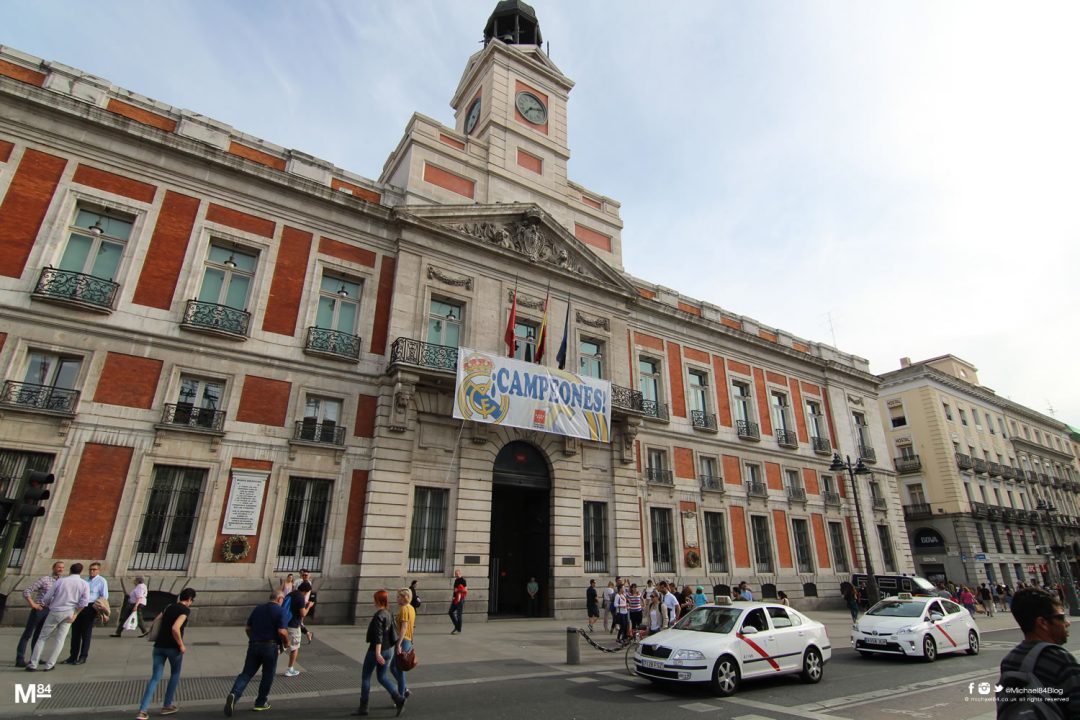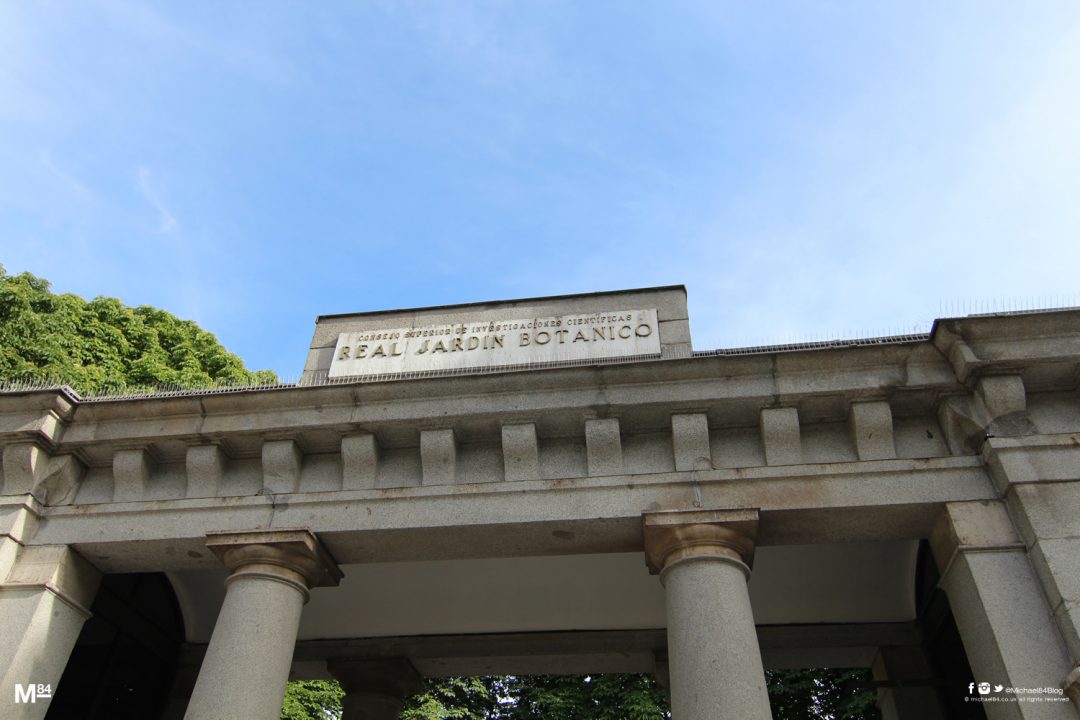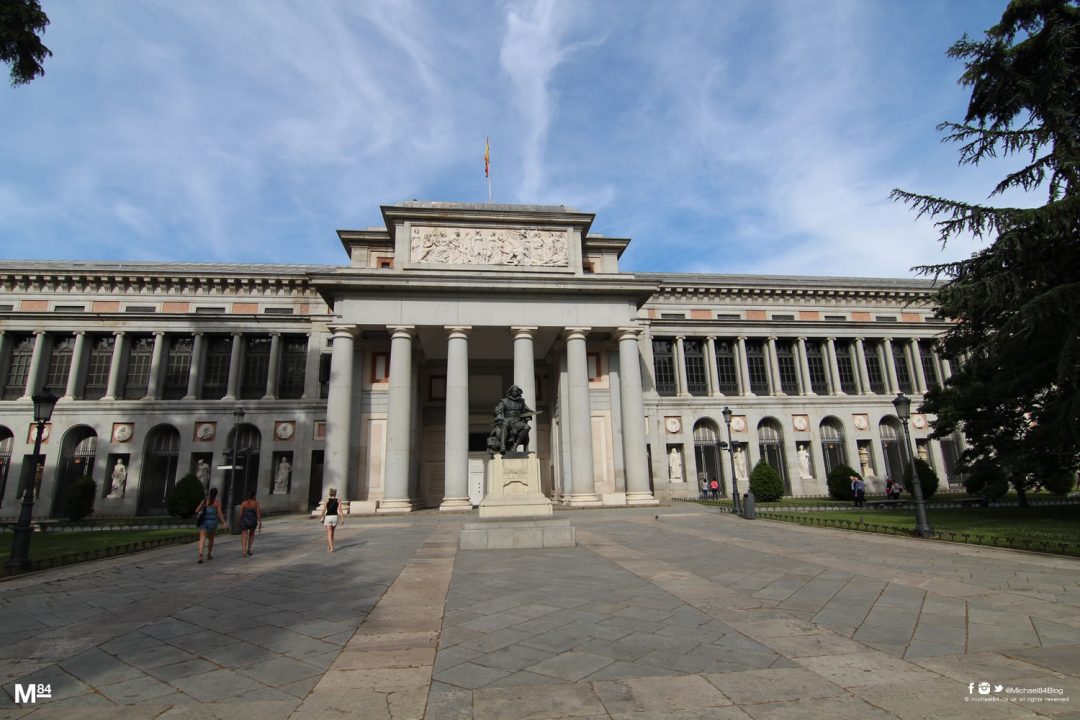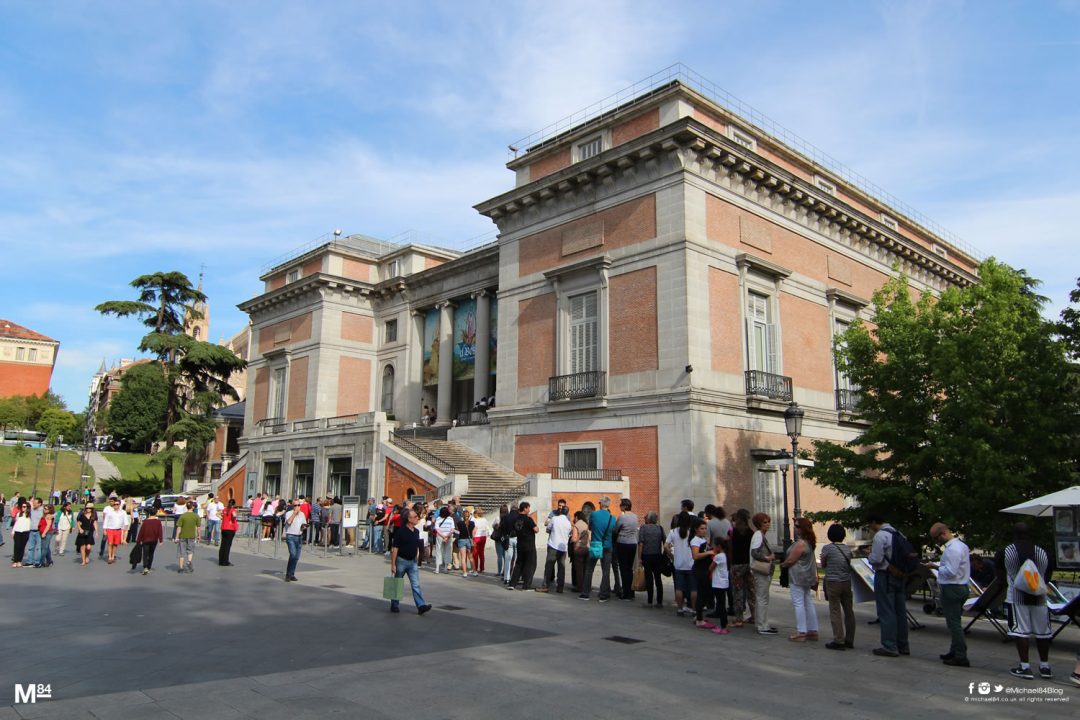 Large Queue At Museo Del Prado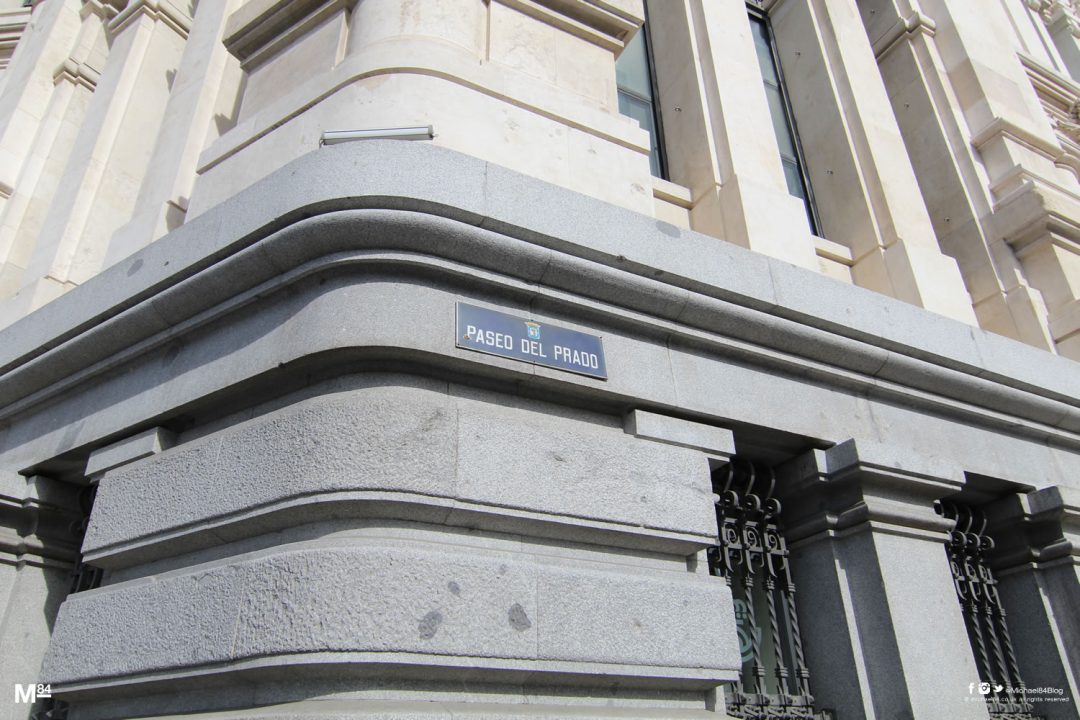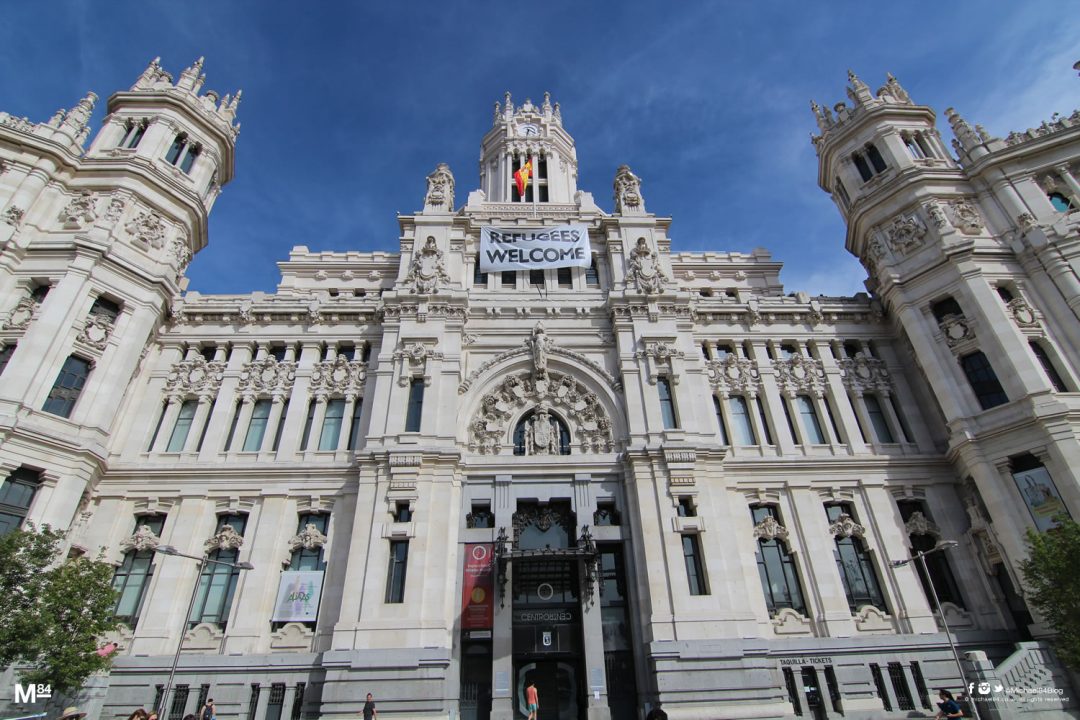 There was a banner on the Palacio De Cibeles which said Refugees Welcome.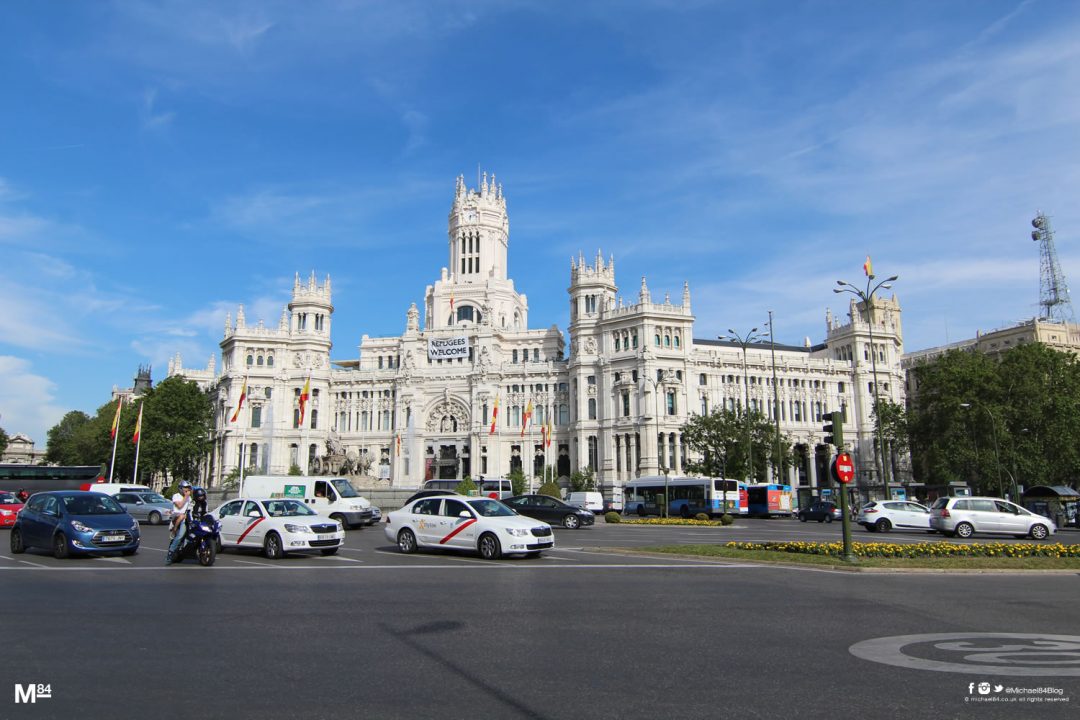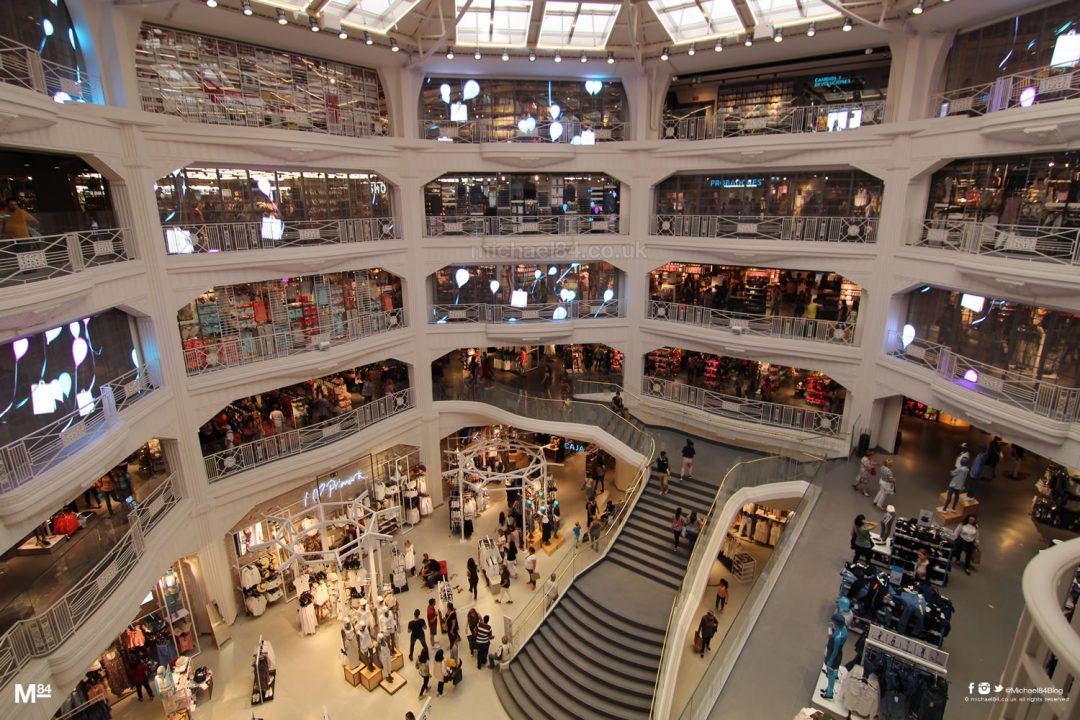 This place is impressive, Primark on Gran Via!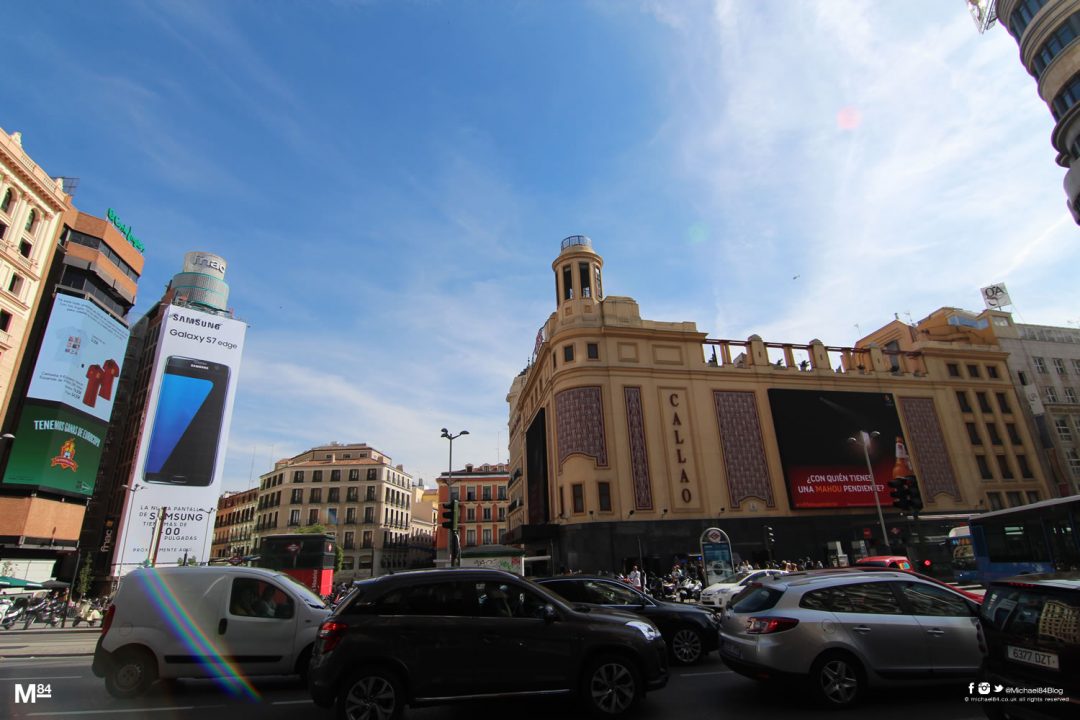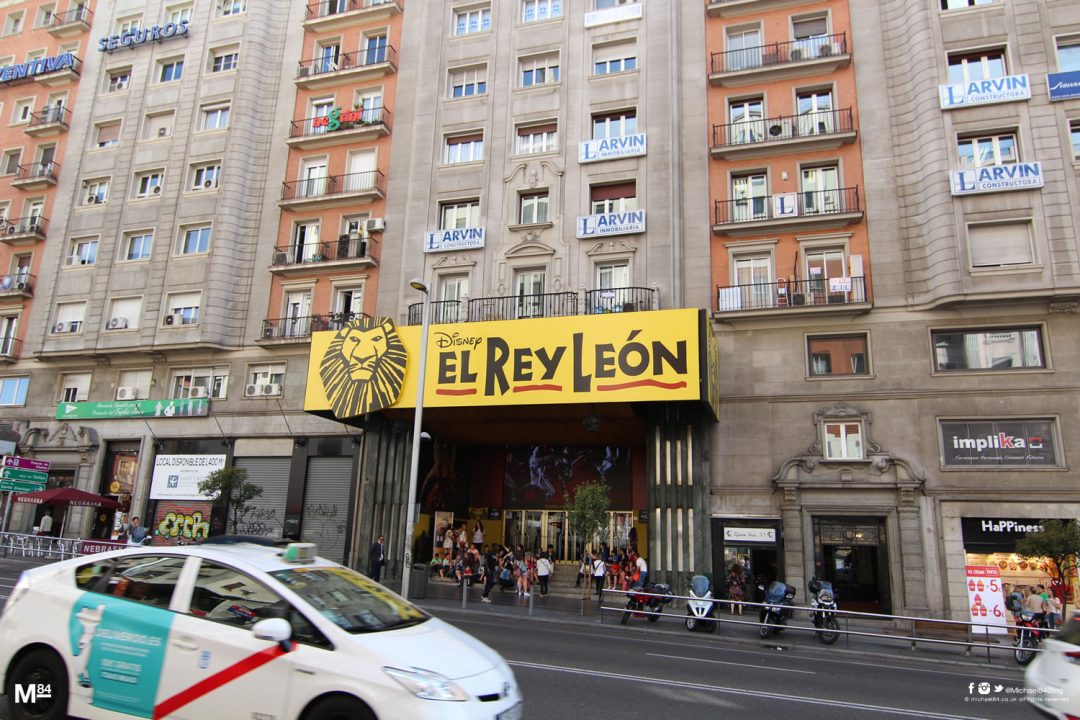 El Rey Lion…The Lion King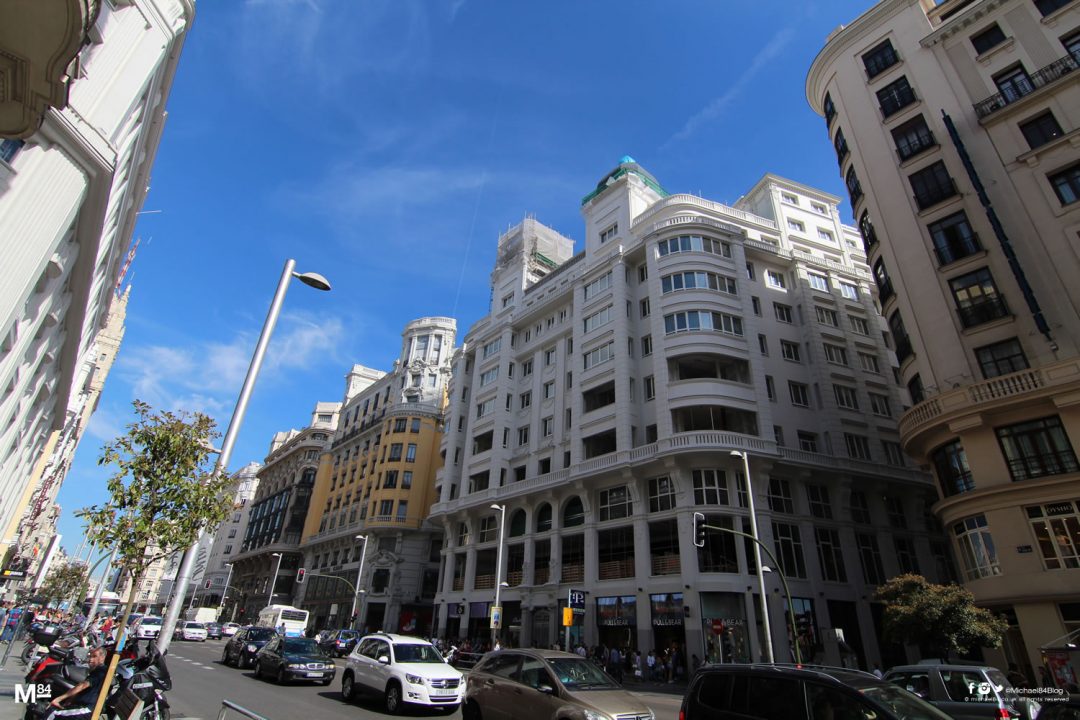 Gran Via is so tall and big! 😀
Michael 84 In Madrid
Madrid Day 3 – Royal Palace, Cathedral & Bus Tours
Madrid Day 2 – Estadio Santiago Bernabeu Tour
Museo de la Selección Española Visit – The Spanish Football Museum Madrid
Madrid Day 2 – Hard Rock Café, Plaza De Colon
Check out more of my adventures in my travel blog here.
Thanks For Reading...Want More? 🙌
Hi, I'm Michael 👋 I'd love you to subscribe to my newsletter for exclusive content & updates on my blog straight to your inbox. (No spam, I promise!)