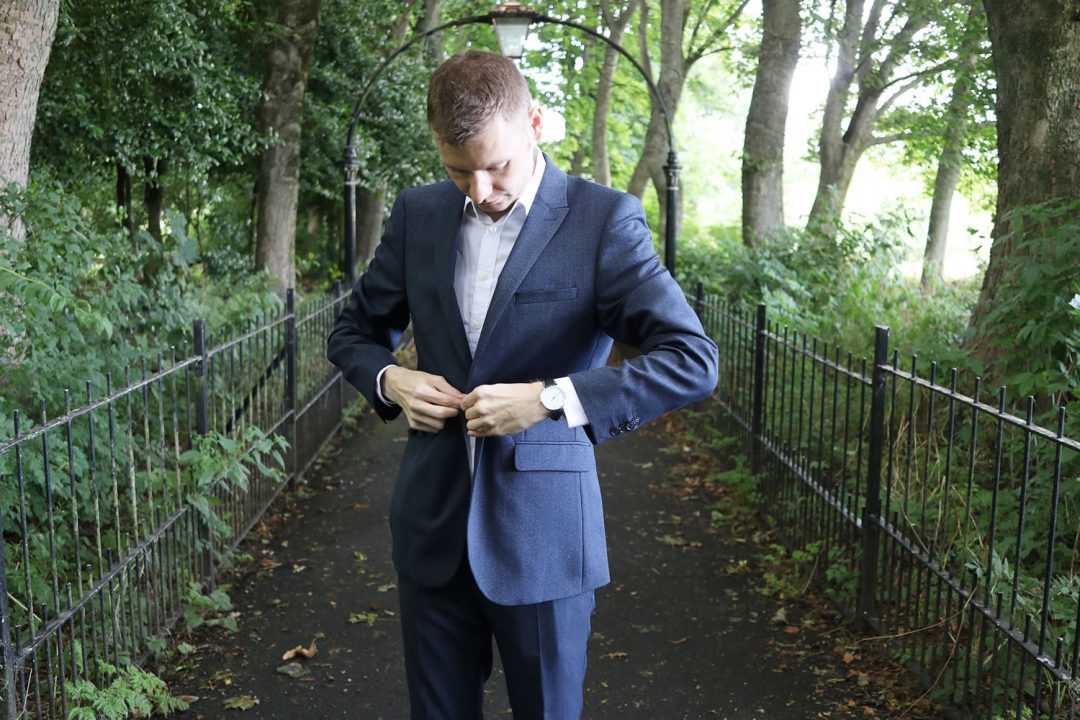 I love watches, and I've had so many over the years. I like to wear different watches for different occasions, whether it's going out or just an everyday occasion, I always wear a watch. I've been looking for a new watch for every day, and I have finally got one, I went for the Lugano from Larsson And Jennings.
My usual everyday watch has been my D&G Time watch, I love it, I have had it for so long and had so many good times with it. I bought that a long time ago, and it has served me well. But I got that in my 20's, and it's a watch with metal links and Swarovski crystals, it's really showy and is like a bling.
Being Dolce and Gabbana it has some fashion prestige, but it is just a fashion watch like many other. Now I am older I wanted something more classic and understated, but something good quality at a good price point.
With a lot of good watches on offer, I chose to get a Larsson and Jennings.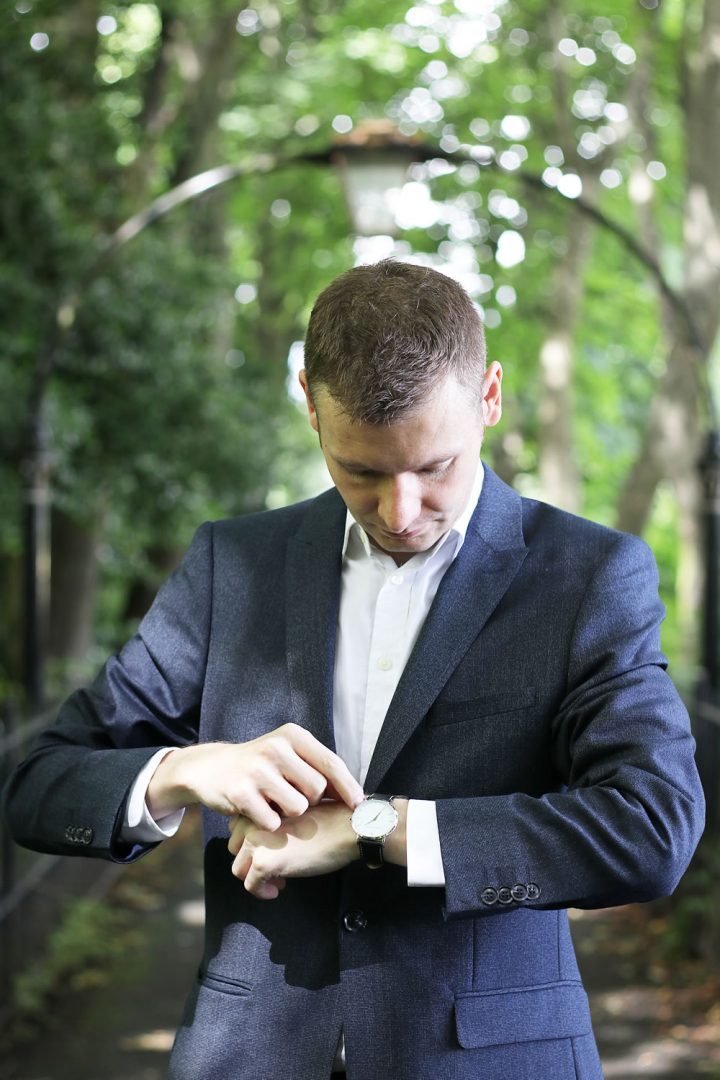 Larsson and Jennings are a brand which takes inspiration from London and Stockholm style where it's roots come from, and is still a fairly new brand, being born in 2012. They have several watch models, all of which use Swiss made movements, including the higher end pieces which use an automatic movement. They're all about simple and contemporary design, which you can see in their watches.
If you read my best minimal watches for men post you'll know my love for the minimalist designs in watches, and that's what you get with this timepiece.
This is the Lugano model, and it comes with simplicity and style at it's forefront. A nice, clean white face comes with a beautiful polished case and decals in silver.
There is no noise, no gimmicks, just a classic face on the watch.
The strap I chose is a black strap with contrasting stitching. I think this sets off the leather and overall look of the watch really well, and the leather itself is high quality and comes from Sweden.
The case is 40mm which is the perfect size for guys, which is quite thin and is a pleasure to wear.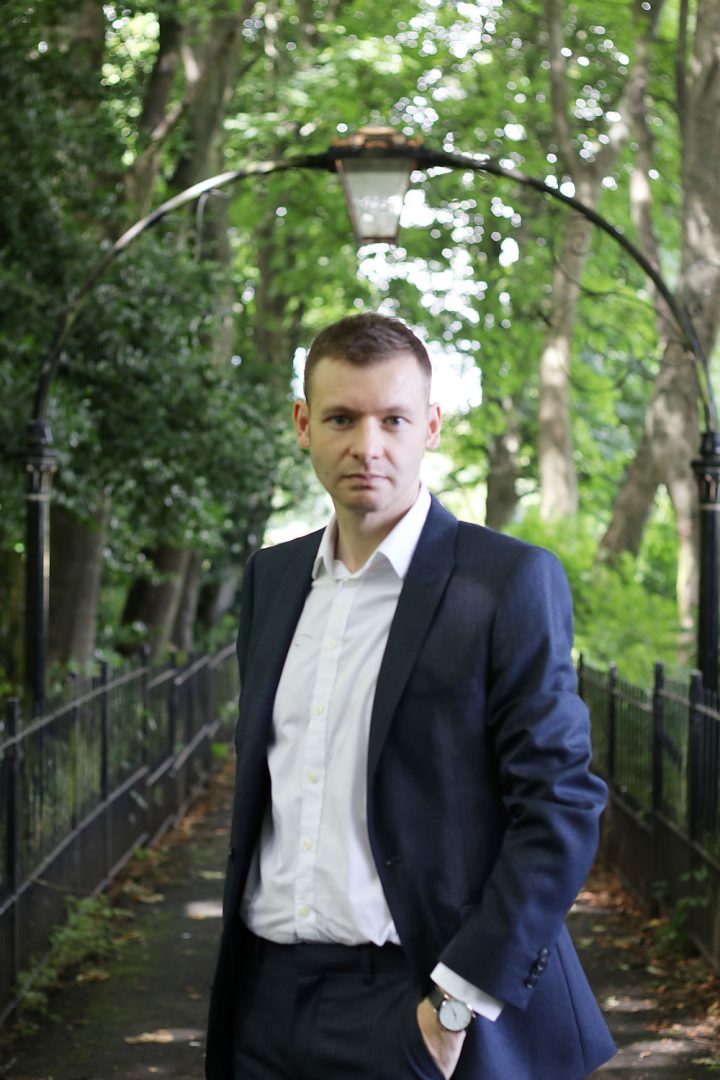 Quality
The main reason I got a Larsson and Jennings over the other brands is the quality and craftsmanship. For the minimal look there's been an explosion of brands doing this style, and they've been doing it of varying qualities.
There's some cheap watches which come out of China, and some in between, but with this watch you don't have to worry about that. You can see immediately that the quality is there, the glass is made from sapphire glass which is used in high end watches, and the movement is a Swiss Made quartz, so you know that the watch no only looks the part but is built well too.
It makes the perfect everyday watch, with it's understated style on the outside and the quality built on the inside, it's a pleasure to wear for any occasion. These cost around £215 at Larsson and Jennings, with a couple of other shops like Selfridges and John Lewis also stocking them.
I wore this watch with one of my navy suits, along with a crisp white shirt and my brown brogues.
I think that the suit was the perfect choice to go with the watch, they go hand in hand, although I can quite easily dress down a bit more than the smart casual style and wear a Tee with jeans, and the watch will easily work in those situations too.
Let me know what you think
RELATED: These are the reasons to wear a nice watch.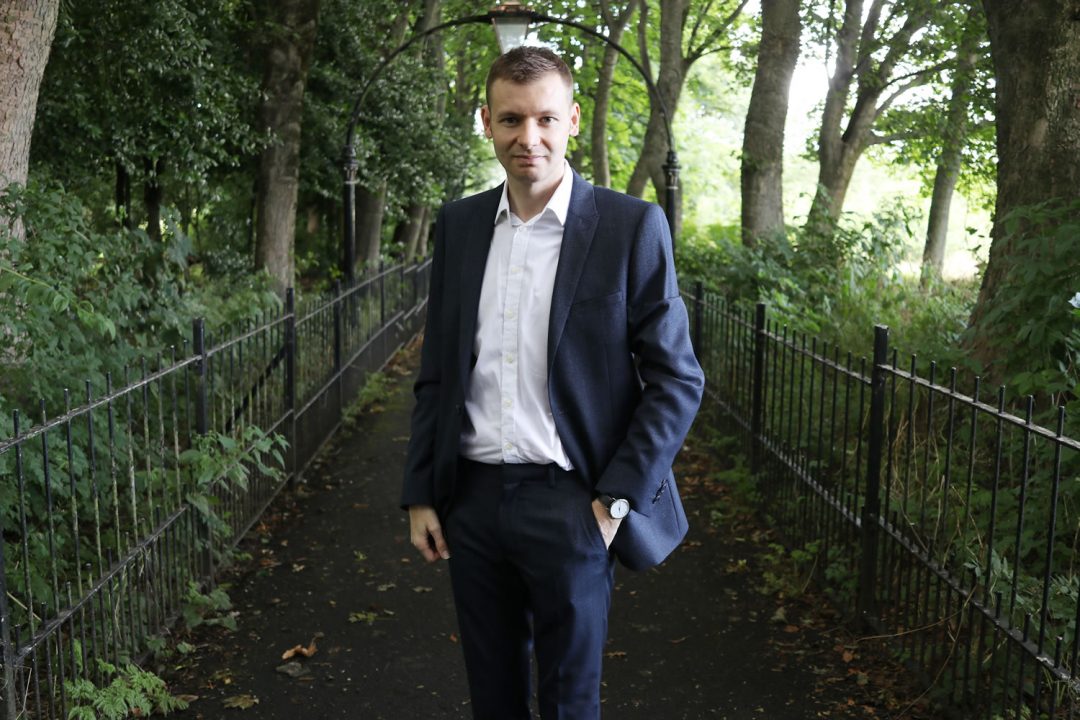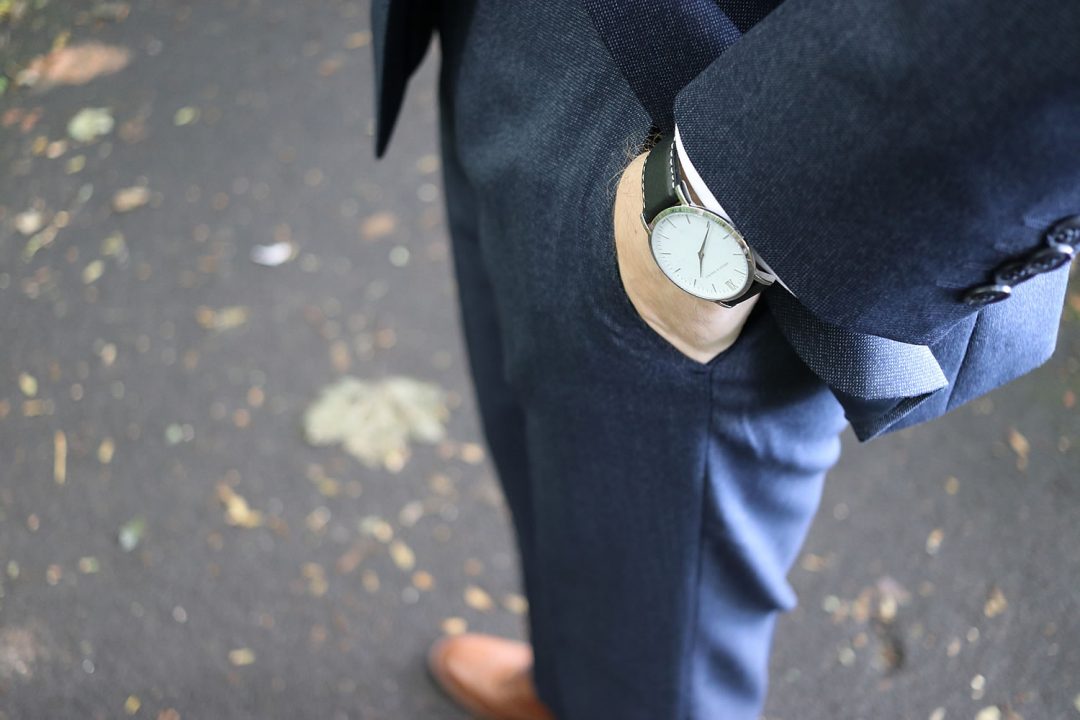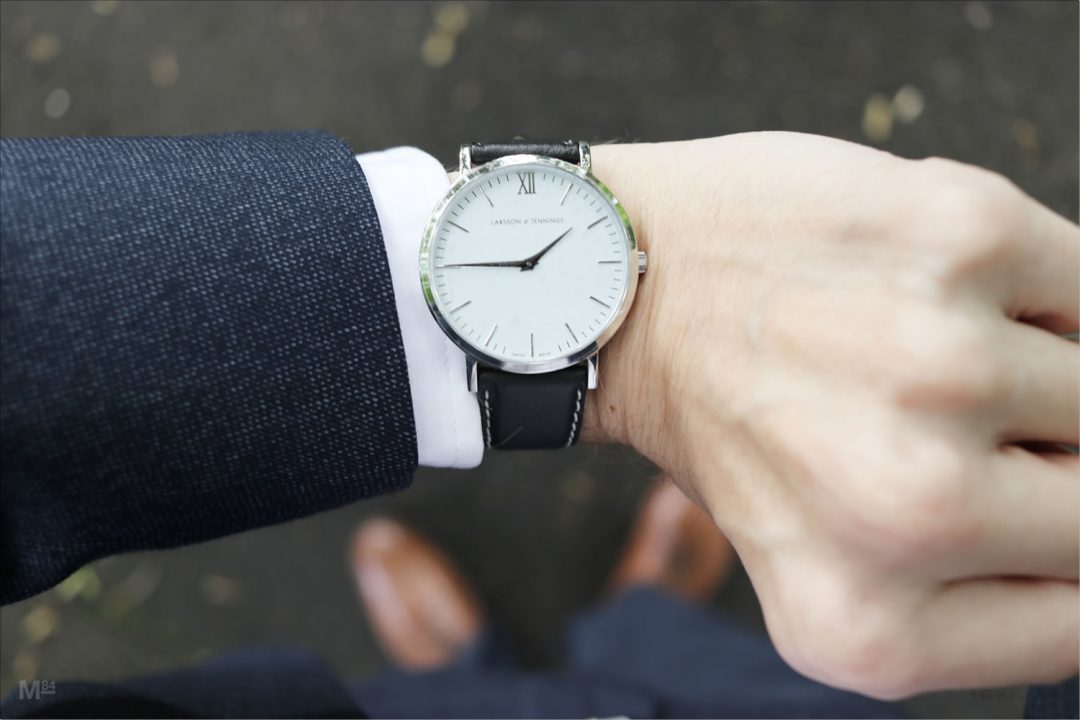 Thanks For Reading...Want More? 🙌
Hi, I'm Michael 👋 I'd love you to subscribe to my newsletter for exclusive content & updates on my blog straight to your inbox. (No spam, I promise!)