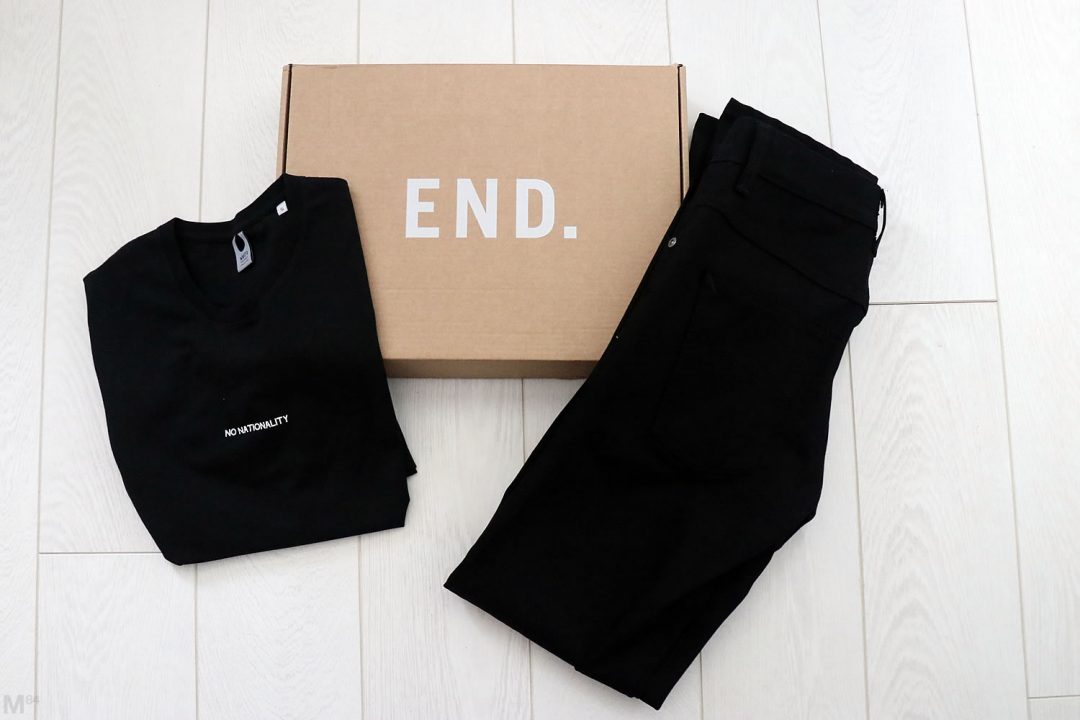 Hey guys!
Happy Monday to you. I've got a couple of things still to write about which I've got from the January sales, and first up is a couple of things I got from END.
When it comes to style if you're stuck a lot of people will say, when in doubt, go black, and that's what I've done in my all black choices.
First up is a NN07 No Nationality T Shirt. As you'll probably know if you're a regular reader, I love Scandinavian style, it's become popular in recent times but I've been a real lover of it along with the fashion and the brands for a long time.
I've featured NN07 aka No Nationality a few times on the blog before, but this is my first piece I've picked up. It's one of their minimal and simple tees, with the branding to the front.
The T-shirt itself is made from Pima cotton, which you'll know if you've read my T-shirt guide is a really soft type of cotton. The fit is also good, and there's no doubt it will feature in an outfit sometime in the future which you'll see here.
Is there anything I can say about Nudie Jeans which I've never said already? The thing about denim is this; I have a huge collection of jeans, the vast majority are high end and top quality, and it's got kind of crazy.
I sort of decided that I'd try limit myself to 1 pair of high end denim (or any jeans) a year, which I've already broke since I got my Kenzo jeans too.
I've already got a pair of black selvedge from Nudie, when are incredible quality and have stood the test of time like I thought they would. I usually save these for going out for an occasion, so I wanted to try more black jeans outfits for everyday wear, and of course Nudie was the brand to go for.
I know the fit, I know they're quality, and since it was the sale, it was a really good price. I got these cold wash black jeans, they're the Grim Tim fit which is my preferred fit. If you're unfamiliar, they're a slim leg with a button fly, so in terms of style they're exactly the jeans I want.
Last year I got a pair of Selvedge dry denim indigo high end jeans from them, with these being similar but black, and much softer denim which is what I wanted this time round.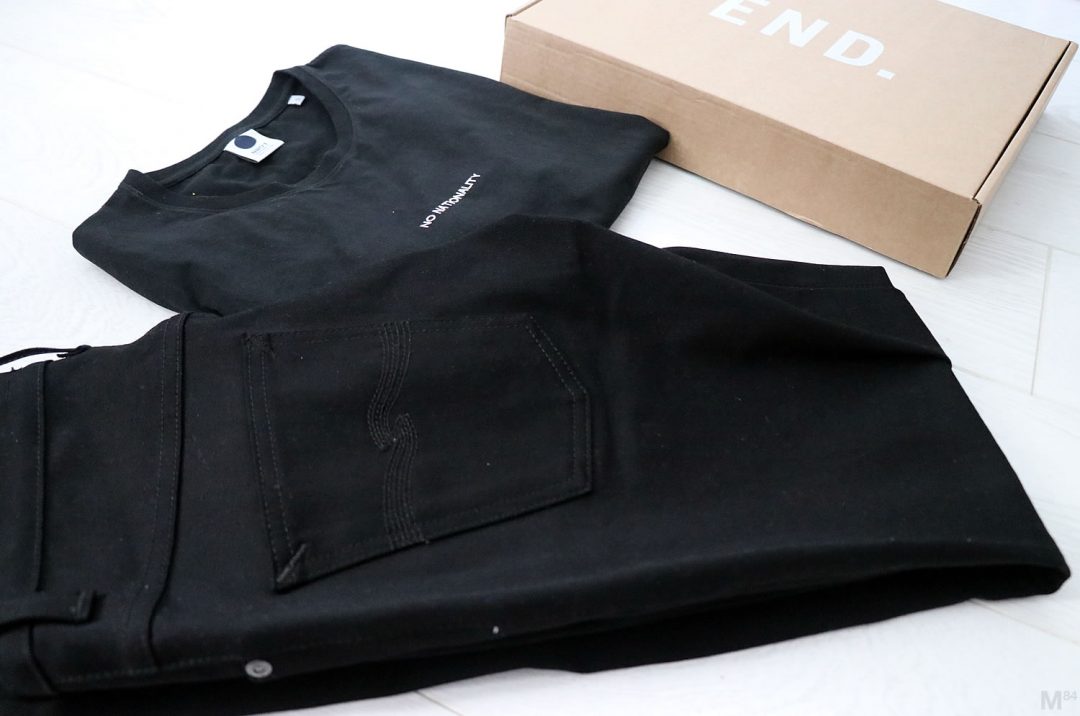 Thanks For Reading...Want More? 🙌
Hi, I'm Michael 👋 I'd love you to subscribe to my newsletter for exclusive content & updates on my blog straight to your inbox. (No spam, I promise!)