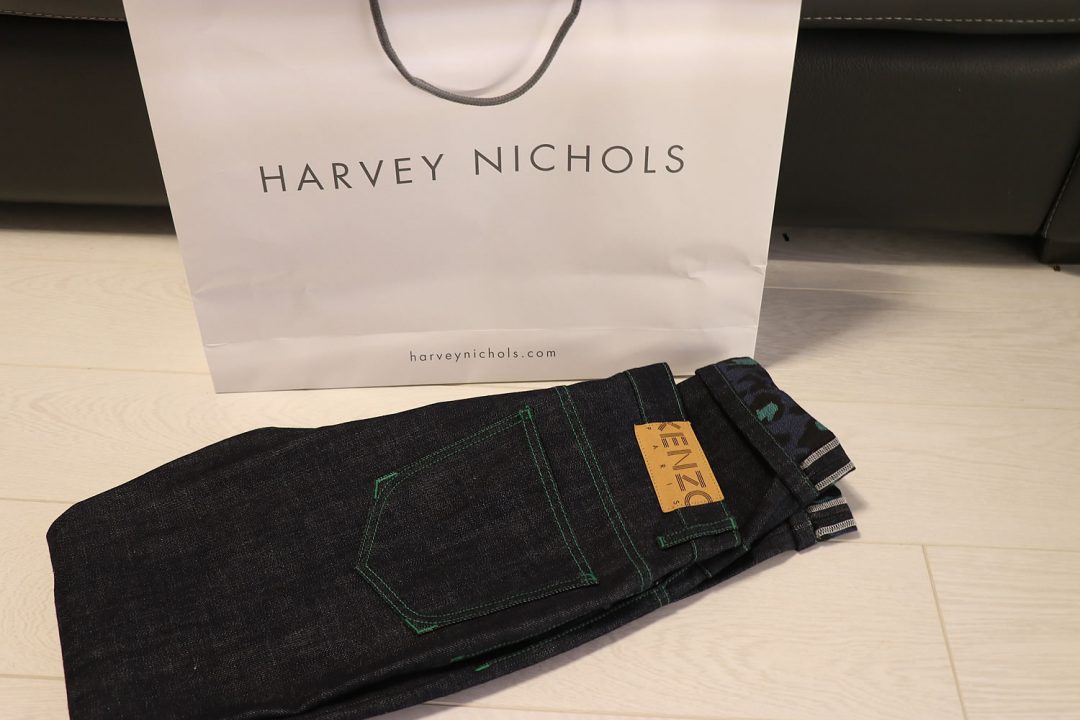 I've got the first of the items I've bought over Christmas, and they're my jeans which are by Kenzo. I love denim, and usually buy at least one pair, although this year I've gone for a few, this being the first to arrive from my online shopping.
When it comes to denim, my go to brand is usually Nudie Jeans, and I've also got a good pair of Levi's in recent times too. Over the years, I've bought a lot of designer brand denim, from Acne Studios to Balenciaga, Dolce and Gabbana and Dior to name a few, but recently stopped going for the designer brands over the proper denim brands.
I saw these Kenzo jeans, and thought they looked really cool, so decided to make the purchase. They are indigo in colour, which is my favourite colour and it makes up a vast amount of my denim wardrobe.
One of the things I liked about these ones were the distinctive styles which this pair has. A lot of the time designer brands go for some little details and designs which you wouldn't usually find on a typical denim brand, and these have some of those features.
The stitching is green throughout the jeans, giving off a really nice contrast, and something different from the standard yellow/gold or tonal colours found in other jeans. One of the stand out design features lies on the inside, with the lining being leopard print. This is covers the inside, including the legs, so if they're rolled up you can see a little glimpse of the pattern on the inside.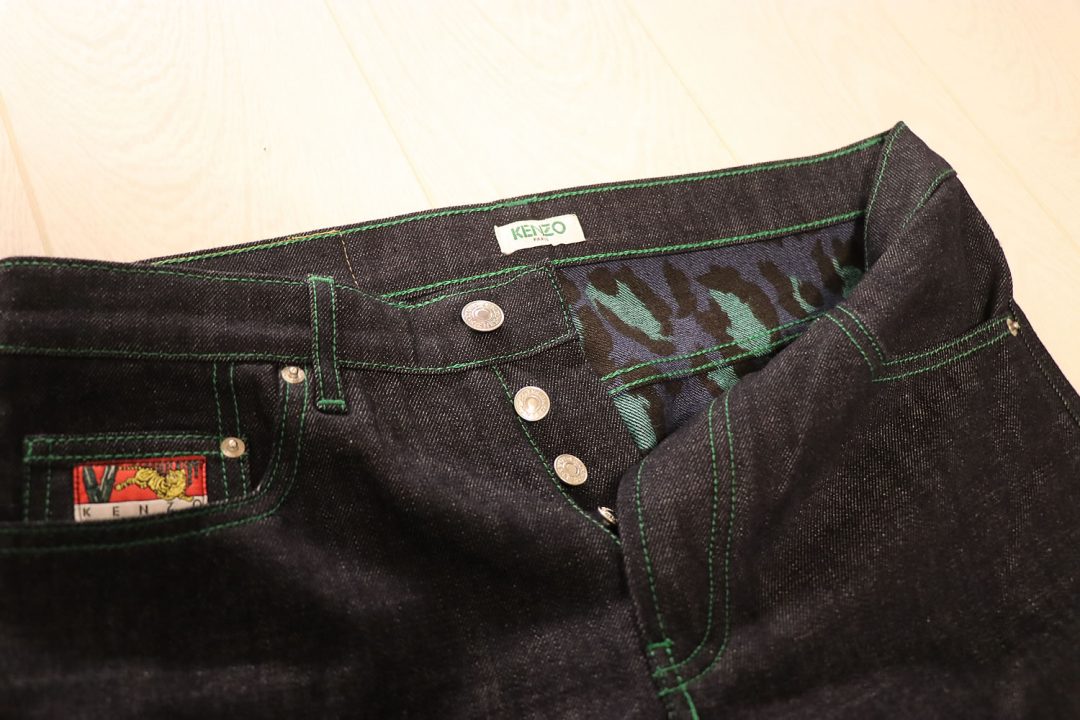 I really do like the little touches like this to an outfit, and it makes it more unique and stand out, without shouting about it.
The denim is really soft and comfortable to wear, so I'll hopefully be wearing these quite a lot. The only drawback is the size of the pockets which is not very deep, but do just about fit my phone in.
Thanks For Reading...Want More? 🙌
Hi, I'm Michael 👋 I'd love you to subscribe to my newsletter for exclusive content & updates on my blog straight to your inbox. (No spam, I promise!)