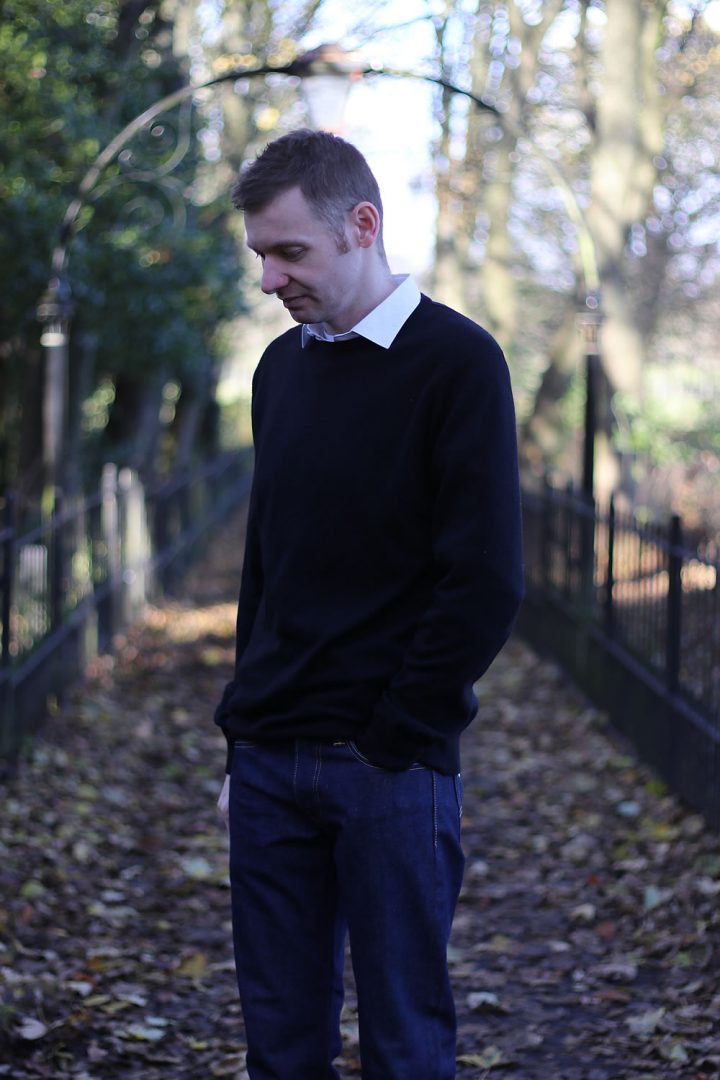 Hey guys!
I hope you are well, are you prepared for Christmas? We've reached the last weekend before Christmas, I can't believe how fast this year has gone. It seems like just yesterday it was the Summer, I was in Rome, and then of course it was the World Cup, and that unbelievably hot summer we had in England.
There's only a few days left until Christmas, and not long for the end of the year either. I think I have everything sorted, presents wrapped, and everything seems to be done for the big day ready for when the big man comes down the chimney 😉
If you're on the hunt for new clothing, there's plenty to be had already, with lots of shops already starting their sales before the big Christmas sales even begin. I've spotted a couple of things, but I'm going to wait until after Christmas, as in previous years many places have offered sales on their sales.
If you're looking for a New Year's Eve Outfit and you want something new to wear, you might want to wait a couple of days until the sales really do begin.
I've been out and about taking a couple of photos, and the weather has been absolutely freezing, but I think it's picked up ever so slightly…The cars were getting frozen last week, but now even though it's cold, it's slightly milder. It will get worse I imagine.
I've taken a little break from my Christmas jumpers, and I'm wearing my Jaeger cashmere knit along with a white shirt, and a pair of dark denim. I love this jumper I got from Jaeger, but it looks like it has a couple of tiny holes in – Maybe those are from moths? I haven't spotted any holes in any other clothes, but I've sprayed my wardrobe and used some lavender and cardamom to keep nasty things away.
Since I've never worn this jumper for a long time the tiny holes could have been there a long time, it's kind of annoying that it's happened to this jumper which is one of the most expensive and also one I really like.
This could be my last post before Christmas, so I will say Merry Christmas to you all, have a good one 🙂
Thanks For Reading...Want More? 🙌
Hi, I'm Michael 👋 I'd love you to subscribe to my newsletter for exclusive content & updates on my blog straight to your inbox. (No spam, I promise!)