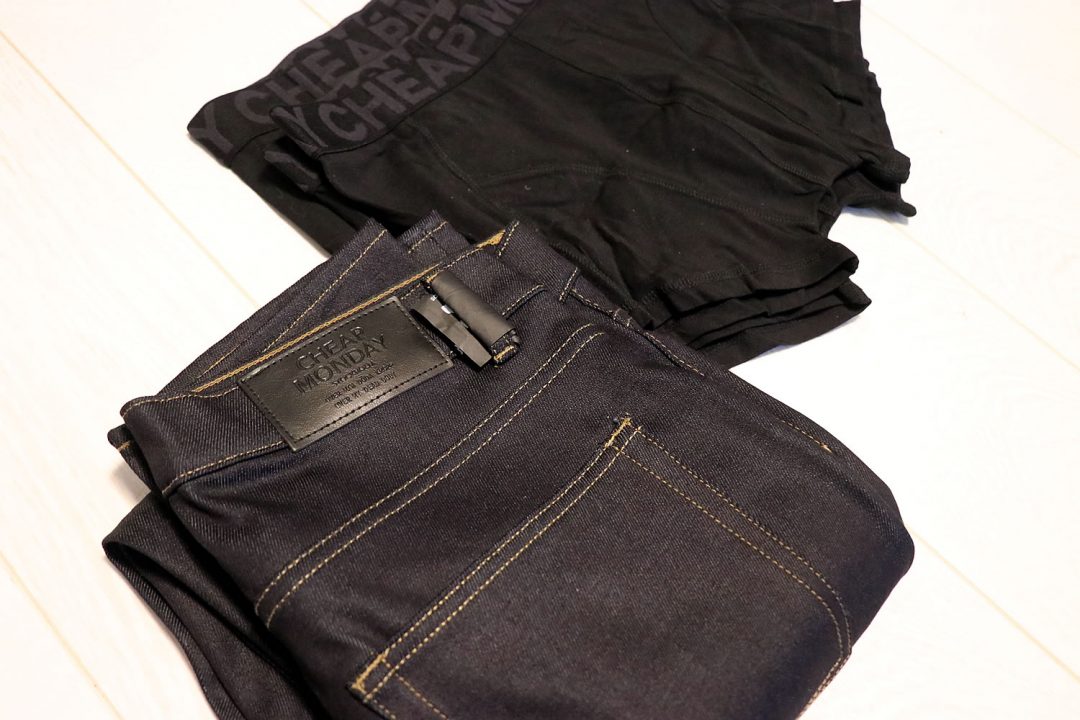 It's such a sad time, I've got my last ever Cheap Monday jeans.
As you might have read here the other week, Cheap Monday is no more. The brand is being discontinued, so when the upcoming season is finished, there'll be no more. This is sad for me because I love the brand, they make some great jeans and other clothing, and it's generally a good high street fashion brand.
It's one of those clothing labels which I've written about since almost the start of this blog, and continued to do so over the years…It feels like just yesterday, however it's all came to an end. I had to get myself one last pair of denim before I was unable to, so I got my favourite wash in my favourite fit.
The Sonic jeans are a slim leg denim jean in indigo colour, and I really like them. They look smart, they're understated and made from really nice soft denim, so will make for a good everyday pair of jeans.
These only cost me £15, so I cannot complain about anything at all. They were originally £49, which is still a really good price for high street denim of this quality. If you were lucky enough to go down to the Carnaby Street store you could have picked up a pair for £1…But I am more than happy to get a pair for £15.
I've still got a good few pair of Cheap Monday which I still wear, including my light denim wash which are a ripped denim style, as well as my coloured denim such as the rust brown and yellow colours, as well as a few more pair of denim and some tees too..So although the brand is no more, I'll still be wearing them for a while.
Along with the jeans, I got a 3-pack of boxer briefs too. Simple and classic, they have the Cheap Monday wording around the band in a black tonal style, making them look sleek.
I look forward to wearing my final pair of Cheap Monday jeans this year and beyond 🙂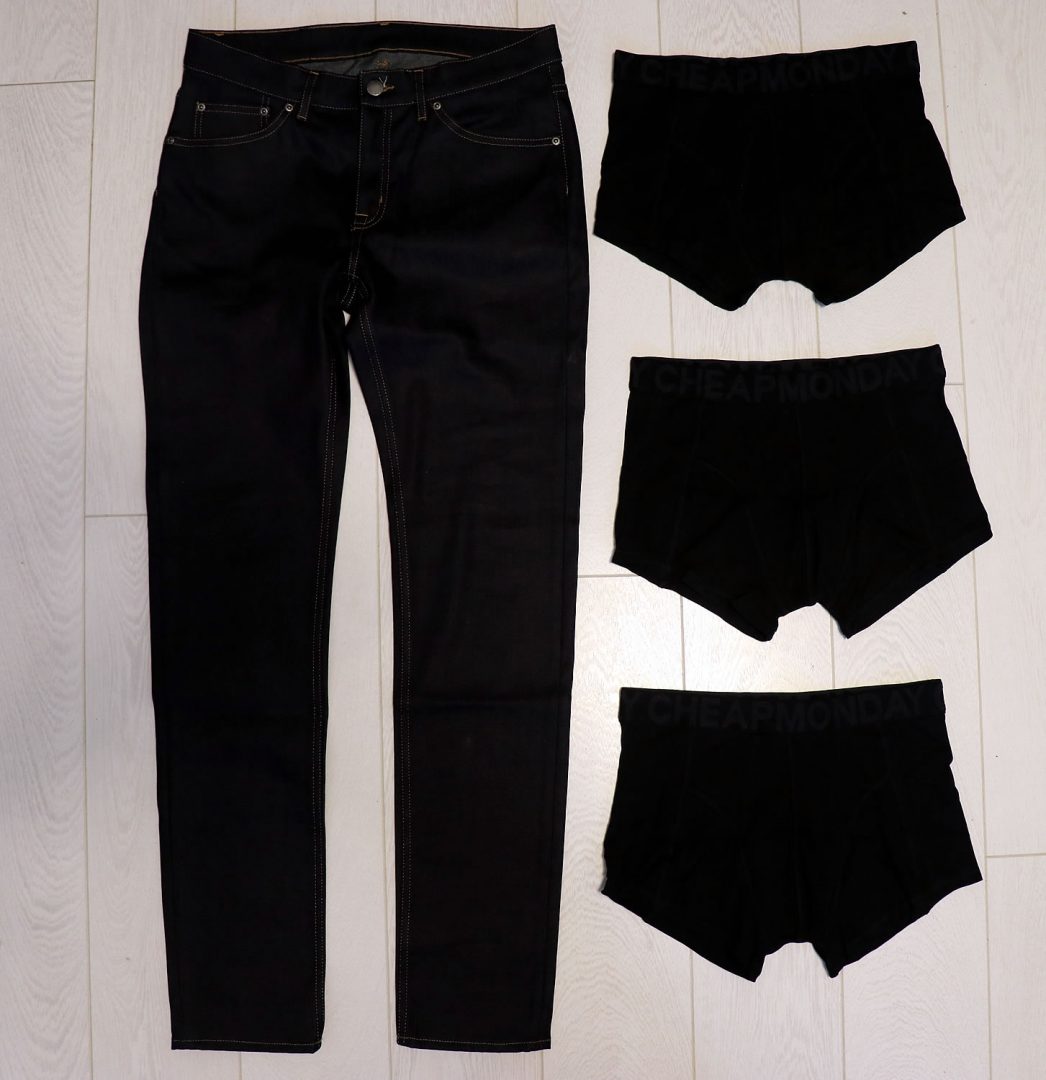 Thanks For Reading...Want More? 🙌
Hi, I'm Michael 👋 I'd love you to subscribe to my newsletter for exclusive content & updates on my blog straight to your inbox. (No spam, I promise!)