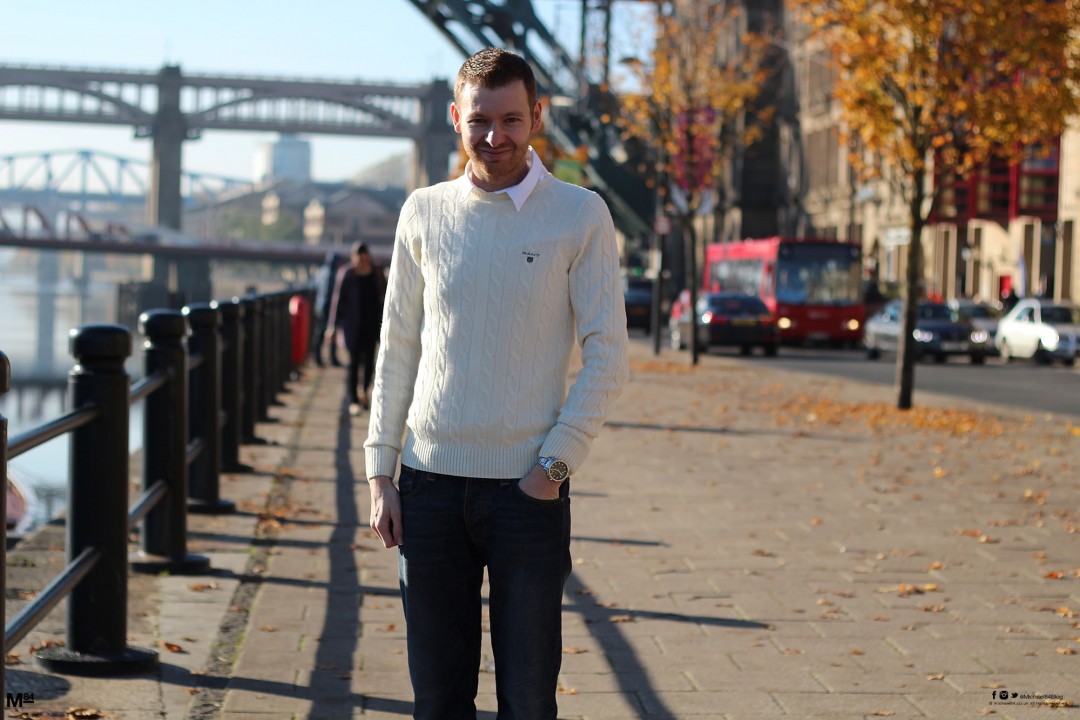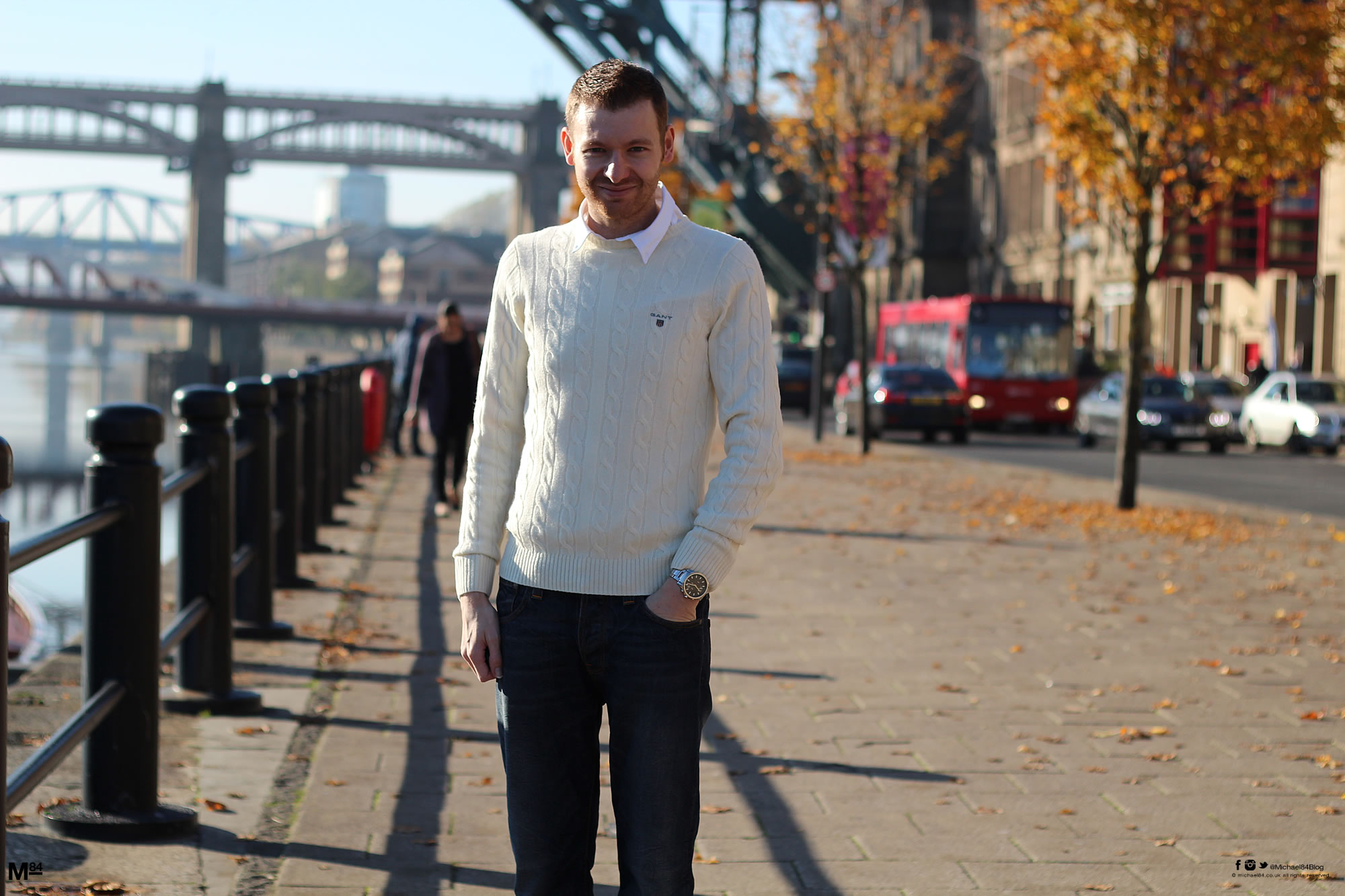 Hey guys!
As you all know, I am from Newcastle and think that it's a pretty cool city as far as the UK goes. Sure, it's not London, but what city is! I've read from other bloggers that having a blog up here, or even anywhere which is outside of London can make you feel a bit on the outside, because everything is so London-centric.
It is true, when I get invite to shows, shops, meetings or press days, 99% are in London. It doesn't really bother me too much, because of the style of blog I write I don't feel the need to attend every single thing which I am invited to.
There are of course lots of opportunities in Newcastle, which is brilliant, and I think the North East as a whole has taken on blogging well, and there's now quite a big community of bloggers ranging from fashion to food, lifestyle and everything in between. What do we have that other regions (even London) doesn't have? Here's some things.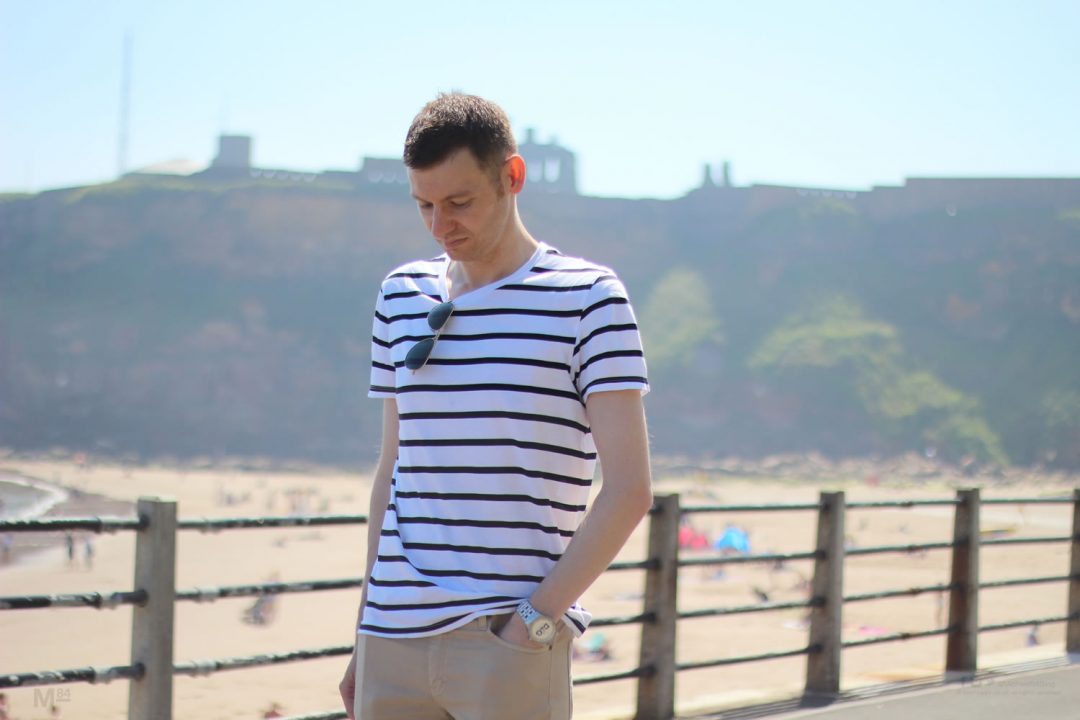 Brilliant Locations For Images
I don't actually take much advantage of the locations we have in Newcastle and the North East as a whole, but I should. I recent times I have tried to get out there more and showcase parts of the region which are easy to get to for me, and if you live in Newcastle/North East it's quite compact, and there's good transport links to everywhere.
We have the main part of the city in Newcastle, home of Grey Street, voted the best street in the whole of the UK a few years ago.
We have the Quayside and our famous bridges, particularly the Tyne Bridge. Outside the city there's lots of parks and greenery, there's cool places like Jesmond and Jesmond Dene, We have a lot! Then since we're on the East Coast just outside Newcastle we have Tynemouth, Whitley Bay and Cullercoats.
Not only are there blue flag beaches to shoot pics on, they're really cool little seaside towns. There's also South Shields to the South of the river, and plenty more, with all of them being linked on the Metro, or easy to drive to.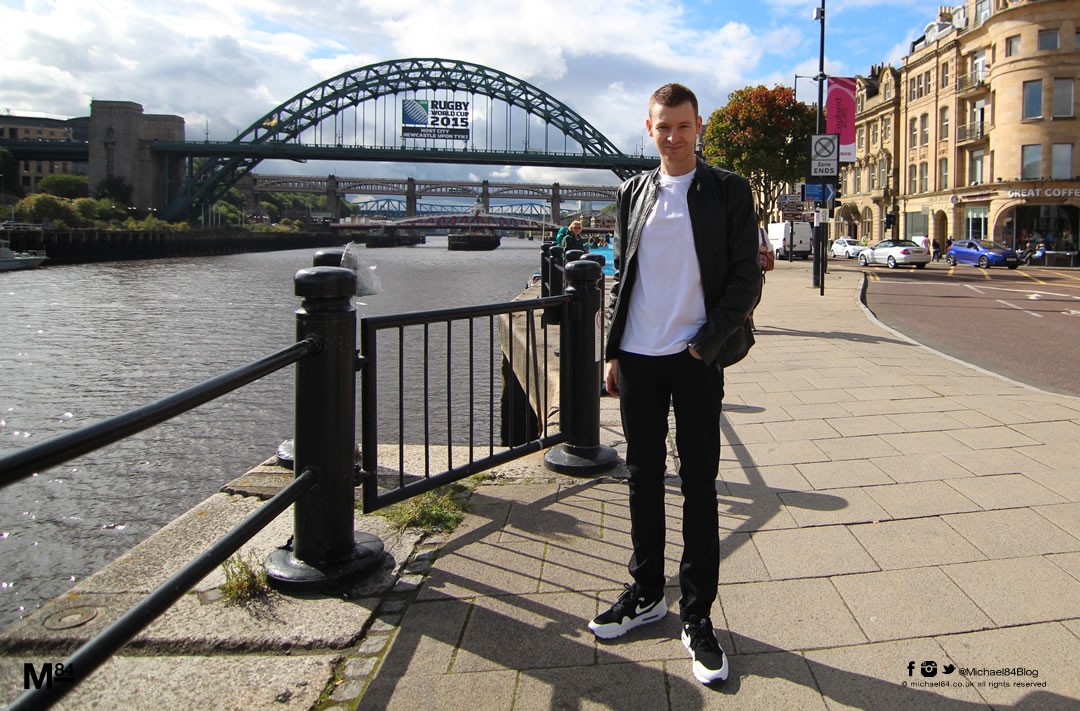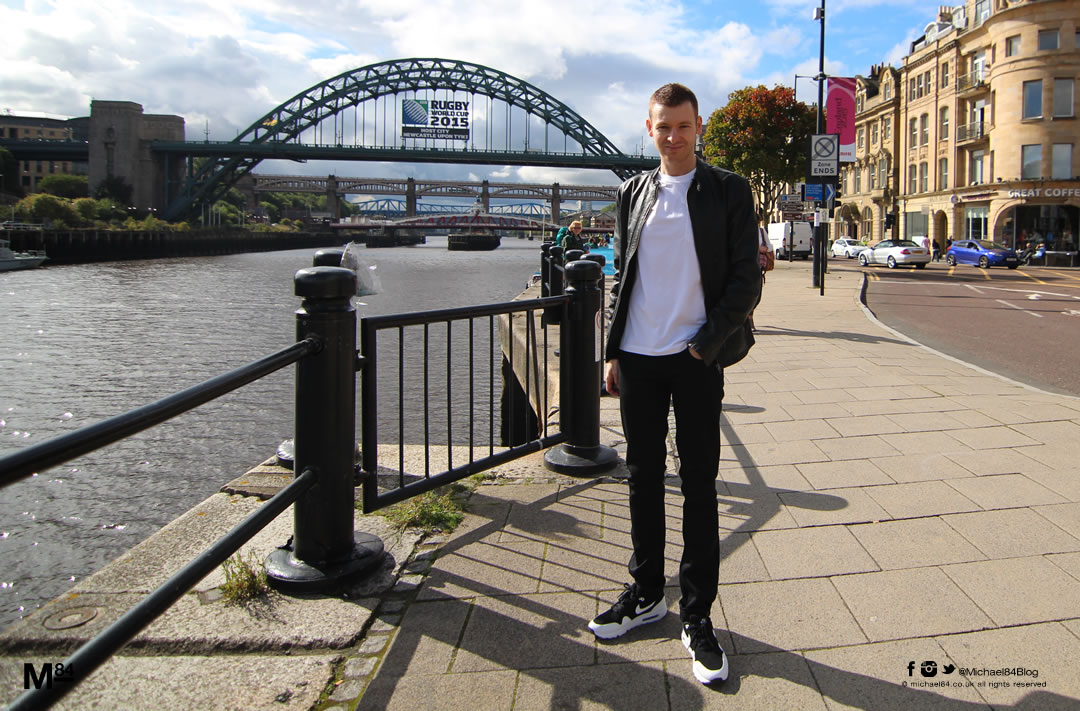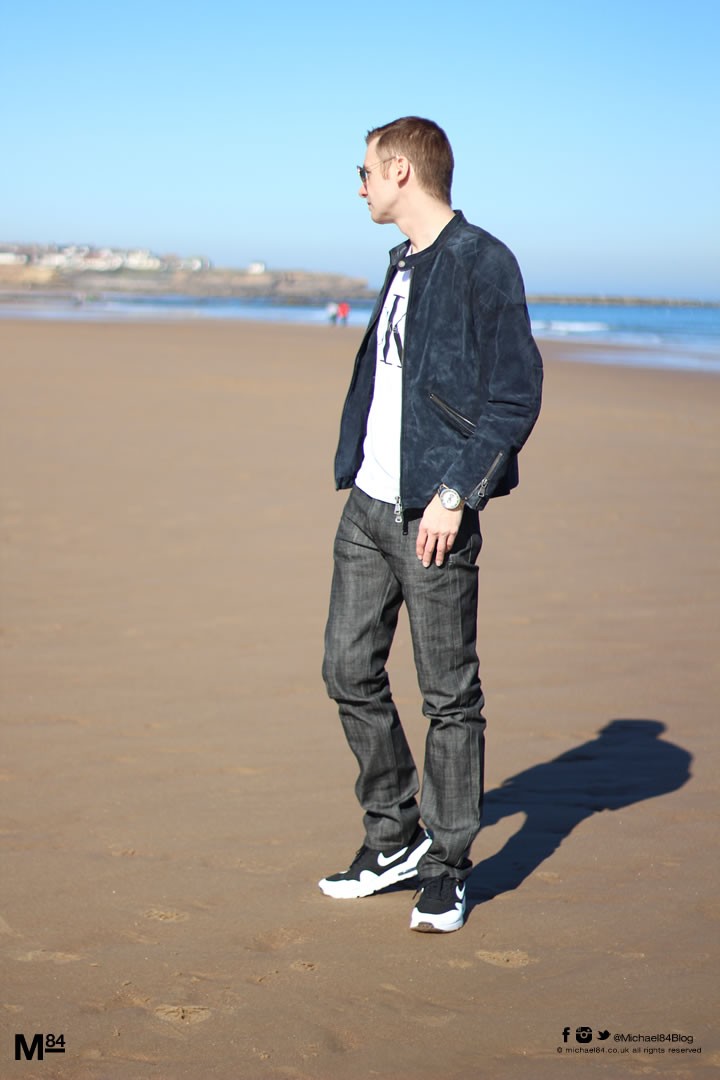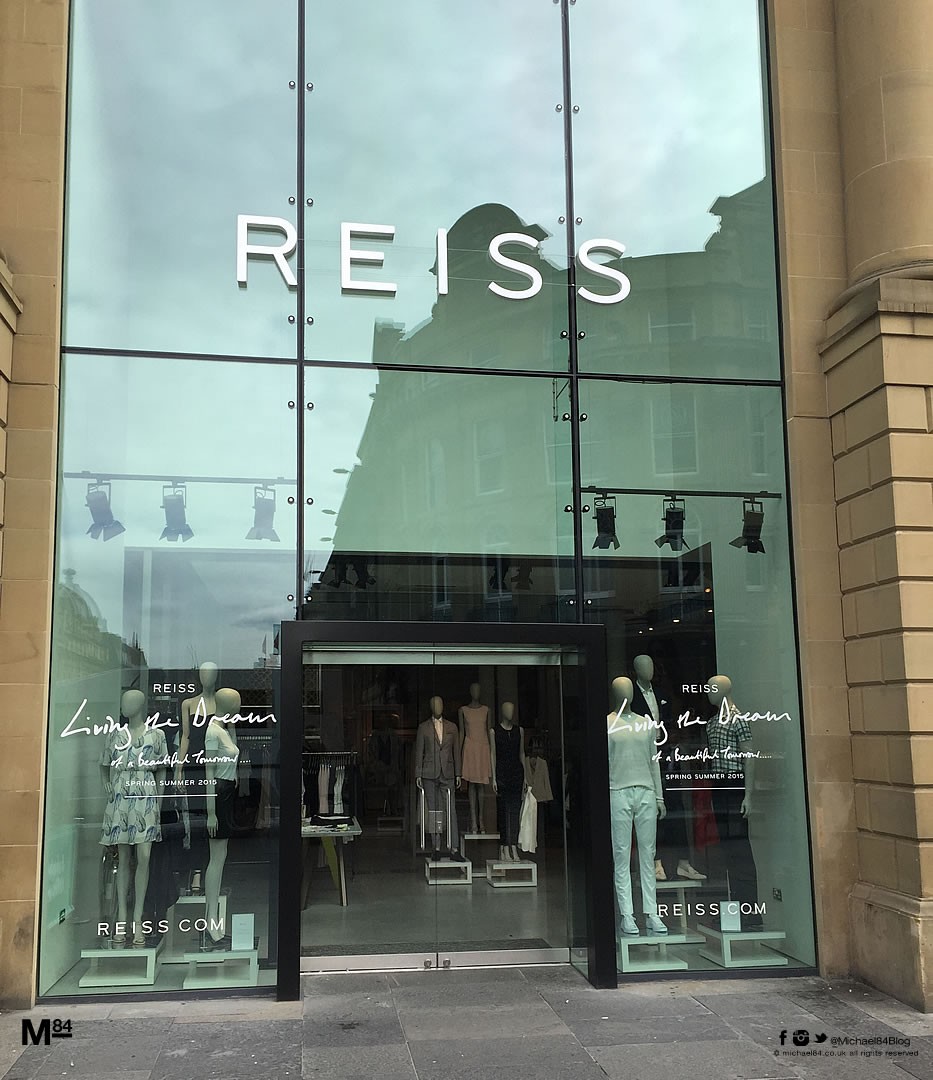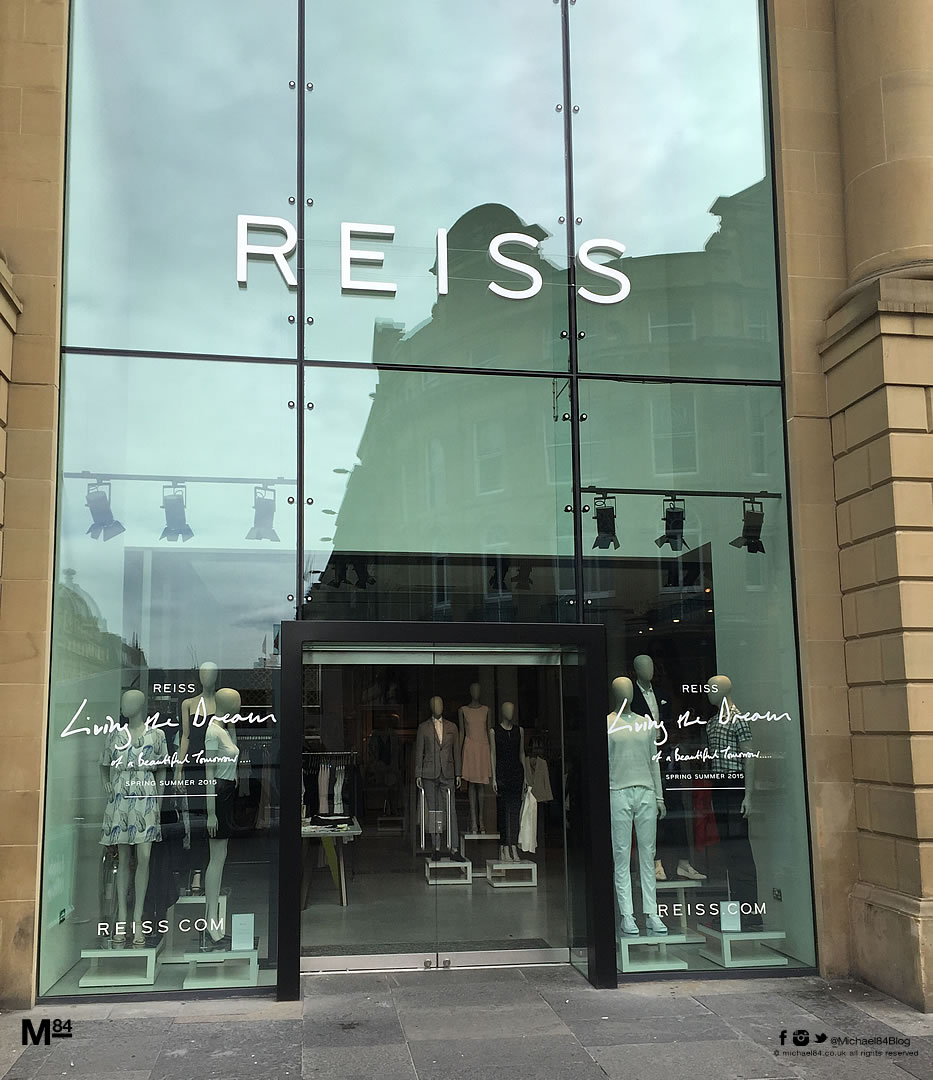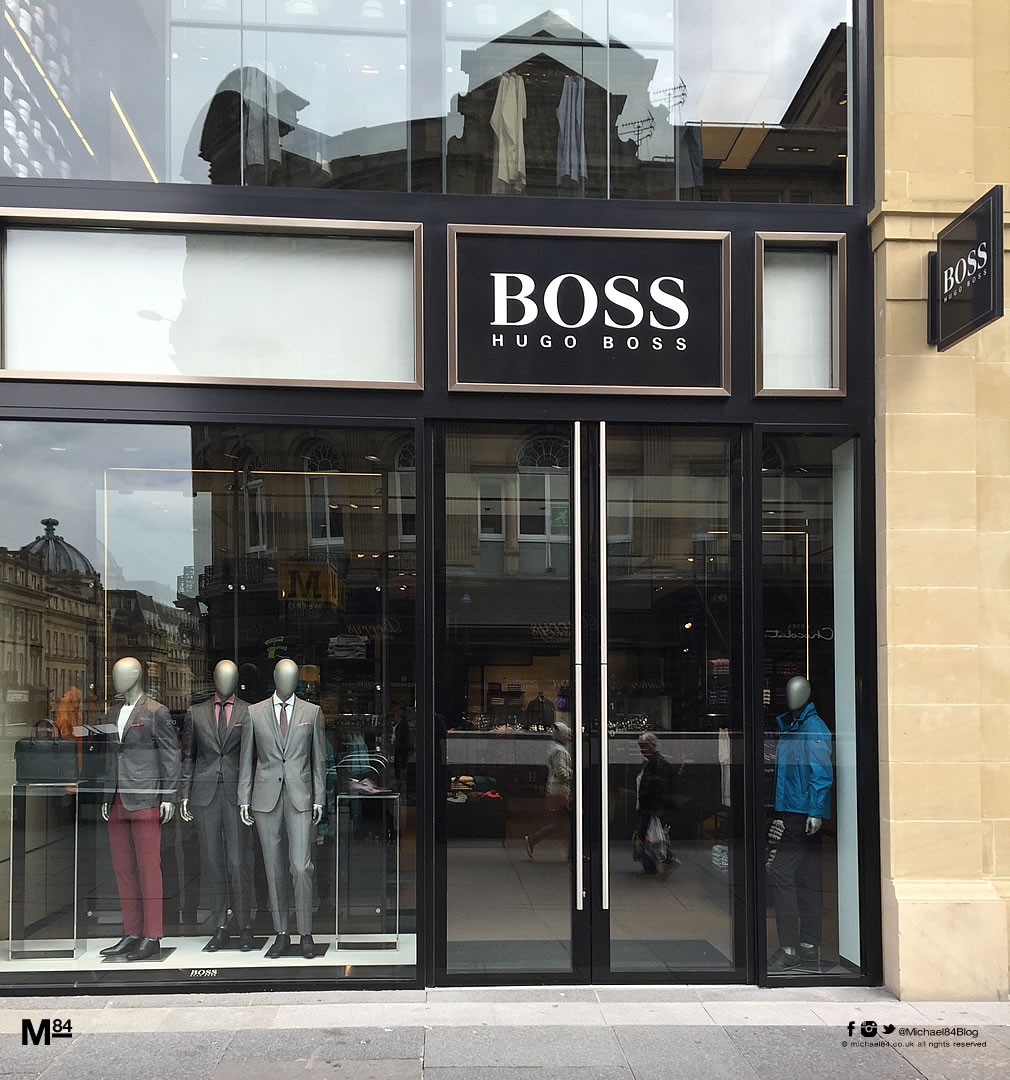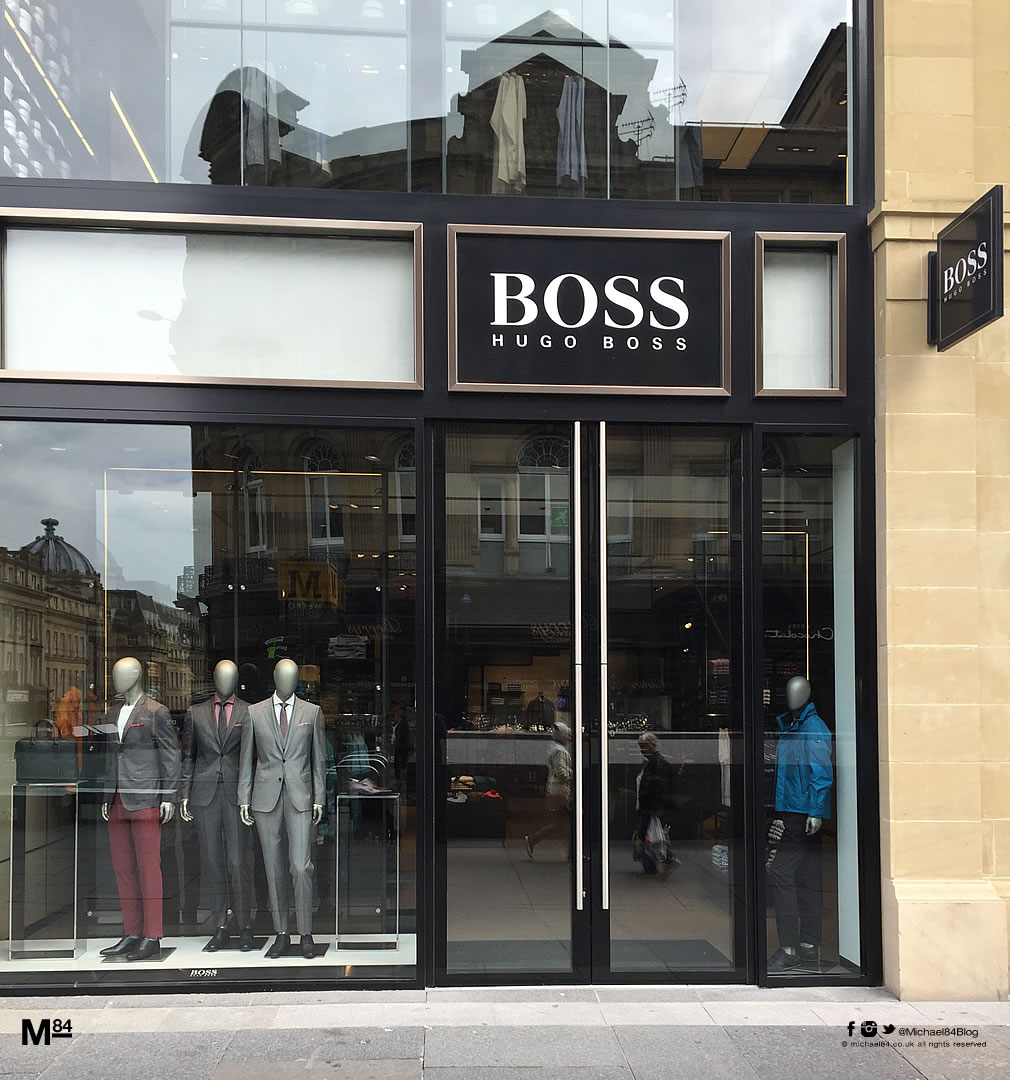 Fashion And Clothing Shops
If you want to go shopping, or take photos of the shops, then there's plenty. Indoors we have Eldon Square, and over the water in Gateshead there's the Metro Centre, Europe's largest indoor shopping centre.
In the city we have the new Monument Mall complex which has been turned into boutique style shops, home to Reiss, Hugo Boss, Michael Kors and Jack Wills to name only a few.
Then there's Northumberland Street, for High Street style shopping, with Primark, H&M and of course my favourite, Fenwick which is home to the famous Fenwick Window every Christmas (Check out the Fenwick Christmas Window from 2015 here).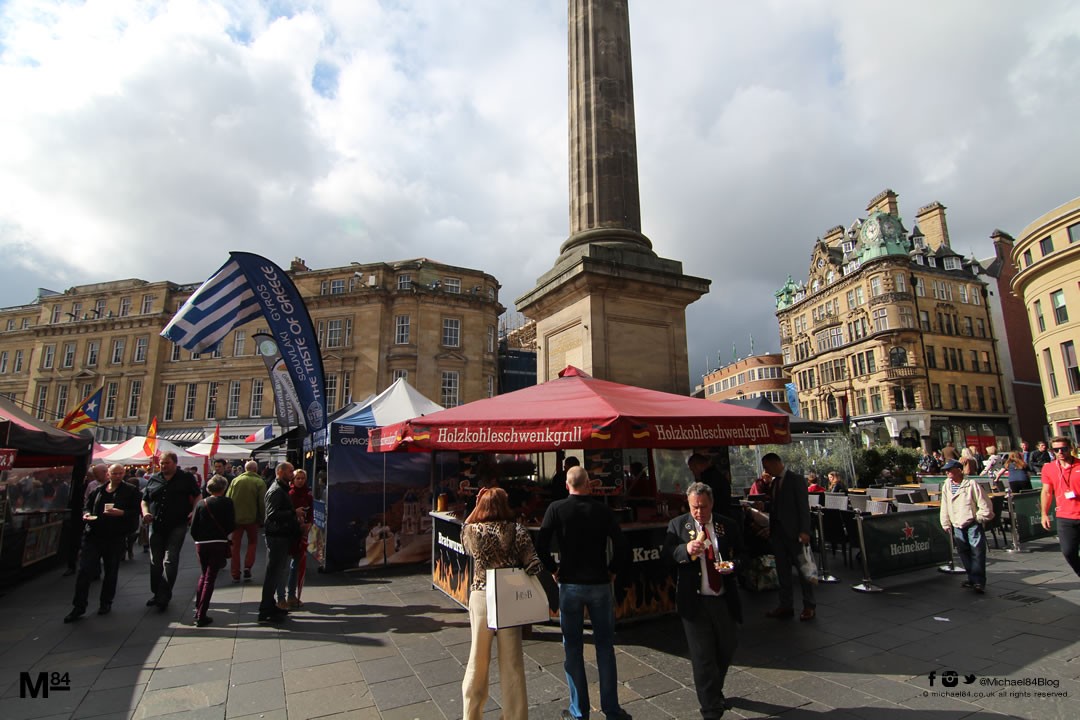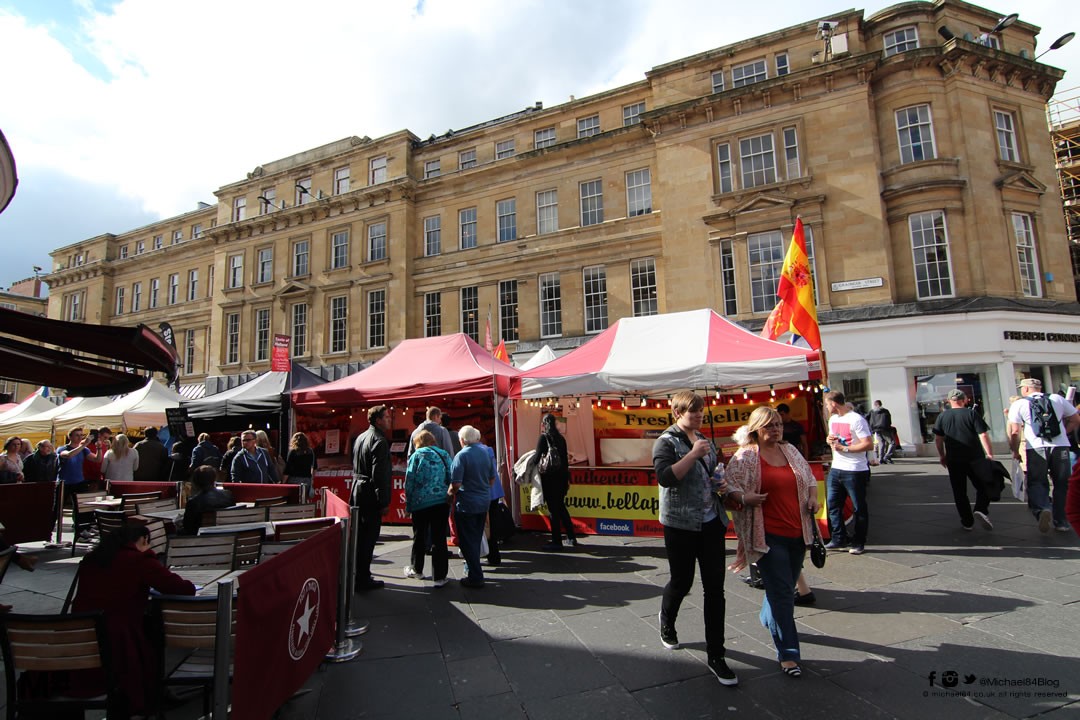 Food Glorious Food
Newcastle has had a resurgence when it comes to eating out and restaurants. We were known as a city of drinking, a real party capital, and we still are, but now restaurants are a huge deal. The new boutique-style restaurants have really taken over, where you can go and get a meal or bite to eat without the formalities of a sit-down restaurant, but get good food.
There's been plenty open over the years, but more and more are opening all the time, and there's still more to come with the new development of Eldon Square.
Places like Fat Hippo Underground, Longhorns, Chicken COOP, Turtle Bay and Cabana represent just a small number of cool places. Then there's the new burger places, with Five Guys and Byron Burger just opening up, and of course more traditional style places like Marco Polo's. If you love food or are a food blogger, you're pretty much covered in Newcastle.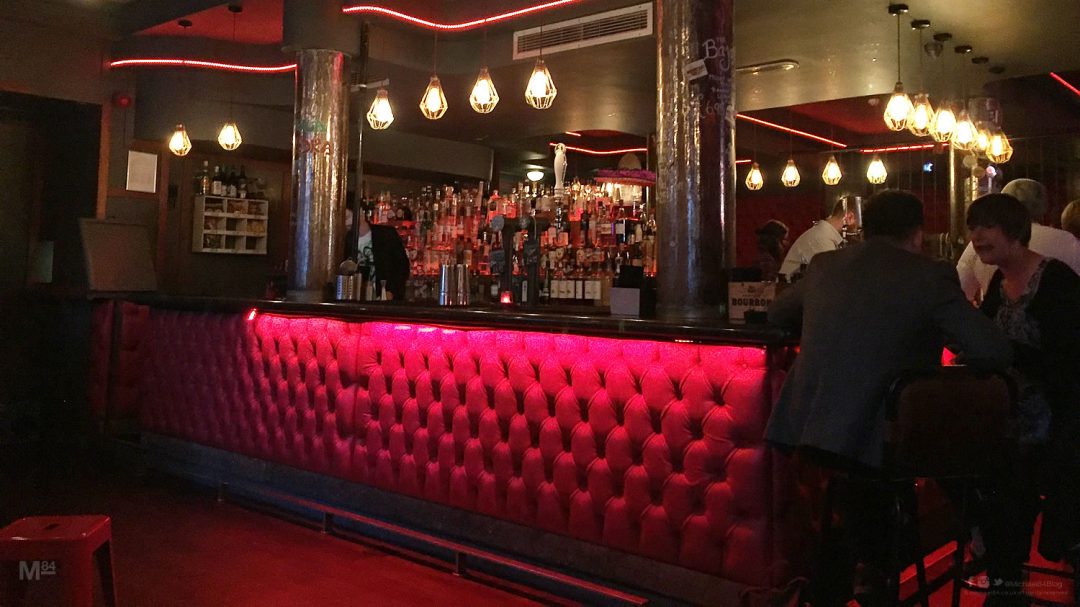 The Nightlife
Do I really need to tell you about the nightlife? You probably know about it already, if not you can read my Newcastle bar reviews, but I would say it's definitely one of the best places in the world when it comes to that.
Sure, you could go to a city and it might have 1 or 2 stand out places where you can have an epic time which will be unrivalled. But living in a city and not being bored of the same old bar or club, Newcastle is the place.
Living here I think it's something we locals take for granted, because it's what we're used to and what we have. But when I've been to other places, even London, it's not the same kind of time. In Newcastle there's literally 100s of nightspots all within around 1 square mile.
When I've been to other cities, both in the UK and abroad, the bars and clubs are spread out so much, in comparison to Newcastle where you can have bars next door to each other, a 30 second walk can take you past 4 or 5 bars in different areas of the city. Plenty of opportunities for blog posts and writing about the weekend shenanigans (as I do!) 😉
As you probably know there's areas such as The Gate, Bigg Market, Diamond Strip and Quayside which are a few of the more popular ones, which have 100s of bars combined.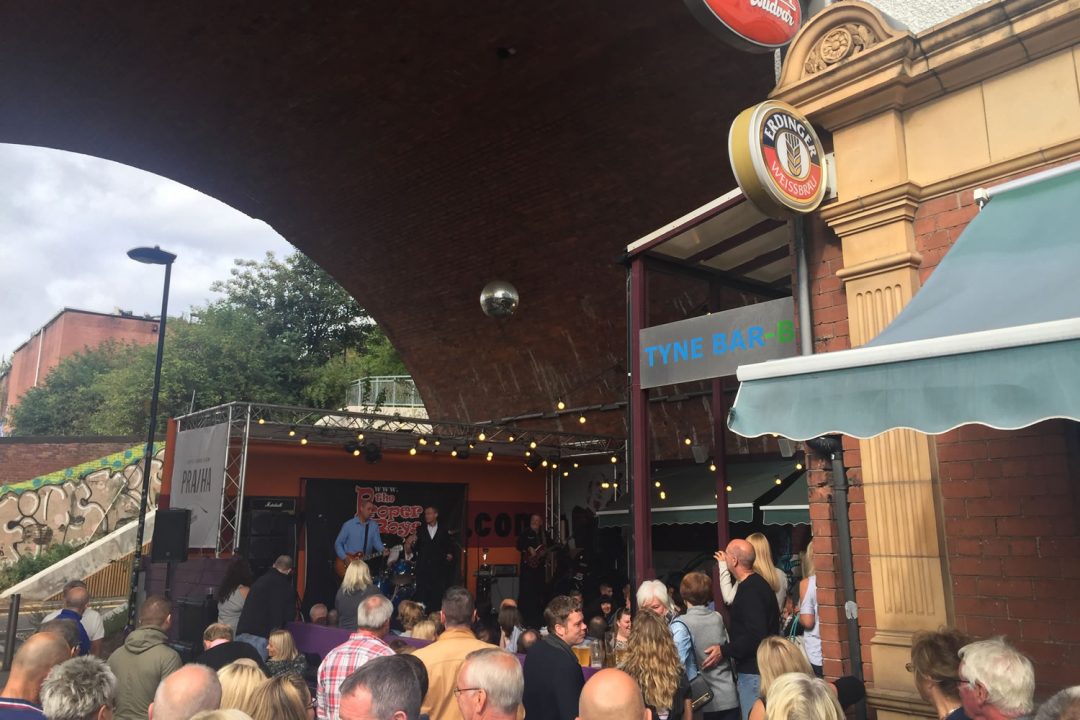 Music Scene
I don't blog about the music scene, but Newcastle has a real diverse one. There's always events and live performances on, whether it's a big name artist at the arena, to smaller bands which play at places like The Cluny and The Tyne Bar; I was at The Tyne Bar over Bank Holiday and saw The Proper Boys and it was a really good atmosphere.
There's so much when it comes to music, whatever you're taste, we've got lots of Indie, and it's been a hotbed for dance music too, with Digital, consistently rated one of the best nightclubs on the planet by DJ Mag, attracting all the world's best DJs.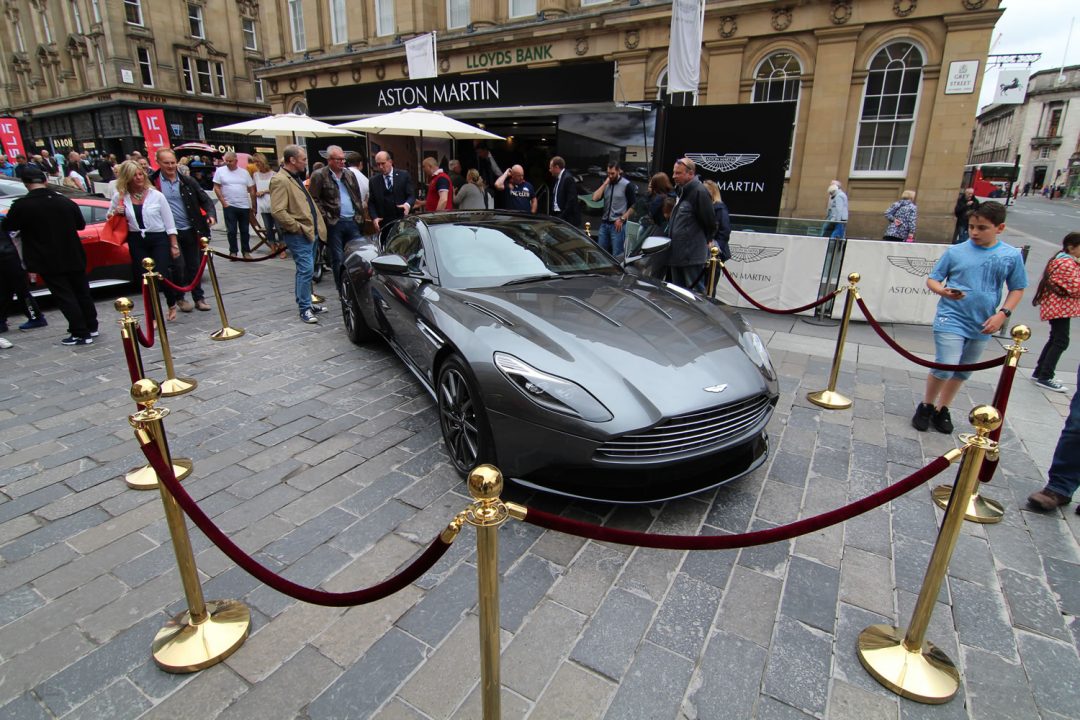 Events…Events Everywhere!
To finish off there's lots of cool little events or things happening around the city throughout the year which make really good topics for blog posts.
Take the NE1 Motor Show which has just recently happened for the second year, after the success it enjoyed in the first year. I was there this year and last, and think it's a really good thing for the city, and is great to blog for.
Movies At The Monument is on in the Summer, if you're from outside Newcastle then basically it's films which they show outdoors in the middle of the city with deck chairs to watch. There was Newcastle Fashion Week, Newcastle Restaurant Week, and so much more.
So yeah, having a blog up here in little Newcastle, the North East of England is pretty cool, with lots of locations, things going on and stuff to write about, there's plenty here, it's a good place to blog from 🙂 You can check out more in my Newcastle blog, and see what I've been up to lately or what I'll be getting up to in the future.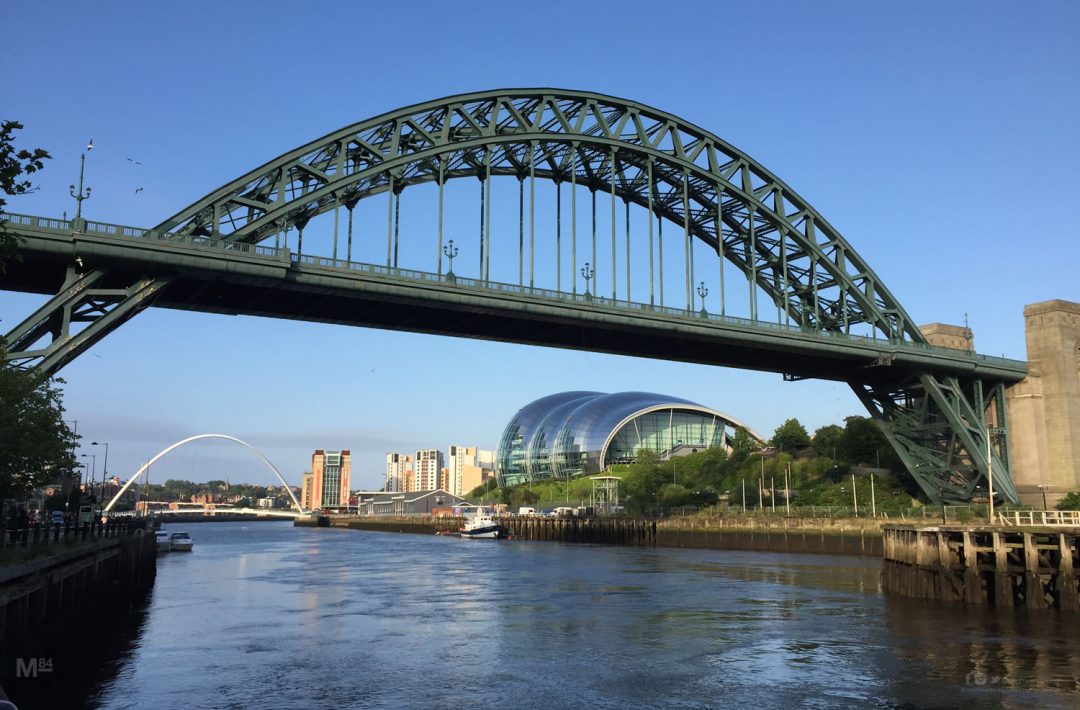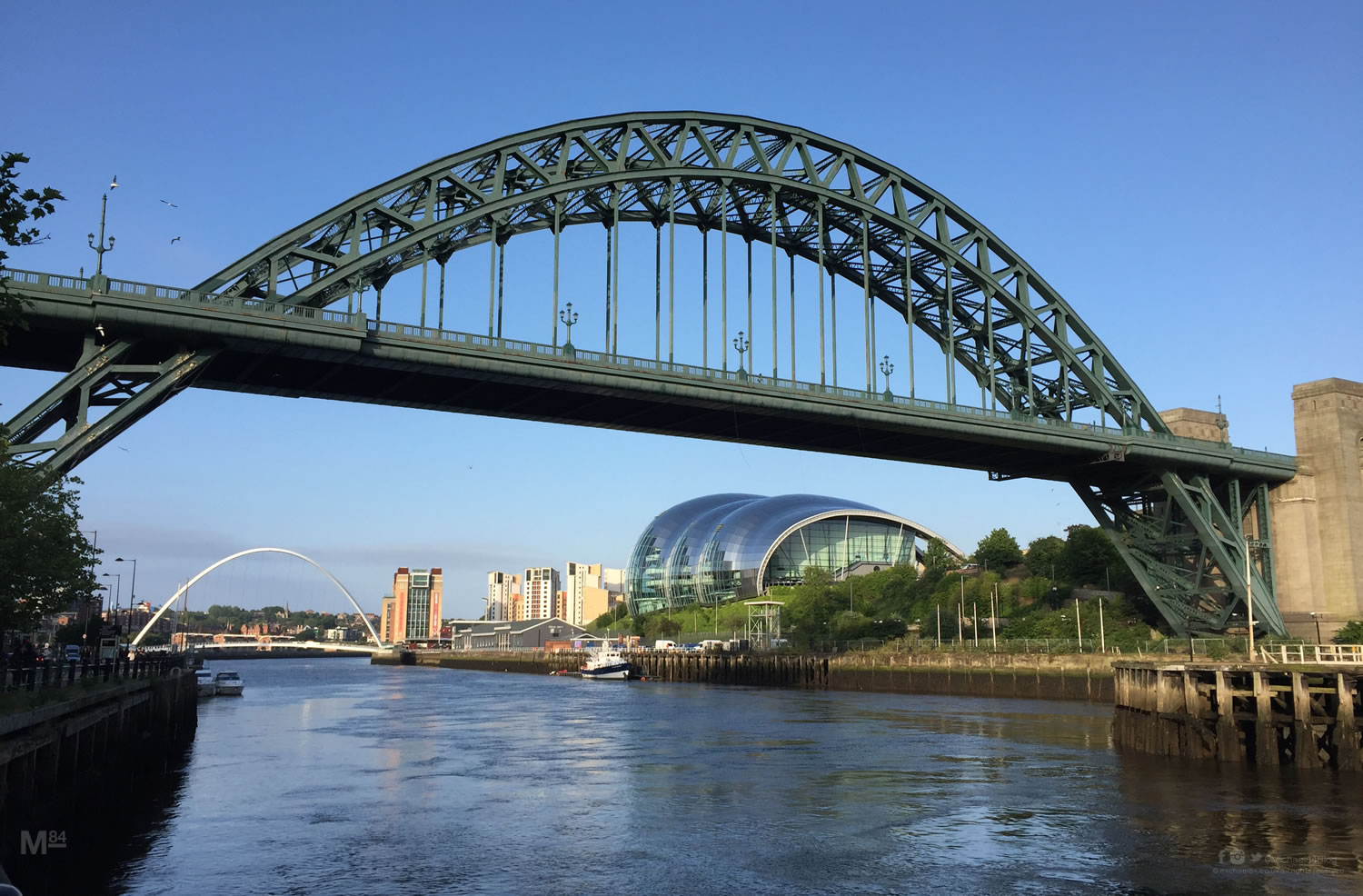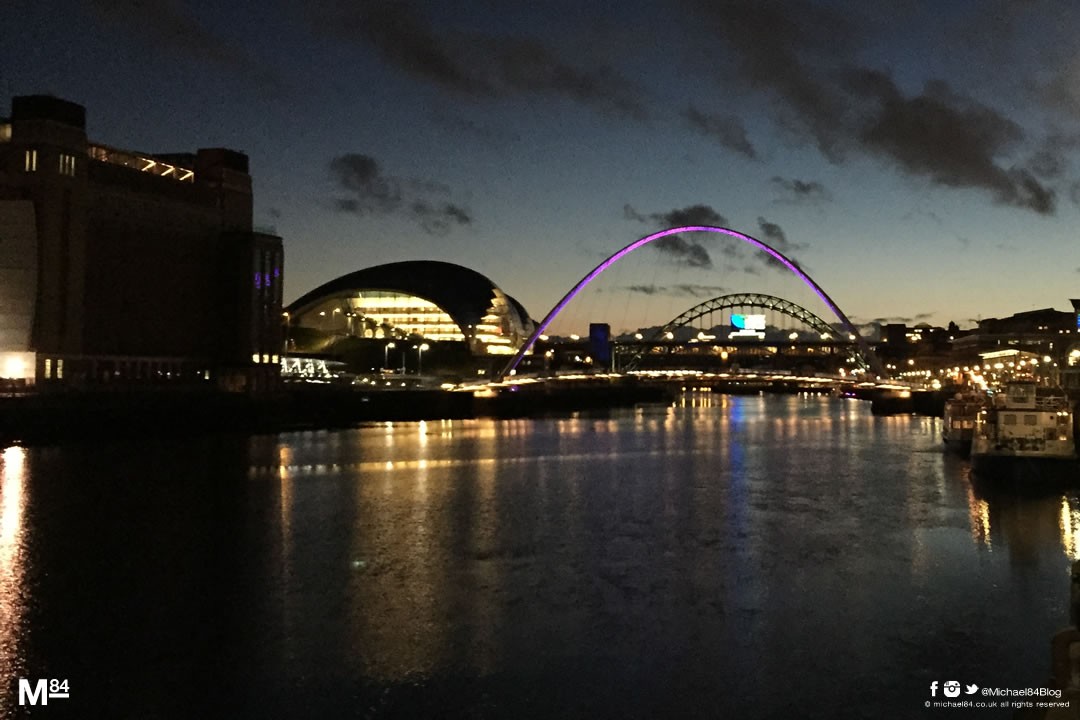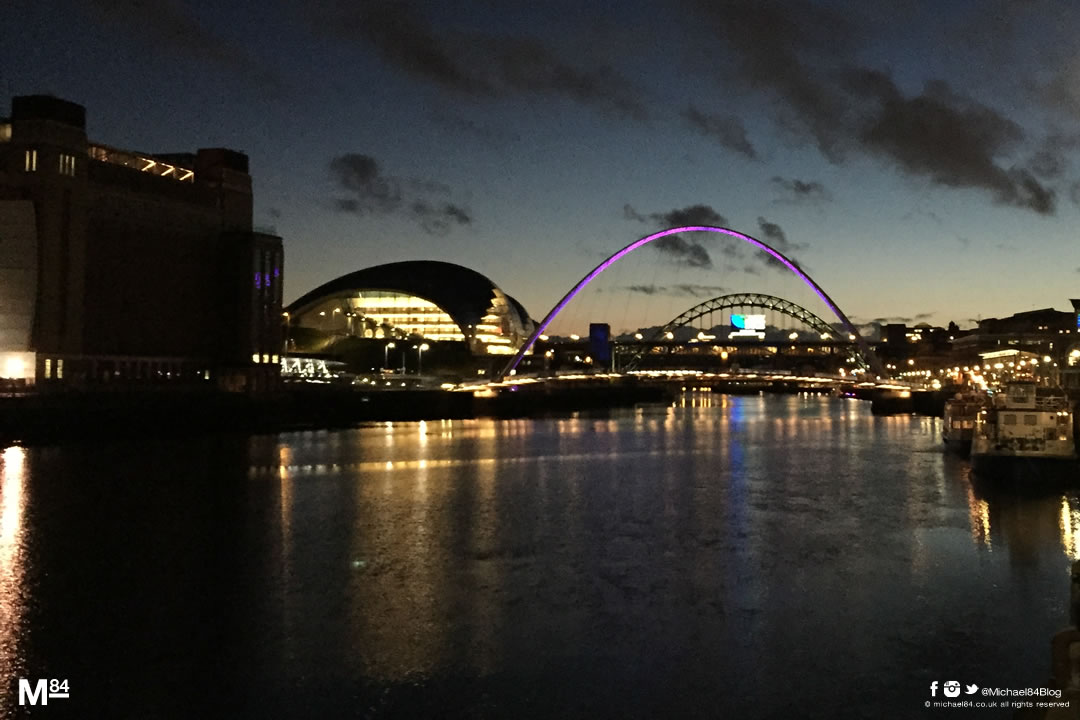 Thanks For Reading...Want More? 🙌
Hi, I'm Michael 👋 I'd love you to subscribe to my newsletter for exclusive content & updates on my blog straight to your inbox. (No spam, I promise!)