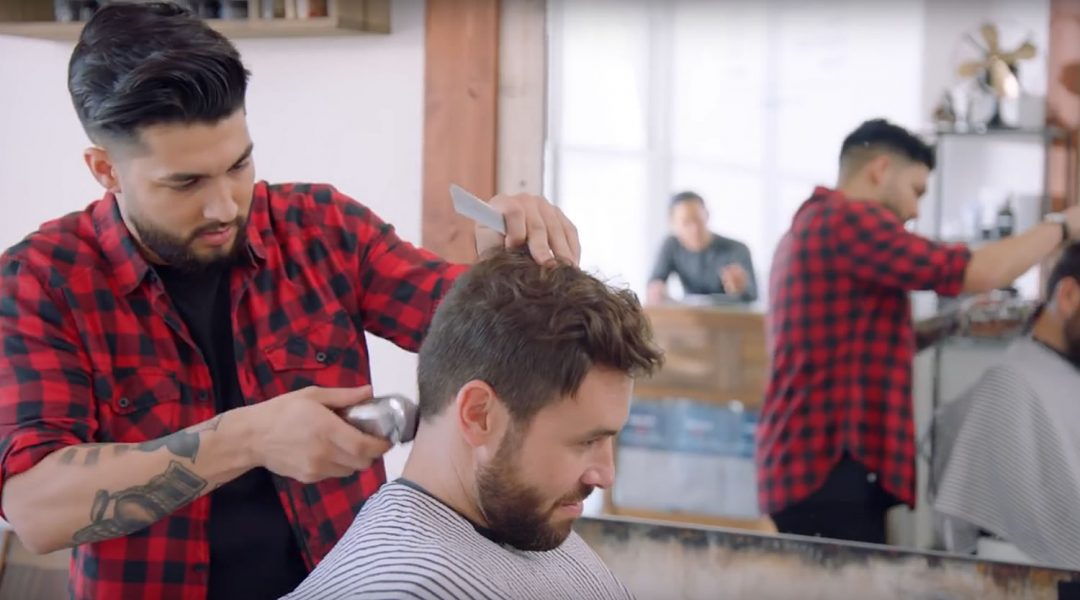 Norwich has been crowned the most stylish city in the UK for men according to a recent study. Researchers for Just for Men Moustache & Beard surveyed guys across the country, and it was the East Anglian city which came out on top.
It has been found that the lads in Norwich take the most pride and spend the most money on looking good, and they're not shy about it either, with 33% of them insisting that their city is known for well-dressed, good looking men.
They spend as much as £45 a month on hair and wet shaves, in comparison to the guys from Cambridgeshire who only spend £11.
The information from the survey has some really interesting statistics, including one-in-five guys believing you're likely to be more successful in the workplace if you have a good appearance, along with 37% stating that you'll have respect from your colleagues if you look the part.
Facial hair is also still important and popular, with 22% stating they grew a beard to come across more confident, and 23% saying that facial hair made them feel more masculine.
Since I am from Newcastle I think that my city is the place for stylish guys, but in this poll we came in a respectable 5th place, so plenty of room for improvement. You can see the rest of the top cities at the bottom of the post to see where your city ranked.
But you can change all of this, there's some really simple tips you can incorporate into your daily life to make sure you look the part, and most won't break the bank either!
Here's some essential but easy tips on how you can up your style game.
The Fit Is Key
I say it time and again, and it's probably the number 1 style rule – the fit is key. Wearing something too big is just as bad as wearing something too small. Typically lots of guys walk around with clothing on which is too big for them, which can look a bit sloppy.
This is especially true in clothing which is designed to fit rather than be loose, for things like a suit, jacket or shirt. Making sure your clothing fits rather than being slightly too big is key to getting any outfit off to the right start.
Keep Your Grooming In Check
Beards are popular and on trend, and have been for the past few years. I've even gone for a beard in the past 2 or 3 years, deciding that I'd spend the winter with a beard and summer without, it's became my own tradition. But having the facial hair is only half the story, you really need to keep it tidy.
The Just For Men Moustache and Beard Brush-In Colour Gel, which eliminates greys for a thicker, fuller look, is perfect to keep your beard looking its best. The easy brush application makes using it a breeze, and it only takes 5 minutes.
It's also designed to leave the beard soft and less bristly, making it easier to control when grooming. You can read more about it at Just for Men here.
The range of beard care products from Just For Men will keep your facial hair looking on point so you don't have to worry about it. With a face & beard wash, conditioner and beard oil, these products will keep your beard in tip-top condition.
The face and beard wash helps prevent beard itch and is made with oatmeal, aloe, chamomile and jojoba oil, which unclogs pores, and is paired nicely with the conditioner. The beard oil is light and non-greasy, and smooths and softens without clogging pores. You can get more information on these products at the Just for Men website here.
The Just for Men Moustache and Beard Brush-In Colour Gel is available from Amazon, Boots, Wilkinsons and most major supermarkets, with the beard care range being available exclusively at Amazon.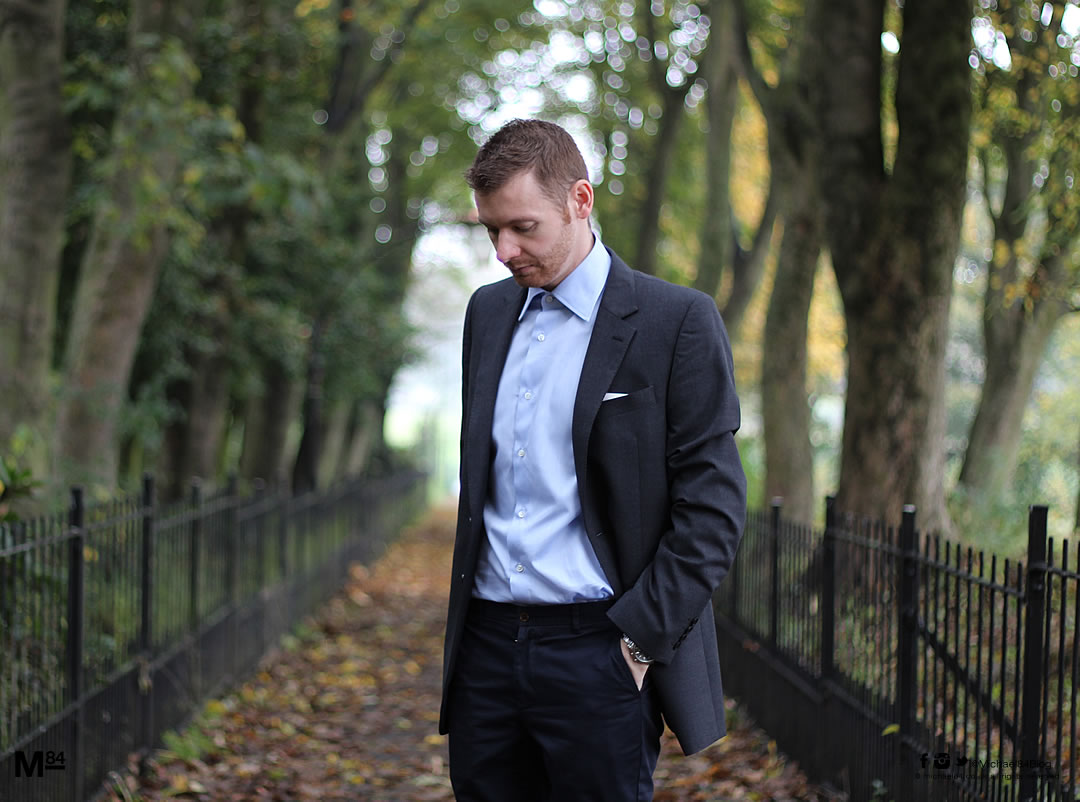 Dress For The Occasion
You'll almost always look sharp in a suit, and you can't really go wrong, but you should only wear it when the occasion deems it necessary. It will look great in the office, at a wedding or if you're trying some city style, but dressing for a Summer BBQ it will be overkill and you'll look out of place. It's important to look your best by dressing for the occasion, don't try to over complicate your style.
Invest In Timeless Pieces
Some clothing just never goes out of fashion. A leather jacket, a classic white T-shirt, a good pair of jeans, they're items of clothing which won't go out of style. You can be confident and spend just that little bit extra on these, getting better quality and a better fit which will cost more initially, but should last a lot longer than something which is only on trend for a short amount of time.
Don't Be Afraid To Change It Up
Timeless pieces are great, but if you want to make a statement, you can try experimenting with clothing or colours which you normally wouldn't wear. This doesn't need to be exotic or exuberant, but simply wearing a bold colour chino and pairing them correctly with give you a fresh new look, without looking like you're trying too hard.
And there you have it, a few style tips to get you on your way to upping your own style in a few very easy ways.
Do you have any easy tips on maintaining or improving your style?
You can take a look at the top 10 cities in the UK where guys have said that their own personal style is important to them below.
Norwich (47 percent)
Liverpool (30 percent)
Glasgow (29 percent)
London (28 per cent)
Newcastle (26 percent)
Leeds (23 percent)
Birmingham (22 percent)
Manchester (22 percent)
Nottingham (21 percent)
Oxford (21 percent)
*Advertorial. This post is written in collaboration with Just For Men
Thanks For Reading...Want More? 🙌
Hi, I'm Michael 👋 I'd love you to subscribe to my newsletter for exclusive content & updates on my blog straight to your inbox. (No spam, I promise!)