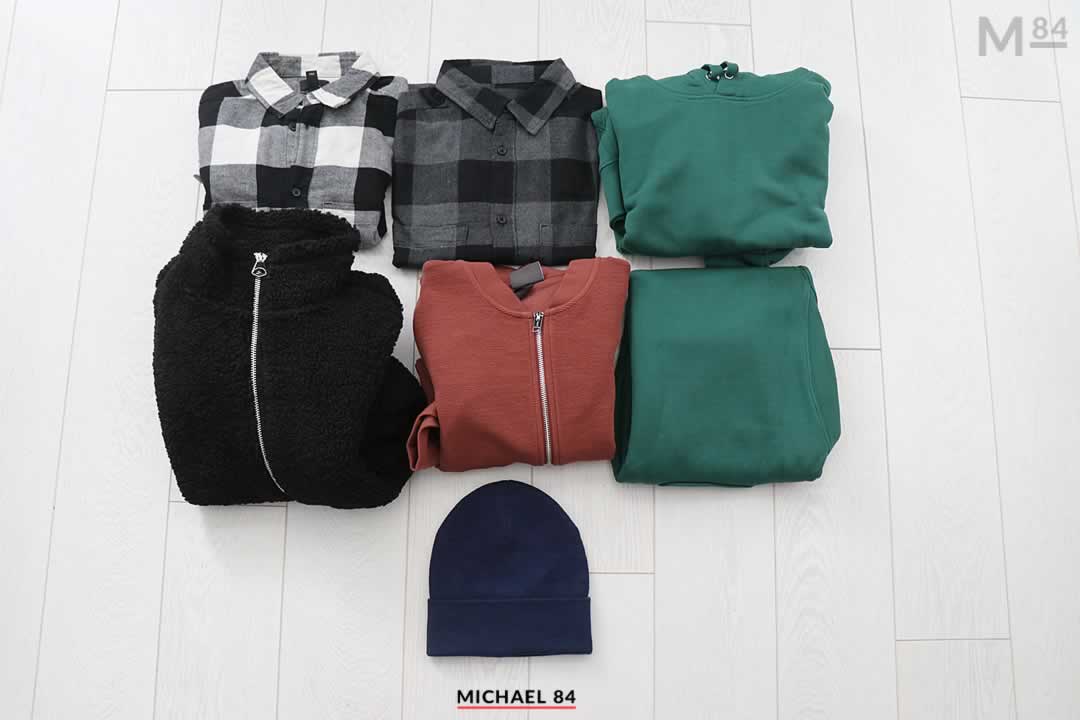 It's been years since I've done a proper fashion haul blog post. That could be because it's been years since I've really bought several pieces of clothing all at once.
But here we are, and I've bought lots of clothing from H&M over the past Black Friday.
I got myself some shirts, sweats, jackets and even a hat. Here's a closer look at every piece I got in the H&M Black Friday event.
First of all I should say that most pieces I had my eye on already. I didn't buy too much on impulse, and most pieces I was waiting until Black Friday to buy.
I got 20% off all of these, which I thought was a good deal. This is what I picked up for my winter fashion wardrobe.
Blank Staples Hoodie & Joggers In Green
You might be bored of me talking about the H&M Blank Staples collection, since I have done so many posts about it. But that's because it's so good, and so I've added even more to my collection.
This time round I've gone for the bottle green, and got another hoodie and pair of joggers.
I was always going to buy the hoodie, and the joggers I was unsure of. But after getting the whole blue blank staples outfit, I decided I'd get both in green too.
I talk so much about the quality, it is incredible for the price. I hope that H&M continue this line for next year, although it's now hard to think of a new colour which I don't own.
Blank Staples Hat In Blue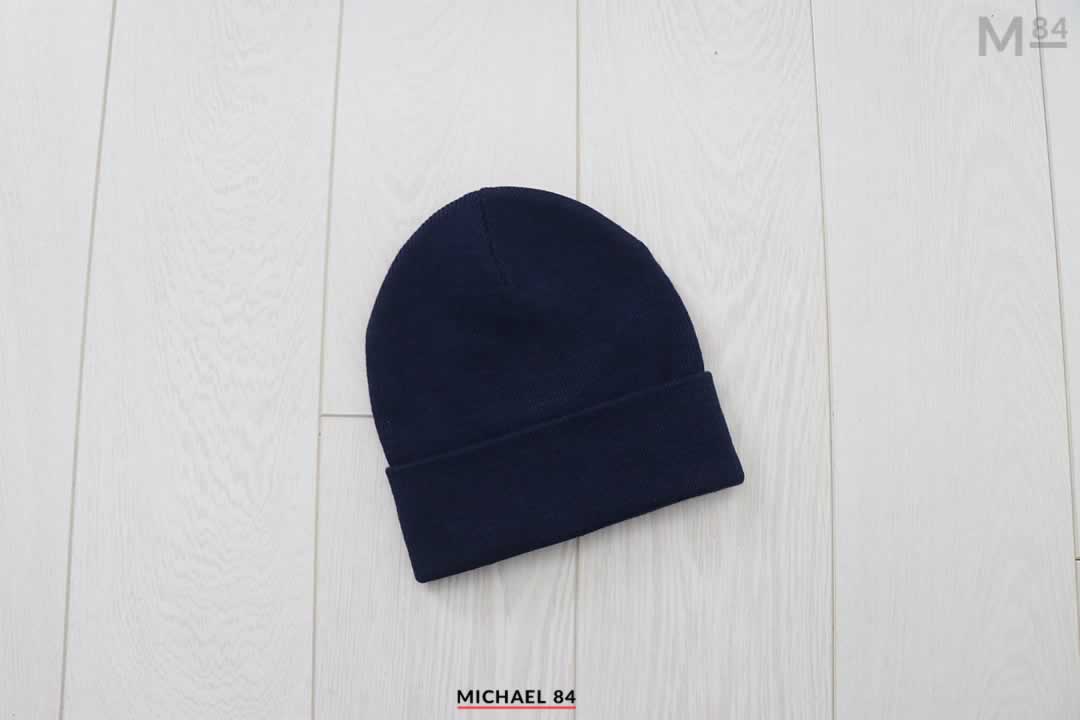 As mentioned I got the blue joggers and hoodie a couple of weeks ago, and decided to grab the beanie hat too. It's a good winter fashion clothing, and I do wear hats regularly when I am out.
Having the all blue look, including the hat looks pretty cool and I can wear the hat as a stand alone piece too.
It's kind of a tight and snug, I'd prefer it a tiny bit bigger. But it does fit, and I guess being a beanie it's supposed to run a little on the small side.
Teddy Jacket / Faux Shearling Jacket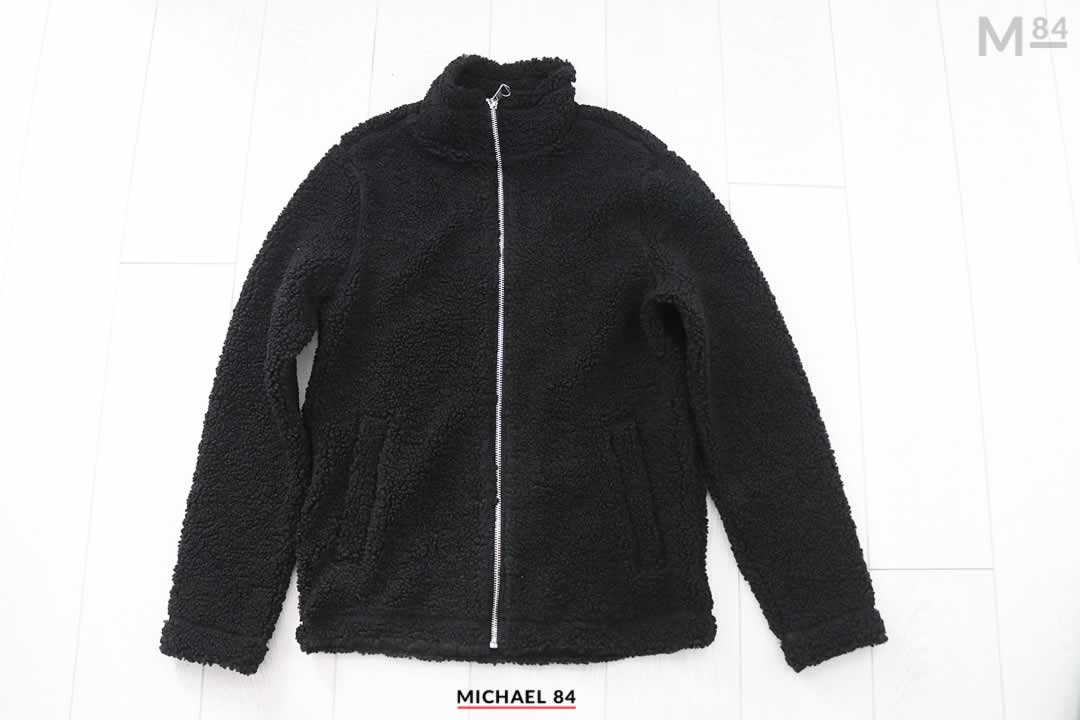 I have to say out of all the pieces, I am the most disappointed with the teddy jacket, aka faux shearling jacket. Maybe my expectations were a bit too high as this is so cheap, but I don't think the quality is too great.
The fit is also on the small side, not really good for a winter jacket. The jacket fits, in fact if it were a jacket for any other season I'd love the fit. But for winter clothing I prefer a little bit of room, especially when layering clothes.
It's not super thick either, and the zip doesn't feel like the greatest of quality. It does live up to it's small price tag.
I've wanted a teddy jacket for a few years now, but after this one I don't have much confidence in the quality of them. They look a lot more cosy than they are.
Check Shirts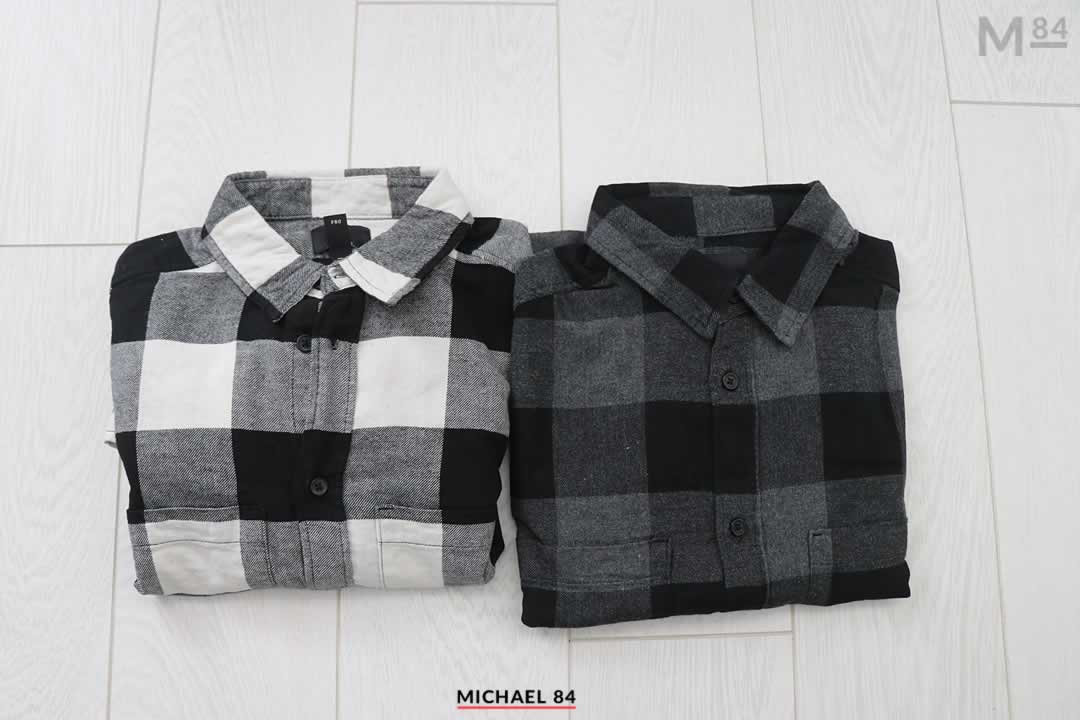 You can't go wrong with a check shirt, so I bought 2!
I originally was only going to get the black and white check shirt, then I saw the black and dark grey and thought why not. If I didn't grab it, I know I would have regretted it.
They are a regular fit, with two breast pockets giving them a more casual look to them.
In terms of material, they're a flannel type of material rather than the smooth cotton you can get. This is good for the current cold weather, but I am not sure how they will feel wearing them in spring or summer.
I plan on wearing these open with a t-shirt under when the warm weather does come. Until then, I'll be wearing them closed, with plenty of layers on.
Cardigan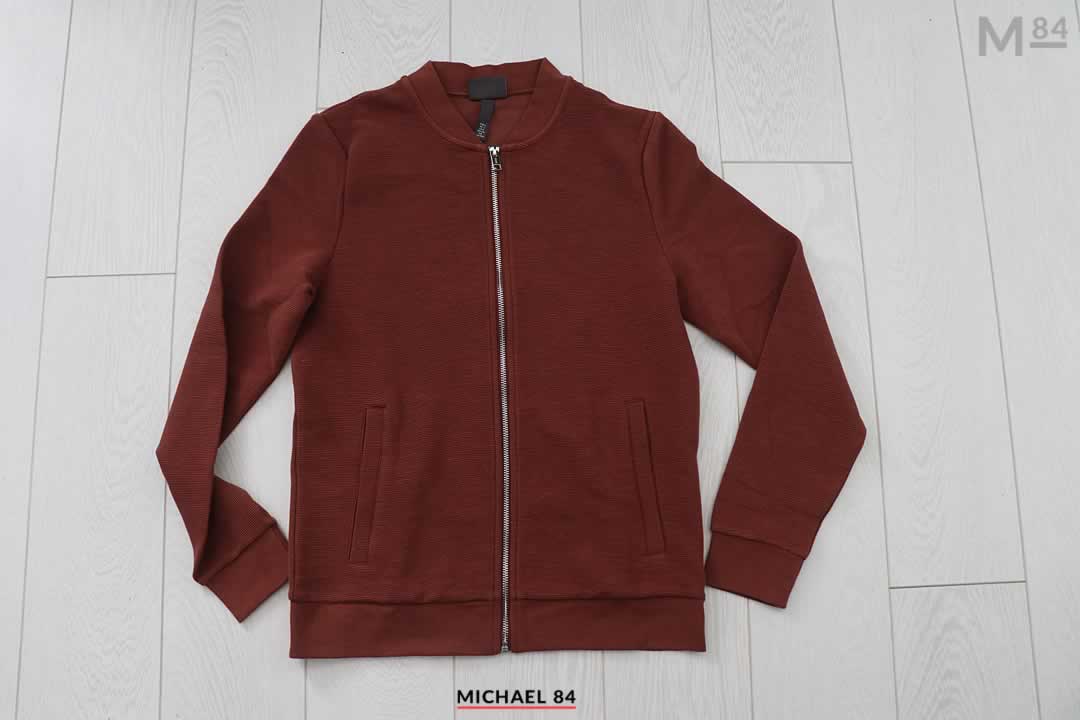 Finally I got this cardigan. In fact it's the 2nd time I've bought this, I also got this in sky blue. I really liked the cardigan fit and quality, so when I saw this colour I decided to go for this one too.
It's an unusual colour, I'm not sure what you'd call it. It's a kind of rusty orange brown, it stands out but is muted.
I can see combining this colour with a white T-shirt or other staple colour underneath which I think will look good.
And there you have it! Seven pieces of winter fashion I got from the H&M Black Friday sale.
I look forward to wearing all of these, and will no doubt be sharing some outfit posts when I wear them.
Thanks For Reading...Want More? 🙌
Hi, I'm Michael 👋 I'd love you to subscribe to my newsletter for exclusive content & updates on my blog straight to your inbox. (No spam, I promise!)