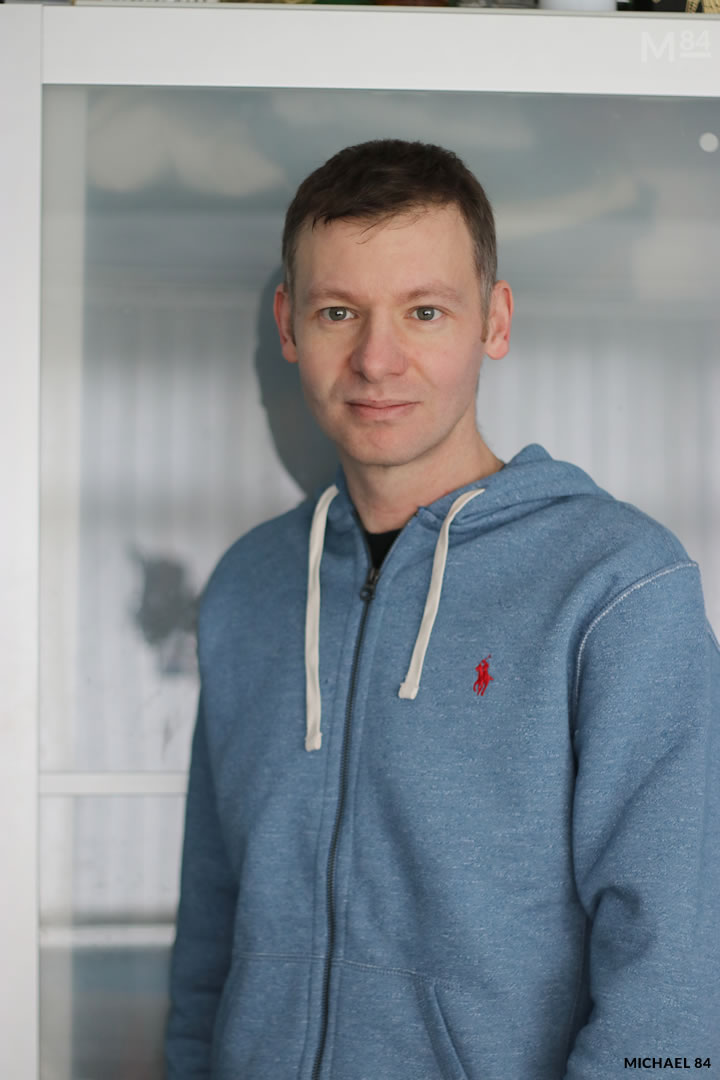 It's 2021! New year, new you? Nope, it's the beginning of another lockdown. Anyway…
I hope you had a good Christmas and New Year. This is my first post of 2021, but it won't be the last. Normal blogging service shall be resumed, with lots of content.
Over the Christmas I got a few cool things which I will be showcasing in the near future. New fragrances, a few new clothes, and other men's grooming stuff.
When it comes to the fragrances I'm going to feature a new scent every week, starting tomorrow. I got some really nice scents that I've wanted for a while, so I am looking forward to showing them off.
One thing I got for Christmas was this hoodie from Ralph Lauren. Hoodies and sweats are very much needed these days. Not only is the weather cold and miserable, we're entering yet another lockdown, so there's no need to dress up.
I really love the colour. It's a heather blue style of colour, almost denim like, but it's super soft. It has a fleece lining which is a really nice feel, and the Polo logo to the front in red.
It's a zip up too. I think that this is my personal preference when it comes to hooded sweatshirts. It can be worn open, but for most of the time, especially in the colder months, I'll wear it fully zipped up.
When it comes to dressing comfortably at home, this hoodie definitely fits the bill. I can team it with a pair of joggers and then be in full on relax mode.
I took this photo inside because it's too cold and rainy to take photos outside right now. ?
So here we are, 2021…No more haircuts for a while, and it feels like we're into extra time in 2020. Who knows what craziness has in store for the year ahead.
We'll have to wait and see.
Thanks For Reading...Want More? 🙌
Hi, I'm Michael 👋 I'd love you to subscribe to my newsletter for exclusive content & updates on my blog straight to your inbox. (No spam, I promise!)