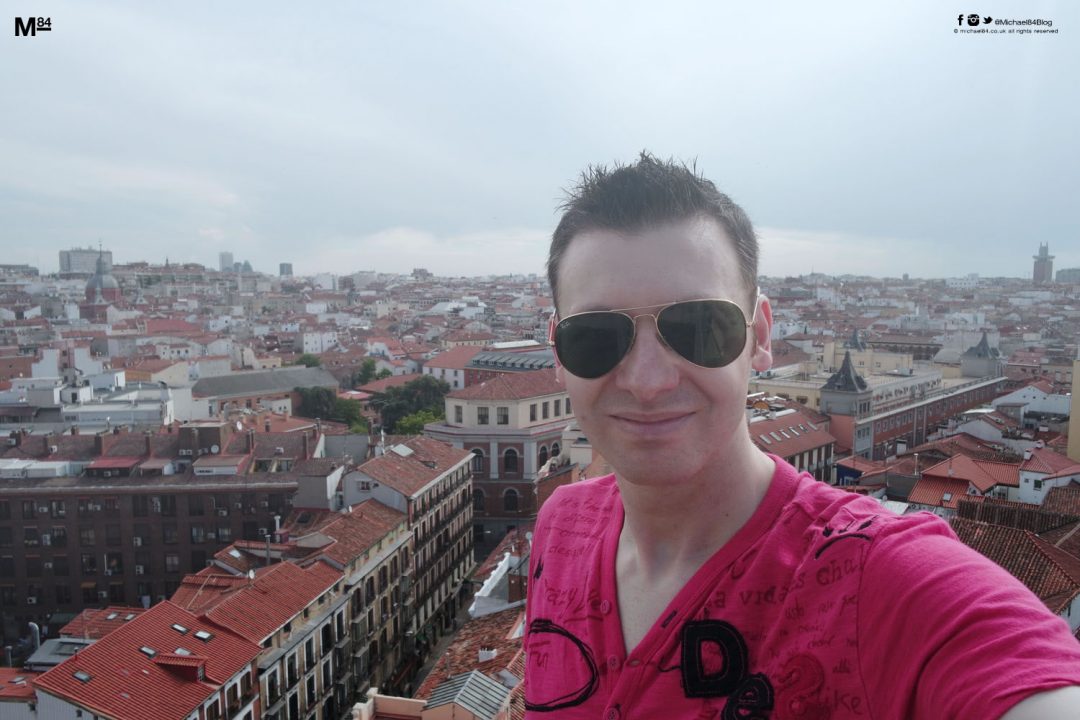 What a year 2016 was!
For me personally, 2016 was a great year, it did feel like it at least. We did have a lot of sadness with so many celebrity deaths, lots of controversy and bad things going on in the world which just seems to be the norm now, everyone in the country got political with the UK leaving the EU and Brexit, then everyone in the world got political when Donald Trump won the U.S. election. For one reason or another, it was memorable, but I look back on a couple of the highlights positively and think it was a good year for me.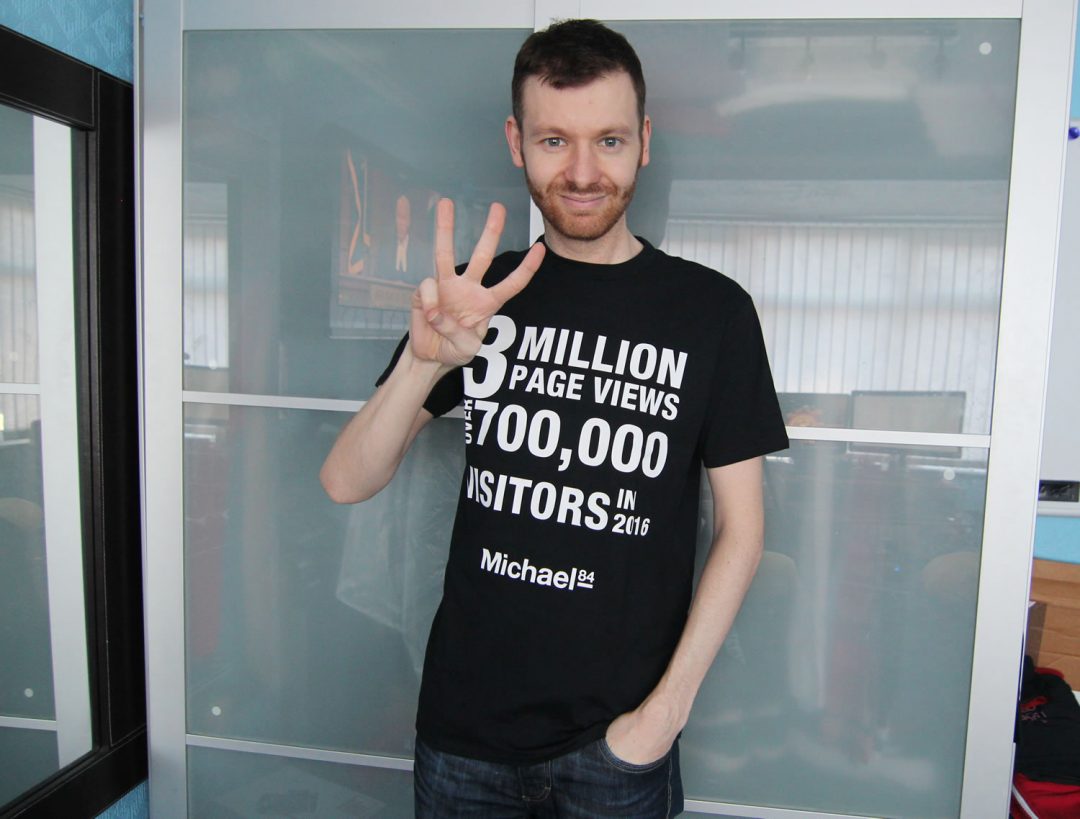 3 Million Page views On The Blog In 2016!
As I've already said before, in 2016 I got over 3 million page views in a single year. I wish I knew how many I've had in total, sadly I lost all the stats from a few years in the early days; I've worked out it's over 10 million, but don't know the exact number.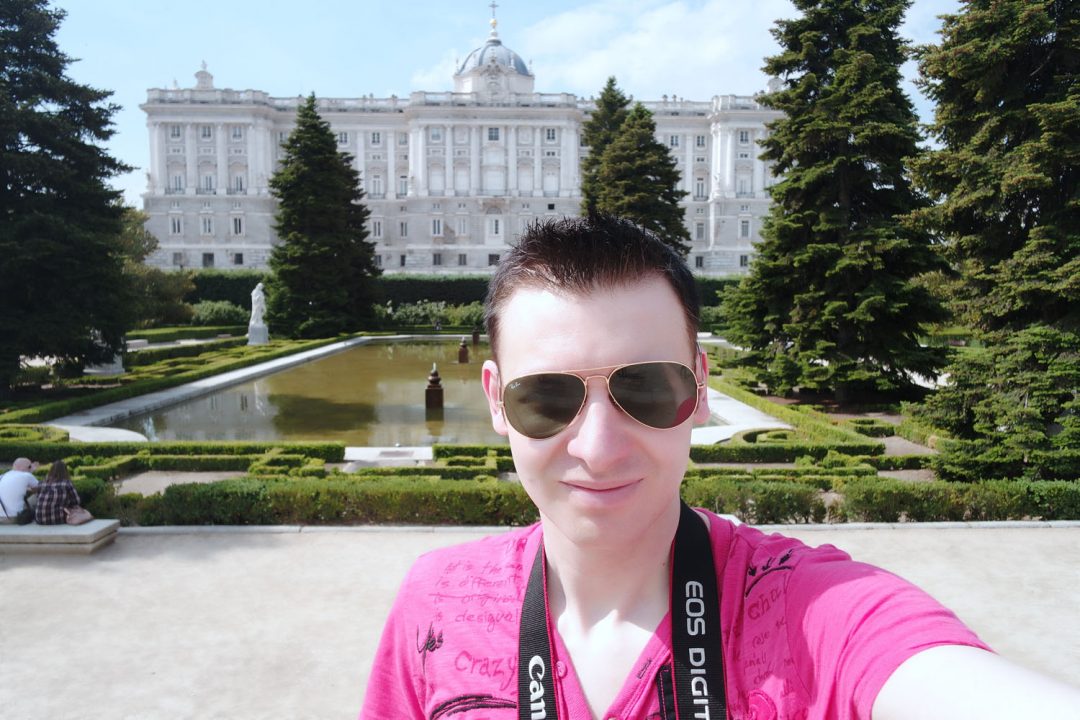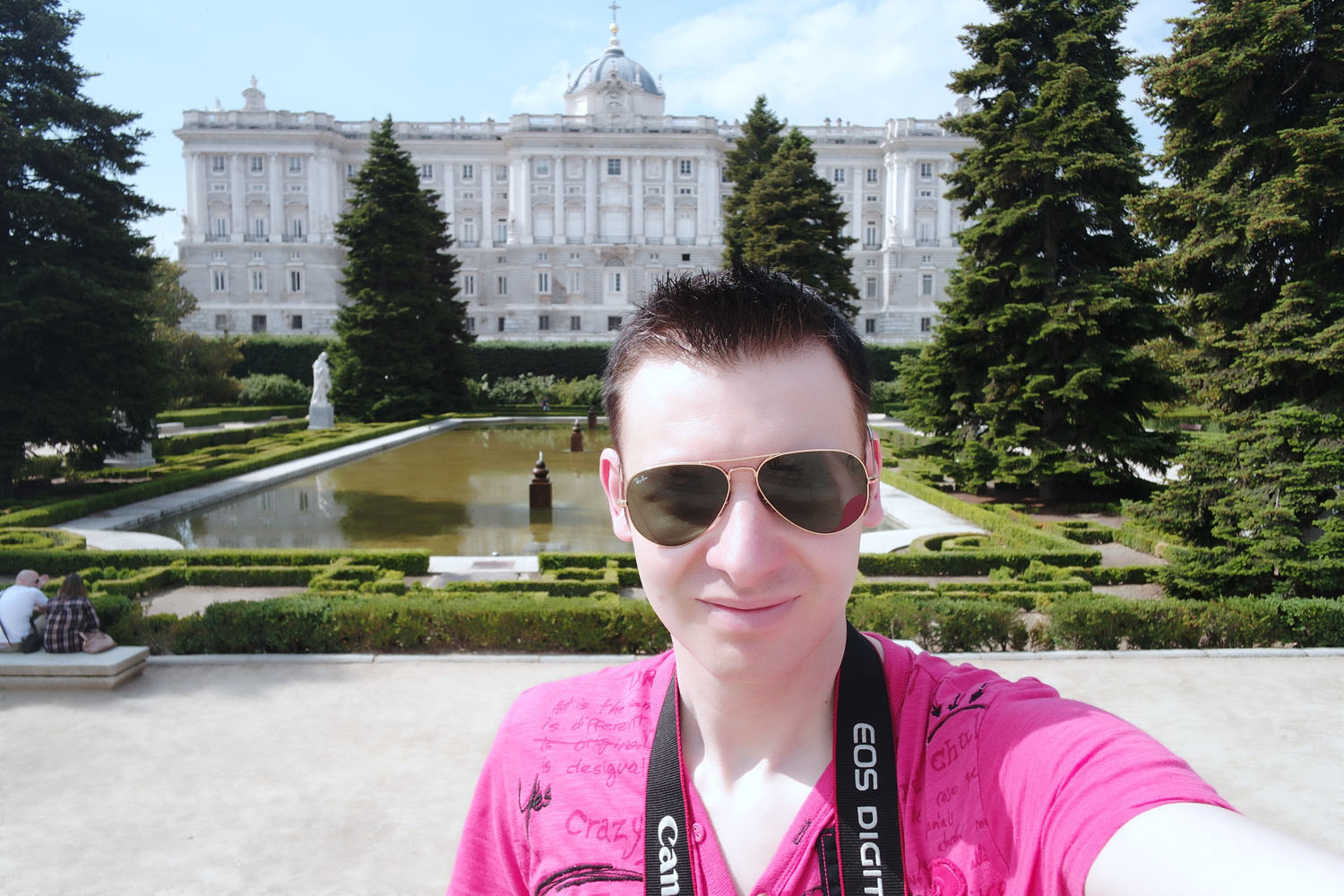 Madrid 2016
I went to Madrid! Finally! I've wanted to go for years, and finally in 2016 I was able to go, and it lived up to expectations. I did everything I wanted, from exploring the city to going to the Bernabeu, and I went to the Spanish Football Museum in Ciudad Del Futbol which was incredible, saw the World Cup and Euros trophies Spain has won, along with other cool stuff.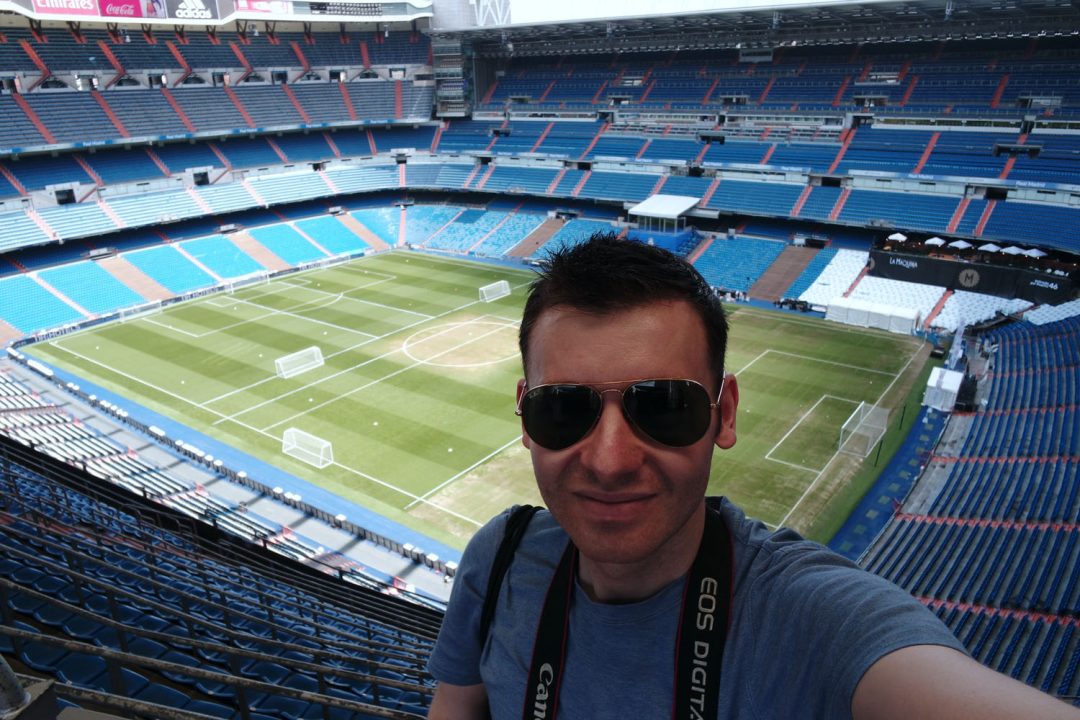 Euro 2016
If you know me you know I live for the Summer, and in an even year there's football on. Euro 2016 was not the best Euros ever, since Spain did not win I would say that 😉 It's the first time Spain has not won since 2008 which felt strange but was expected. Still, the tournament was good to watch, it was the year of the underdogs with Wales and Iceland shining, and Portugal went on to win it somehow.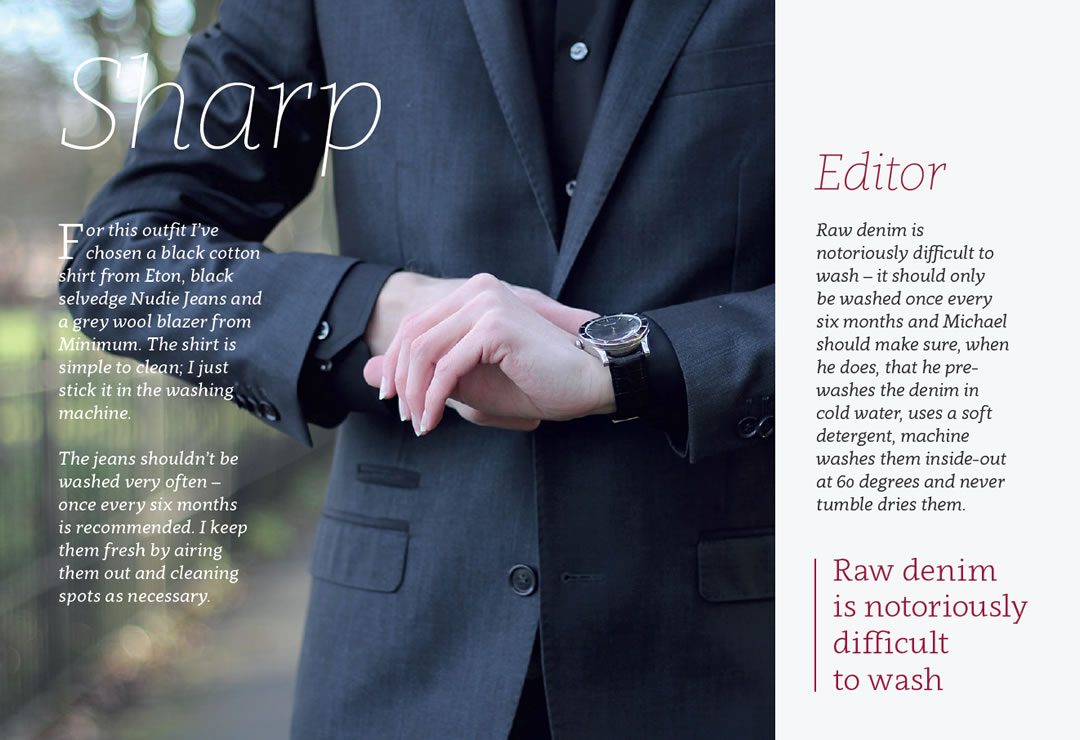 London Fashion Week With LG
I was featured in the LG book for London Fashion Week. The campaign was around how to keep clothing clean with LG, and surrounded on three different occasions you'd wear clothing and the different clothing you wear for each one. I done a smart, sporty and cosy look, and it turned out well.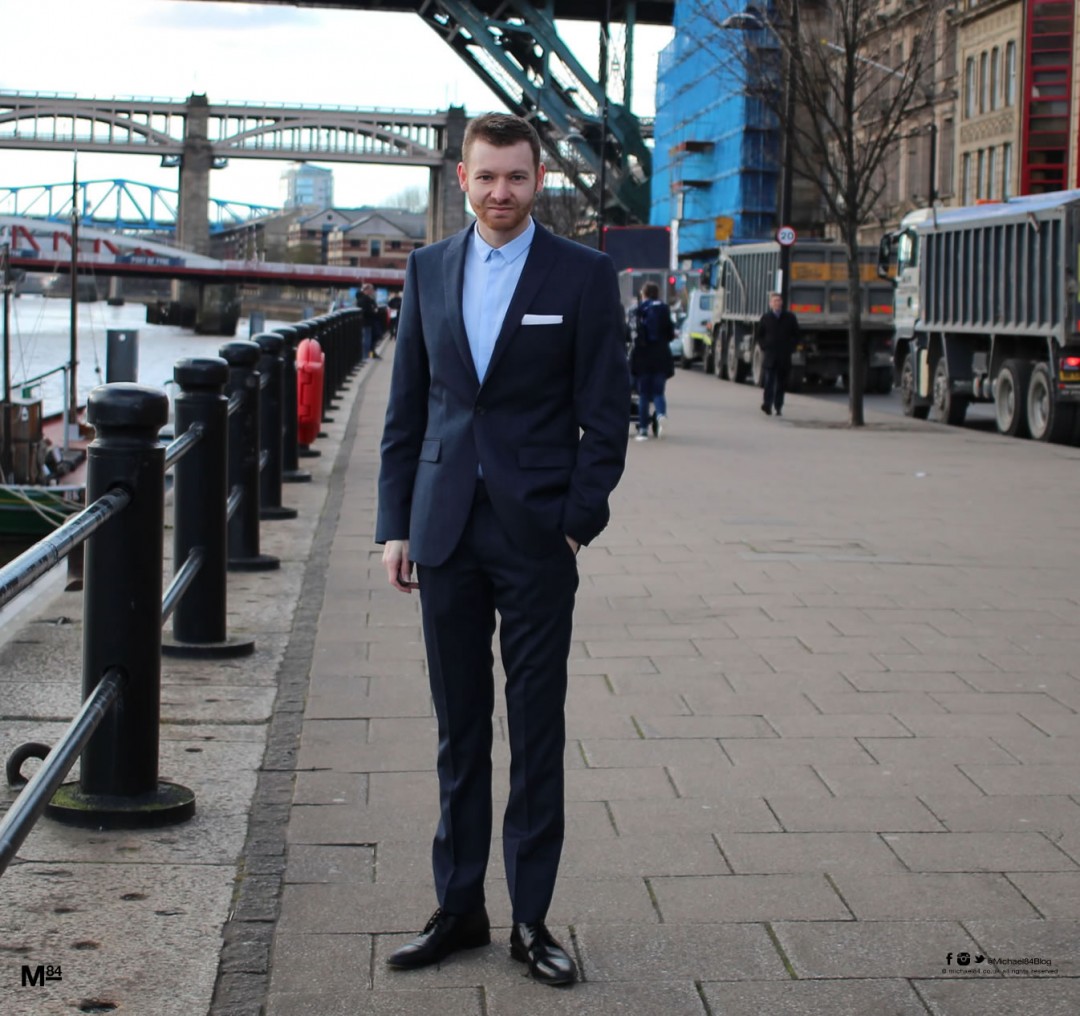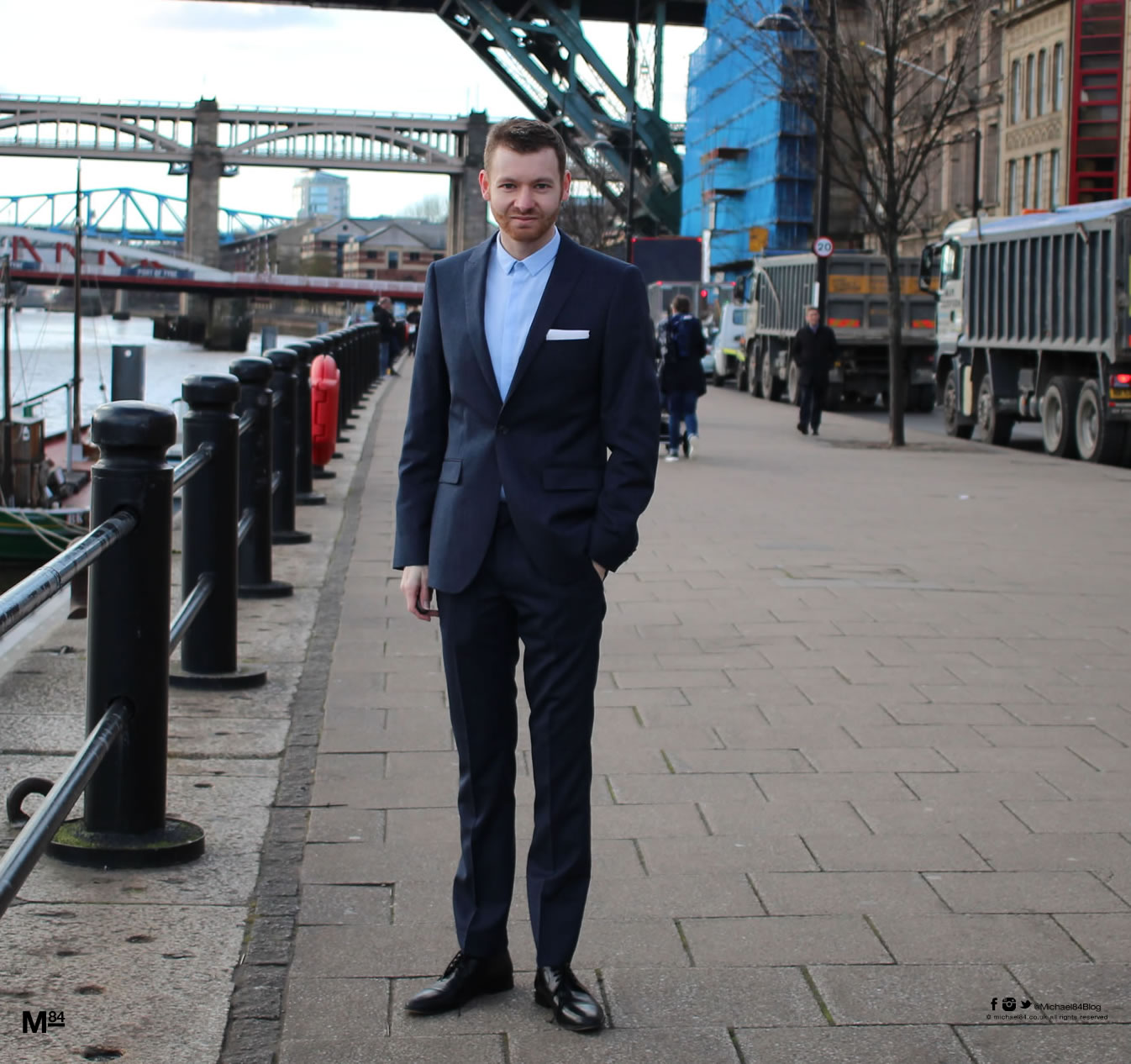 Great Britain Great Suits With Topman
The Topman Great Britain Great Suits campaign was one of my favourites, and it was about how to wear different suits in different cities. Since I am from Newcastle I was representing my city, and wore an all blue suit, navy with a light blue shirt. It made it to the homepage of Topman and in their newsletter which was huge exposure for me.
I worked with some other really great brands and companies in 2016 too; From Duck & Cover and their AW16 collection, to the huge luxury brand Chanel, one of my favourites Floris as well as so many other fragrance brands.
The Rest
There were of course plenty of great nights out and so many other good times, from running every day in the Summer to just chilling out, and I've probably forgot some amazing stuff, but it was over 12 months and it has been that good!
For 2017? Who knows! Here's to a great 2017 🙂
Thanks For Reading...Want More? 🙌
Hi, I'm Michael 👋 I'd love you to subscribe to my newsletter for exclusive content & updates on my blog straight to your inbox. (No spam, I promise!)