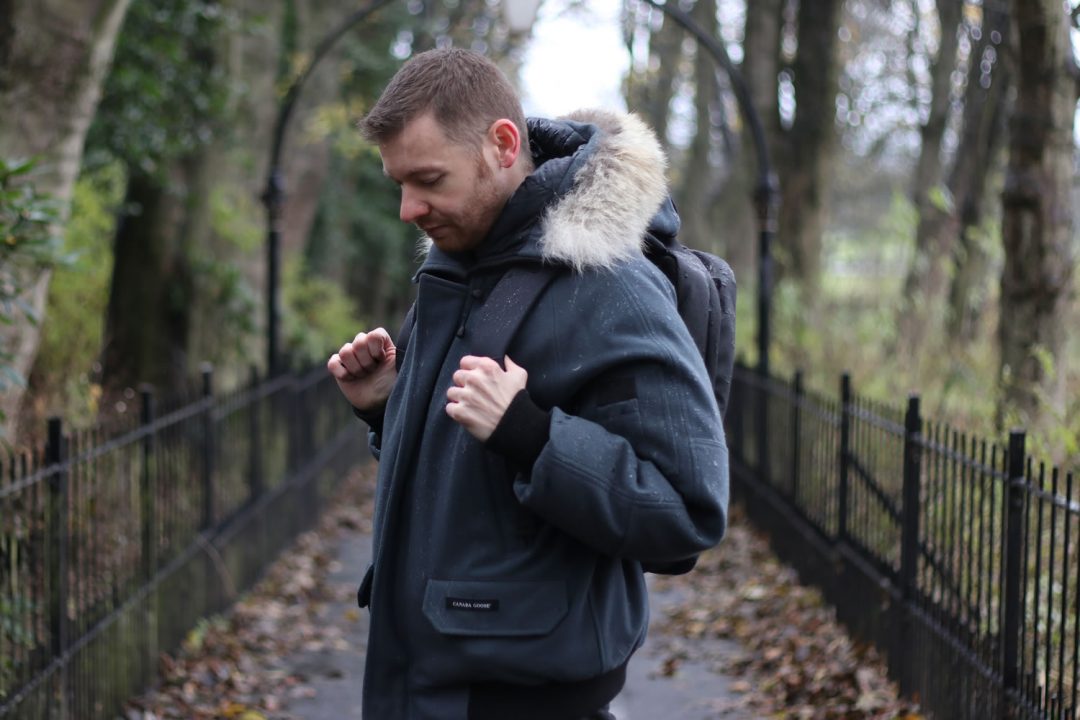 How many items of clothing can you say you bought years ago, and not only still own today, but still wear? My Canada Goose jacket which I got is certainly one of them. I got this jacket way back in 2010, when this blog was starting to take it's shape, and It was one of the most exciting things I wrote about back then.
It's a brand renowned for it's quality, and also infamous for being expensive. When I got my Canada Goose coat I was pretty certain that this would last me a long time. Not only in terms of style and fashion, but in terms of build quality, I knew that it was going to be my proper Winter coat for years to come.
How has my Chilliwack Bomber stacked up 8 years later? Pretty well? No, I think it's a lot better than that.