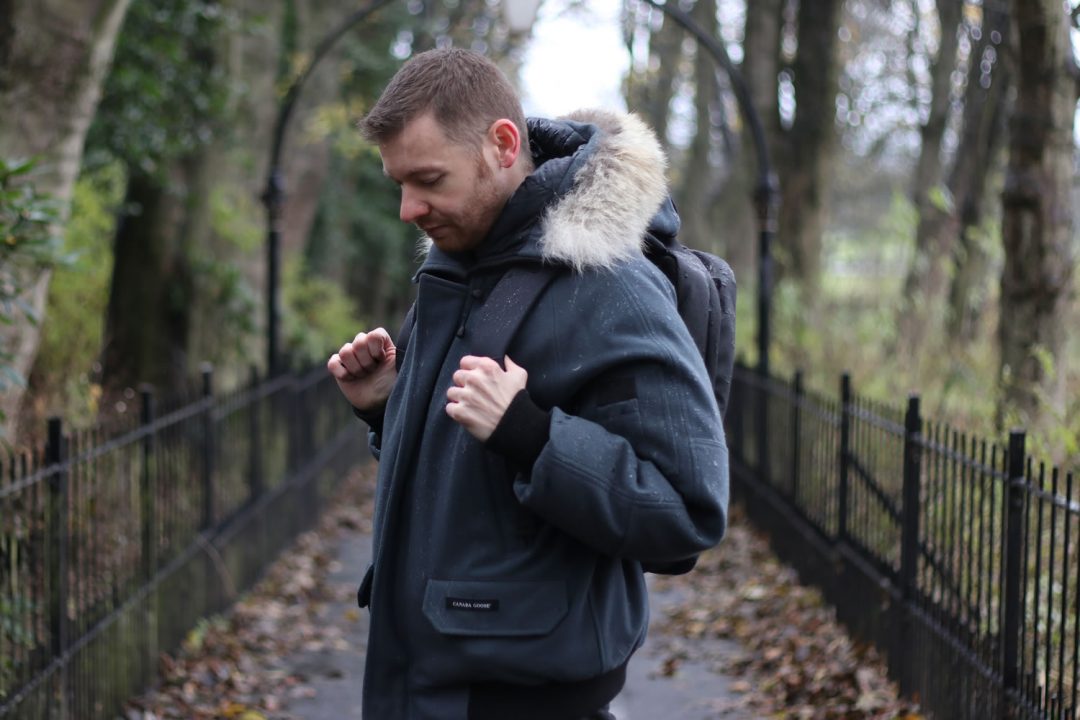 UPDATED FOR 2019
It's that time of the year again! It's getting very cold, and you need a winter coat.
If you're looking for a new coat to wear outdoors in the British winter, you'll want to make a good investment. The UK may not be the coldest place in the world, but knowing that doesn't warm you up on a cold winter night.
It's all about getting the right coat to last. You'll be able to wear this throughout the year, from October until March, and who knows, maybe longer. Getting the right coat can also last you years, so making the right investment can pay off in the long run.
With that said, investing in a good jacket is not only worth it because you'll be getting much better quality which will be noticeable when you wear it, as well as it lasting longer than a cheap and cheerful coat.