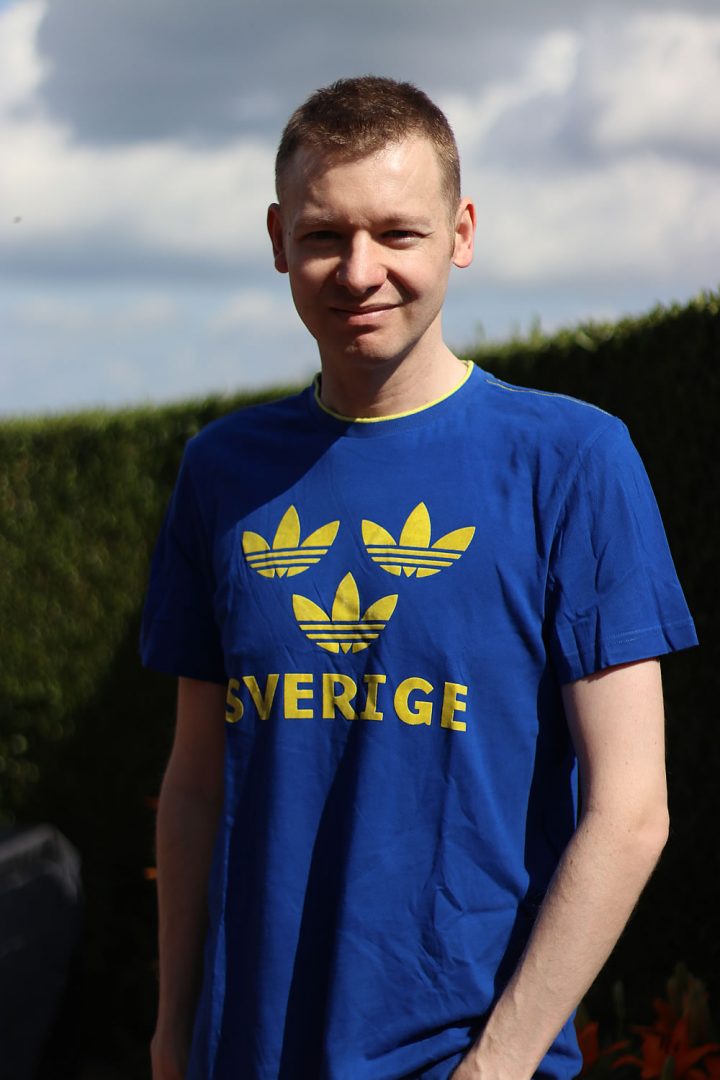 Happy Sunday guys!
So this weekend it has been a really nice, chilled out and relaxed kind of affair. It was my birthday, and I wanted to just relax for most of the weekend. It was also Midsummer, which means drinking cider, and wearing what now seems to be my obligatory Midsummer t-shirt…Since I wear it once a year

I had a couple of drinks of cider, my favourite which is Rekorderlig. The flavours are so good, and I've featured the Rekorderlig botanicals on the blog before. If you've never tried them now is the perfect time. They go down really well in the Summer.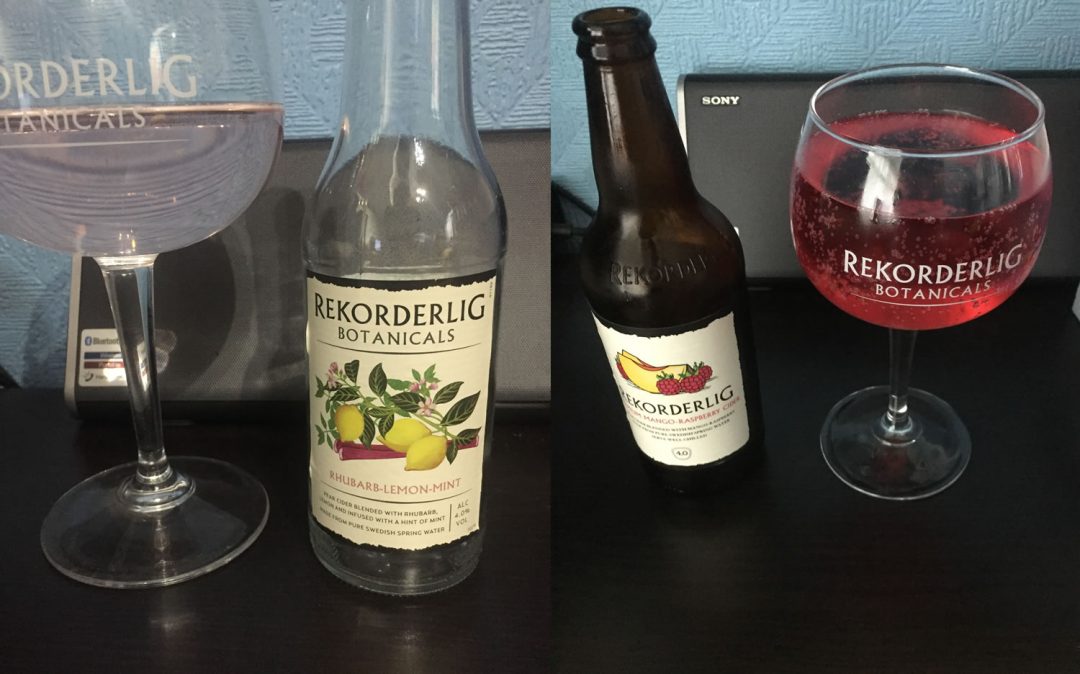 For my birthday I got some cool clothes, and so I'll be posting the outfits and what I got over the coming days and weeks. There's some nice pieces of menswear which I've wanted for a while, and since the sales are on, I've bought a few more things which I can't wait to share.
Speaking of menswear…Fashion Friday. Some people asked where it was. I have tons of style and fashion related features for the summer which I need to do (like the latest floral shirt post) which I'll be doing for a few weeks – So Fashion Friday aka the must have menswear for the week is taking a little break.
Even though the football season is over, since I am a footy fan, I always find some to watch. Yesterday I watched the Spain U21 vs Poland U21, and what a great match it was. Spain won 5-0 and were brilliant. I also caught the penalties in the women's world cup with Norway & Australia. Later today England will be playing Cameroon, and tomorrow USA vs Spain.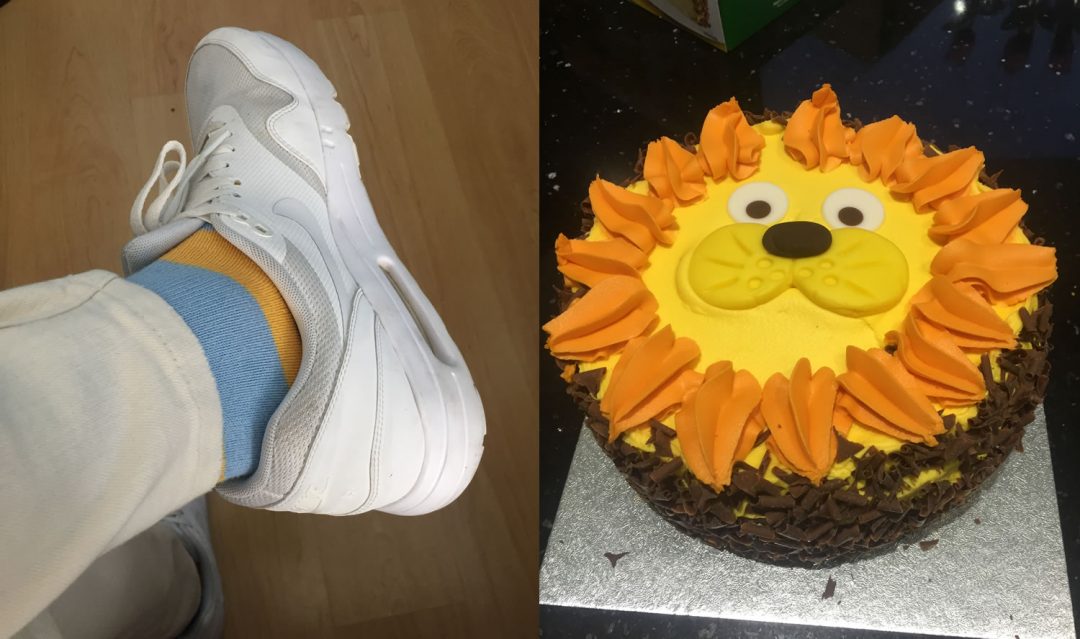 Here's a pic of my cake, a novelty cake of course which tasted really good. And then my socks, blue and yellow from Jollies, I really like these socks.
Have a great Sunday guys 🙂
Thanks For Reading...Want More? 🙌
Hi, I'm Michael 👋 I'd love you to subscribe to my newsletter for exclusive content & updates on my blog straight to your inbox. (No spam, I promise!)