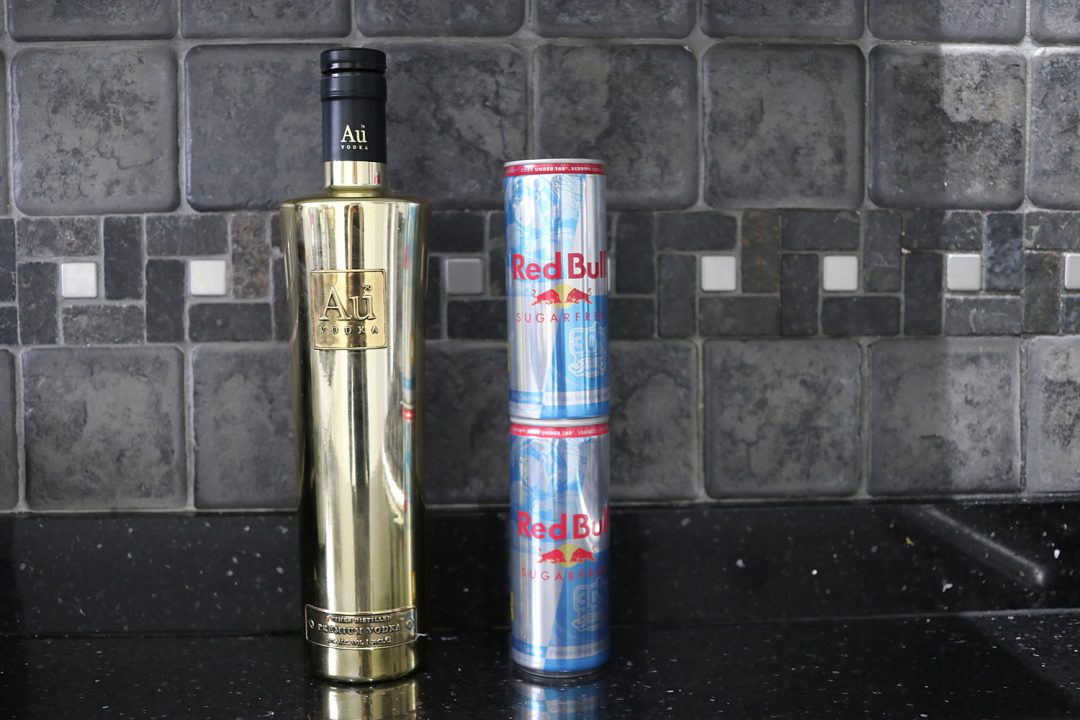 I love trying new vodkas, and I heard about AU Vodka a while ago, and since it's Christmas, I got a bottle. Over the past year or so I've tried a lot of plain vodkas, and reviewed them on the blog.
From Reyka vodka to Our Vodka London, and Legend of  Kremlin, they all have their own individualises and qualities.
The biggest draw to this one is the gold bottle, which really does look the part. AU is the symbol for gold, so it all ties in with the branding. It's a standard 70ml bottle size, is a higher than many other vodkas at 40% vol, and 5 times distilled.
The vodka is a premium vodka and tastes as such. It is quite smooth, but not the smoothest vodka which I've ever tasted, but I have tried quite a few premium bottles in my time, it is quite pleasant to drink.
It has a sharpness to it, you can really get a taste of the vodka with that warm, alcohol kind of kick to it.
Drinking this in a cocktail or just using one mixer it goes down very easily. I tested it out with Red Bull as I do with most plain vodkas and it tasted very nice, easily drinkable and enjoyable.
It comes in at around £32-£35 which is at the higher end, which is around the same as Crystal Head or Absolut Elyx vodka, but slightly more than something like Ciroc, Grey Goose or Belvedere.
If you're looking for a nice vodka and a bottle to do the talking for you, this is definitely a contender.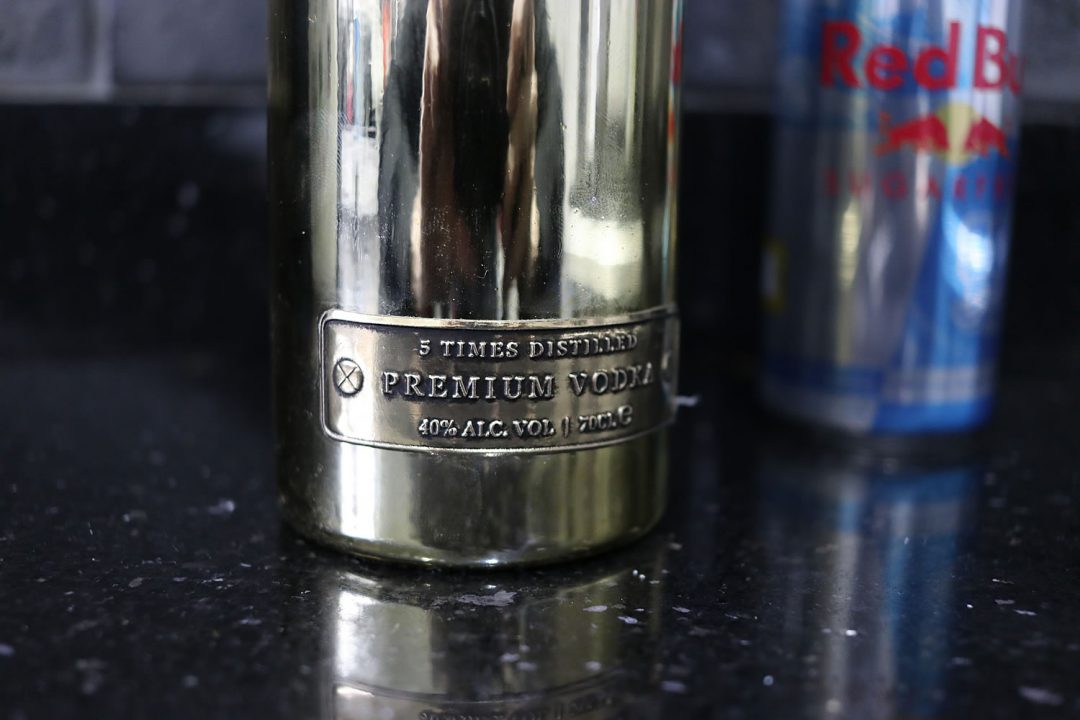 You can check out more in the men's lifestyle blog with updated guides on vodka and other men's interests.
Thanks For Reading...Want More? 🙌
Hi, I'm Michael 👋 I'd love you to subscribe to my newsletter for exclusive content & updates on my blog straight to your inbox. (No spam, I promise!)