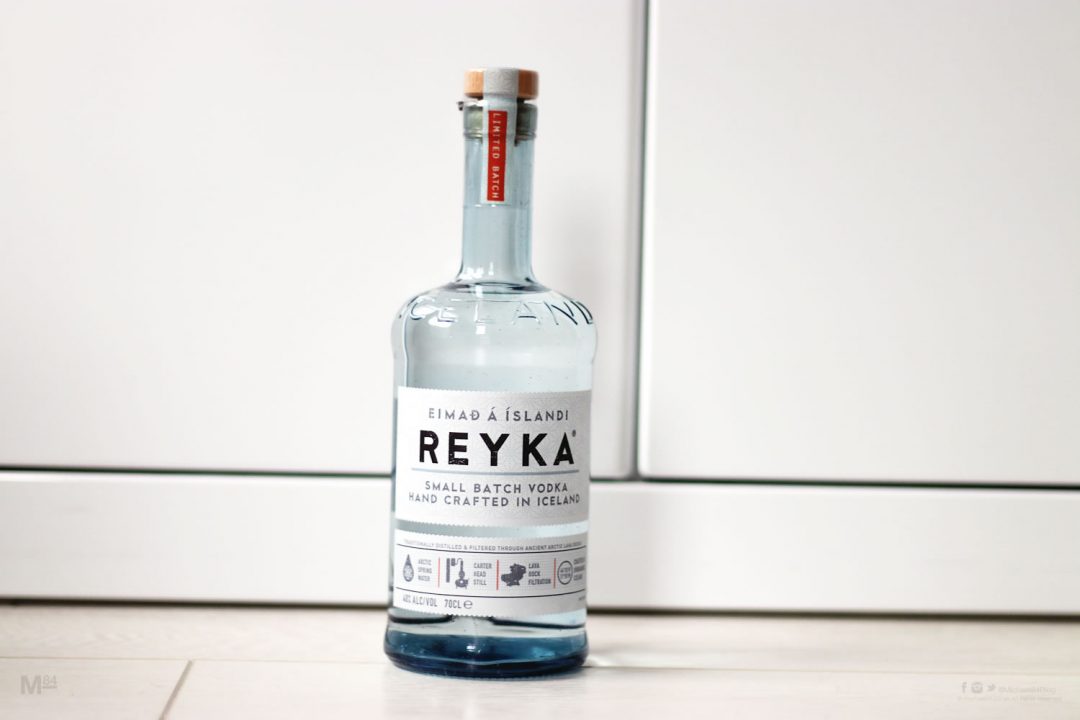 I finally got myself some Reyka vodka!
When I was in Iceland I only actually had 1 vodka, it was pretty expensive, especially when you're mixing it with Redbull, it's expensive here in Newcastle in bars, so you can imagine the prices in Reykjavik. I've seen it in the shops for a long time, and always not bothered getting it, but as it was Christmas I decided that I'd go ahead and get a bottle.
It's not the cheapest vodka, with the bigger, more well known brands like Smirnoff and Absolut much more affordable, but I do like vodkas and have owned so many over the years, from Beluga to F:Fashion Vodka, Roberto Cavalli, Danzka, Wyborowa Exquisite and the others. In the vodka price range it sits around the premium price level, similar to Grey Goose, Ciroc and Belvedere, and cost me around £26.
They say it's a small batch vodka hand crafted in Iceland, made from Arctic spring water with lava rock filtration. Iceland certainly has the natural resources available like no other, so how does it translate into a vodka?
It's a really nice premium vodka, smooth and goes down well. It is very clean and crisp, which is something you'd expect when you talk about Iceland and their water. You can tell the difference from this premium vodka to a cheaper alternative, and know where the extra money goes. Where cheap vodka is sharp and uncomfortable to drink, Reyka is strong without being overbearing and easy to drink.
If you are looking for a premium vodka and want to try something a little different to the more commercialised options, I can recommend Rekya vodka.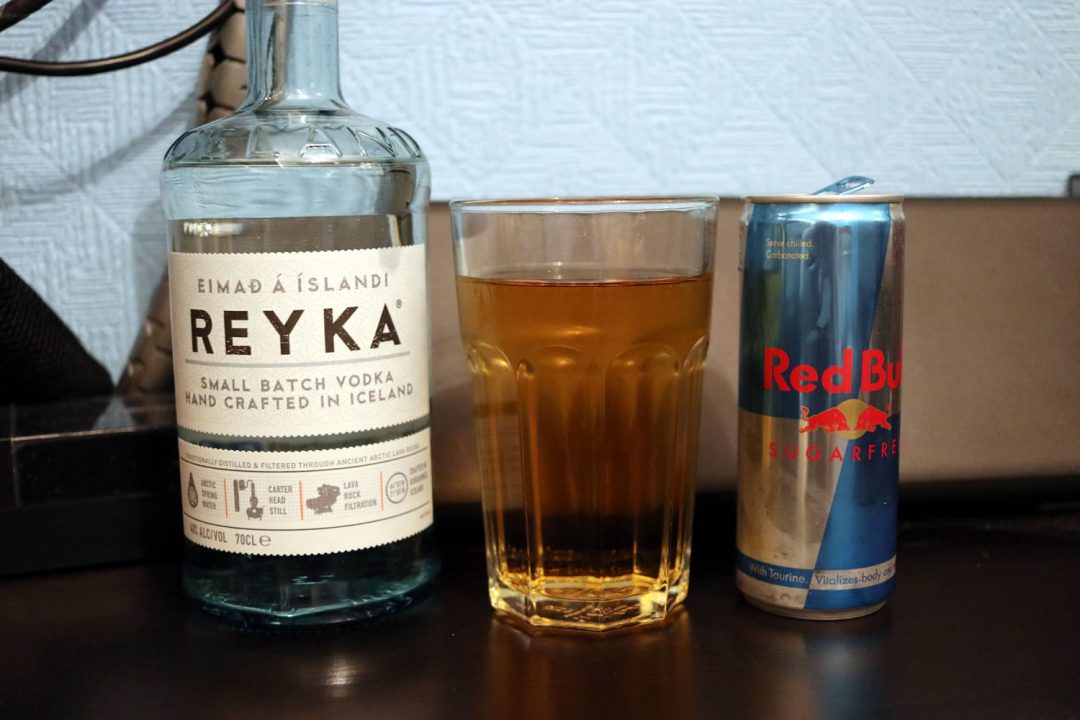 Thanks For Reading...Want More? 🙌
Hi, I'm Michael 👋 I'd love you to subscribe to my newsletter for exclusive content & updates on my blog straight to your inbox. (No spam, I promise!)