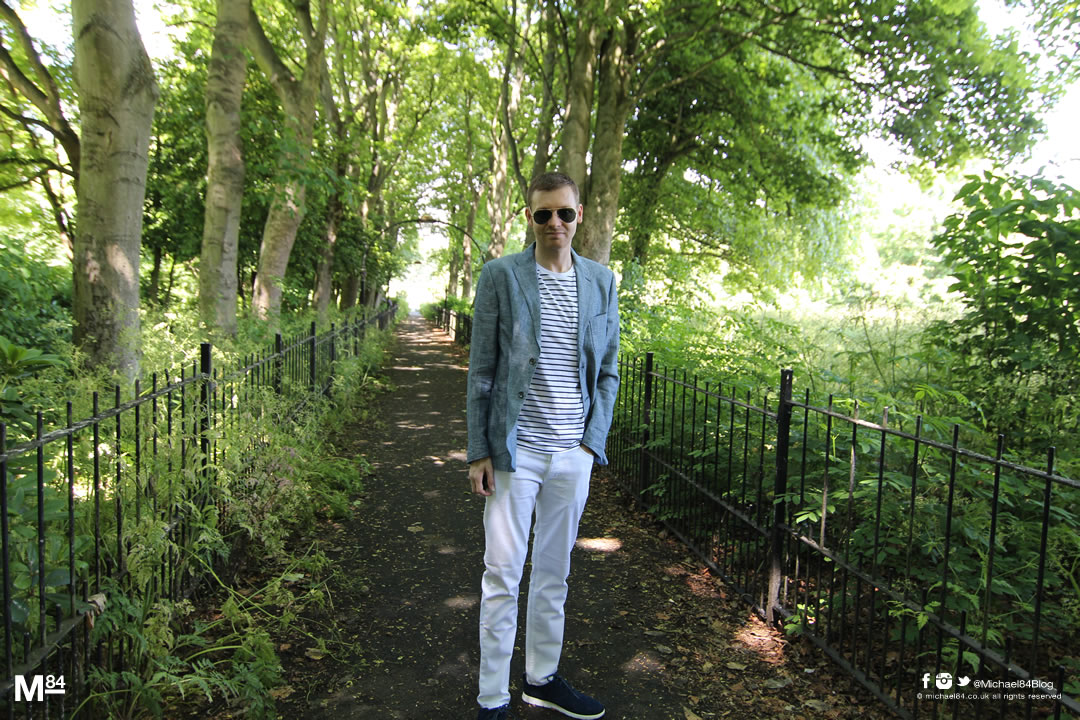 Happy 1st of September!
Summer 2015 is over! We may still be in British Summer Time, but the start of September always signifies the end of summer for me. The days are getting shorter, and the nights are slowly getting longer, which means it will be starting to get dark at 5PM soon which I really hate! 🙁
I can't quite believe we're 9 months into the year, the summer has somehow gone, and before you know it we'll have Christmas and New Year, 2016 will be here and I'll be taking about the summer again!

A while back I took these shots, probably the most summery ones I have….White jeans, nautical tee, linen jacket et al. Check out more of my Street Style here too.
I am wearing: H&M White Jeans, H&M T-Shirt, Mango MAN Jacket, Ray Ban Aviators, Ugg Shoes
Roll on Summer 2016 😉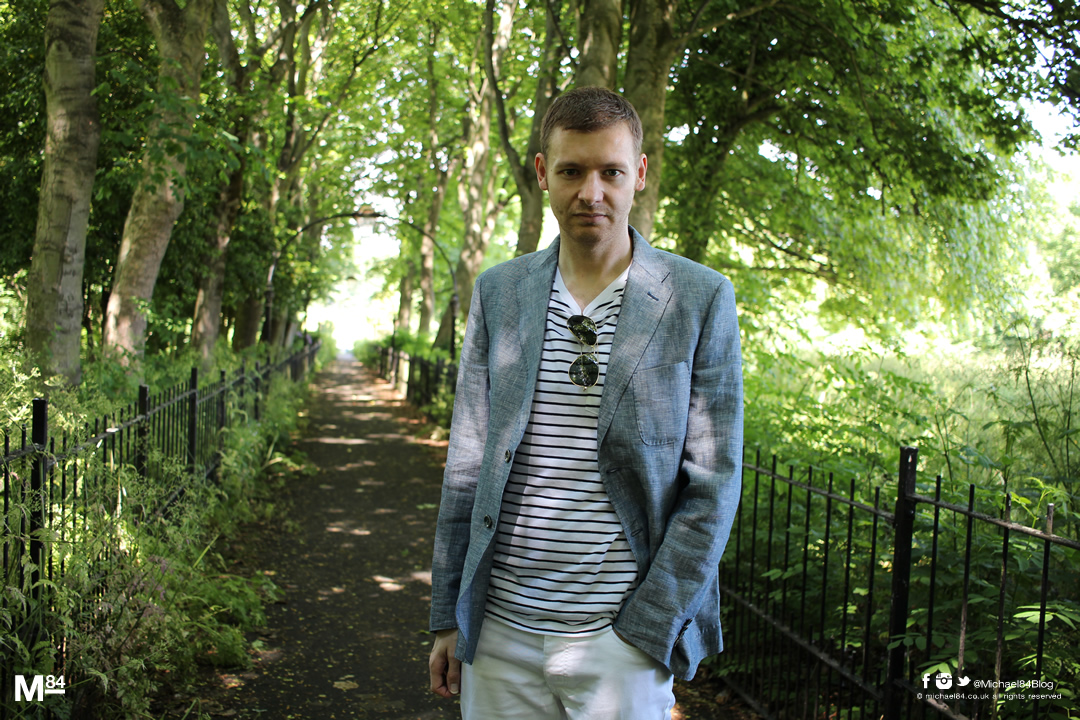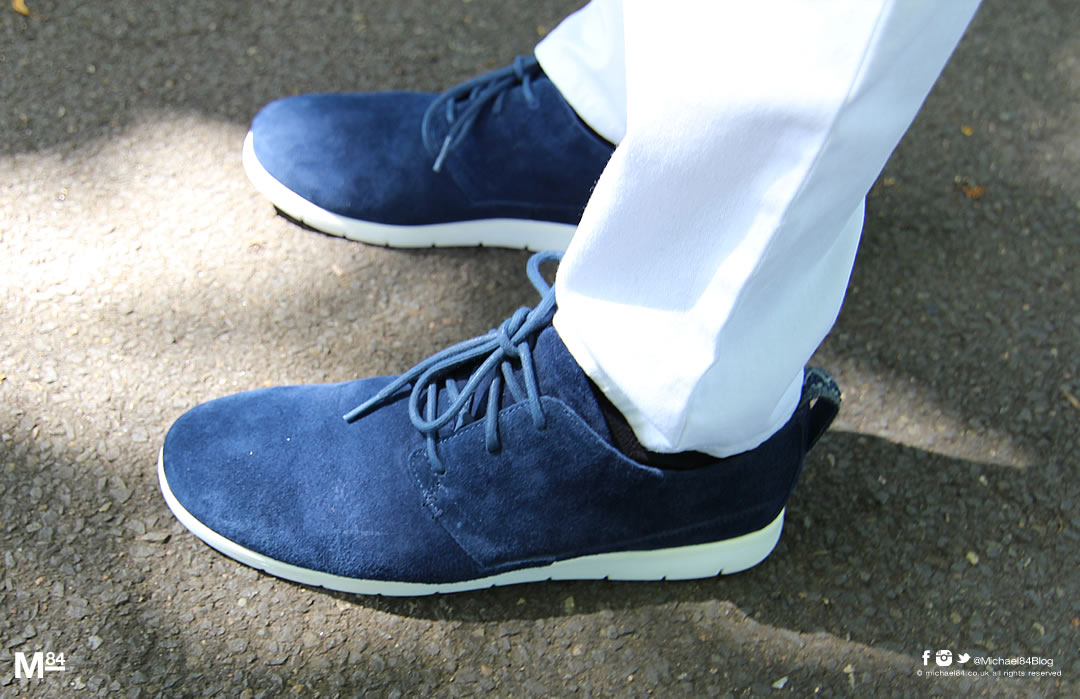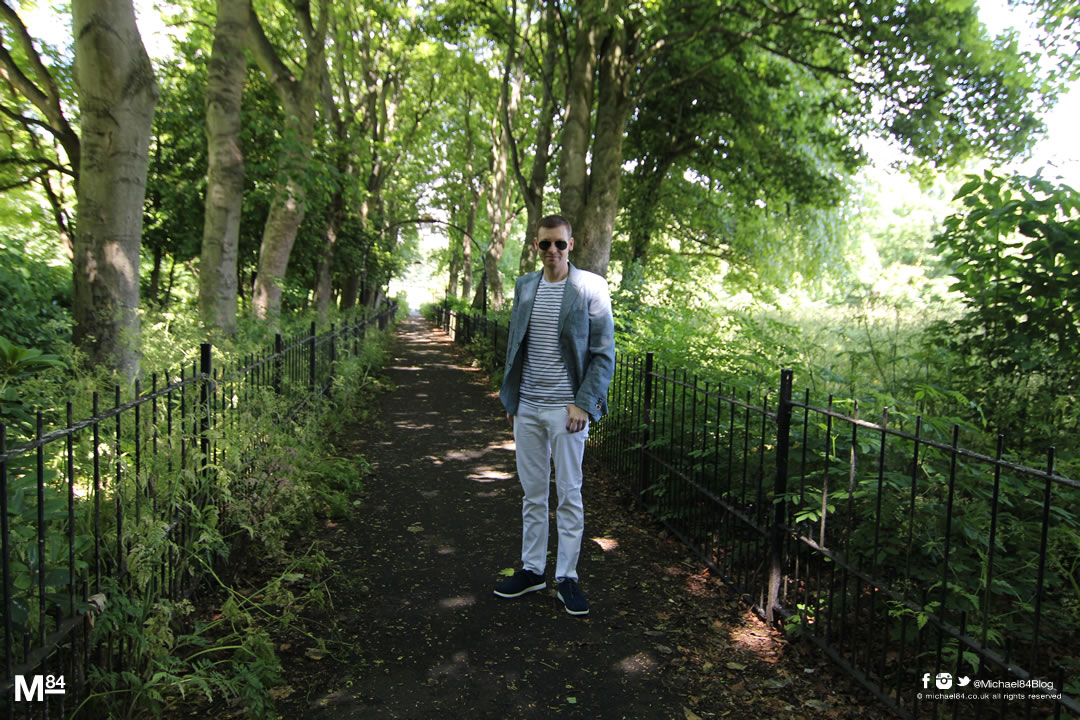 Thanks For Reading...Want More? 🙌
Hi, I'm Michael 👋 I'd love you to subscribe to my newsletter for exclusive content & updates on my blog straight to your inbox. (No spam, I promise!)