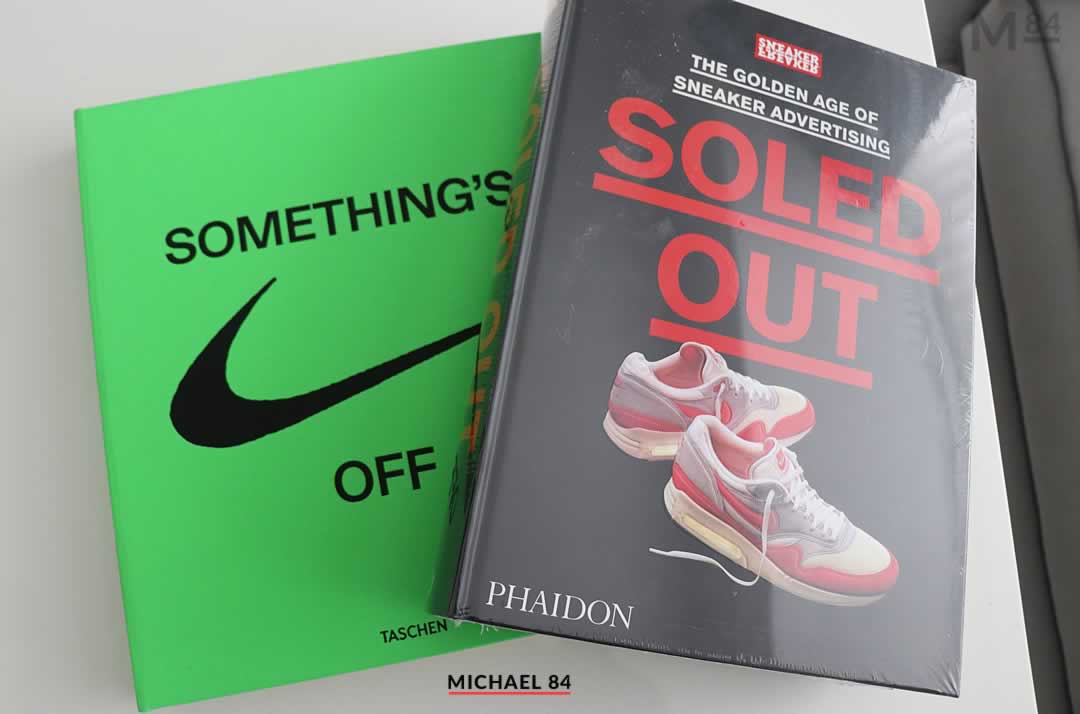 A few weeks ago I was out and happened to find these two books: Something's Off by Virgil Abloh and Soled Out by Sneaker Freaker.
I had seen both books online but when I was out I wasn't shopping for them, and came across them both by chance. I was thinking about getting them for a few weeks, and decided that I'd go out and get them.
Then sadly Virgil unimpededly passed away. It was such a weird, strange and sad coincidence. There's no doubt that over the 10+ years or so I have been doing this fashion blog that he's ha da huge legacy over the fashion industry.
From his most famous label Off White to his collabs with Nike, and working with some of the biggest luxury fashion houses such as Louis Vuitton, he had a big influence over both street wear and high end fashion.
I have not started to read the book yet, but it contains lots of the trainers which were part of his Nike collaboration, along with information packed in at the back. There's designs, prototypes and more, everything anyone could wish to know about the trainers.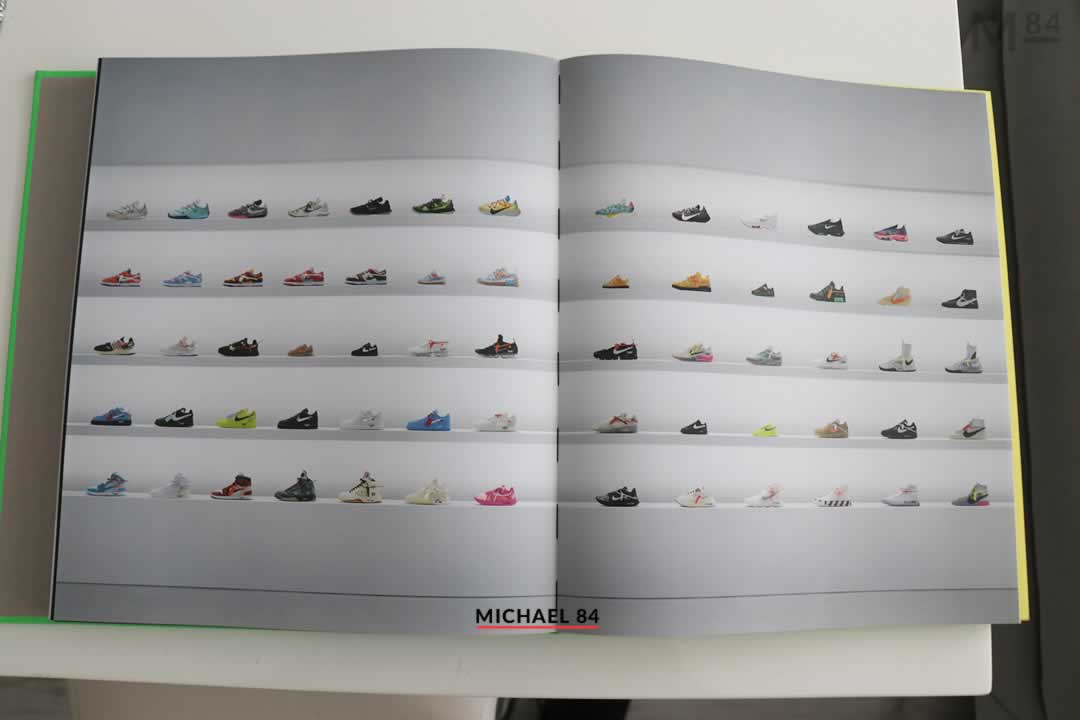 A note on the Something's Off book: I read lots of reviews complaining about the spine of the book not being glued or unglued. I checked 7 or 8 books and they were all like this. I believe this is by design, as if the spine was glued, it would not open as much as it does.
The second book I got is Soled Out by Sneaker Freaker. This was another book I saw online, then when I saw it in person I had a flick through and after going back, decided to get it.
It is interesting to me for a few reasons. The first is all of the trainers! It's so cool to see all of them. The second is the design of the ads and the marketing. I love looking at things like this, it gives me ideas and inspiration for doing my own things with the blog and other design projects.
I love to see what big brands have done with marketing, design and ads. I have always found it really interesting, even more so when it's a topic or subject I really like.
It's a massive 720 page book packed with design info and of course, trainers.
If you're into coffee table types of books or just interested in design in streetwear, check out both of these.
Thanks For Reading...Want More? 🙌
Hi, I'm Michael 👋 I'd love you to subscribe to my newsletter for exclusive content & updates on my blog straight to your inbox. (No spam, I promise!)