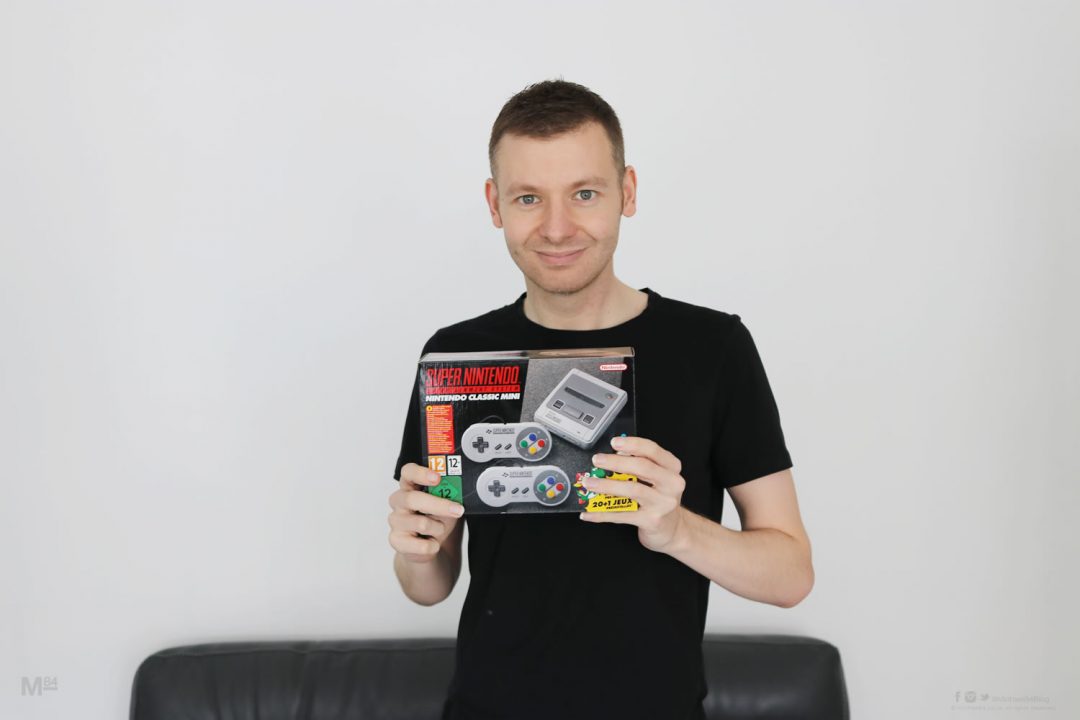 I got a SNES Mini! 😀
I am so happy that I was able to get one. Just like the NES Mini Classic which was released last year, Nintendo announced the Super Nintendo Classic Mini back in June, and I pre-ordered one with the hopes of getting it. But as you know with things like this, something can go wrong.
If you got one then you already know how fun it is, but if you haven't here's everything you need to know about it, including the unboxing.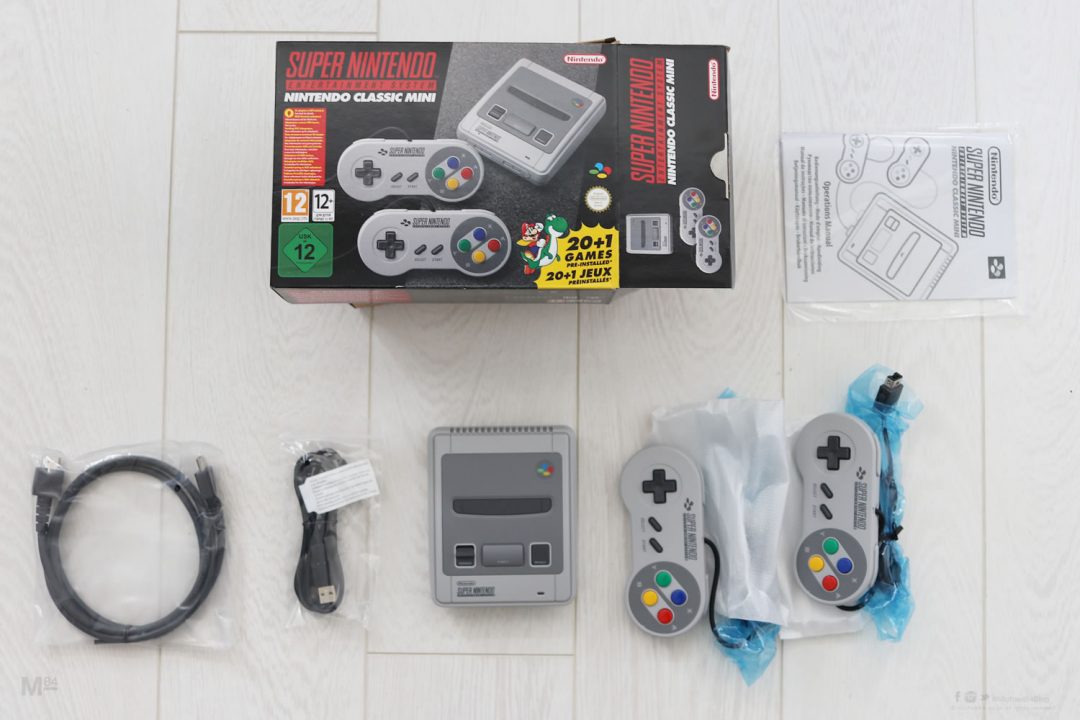 If you've seen or got the NES version then I can tell you that so much is the same with the SNES. The build quality is the same, the set up is the same and the menu is the same. If you don't have the classic NES…
As suggests it's a tiny mini version of a Super Nintendo. Really small and light, and comes with an HDMI cable, USB to Mini USB cable (which needs an AC Adaptor which isn't supplied) and two controllers. And that's all you need 😀
With the 21 games included so far I have tried out Street Fighter 2 Turbo and Super Mario World, and I have to say both are great. It really is like playing the old Super Nintendo, so if you love retro consoles and gaming then this is a must.
The Controllers
The only bad thing which everyone complained about with the NES Classic were the length of controllers. Nintendo have listened, and these controllers are longer, they are not a huge length but very decent, and fine for me, at around 5ft in length.
If you have a normal to small size living room in the UK you should be fine to plug in the SNES to the TV/Power, have it on the floor and then sit on your sofa and play. If you're an American or have a huge house, you'll probably be sitting on the floor.
The good thing is you get two controllers, so you can play Super Mario Kart And Street Fighter against your mates straight out the box 😀
Also note the front panel; It looks like it's made for the old controllers. This is just the styling, this flips down and the controller port is behind it which uses the same type of connection as the NES.
Street Fighter 2 on a huge screen! 😀
The Games On The SNES Mini
As mentioned I've only played a couple of games so far, and you probably already know the games, but here's the list anyway.
Contra III: The Alien Wars
Donkey Kong Country
EarthBound
Final Fantasy III
F-Zero
Kirby Super Star
Kirby's Dream Course
The Legend of Zelda: A Link to the Past
Mega Man x
Secret of Mana
Star Fox
Star Fox 2
Street Fighter II Turbo: Hyper Fighting
Super Castlevania IV
Super Ghouls'n Ghosts
Super Mario Kart
Super Mario RPG: Legend of the Seven Stars
Super Mario World
Super Mario World 2: Yoshi's Island
Super Metroid
Super Punch-Out!!
Verdict
It is worth the £79.99 which it retails for, but I wouldn't recommend paying over the odds for one.
Nintendo claim that they're making more of these than last year's classic (which they've also announced they're bringing back), and have also confirmed they'll be selling the SNES Mini Classic into 2018.
If you want one, keep on hunting around and checking, it's worth it, but only for retail price.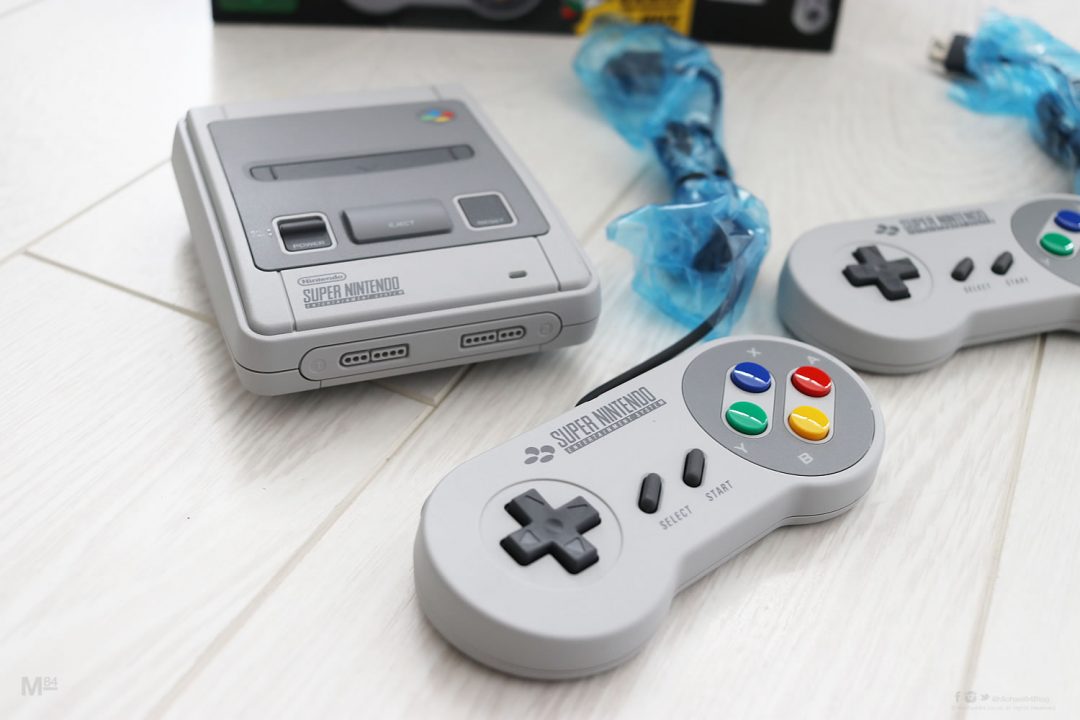 RELATED
Thanks For Reading...Want More? 🙌
Hi, I'm Michael 👋 I'd love you to subscribe to my newsletter for exclusive content & updates on my blog straight to your inbox. (No spam, I promise!)