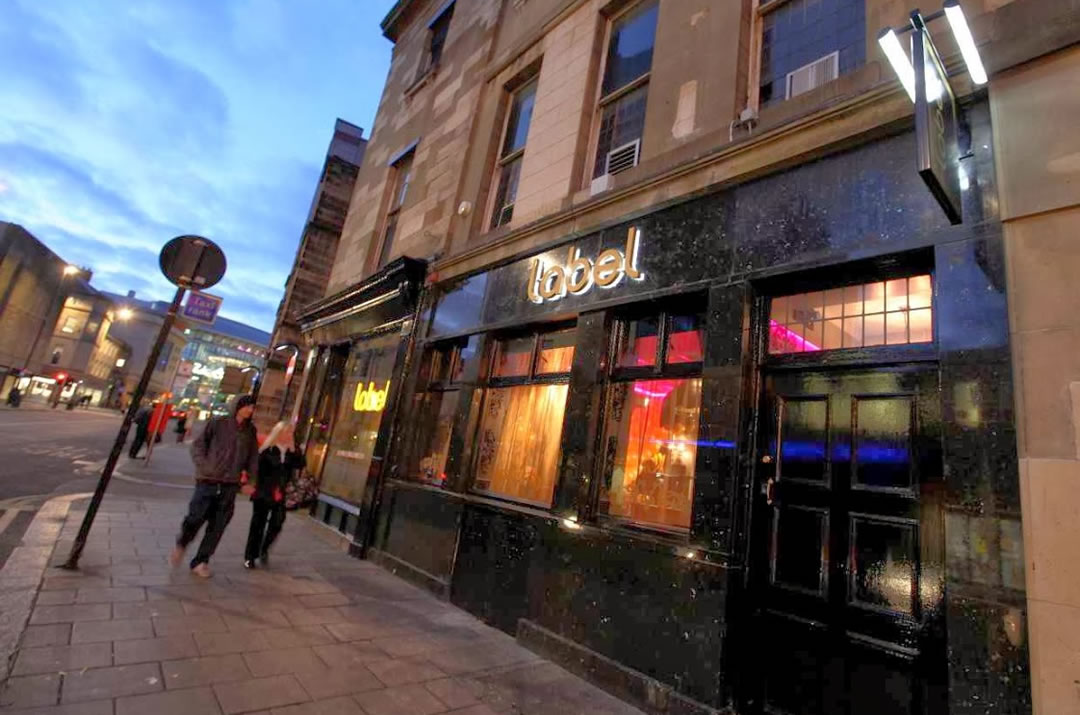 Music, Cocktails and great deals, Label offers a great selection of drinks on Newgate Street in Newcastle.
The Venue
Formerly Babylon and Boom which were 90s bars and firm favourites of it's crowd, it's now gone upscale and goes by the name Label. With the new name came new décor and style, A swanky looking refurbishment came and the 90s music has been replaced with more current chart vibes. The layout of the bar has not changed, with a main room and separate room to the left of the place which can be used as a private area, plenty of tables and seating, and the dance floor to the back of the bar.
The Drinks
Label offers a large selection of drinks, bottles, alcopops and cocktails. There are usually plenty offers going on weekends, with 2 for 1 on cocktails every night. The 2-4-1 offer is however expensive, with the cocktails being £7.95, around £2 more than most places. One of the most original things in Newcastle have came from Label which are the teapot cocktails. Yes, cocktails in served in teapots.
The Crowd & Music
The crowd is usually a fun loving crowd of the younger generation, age 18-25 in the main however there is a mix of people of all ages. The music is a great mix of pop classics, house and modern RnB. An all round friendly bar, if you're with a group of friends it's a good place to have some fun.
Essential Info
Opening Hours: 7 Nights A Week, 'Till 2AM (Weekends)
Weekend Entry Cost: £FREE!
Music: House, Chart, Hip Hop, RnB
Recommended Age: 18-25
Guestlist/VIP: YES
Bottle Service:YES
Stag & Hens: YES
Address / Directions
Label, 14-16 Newgate Street, Newcastle, NE1
Closest Metro Station: Central Station
Other Nearby Bars: Sinners, Tiger Tiger, Mushroom
Official Website: Label Newcastle
Thanks For Reading...Want More? 🙌
Hi, I'm Michael 👋 I'd love you to subscribe to my newsletter for exclusive content & updates on my blog straight to your inbox. (No spam, I promise!)