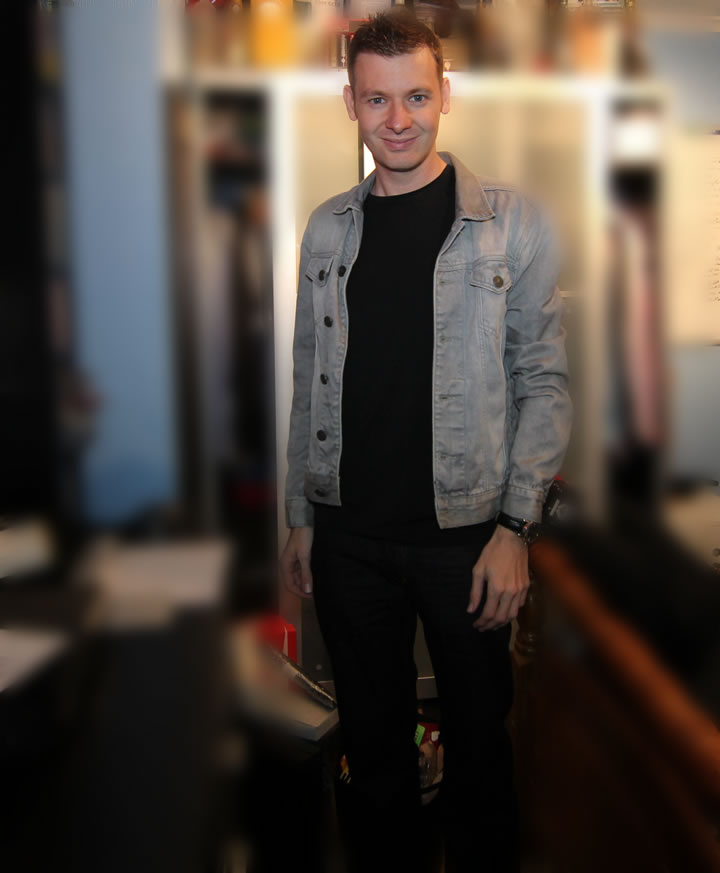 Hey!
So last night we went out in Newcastle, nothing planned and I did not expect to go out, but did, and it was a really good night 😉 We went out late, but went to places like Jalou, Mimo, Union Rooms and a new-ish place called Metropolis, which is above Mimo…I actually heard of it a few months ago, but never really noticed it. It's a pretty cool place, nice space but since it's so new and a bit out the way it was not too full, but it's big enough to be great, I think they need a better selection of drinks though, I was on Amstel beer, it could be the first time I ever had an Amstel! 😛
Yesterday it was freezing! August? Where did that go!?!?

I wore an Armani black T-shirt with my All Saints Denim Jacket and some PRPS jeans.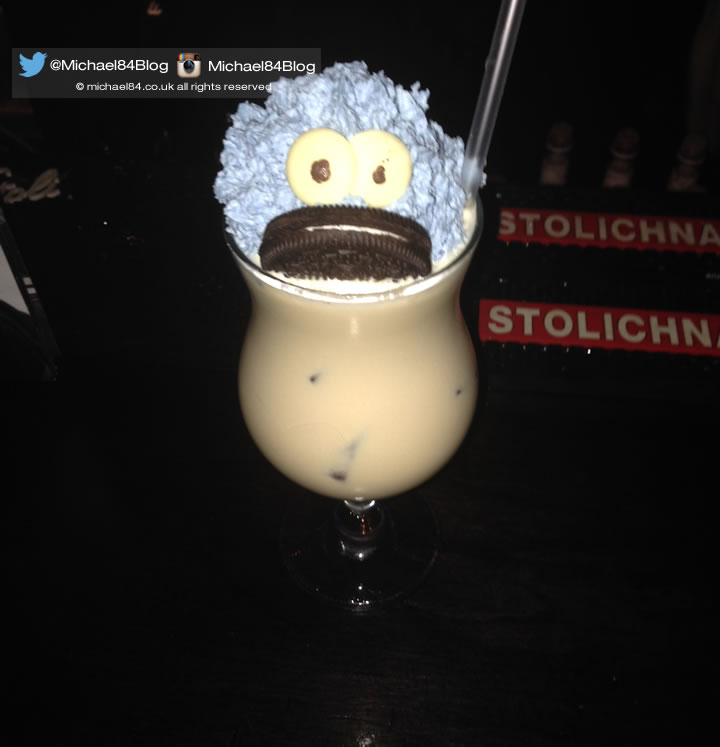 Going to Jalou means one thing…I get to have my favourite cocktail… A Cookie Monster 😀 If you read my blog regularly you'll know what they look like already, but here you go 😀
Thanks For Reading...Want More? 🙌
Hi, I'm Michael 👋 I'd love you to subscribe to my newsletter for exclusive content & updates on my blog straight to your inbox. (No spam, I promise!)