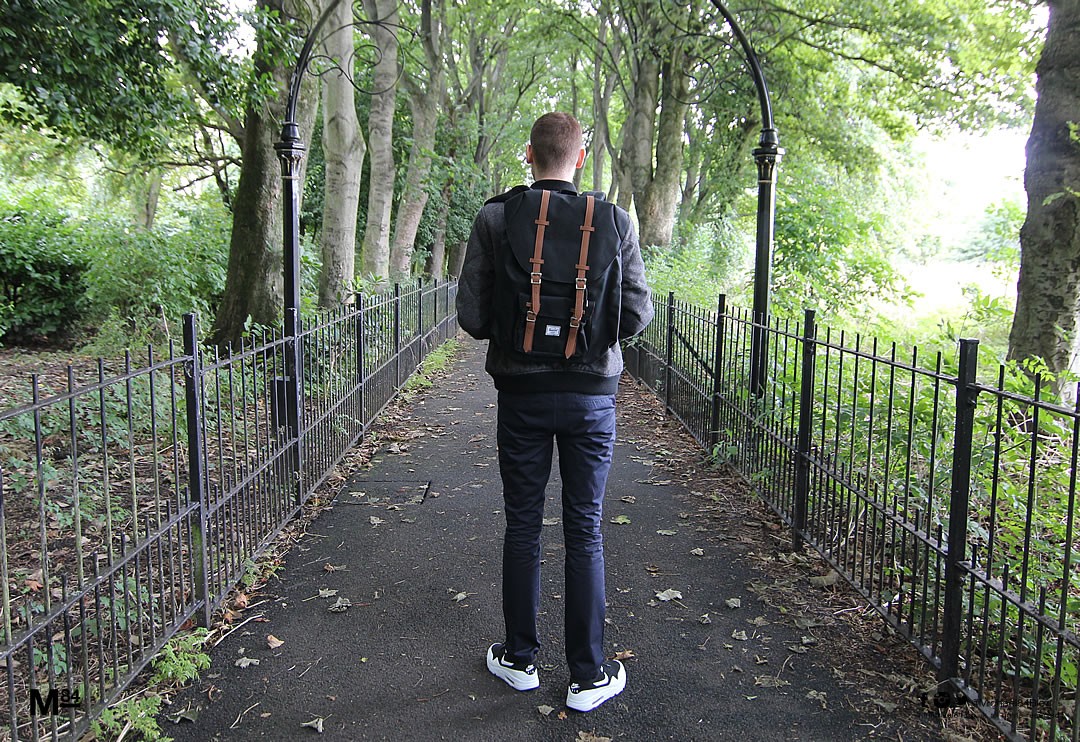 Autumn is here which means for a lot of people back to school, college or Uni, and for those of us who are out of studying it's a new season to get in style for. Whether you're back at Uni or at work, the chances are you use a bag of sorts to keep your daily needs with you wherever you go. If you're looking for a refresh, I have a few recommendations for you.
I was lucky enough to get my hands on the Little America Backpack by Herschel Supply Co. from UNDSCVRD. Herschel Supply Co. have become one of the most popular and fashionable backpack brands out there in the last few years, and it's not hard to understand why. Their backpacks are not only stylish, but they're really good quality, and above all, practical which is a core feature which you should be looking for when selecting a backpack.
The design is inspired from a mountaineering backpack, with leather strapping being the key to the design. The main compartment is accessed with the leather straps, which are kept closed using magnetic clasps, meaning you have easy access to get into the backpack while keeping it secure. It's made from polyester, meaning it's easy to keep clean and will stand up well against the elements. The front also features a small pouch pocket, perfect for small gadgets or loose coins. It's secured by magnetic clasps again which hides the zipper compartment, once again keeping your goods secure.
The insides are the signature Herschel Supply Co. striped fabric, with a padded laptop sleeve which will support up to a 15″ laptop, it's perfect to keep any device separated including a tablet or even a DSLR camera. One of my favourite features about this bag is the backing and the straps; If you've ever had a backpack on your back for long periods you'll know it's not always the weight which makes things uncomfortable, it's the straps. This is addressed with custom Air Mesh straps and and Air Mesh back which gives unbelievable comfort.
You can get this from UNDSCVRD
About UNDSCVRD
As mentioned, I got this backpack from UNDSCVRD, but they do a lot more than this Little America Backpack. If you're looking for a fashionable bag that packs a lot of style as well as your daily products, they'll have something for you. From contemporary backpacks to messenger bags, laptop sleeves, wallets and leather goods, you'll find them all under one roof. They have the labels you'll already know and love, and are home to The North Face, Eastpak and Herschel Supply Co. as well as some great exclusive, boutique brands.
This includes the high end brand Porter, the main brand of Yoshida & Co. which has been around since 1962, and takes the name from a porter, who carries bags into a hotel. The Japanese brand is famous for it's high standards, with it's bags being exclusively being produced in Japan using high quality materials and skilled craftsman.
Crafted Goods are another brand to keep an eye on. With ethics and quality at it's heart, their bags are designed in Switzerland and Japan while being manufactured in house at their factory in Bogotá, Columbia where they guarantee good working conditions for their workers. There bags are made to last, with their coveted Ballistic using the best quality raw materials and components.
Here's a couple of other bags which caught my eye.
Backpacks

Crafted Goods Ballistic Kaminito | Herschel Nylon – Lawson Navy | Eastpak: Floid Black2
Messenger Bags

Sandqvist: Erik Messenger Blue | Crafted Goods: Carrerita – Black | Eastpak Claster Black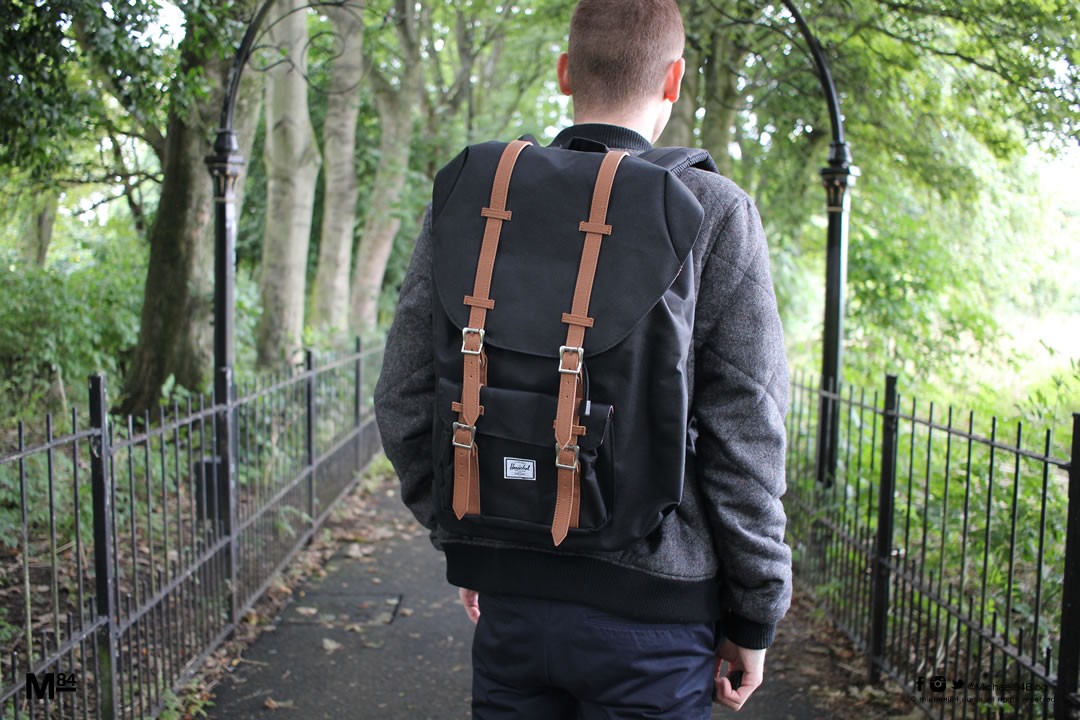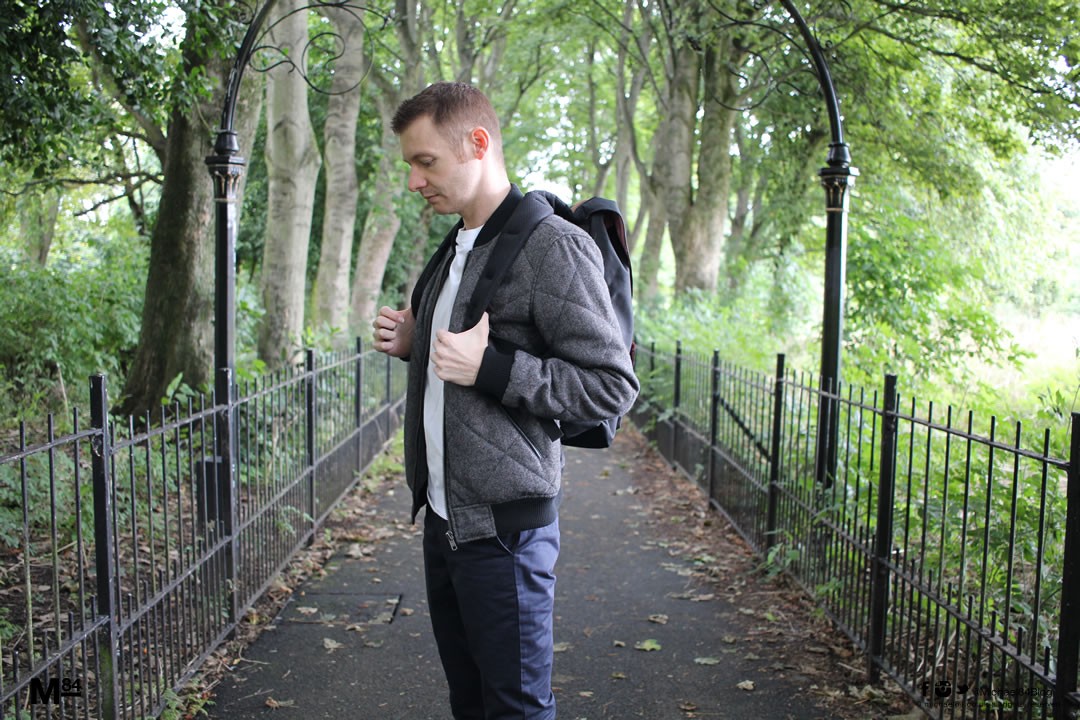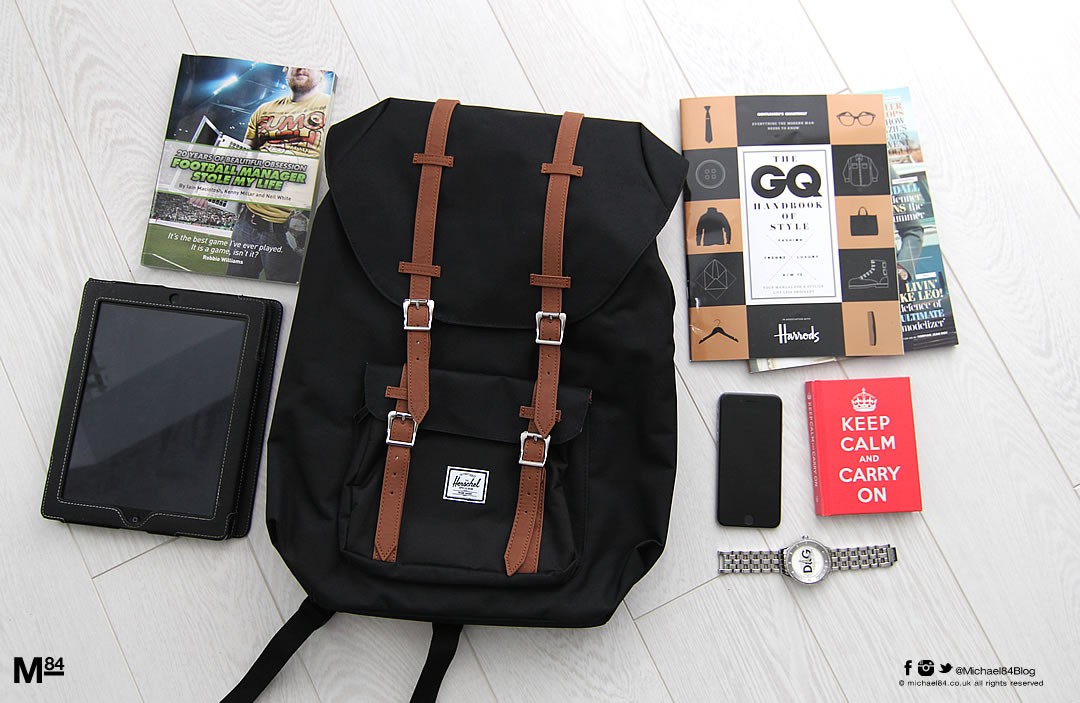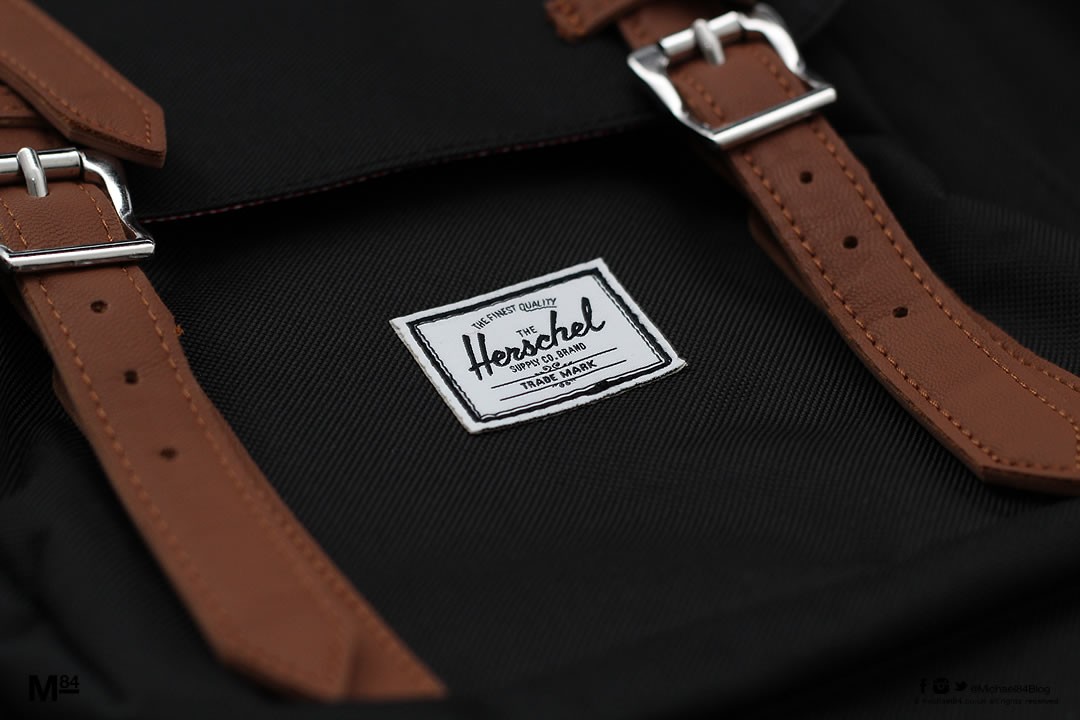 *This post was written in collaboration with UNDSCVRD
Thanks For Reading...Want More? 🙌
Hi, I'm Michael 👋 I'd love you to subscribe to my newsletter for exclusive content & updates on my blog straight to your inbox. (No spam, I promise!)