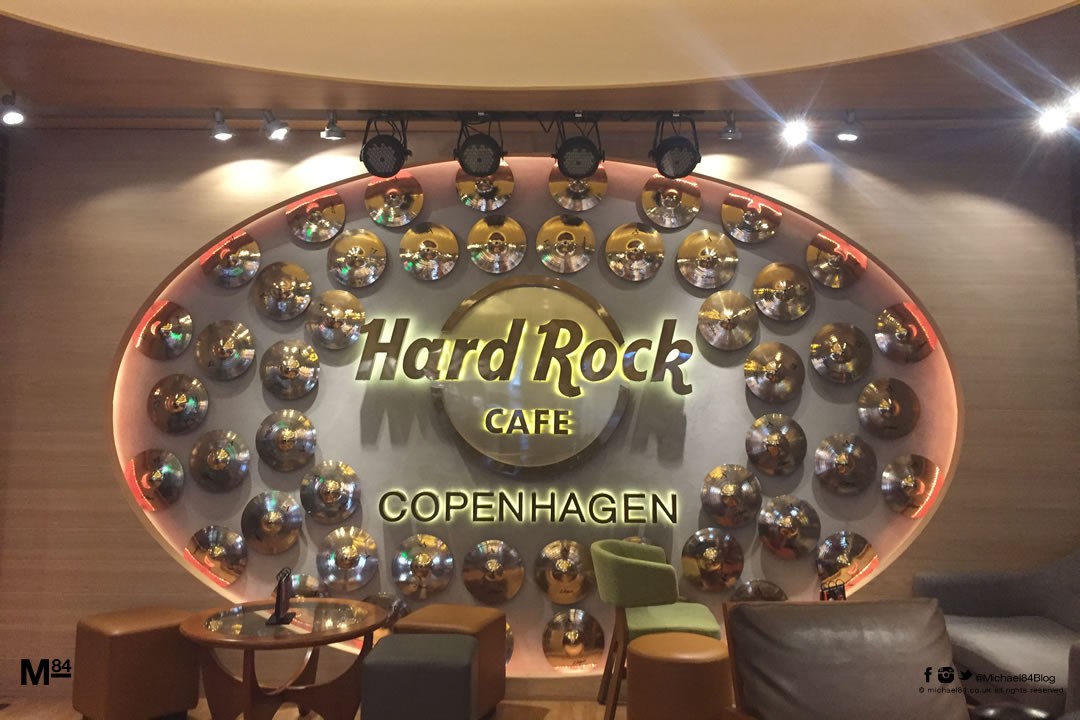 Having some Hard Rock merchandise has been a bit of a tradition of mine, it all started several years back when I got one of the tees as a present from the Edinburgh one, and since then I have been to a couple of Hard Rock Cafes in different cities, and I have always bought a T-shirt.
When I was in Copenhagen I had to go and check out their Hard Rock, and it's a really cool place. I got myself a tee as normal, but since it's Winter and a cold country, I had to grab myself a hoodie too.
They do the same or similar designs for lots of cities, I saw the one I got in Barcelona which has the wording changed to Copenhagen, but I wanted something different to what I already have. The tee I decided to get is distinctively Danish, with the Hard Rock logo being in the Danish flag with the Hard Rock lettering over it.
The hoodie is a really nice colour, a heather blue-grey and is super soft and comfortable.
I went early in the morning, as the shop was opening, which is why there are no people in my pics!

It was quite cool actually, I basically had the run of the place so took a few photos inside at the bar and restaurant.
You can check out more of my Copenhagen travel tips if you're heading to the Denmark capital.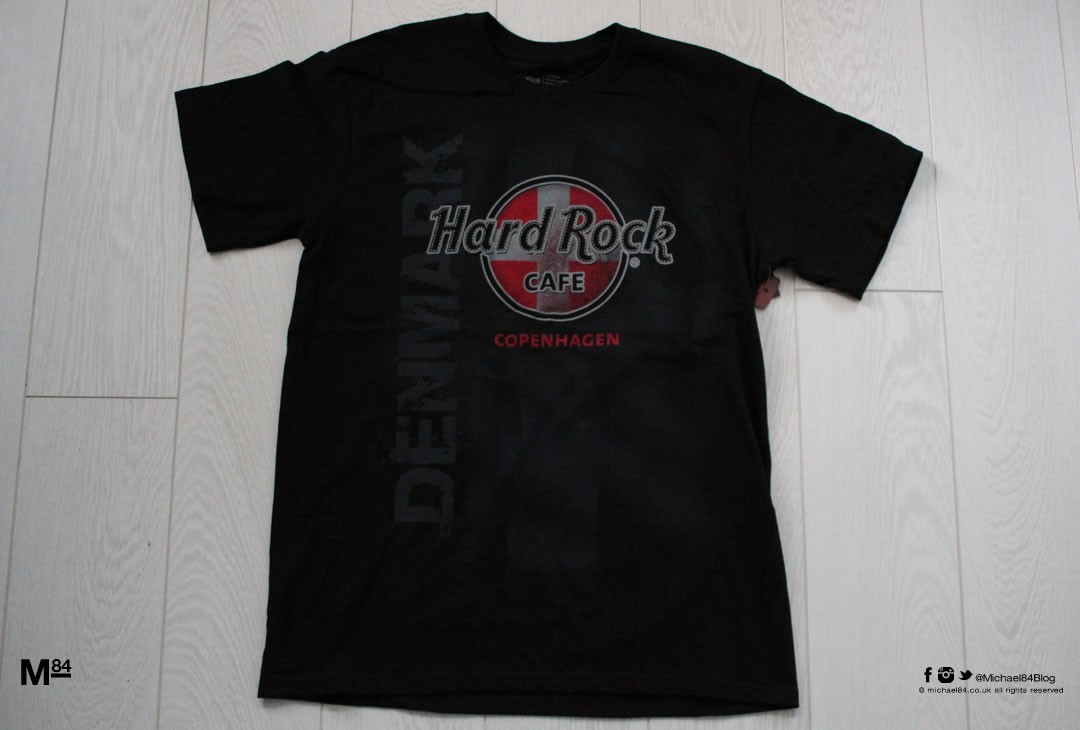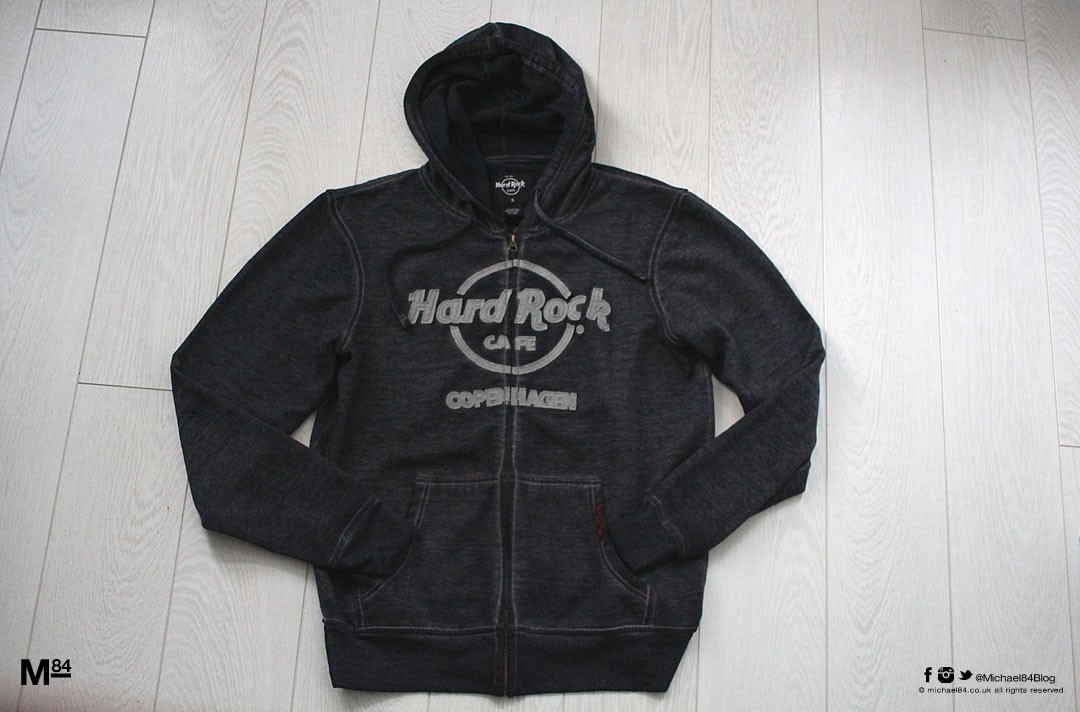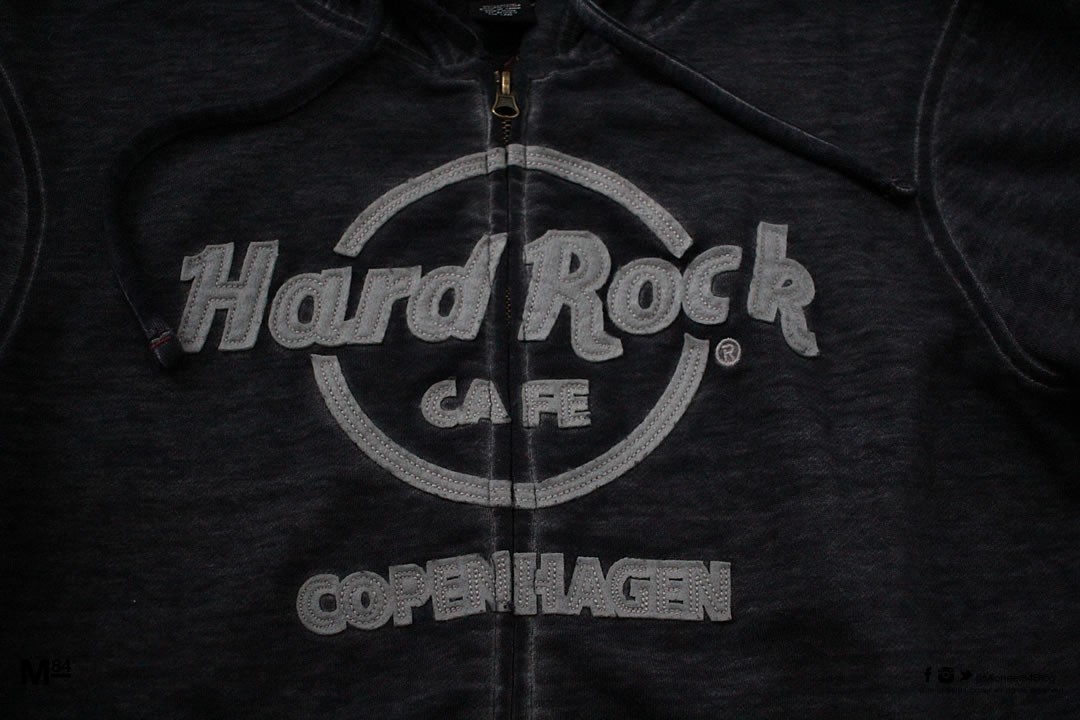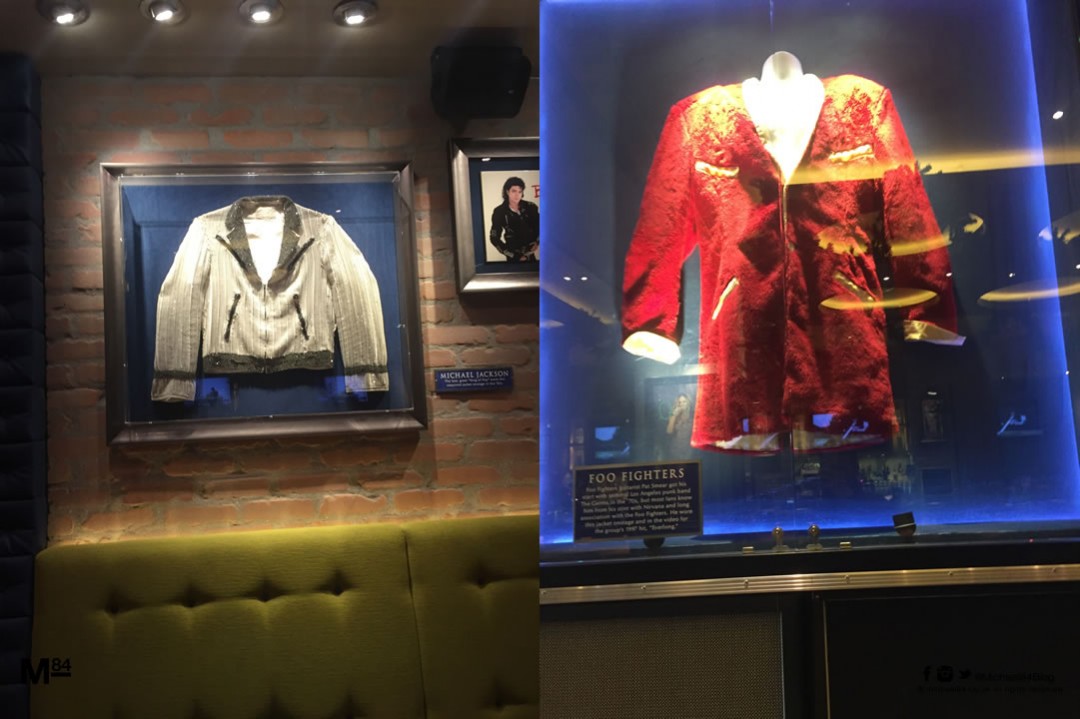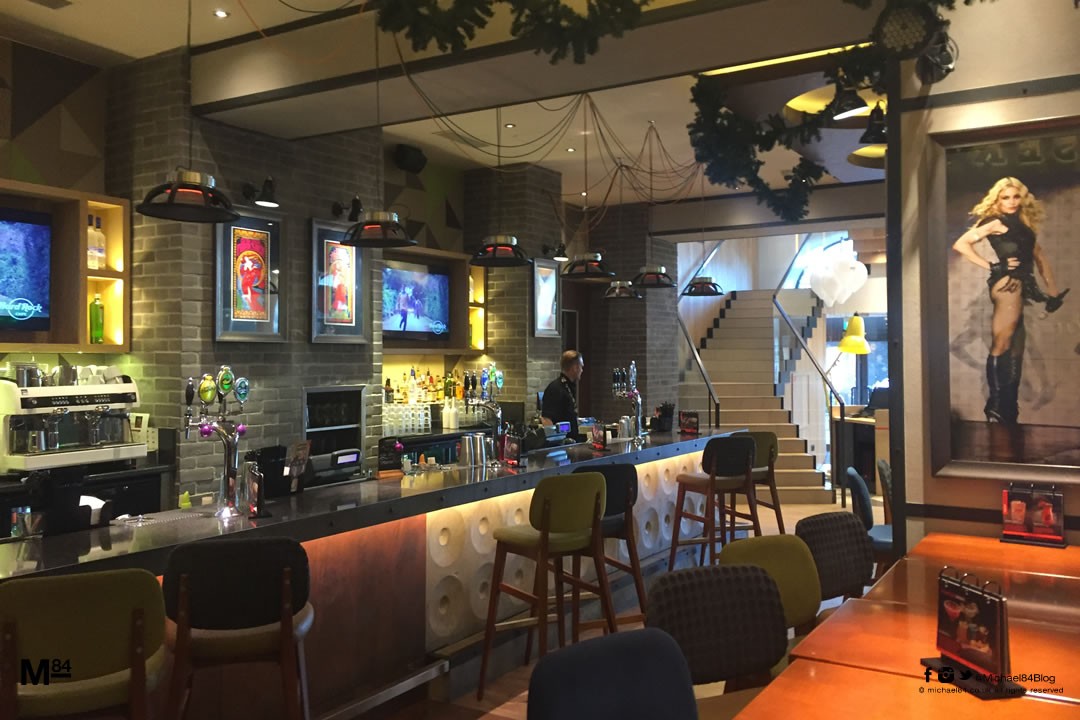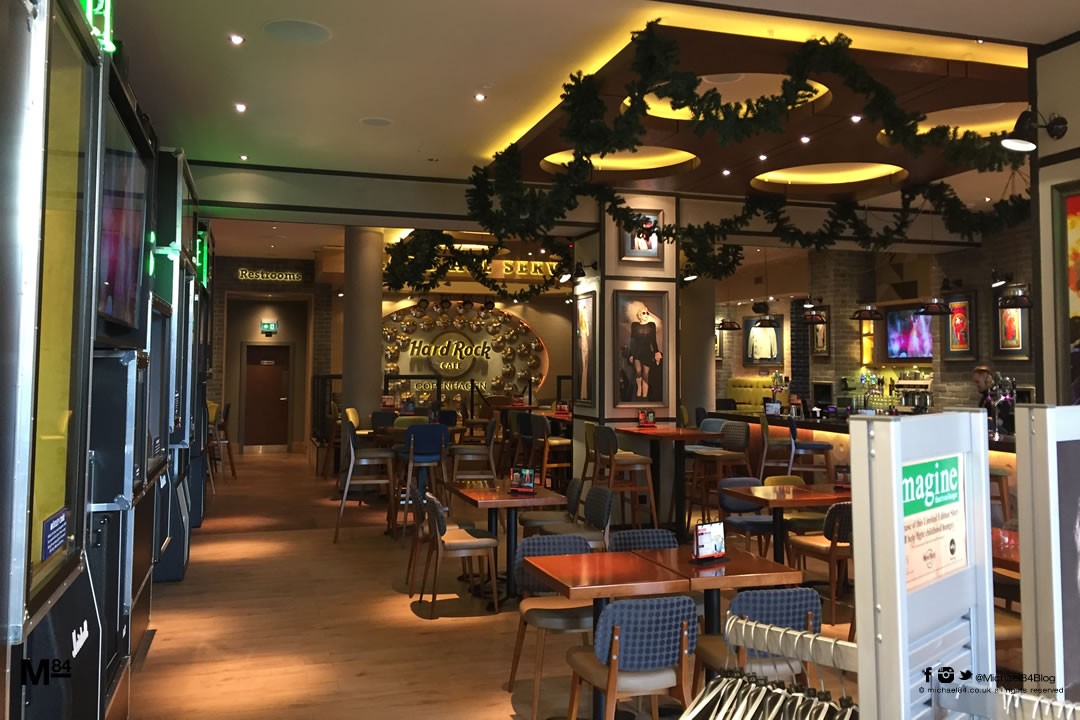 Thanks For Reading...Want More? 🙌
Hi, I'm Michael 👋 I'd love you to subscribe to my newsletter for exclusive content & updates on my blog straight to your inbox. (No spam, I promise!)