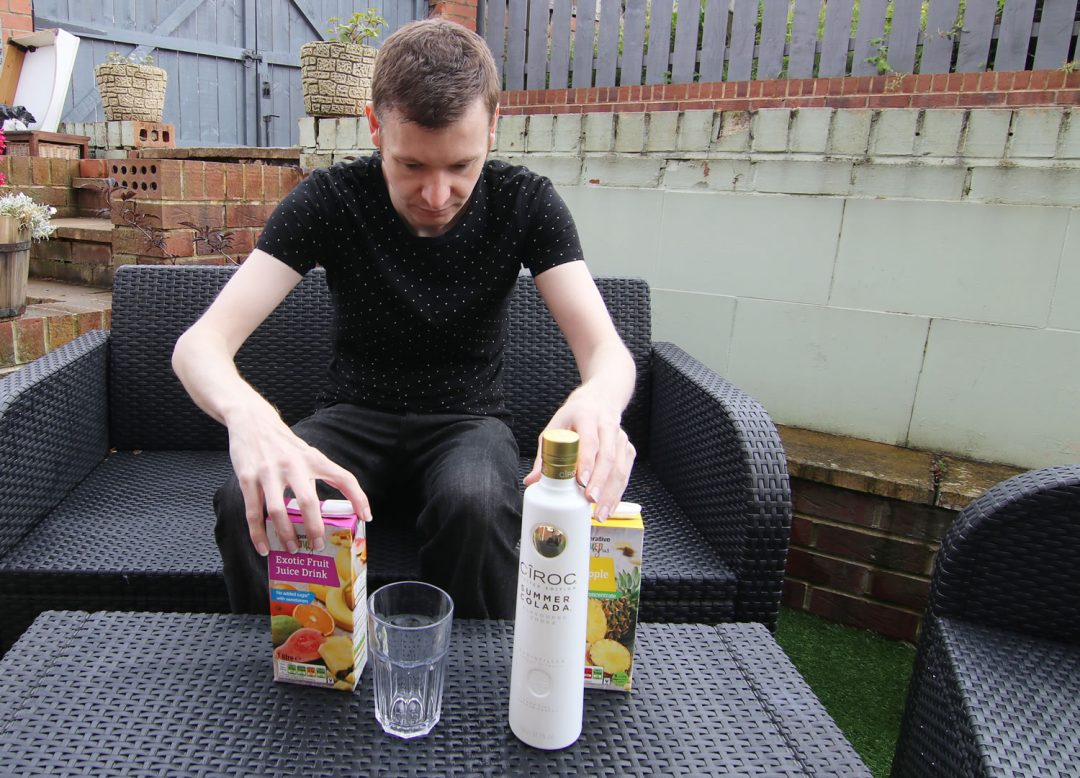 I think I might have just found my drink for this Summer!
Several months ago I heard about CÎROC Summer Colada and I thought it sounded pretty good, but it was unavailable in the UK. Last week it got a UK release, and I picked up a bottle to see what it was all about. This past weekend I cracked it open and made some cocktails on Saturday night which were pretty good!
I've drank cocktails for years, but I've always stuck to the same old drinks, mostly vodka based. A few years ago I decided to try a Piña Colada to see if I liked it, and I did. So then I decided to see if I could make my own, and bought the ingredients to try out at home. It didn't go very well. A Piña colada is not the most difficult cocktail to make. It consists of white rum, pineapple juice and coconut cream. But every time I was trying to make it, it just didn't seem to taste right, not like what I would get from a cocktail bar. I think I may have used coconut milk, so I did not get that thick creamy texture and possibly used too much white rum which over-powered the taste. Anyway, there's a new solution for this Summer, CÎROC Summer Colada!
First of all it's a vodka which I like. The scent is just something else, it just has that Summer smell which makes you think of a sunny day and relaxing with the drink. This is a much simpler drink to make, all you need is pineapple juice.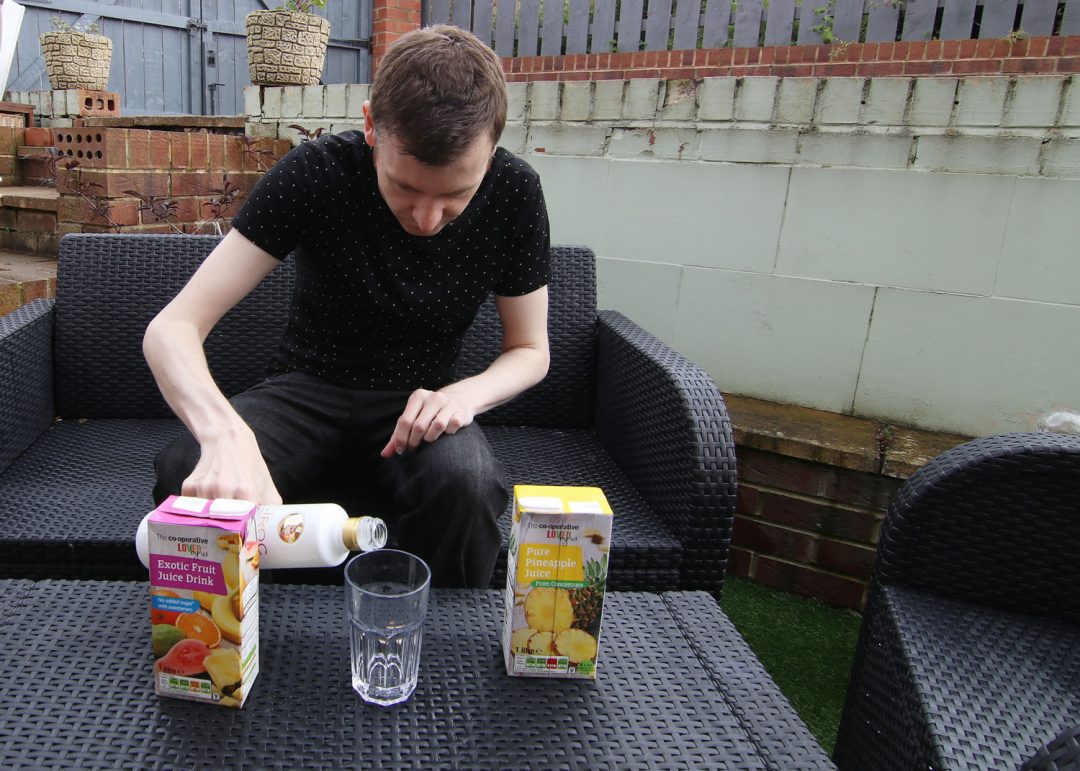 The taste is so good! If you like piña coladas then you will like this. Another drink you can have with this is a Colada Sunrise which is passion fruit juice, lemon juice and orange juice. I didn't have all of these, but I found a mixed exotic juice which goes perfect with it.
I can definitely recommend this drink, it's a one for Summer, but you should be quick if you're going to get it, as this is apparently a Limited Edition so it may not be around for a long time. It's around the same price as all the CÎROC vodka collection, I got mine for £30.
If you've already tried this let me know what you think 🙂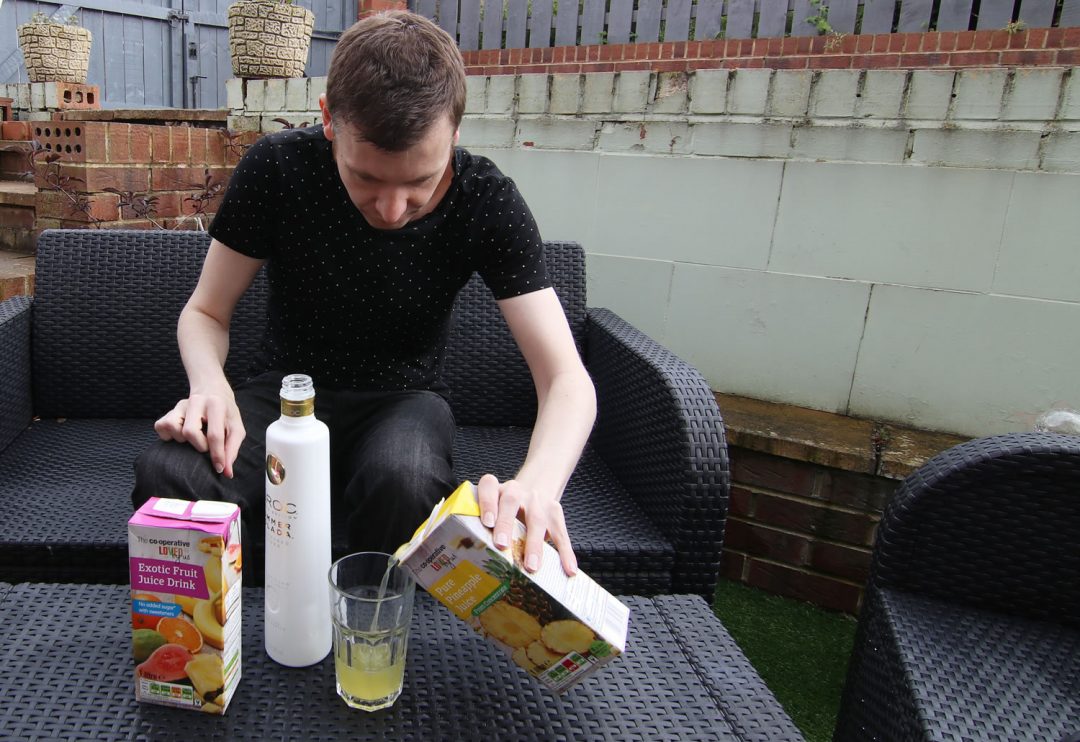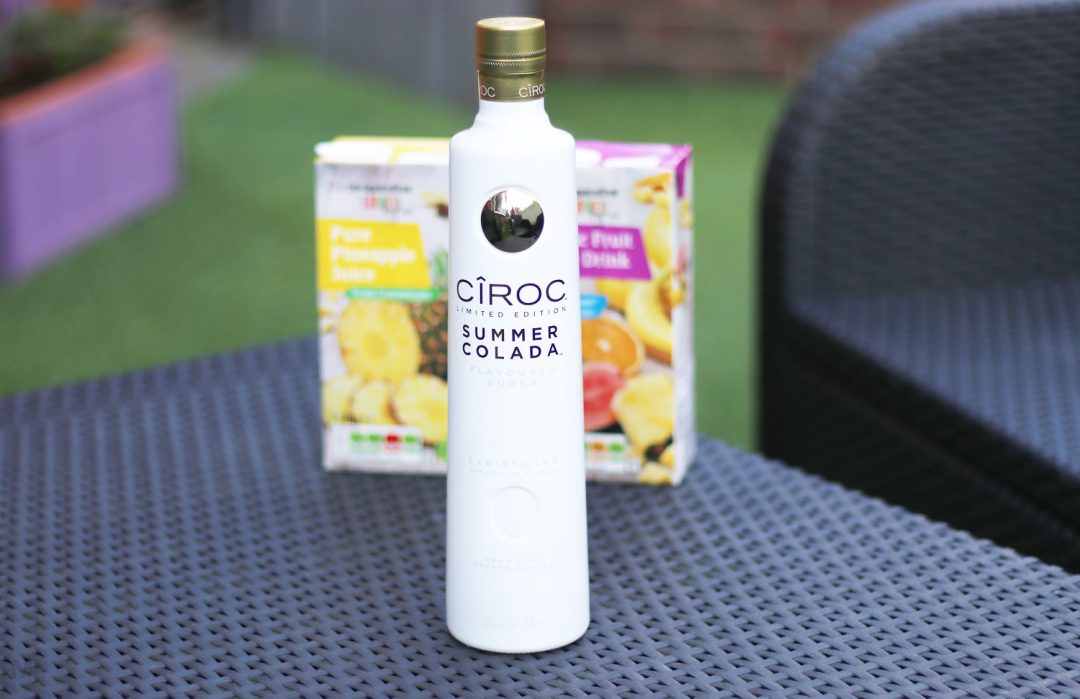 Thanks For Reading...Want More? 🙌
Hi, I'm Michael 👋 I'd love you to subscribe to my newsletter for exclusive content & updates on my blog straight to your inbox. (No spam, I promise!)