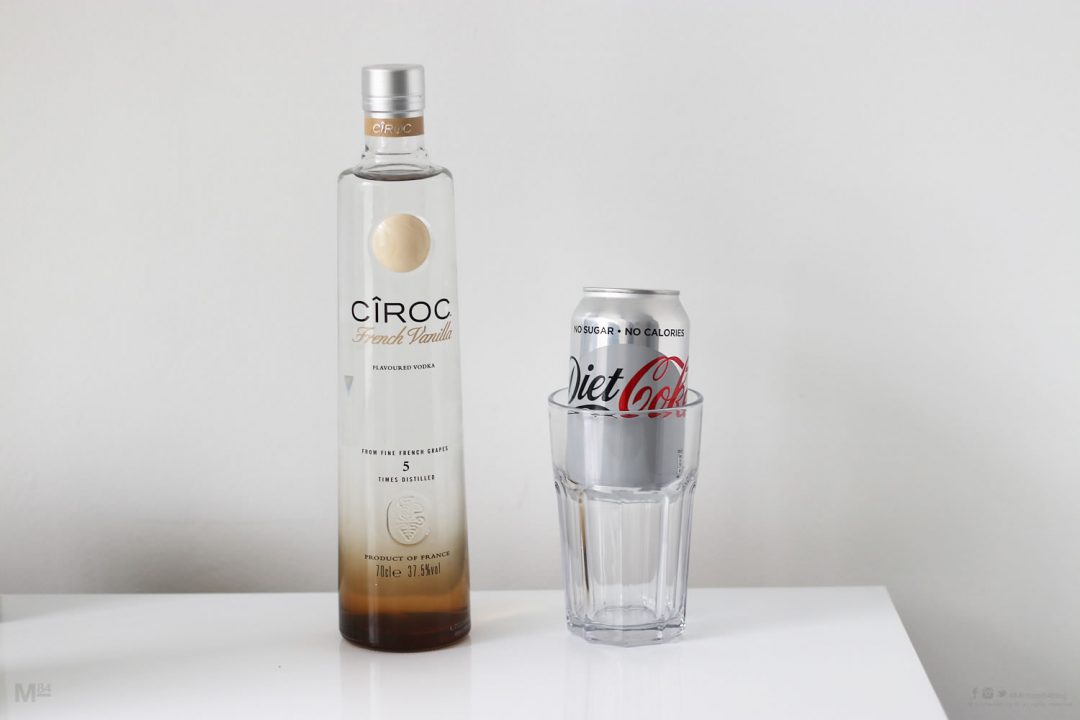 I finally got the Cîroc French Vanilla Vodka!
So if you read my blog a few months back, you'll remember that Cîroc announced French Vanilla, and if you've been reading for a long time you'll know I love vanilla vodka, and I've tried and tested quite a few (read my which vanilla vodka is best post).
When I heard about this back in August I wanted to get some, but it took them quite a while to bring it over to our shores, well they finally did, and I got myself a bottle.
Cîroc is premium vodka. The plain vodka is a very nice premium vodka, and they've been extending their flavours line, with things such as coconut, peach, red berry, amaretto and more. I got the brand new Summer Colada which they introduced in the Summer, and it went down well. The latest is French Vanilla, and needless to say it does taste good.
The bottle is the classic Cîroc bottle, which isn't a bad thing at all. The standard size is 70cl, and is a standard 37.5% alcohol. The vodka is very rich and creamy, and you can really get a taste of the vanilla.
It's nice and smooth which is to be expected, and I think that it's a really good option if you're looking to get a vanilla vodka. The others, from brands like Absolut are also very nice, I don't think it's necessarily better, but definitely not worse, it's just nice to drink.
Being a premium spirit it's more expensive, I paid around £26 for this, you're paying for the good taste, brand and bottle.
I drink vanilla vodka with Diet Coke or Coca Cola which is so good, but if you can recommend any cocktails to use vanilla vodka in let me know 🙂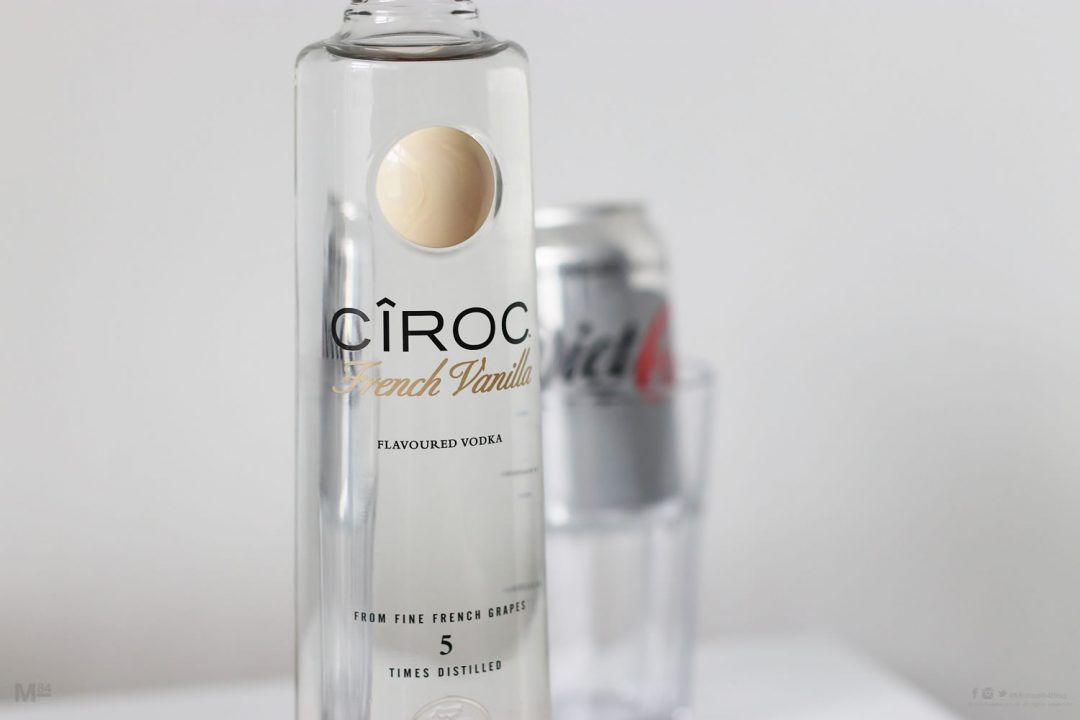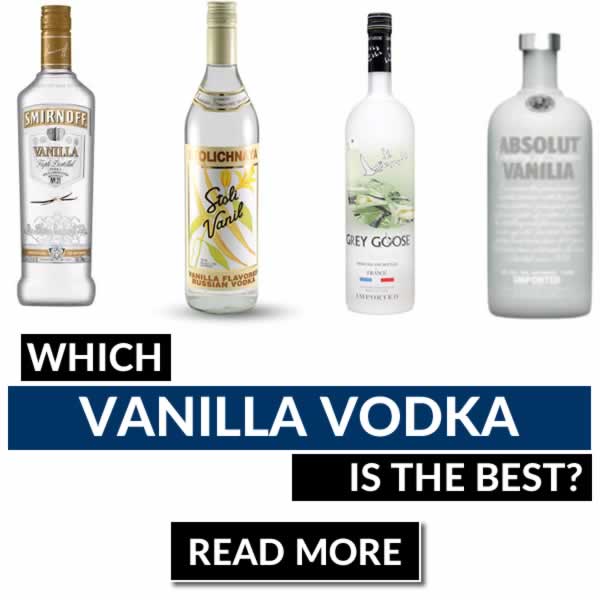 Thanks For Reading...Want More? 🙌
Hi, I'm Michael 👋 I'd love you to subscribe to my newsletter for exclusive content & updates on my blog straight to your inbox. (No spam, I promise!)