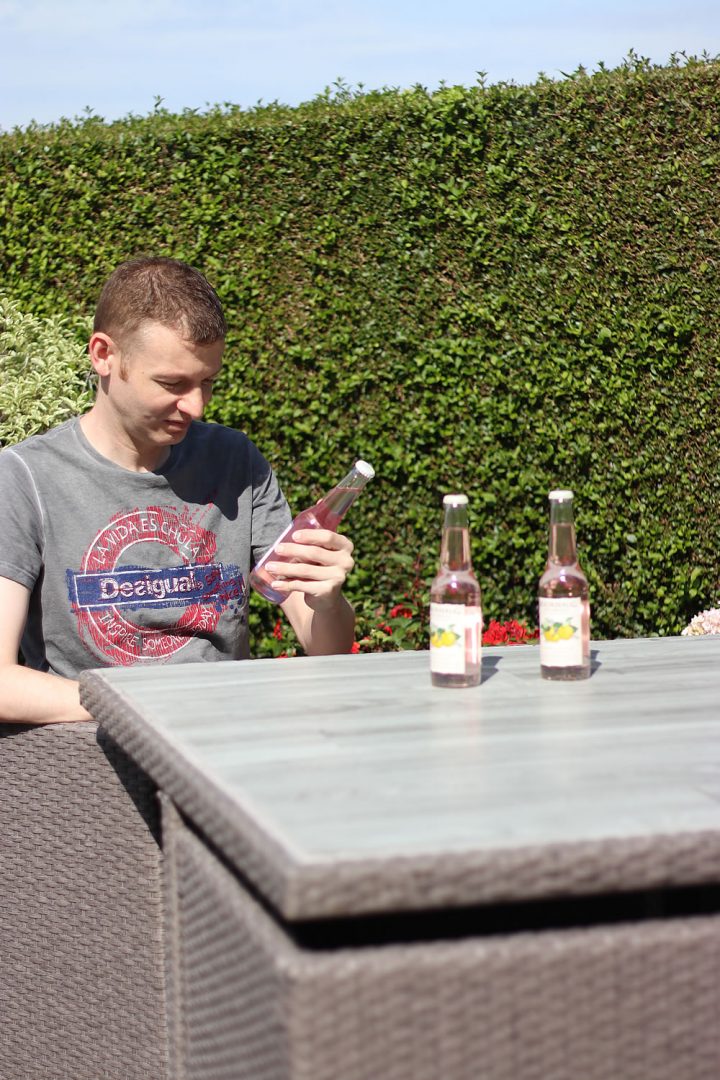 Happy Tuesday everyone!
Did you enjoy the Bank Holiday? It's always a good one, but sad, since it basically marks the end of the Summer, and it's the last Bank Holiday of the year (not counting Christmas obviously).
We actually had a really nice weekend in terms of the weather too…It was really hot! And it's still going right now, although that is supposed to be coming to an end.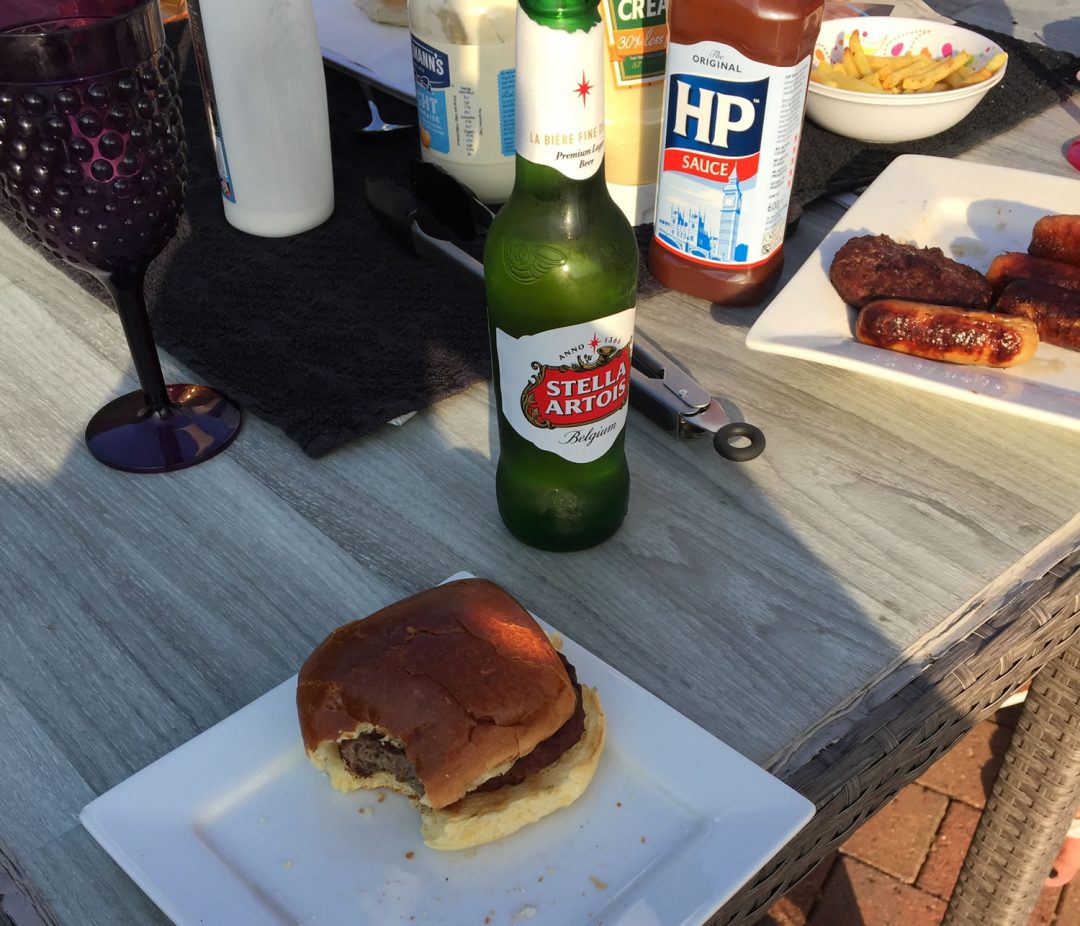 For food it's usually a Bank Holiday tradition to get some fast food like a McDonalds, but since the weather was good, we had a BBQ, which was really nice. Burgers, sausages, chips, and of course you can't have a burger at a BBQ without having a beer to wash it down with.
It is just me, or does beer taste better with a burger that's been cooked on a BBQ? 😀
For the rest of the weekend, I decided it was time to drink the rest of my bottles of Rekorderlig. I love the Rekorderlig botanicals, but they're really are a summer drink, so I usually only drink them in the summer.
This weekend I had the Rhubarb Lemon Mint and the Blackberry Violet Juniper left over, and drank them all. I think I've came to the conclusion that although I like them all, the Blackberry Violet Juniper is my favourite flavour of all the botanicals.
We haven't had much of a summer, so this is probably the last BBQ I'll have of the year…But I think that we might get a really nice or mild September, so you can get your BBQ Style in order for then 😉
I have to mention the football on Sunday afternoon too…Newcastle won! Yes, we beat Tottenham 1-0 in London, which gave us our first three points of the season. I am still not convinced it's going to be a good season, but it's good to get some points on the board.
Thanks For Reading...Want More? 🙌
Hi, I'm Michael 👋 I'd love you to subscribe to my newsletter for exclusive content & updates on my blog straight to your inbox. (No spam, I promise!)