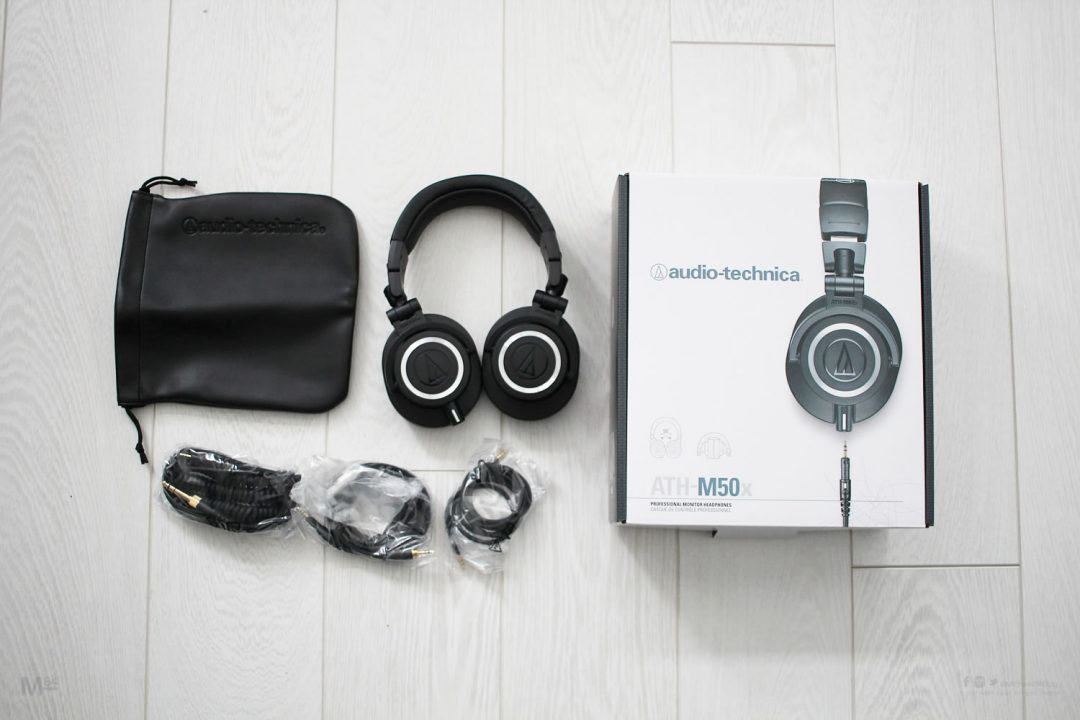 I finally got myself a new pair of headphones!
When I am using my PC or listening to music indoors, I always use headphones, so I can listen to my music as loud as I like. I've done this for over 10 years now, and in those 10 years I have pretty much only used my Sony MDR-V700 headphones. In fact, I've had at least 2 pair (maybe it was 3?) but they've always broke after so many years, which is what you may expect, so it's not so bad. The problem is that Sony stopped making these headphones a few years ago, so I have not been able to buy any. They've never really replaced them, there's a few pair out there, but none as good as the V700.
As you can see in the pic below mine need replacing, they actually needed replacing a long time ago. So many parts have snapped and they're literally falling apart. Finding a replacement has been tough, I basically wanted exactly the same ones, with the same quality and the same everything. they're actually DJ headphones, and have closed back, a coiled cable on one side, and large 50mm drivers.
When I was looking around most the headphones come with 40mm drivers, lots are either Bluetooth or have a straight cable, or just don't seem to have the same power. I almost went with the Sony MDR-1A headphones, I was looking at these for a while and seemed to fit my needs, other than the fact I'd have to buy a coiled cable separately.
Then I came across the Audio Technica ATH-M50x. They're really popular, have great reviews, and look almost the same as my old Sony's I loved so much. They have everything I want, so I went for them, and they're great!
The sound quality is good, good enough for me, they come with different cables including the coiled cable which I want, and are really comfortable to wear. They come in at around £100, which is around the price-point I want to pay, they're all black and look sleek, and the build quality seems to be good. They come with various different cables which are interchangeable depending on what you like, and a carry pouch too.
I am so happy I have found the pair of headphones I wanted! I hate looking around for replacements for things because they're usually never as good as what you're used to and love, but I am happy to say that these make a good replacement for the old Sony MDR-V700.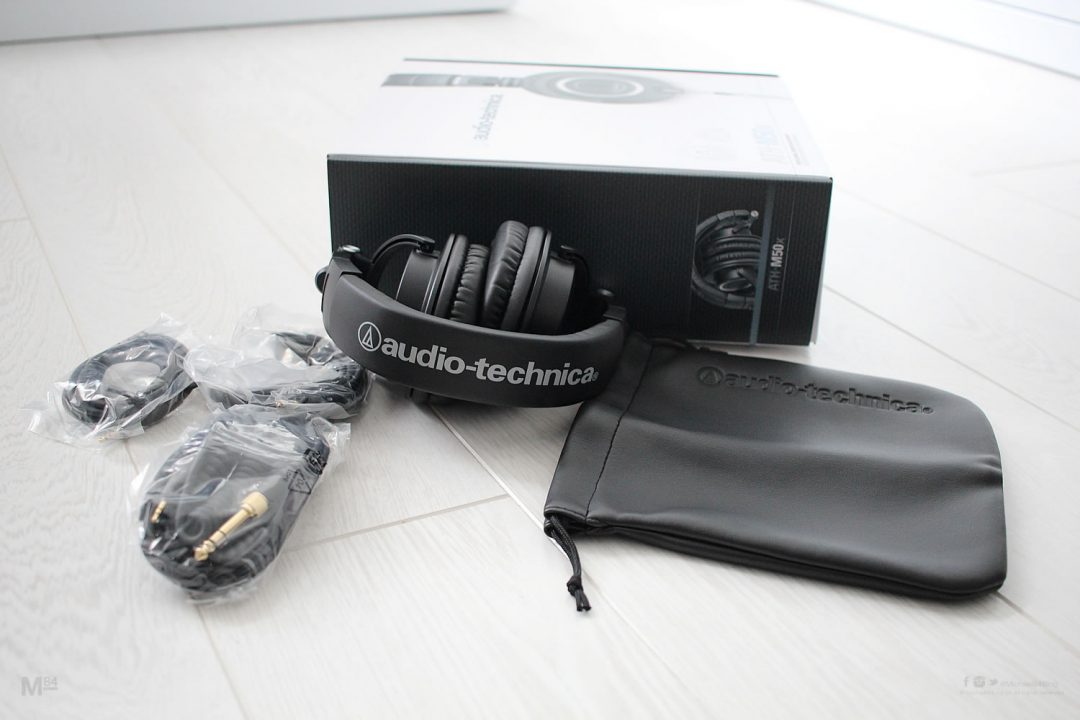 Thanks For Reading...Want More? 🙌
Hi, I'm Michael 👋 I'd love you to subscribe to my newsletter for exclusive content & updates on my blog straight to your inbox. (No spam, I promise!)