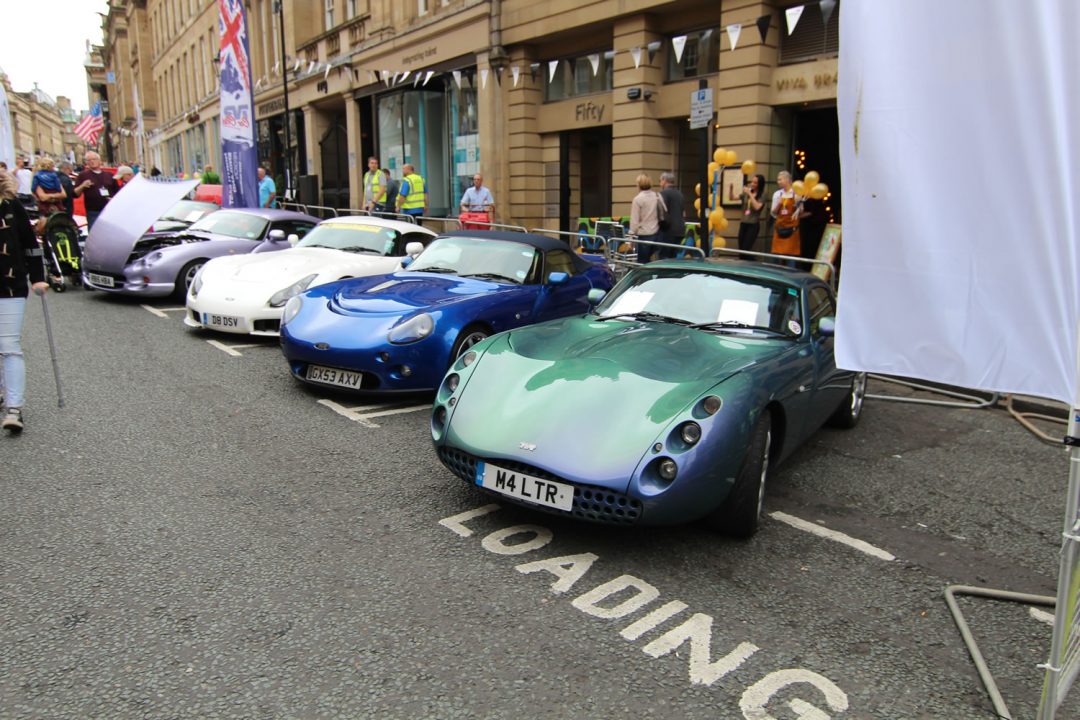 It's that time of the year again! It's the NE1 Motor Show in Newcastle, which made it's debut last year. I was at the 2015 NE1 Motor Show and it was really good and very busy, so I am not surprised it's made a return. As with last year it's on Grey Street in the town, I got there fairly early today and it had already been busy. The weather is not the best, but that did not damped peoples spirits who were out in force looking at cars from normal to classic, sports and prestige.
There were cars that had returned from last year, as well as some newcomers. Plenty of vintage cars, sports cars from the 90's and American muscle cars. The Jaguar E-Type was there with other classic Jags, lots from TVR, Porsche, Austin, Corvette, Dodge Challenger, Ford Mustang, and more! If you prefer things more modern check out the sports & prestige cars from the NE1 Motor Show here.
I took so many photos again, so I have split this into two parts…Here's the best of the classic cars from the NE1 Motor Show below.
Check out the pictures from the 2018 NE1 Motor Show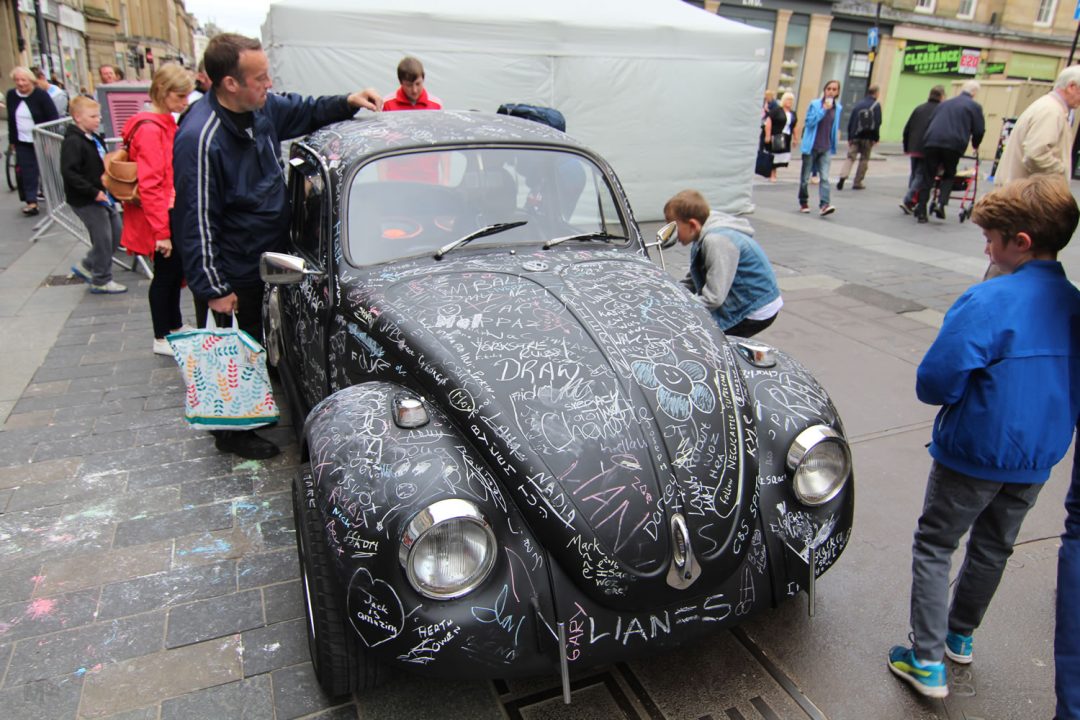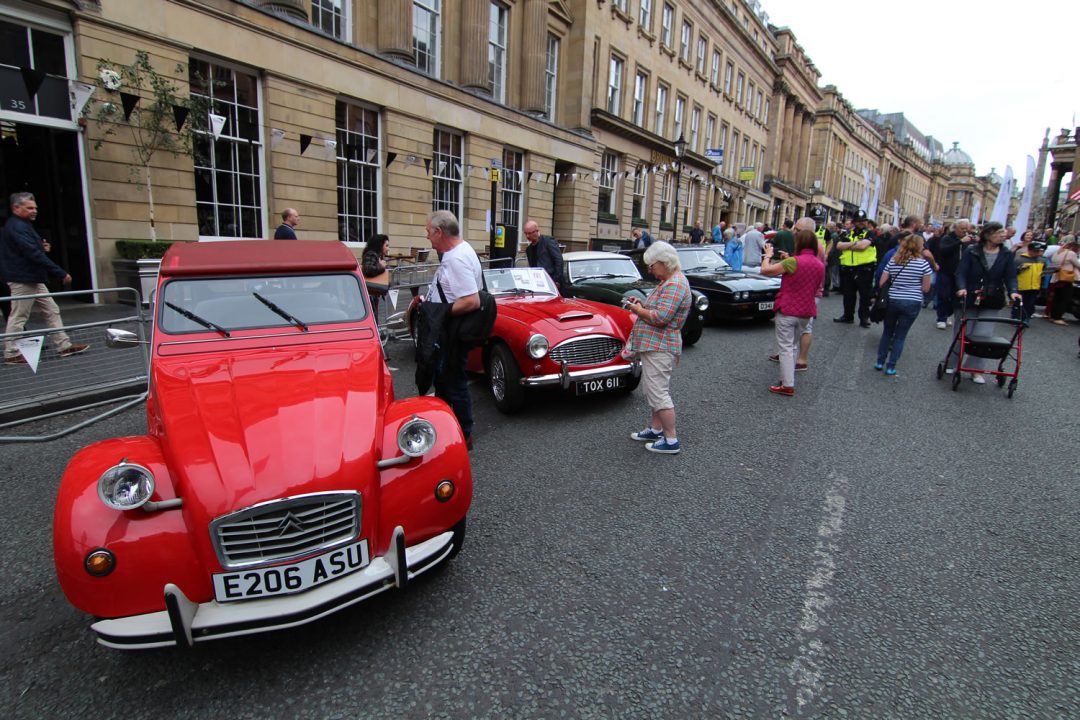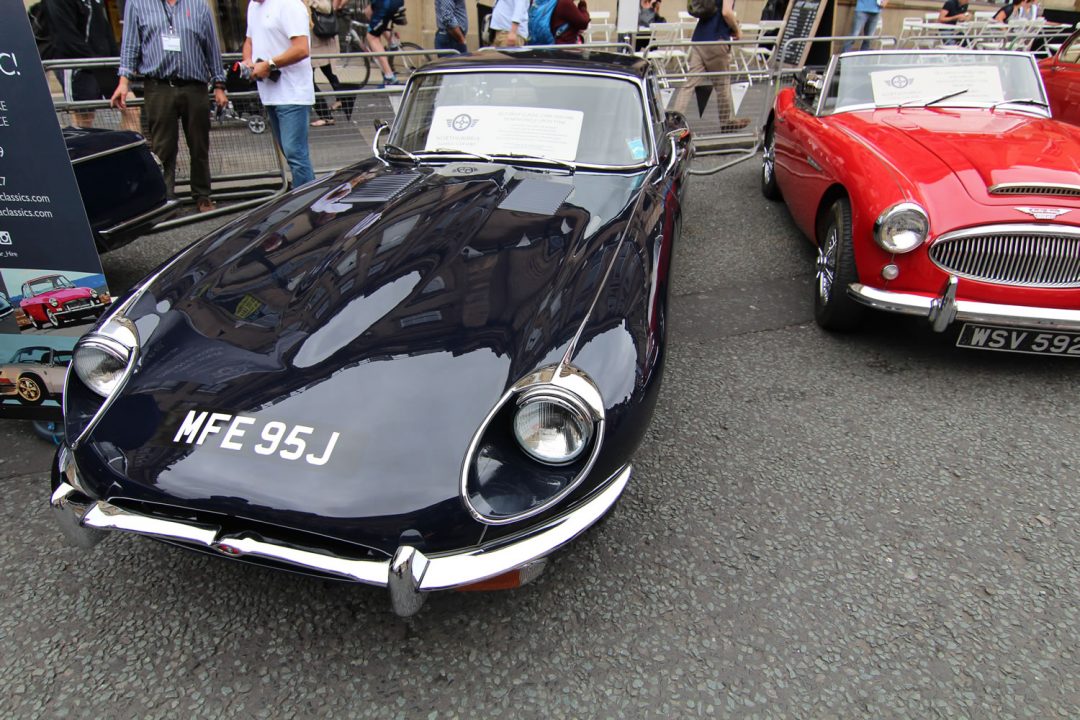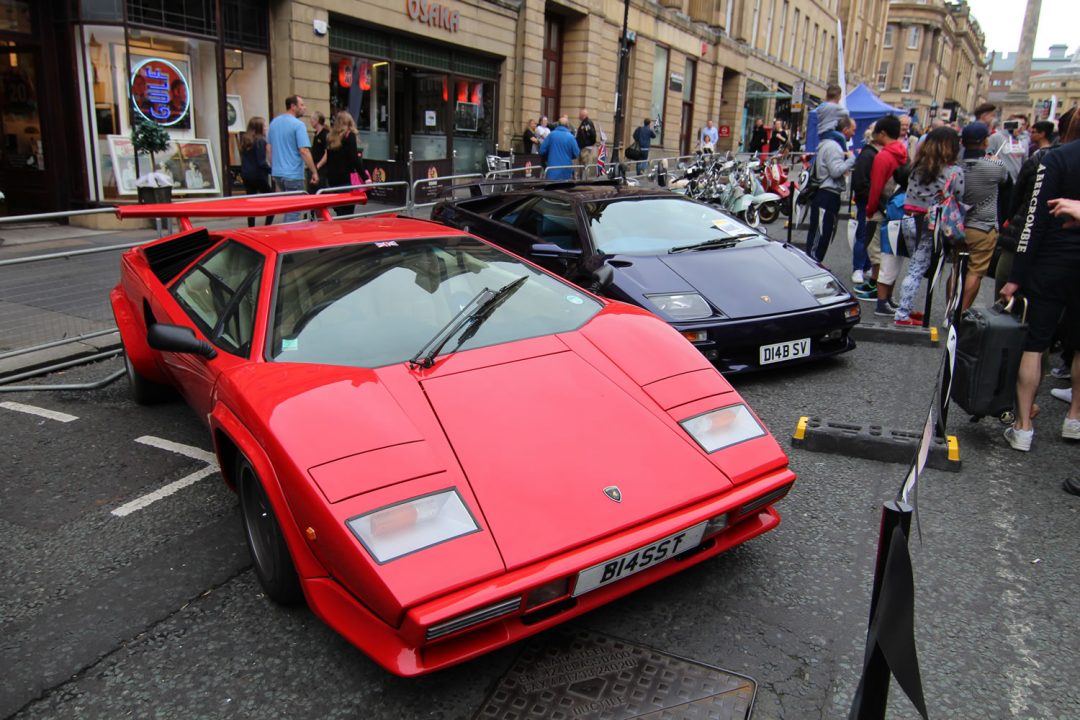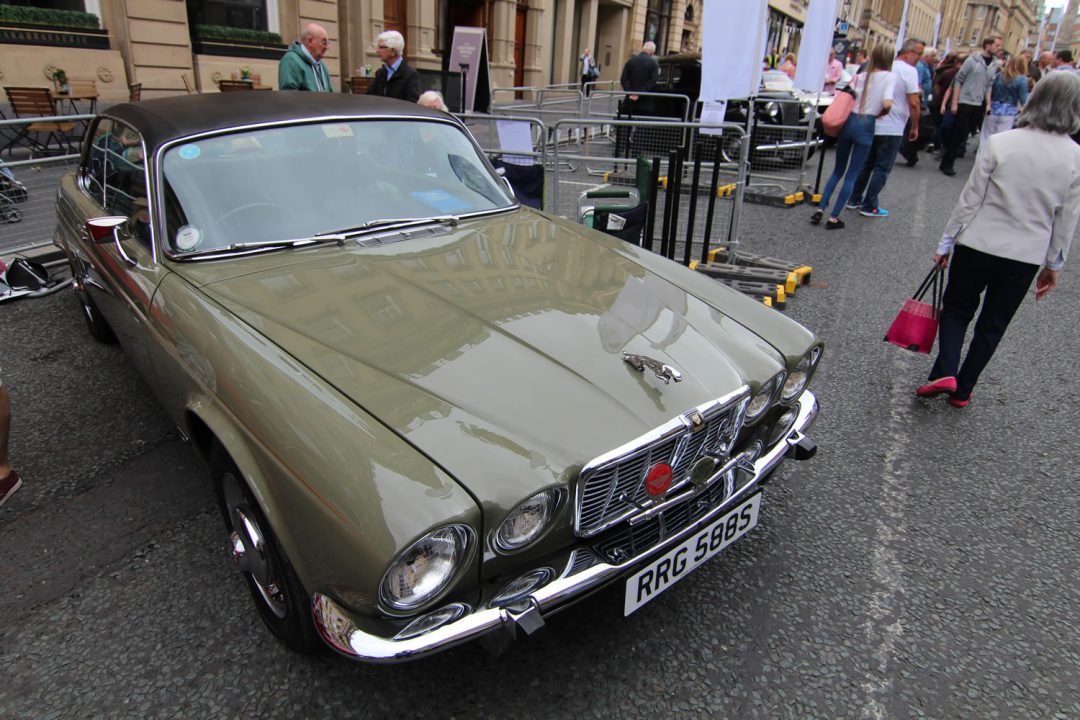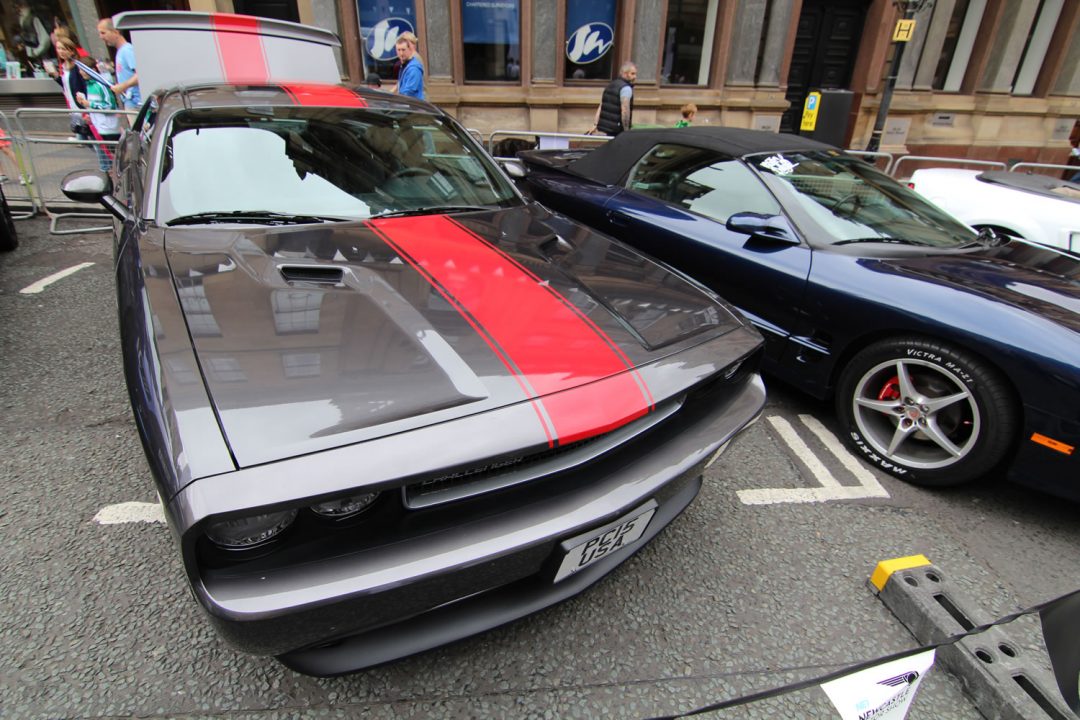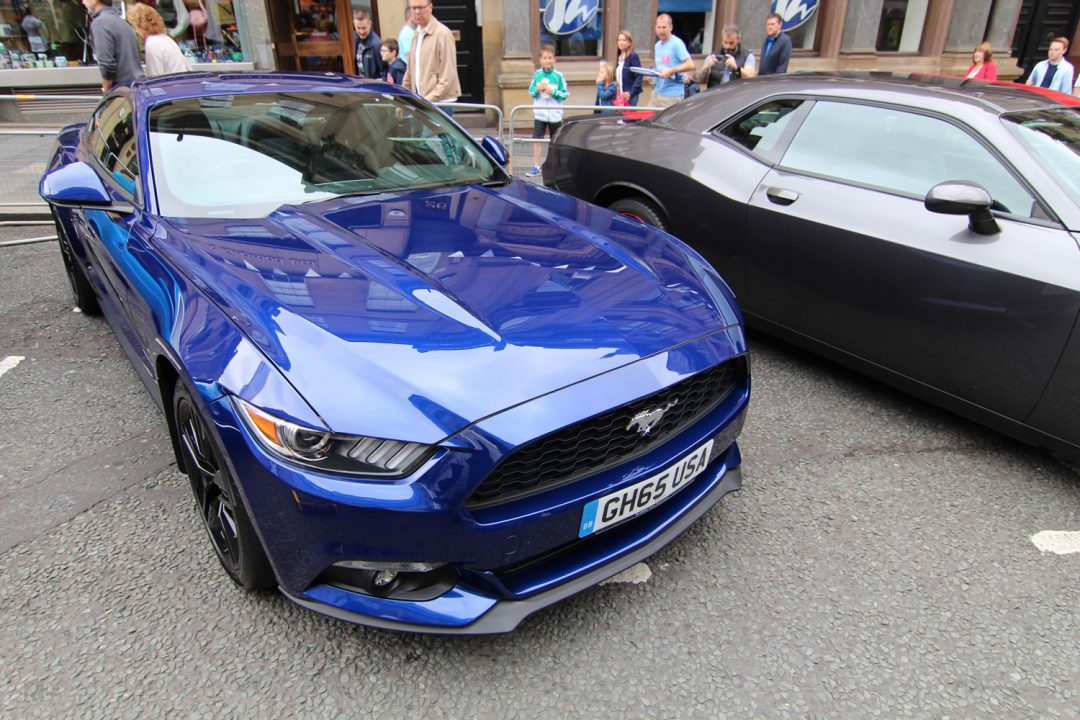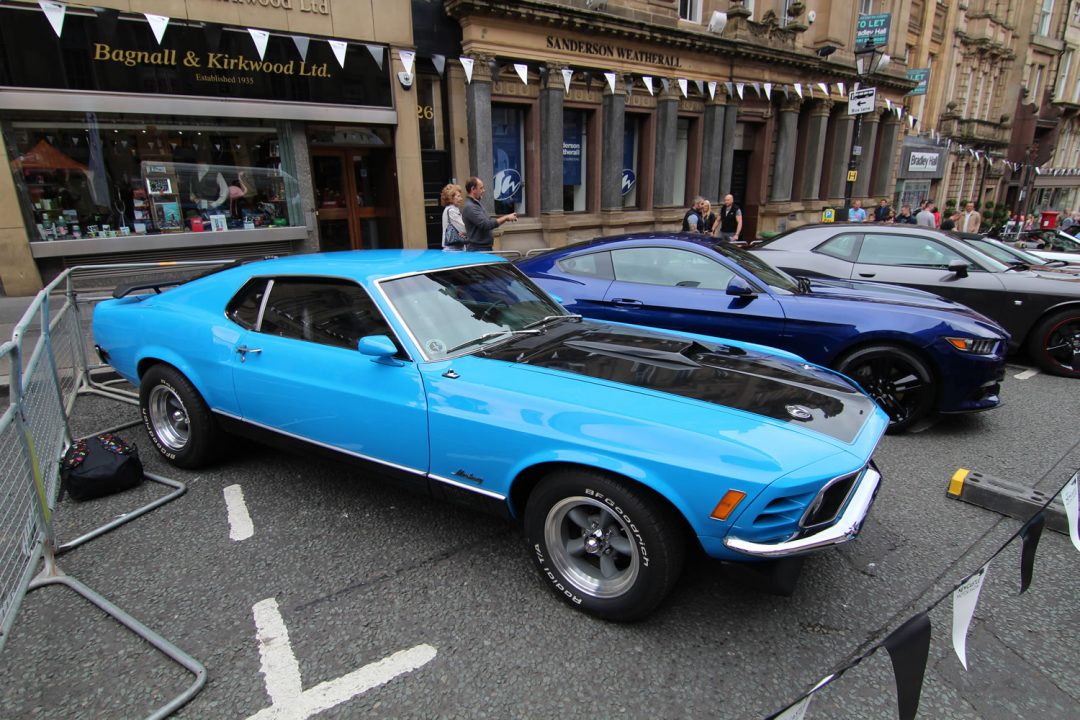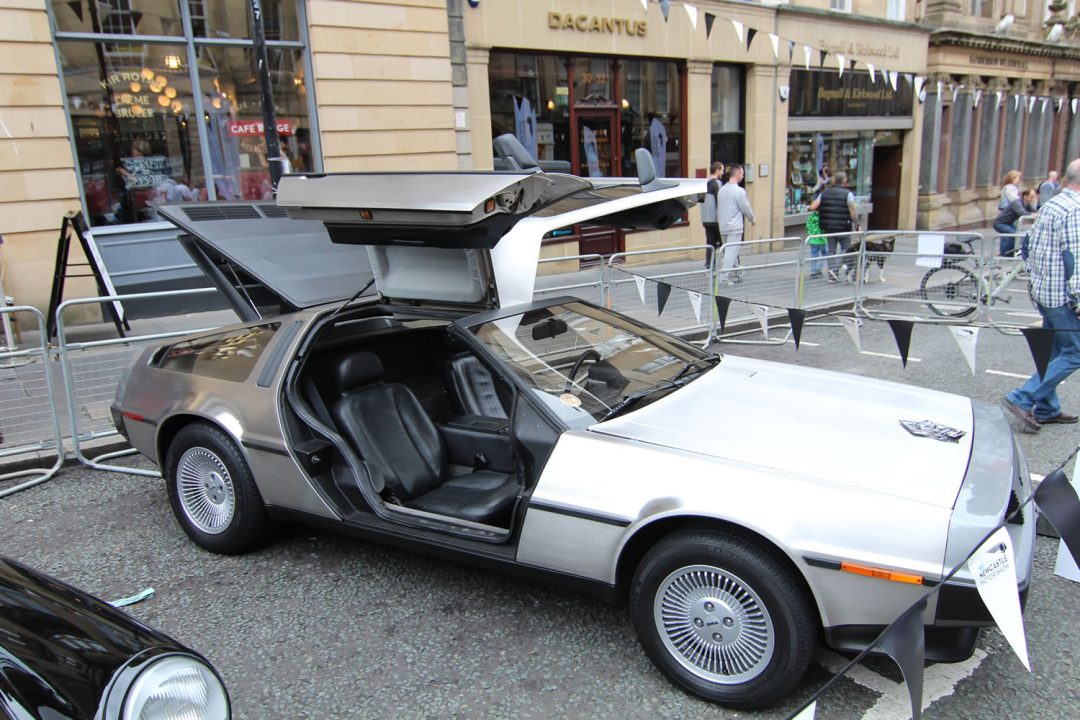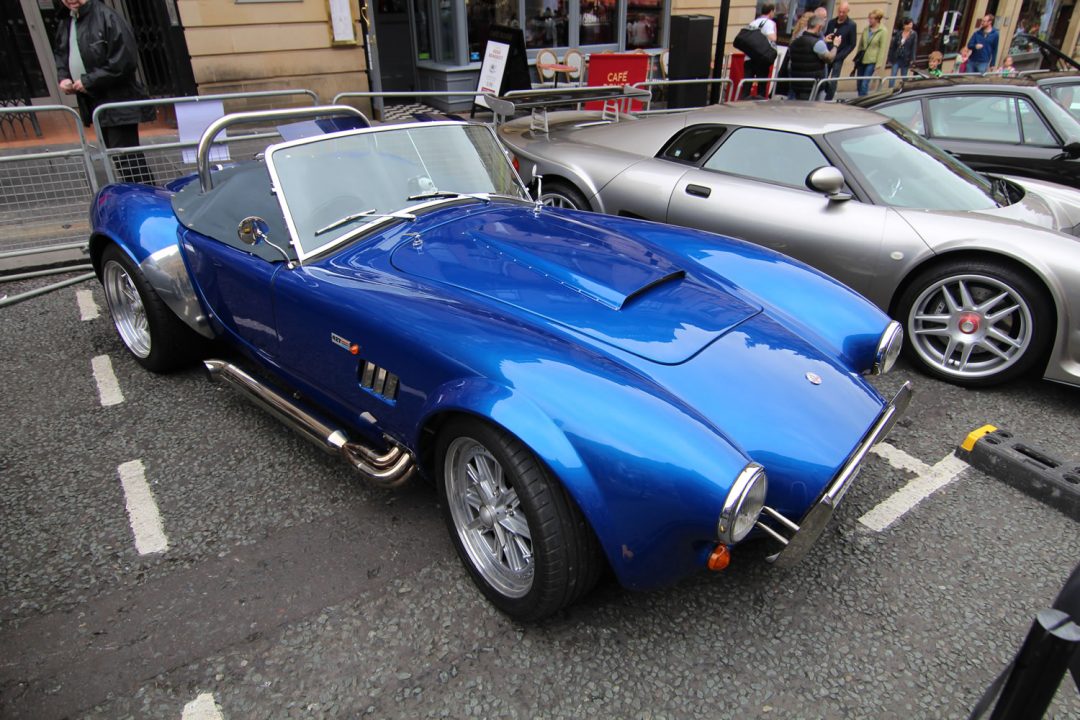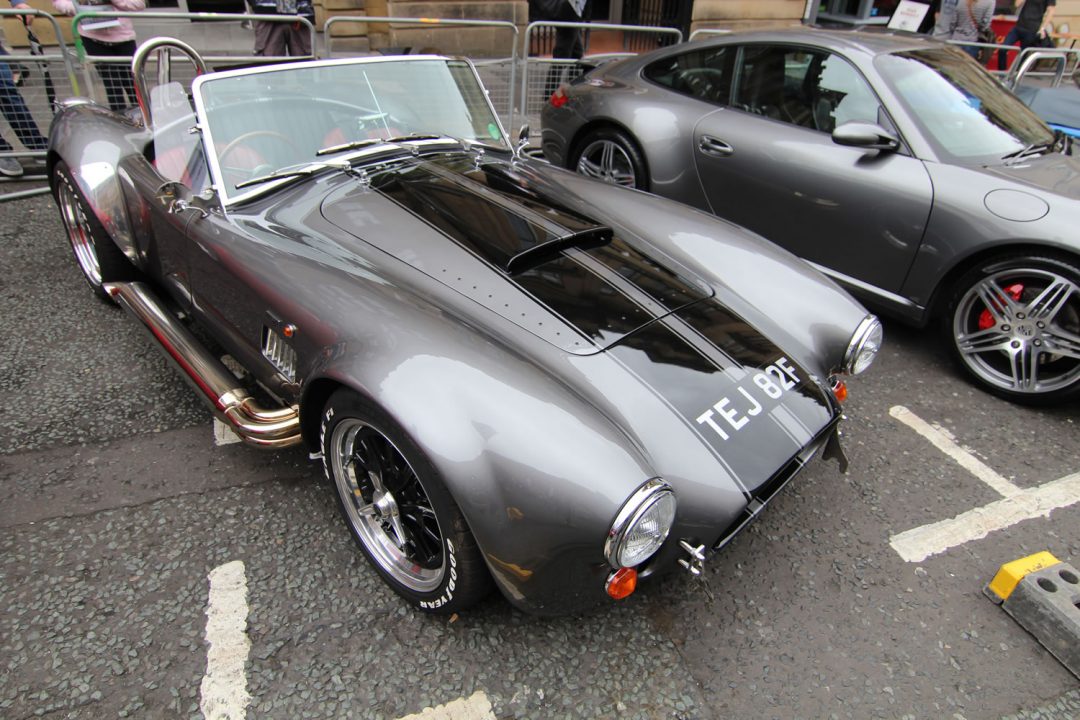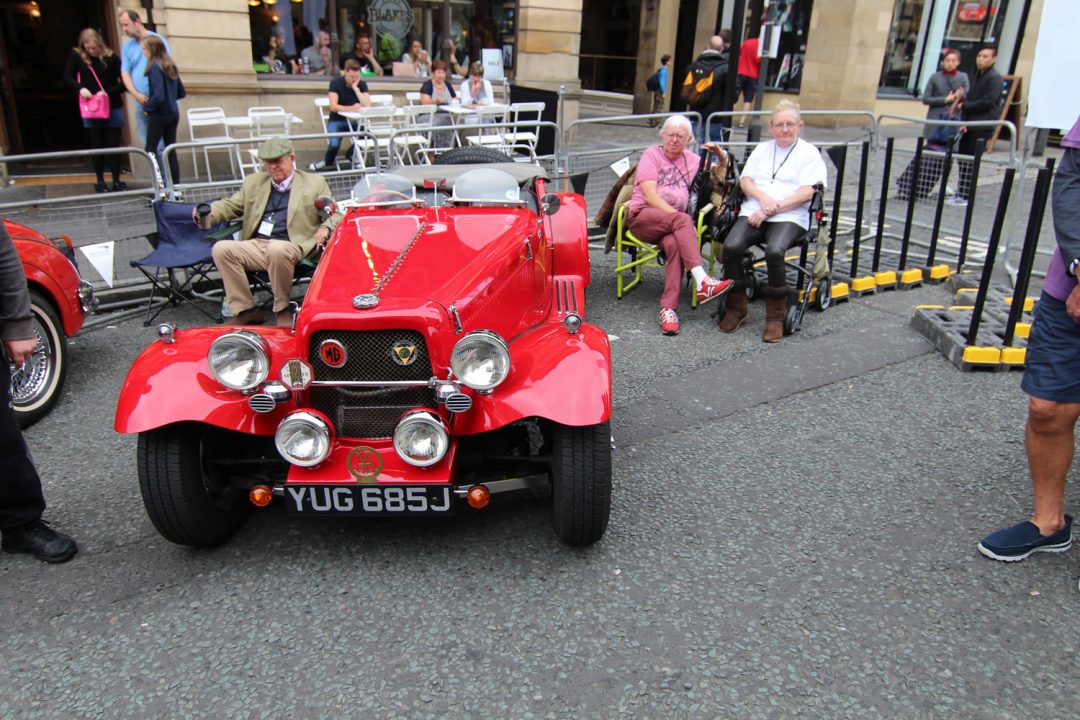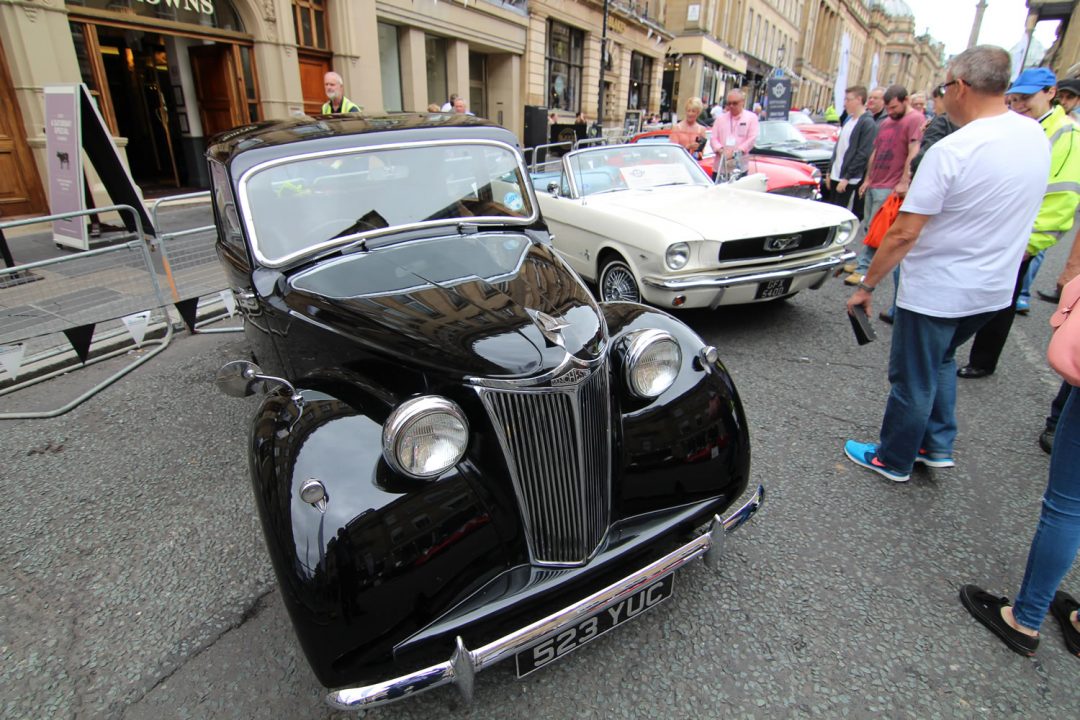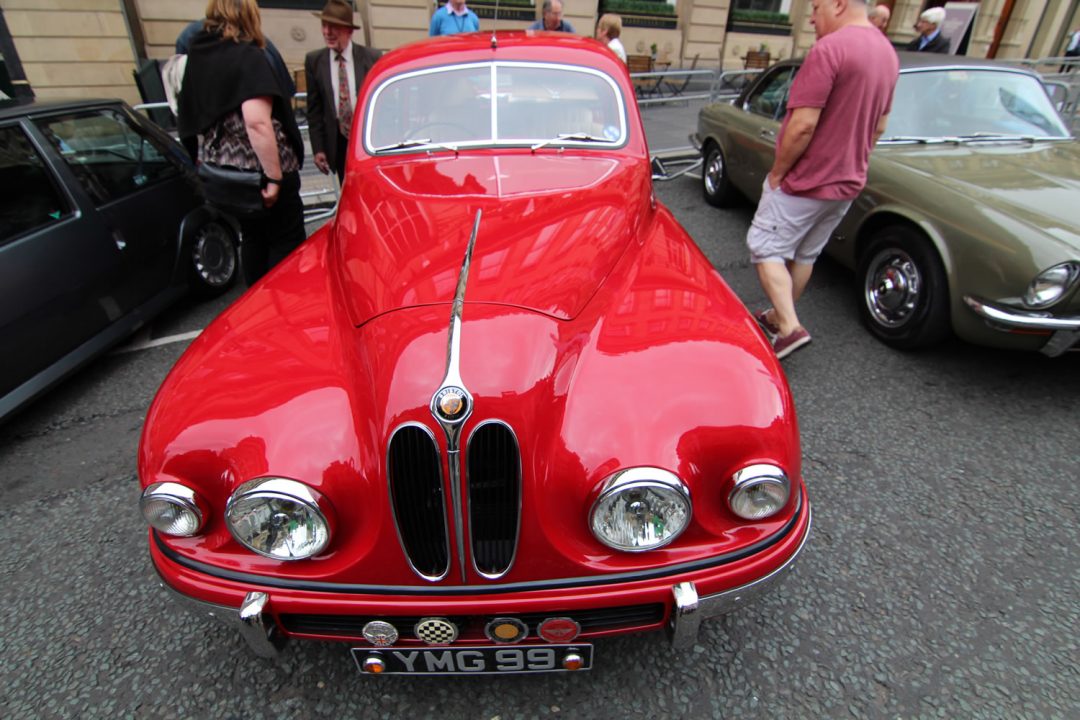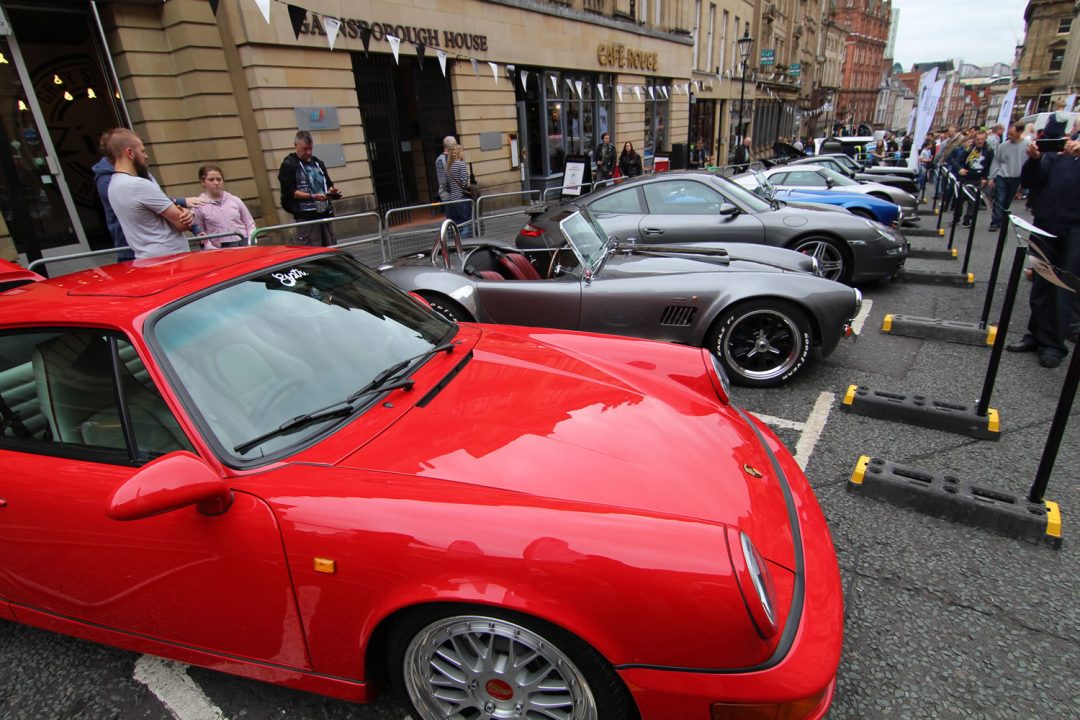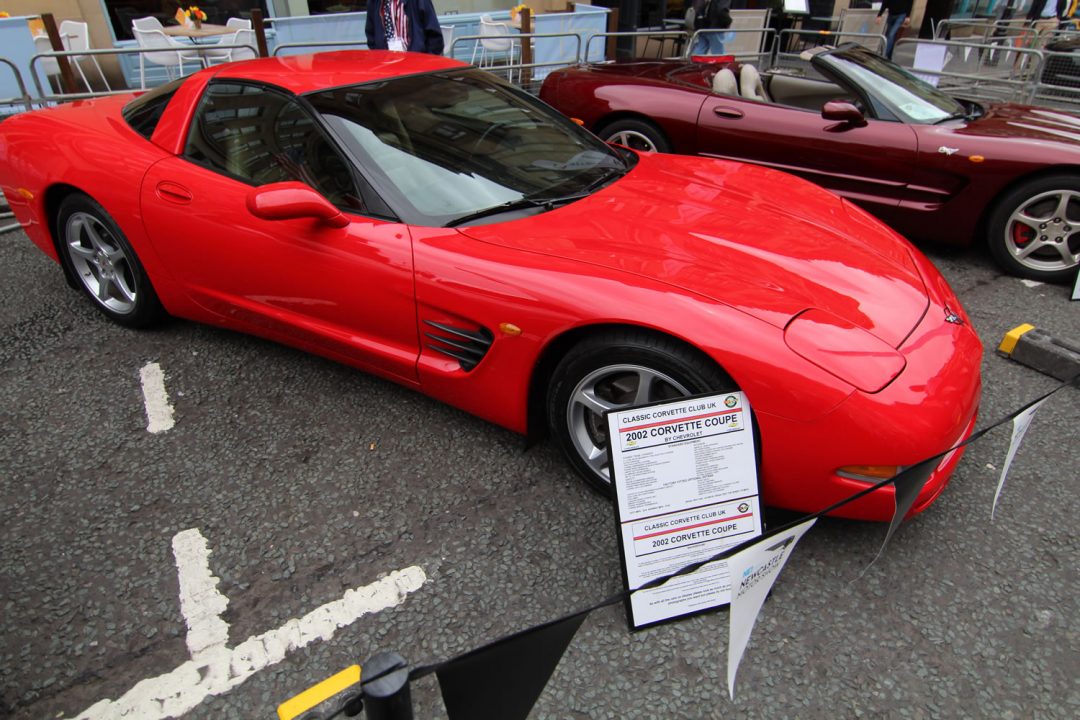 Thanks For Reading...Want More? 🙌
Hi, I'm Michael 👋 I'd love you to subscribe to my newsletter for exclusive content & updates on my blog straight to your inbox. (No spam, I promise!)