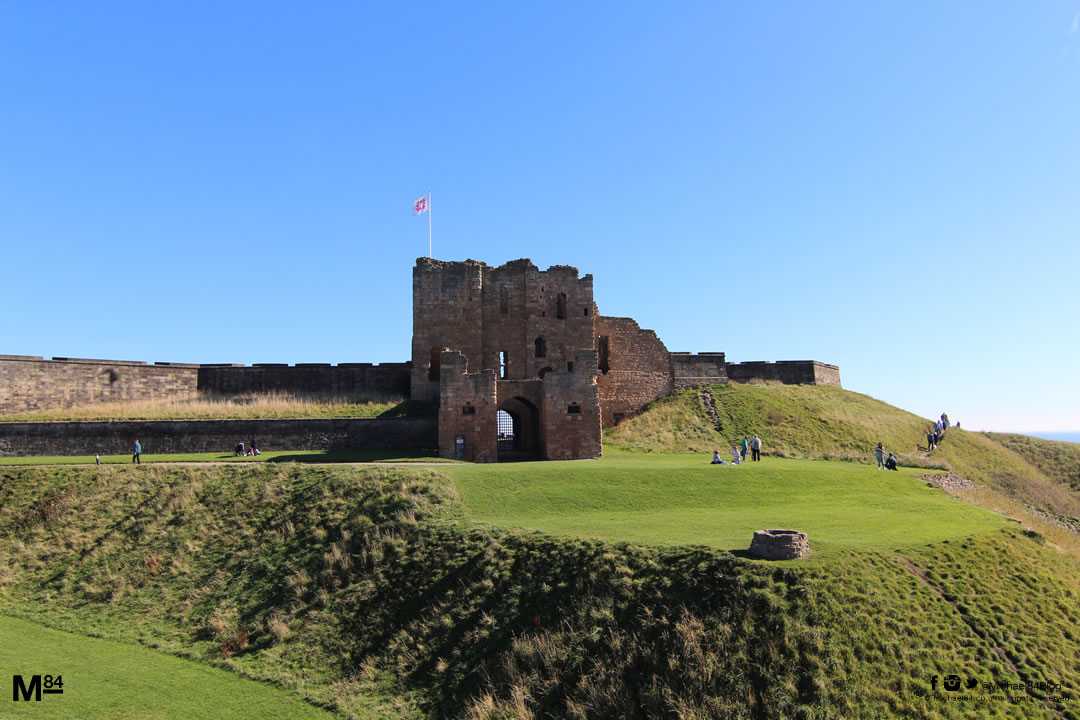 One of the great things about living in the North East is that we have so much great stuff! We have Newcastle, the city, where I live. There's the day life, shopping, eateries, scenery and plenty to do, with some of the best nightlife in the UK which you will all know about if you're a regular reader of my blog 😉 Then to the South about 20 minutes drive we have the Metro Centre, the biggest indoor shopping centre in Europe! Yes, Europe, and it's in the North East of England…Not Paris, not London, the North East!

Since we're close to the coastline we have some great beaches too, and three seaside towns in a row, namely Tynemouth, Cullercoats and Whitley Bay. I was doing some photos at the beach for an upcoming blog feature, suede jackets in Autumn, so I decided to share a couple of pics of Tynemouth.
There's a few beaches, including King Edwards Bay which is a Blue Flag beach. I walked along from Tynemouth to Cullercoats and took a few snaps. I was only there for a short time so I only took a few pics…In the future I may feature all three places in more detail; They're all such cool little seaside towns 🙂
The great thing about it is all three are so close together, so you can easily walk through them all…They're also all on the Metro line, so you can walk to/from each place or jump on the Metro to get from the centre of Newcastle to any of the three places.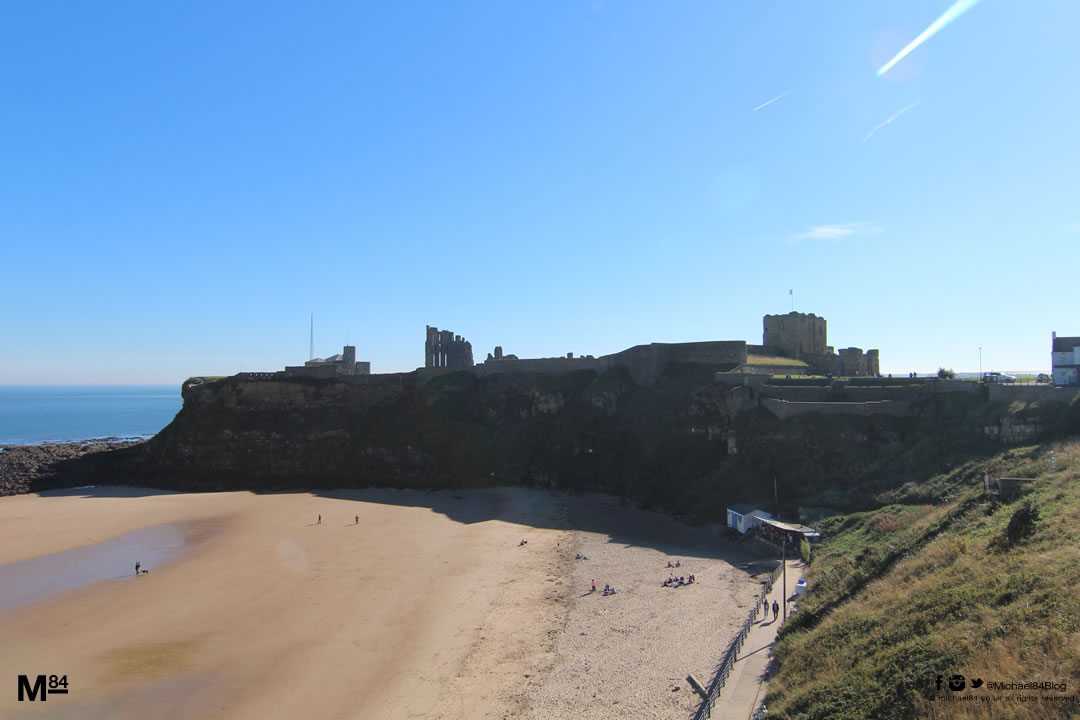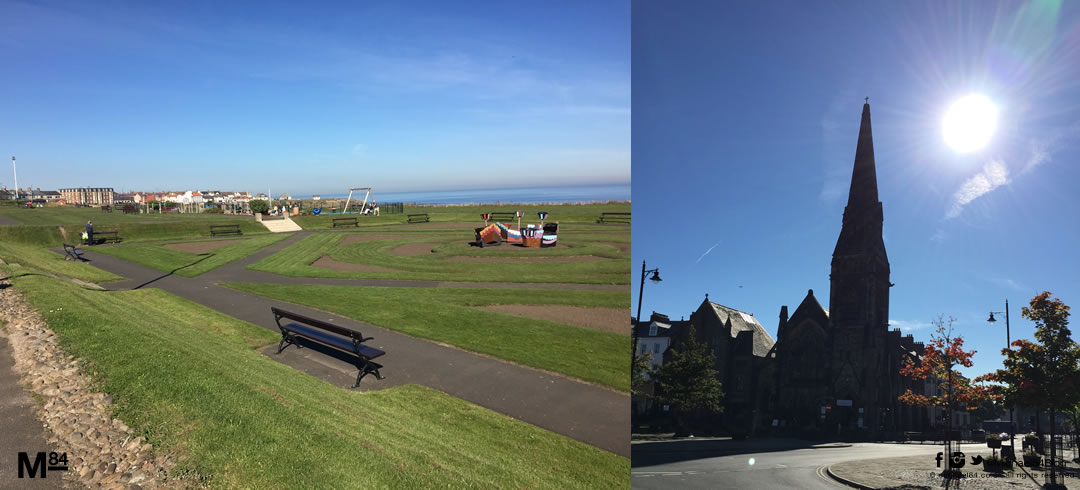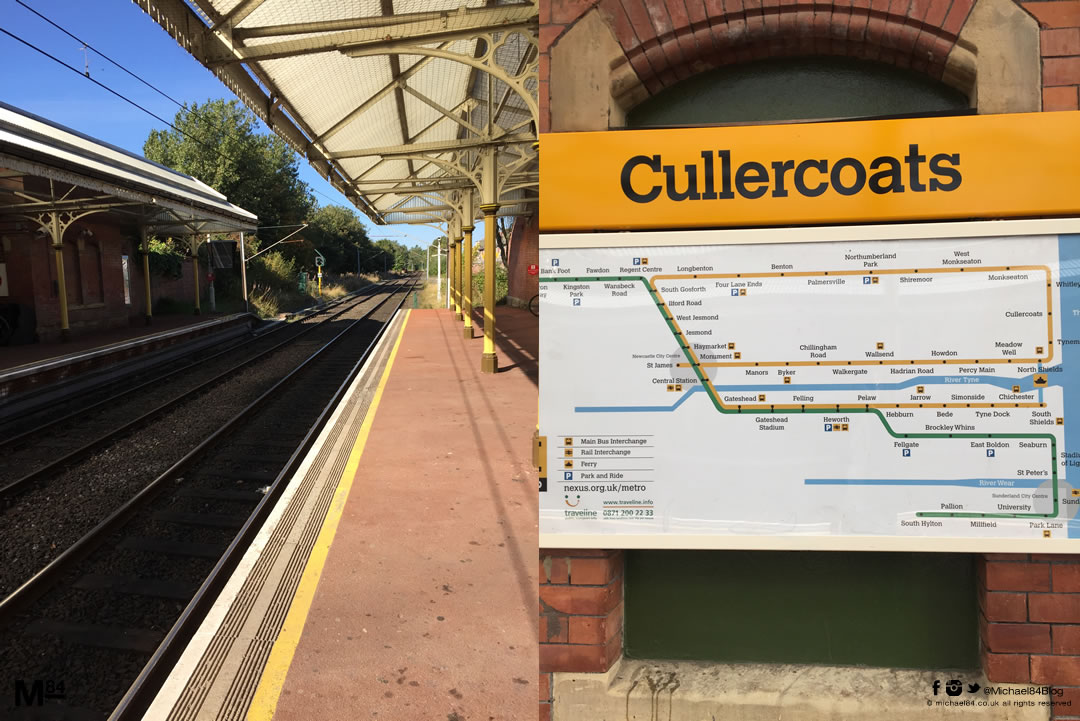 Thanks For Reading...Want More? 🙌
Hi, I'm Michael 👋 I'd love you to subscribe to my newsletter for exclusive content & updates on my blog straight to your inbox. (No spam, I promise!)