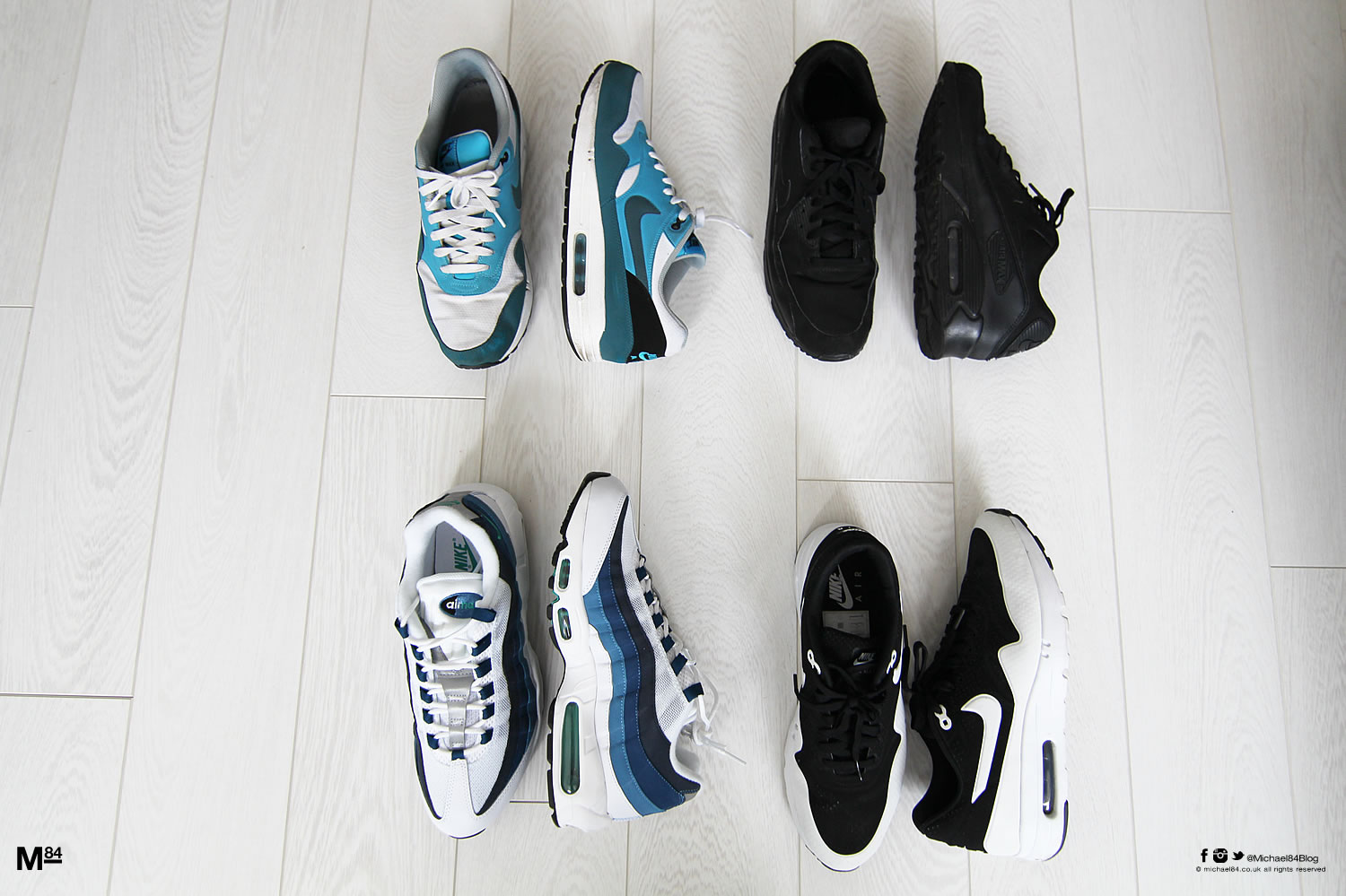 Happy Air Max Day!
If you didn't know, 26th March is Air Max Day. For the past couple of years I have got on board with it, my Air Max Day 2015 and Air Max Day 2014 posts have a lot in them, and for a couple of years I've got myself a pair of Air Max for the day. As a kid Nike Air Max were the trainers to have, so most people had them, including myself. I have no idea how many of these trainers I have owned over the years, but I got out of the trend in my early 20's, and only recently got myself a few pairs, only 2 or 3 years ago.
Since then I've gone on and got a few really nice pair, as you can see here. This year I did not bother getting any, because I think I have enough (for now, haha!). I have all the bases covered with my Air Max 1, Air Max 90, Air Max 95 and Air Max 1 Ultra Moire, I really love them all.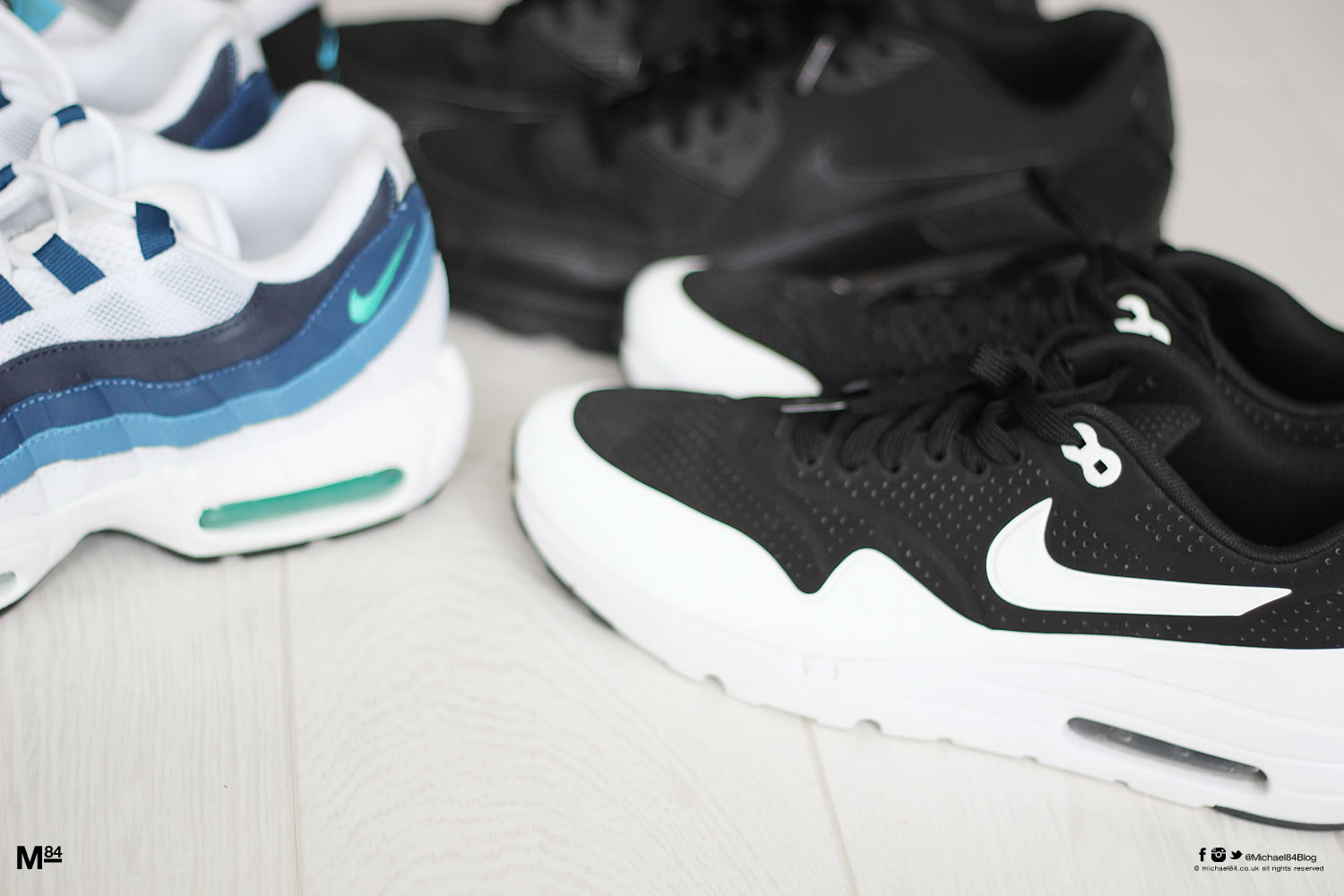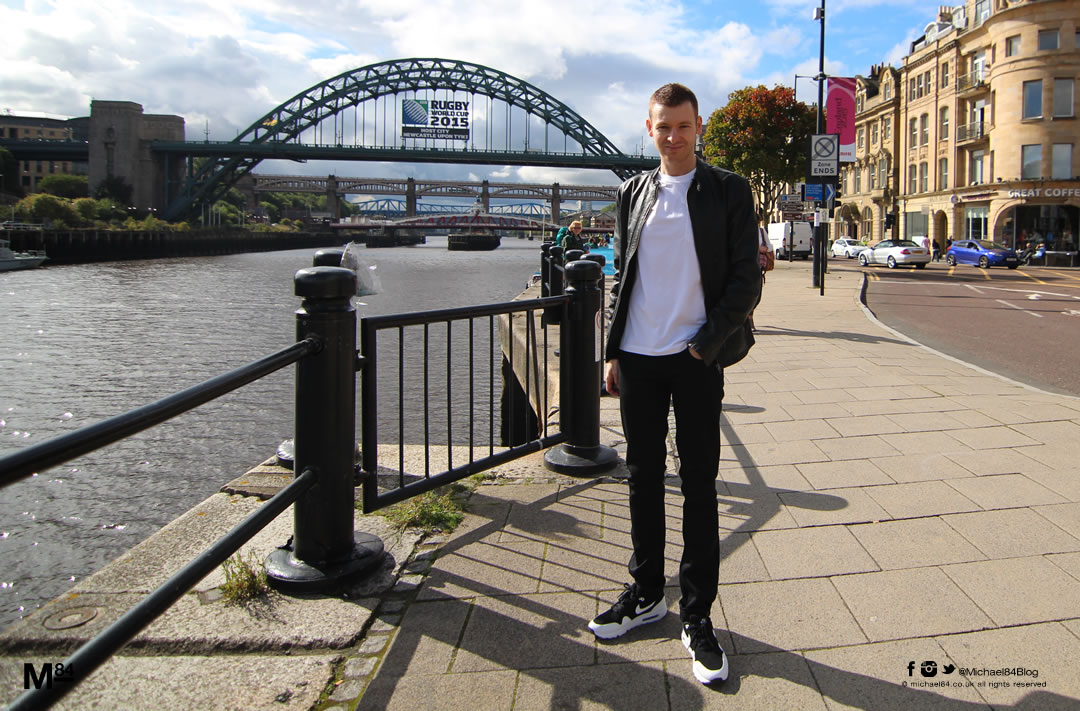 Styling the Air Max Ultra Moire with Selvedge Nudie Jeans, Prada white T-shirt and Selected Homme leather jacket.
Thanks For Reading...Want More? 🙌
Hi, I'm Michael 👋 I'd love you to subscribe to my newsletter for exclusive content & updates on my blog straight to your inbox. (No spam, I promise!)