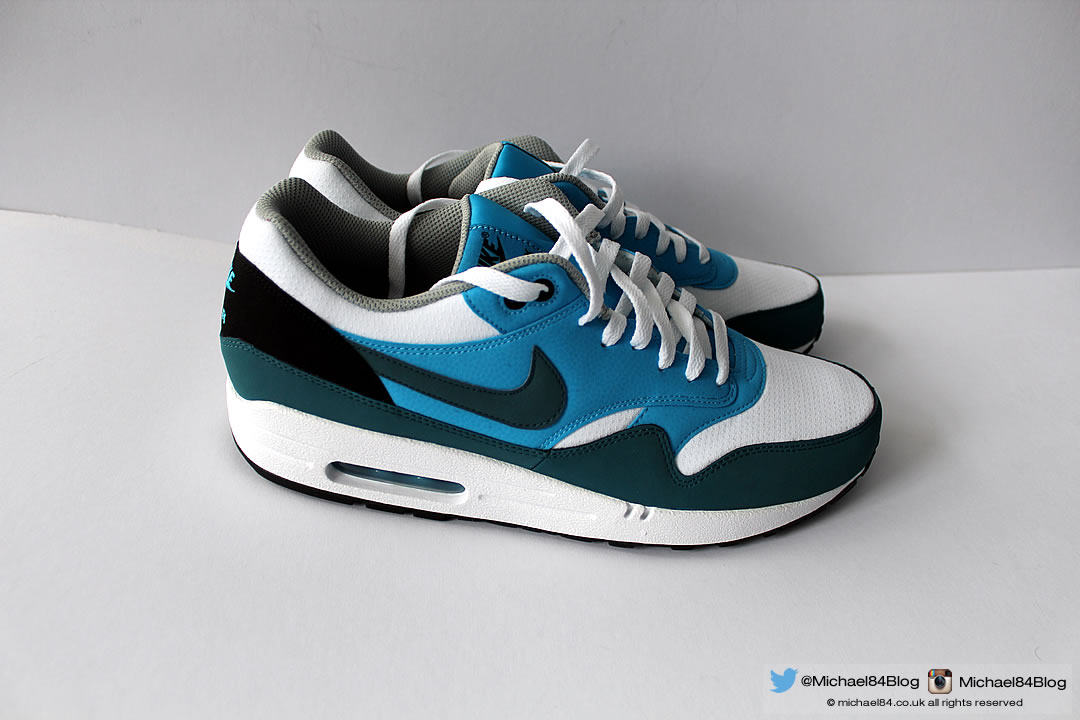 I am back on the Air Max horse 😀 Today is Air Max Day, and what better way to celebrate it than getting a brand new pair of Air Max. I am taking it back to the beginning, and got the infamous old school and original style, the Air Max 1.
I love my Converse collection, but I have decided that I would mix things up a bit and a pair of Air Max. I have a pair for running, however they are old and tired and are in really bad condition, I only use them for running and have done for a long time. For the past few years I have bought so many pair of Converse, and before that KSWISS, with the odd pair of Adidas in between. Now I have a fresh pair of Air Max, and I love them.
I love this colour, a nice light smart colour which is not too boring and dull, but not overpowering and bright. They come with the customary and iconic air bubble to the side, a classic design.
What do you think? What are your favourite pair of Air Max?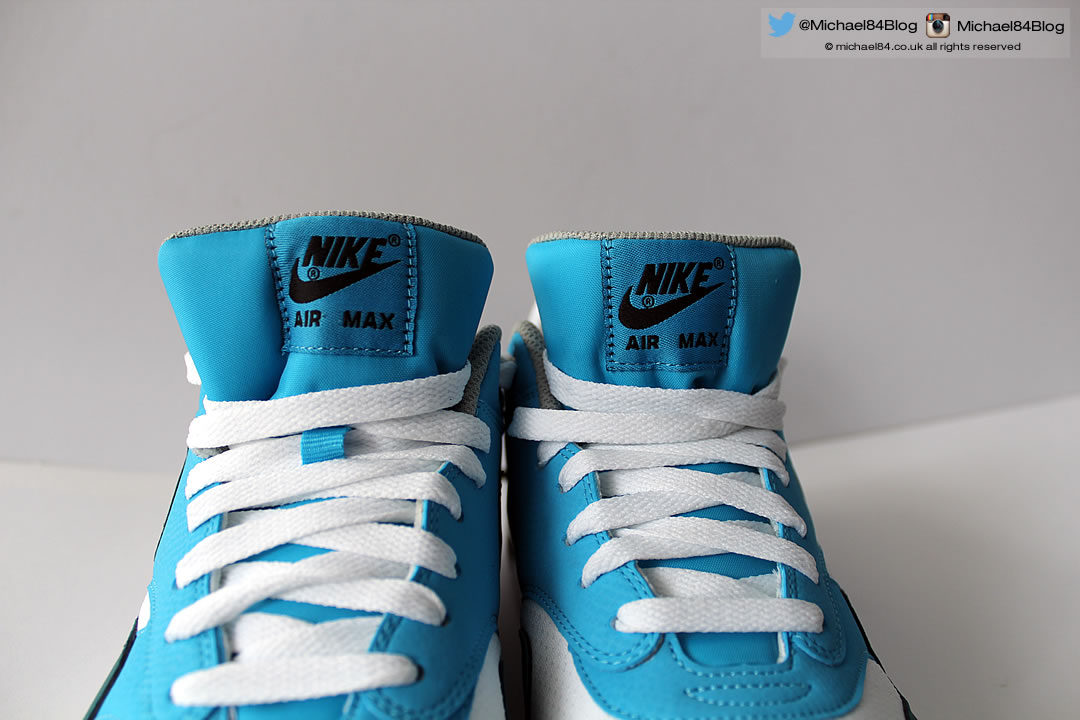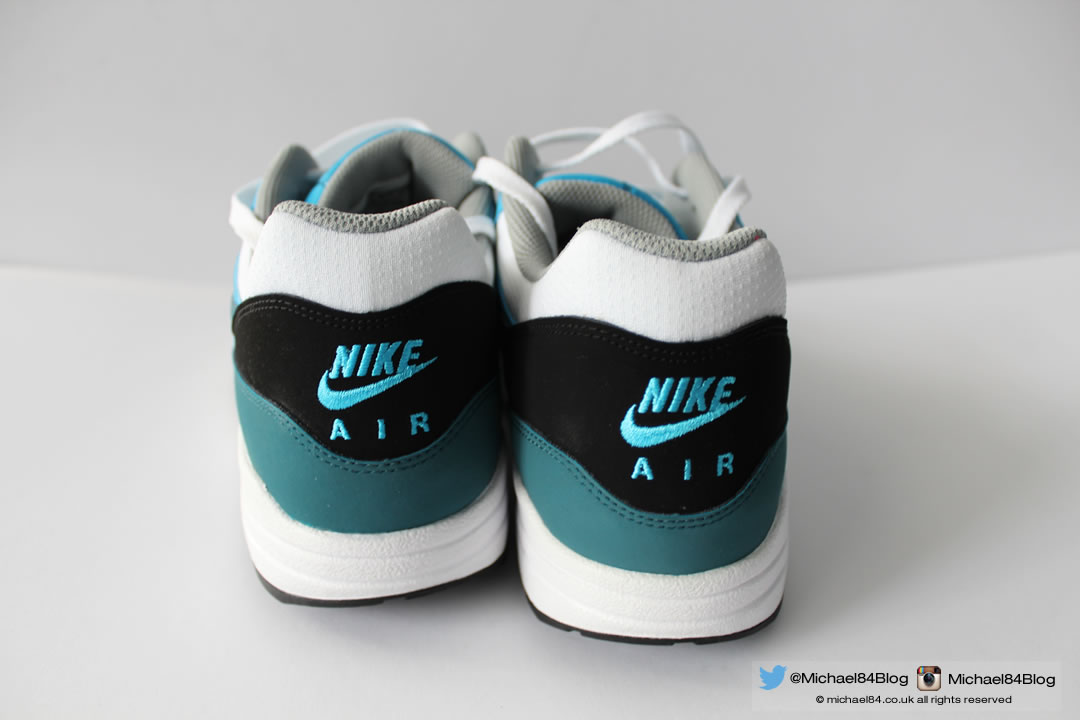 Thanks For Reading...Want More? 🙌
Hi, I'm Michael 👋 I'd love you to subscribe to my newsletter for exclusive content & updates on my blog straight to your inbox. (No spam, I promise!)