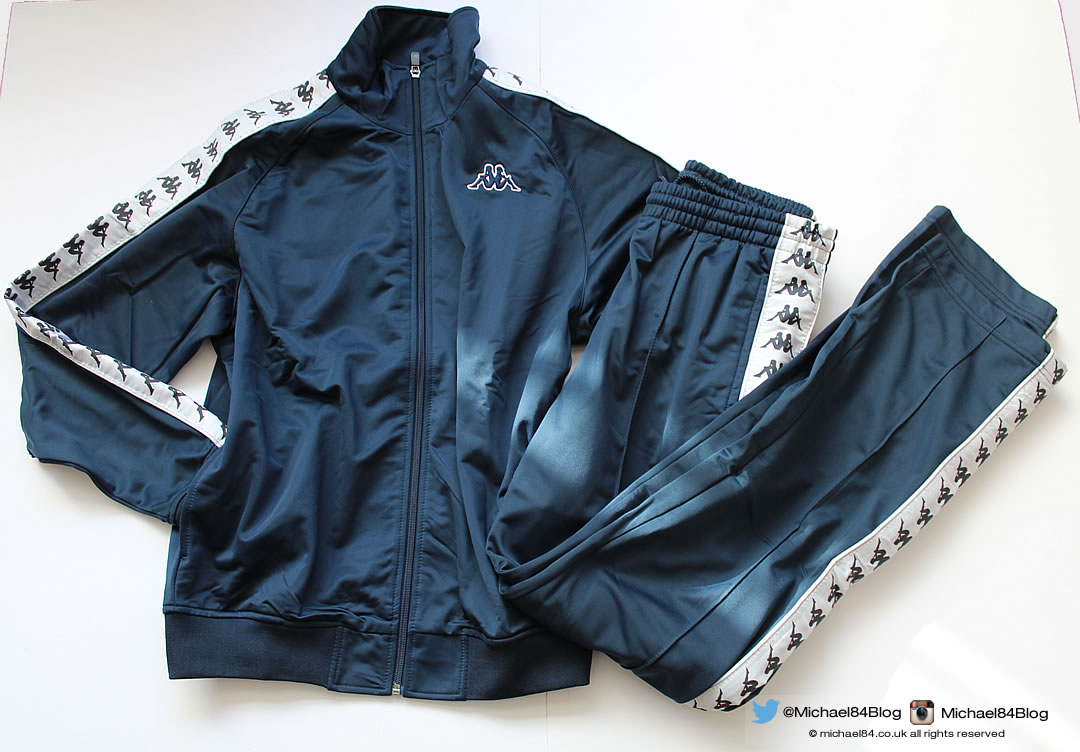 This is one for the kids who were born in the 80s and grew up in the 90s…
If that sounds like you, you must remember Kappa? The younger kids will associate it with Vicky Pollard, Charvas and the like, but Kappa was huge, popular, on trend and one of the things to wear back in the 90s.
From sponsoring huge global football teams such as Ronaldo's Barcelona and Del Piero's Juventus, Kappa became one of the trendy 90's brands. If you did not have Kappa you had nothing! 😀 Then came the eventual decline, in the UK at least, as it did with a lot of similar sportswear companies.
But I loved my Kappa, and if you're honest you did too! 90s fashion trends are huge now, not so much the brands and labels, but the styles. 10 years ago there was the 80s trends, 80s themed parties and all things 80s nostalgia, and now it's the turn of the 90s, obviously the best ever decade! 🙂 No matter what the trend retro will always be popular, it reminds us of a time we loved.
Several months ago I heard about Kappa selling their old style tracksuits, and I was hesitant about getting one. Sure, once they were cool, but now, not so much. But they are nostalgic, they remind you of a time when they were cool, which sort of makes them cool again. Not to mention I really wanna go to a 90s themed party, and if I do, I have my outfit sorted 😉
Yes, I have bought a Kappa tracksuit!

Almost the same as the one I used to own, except mine had red track stripes, this navy blue piece of genius brings back memories of my childhood.
I got it direct from Kappa, sent from Italy, and they hardly had any stock…In fact I had to buy a small rather than a medium, it's all they had in this classic colour. The bottoms fit fine, they jacket, a tad small and fits where it touches.
How amazing does it look? Almost the same! 😀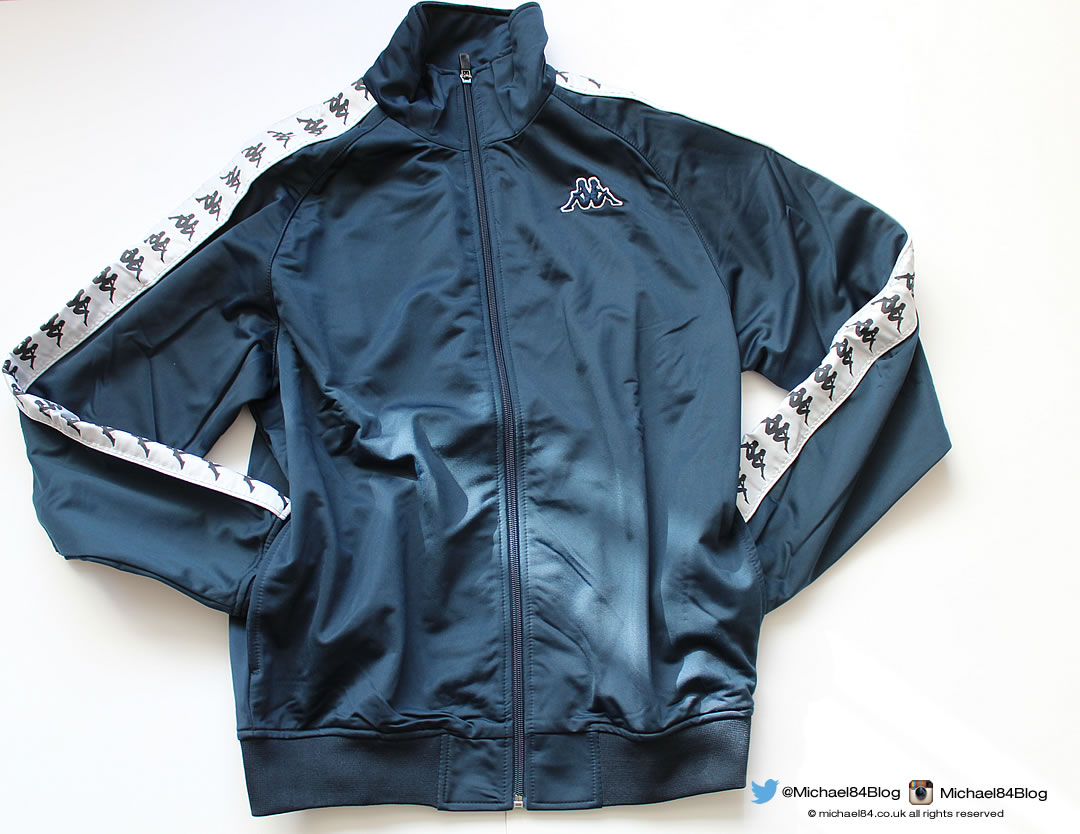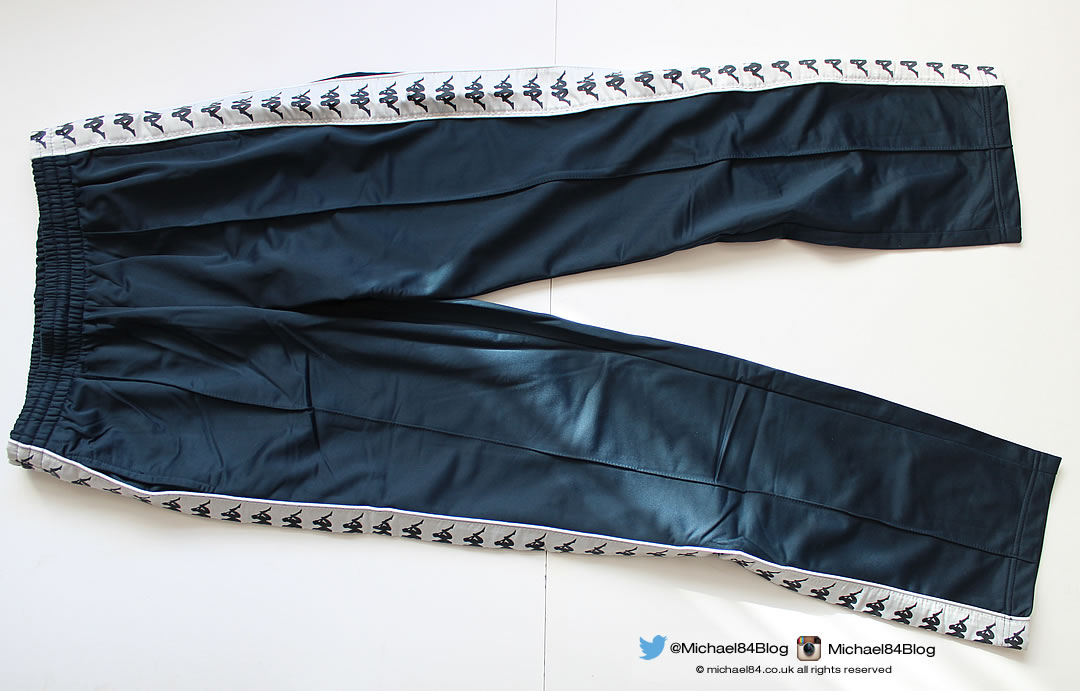 Thanks For Reading...Want More? 🙌
Hi, I'm Michael 👋 I'd love you to subscribe to my newsletter for exclusive content & updates on my blog straight to your inbox. (No spam, I promise!)