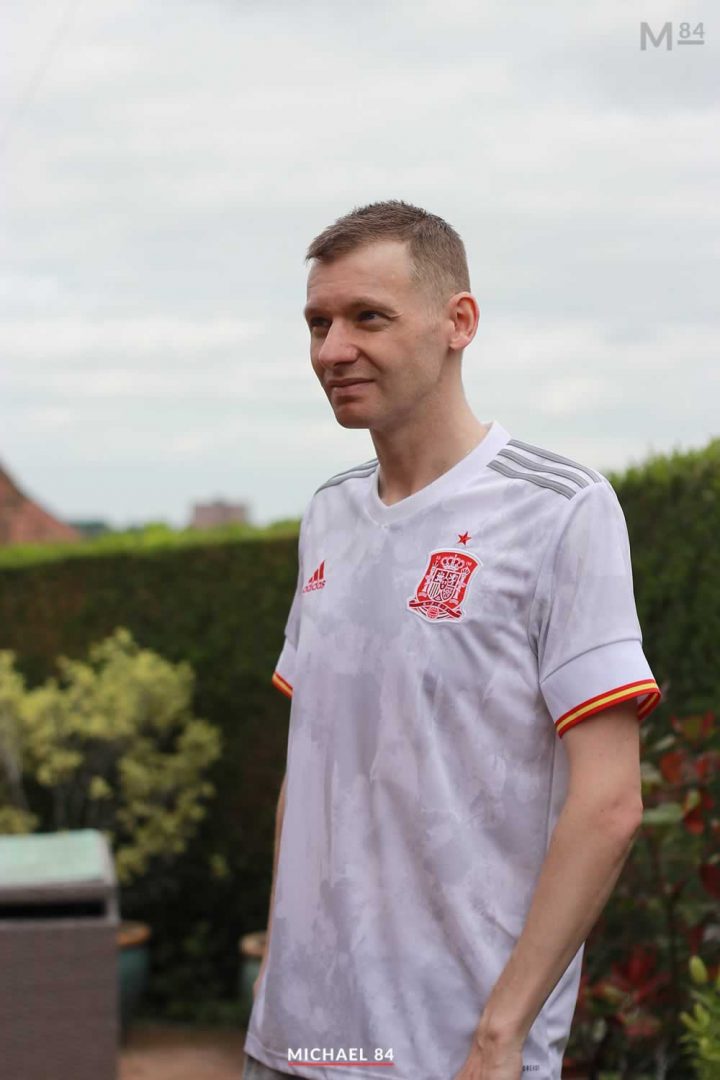 It's the day of reckoning for Spain! Tonight Spain play Slovakia in their Euro 2020 final group game, and need to get a good result!
Spain need a win to guarantee qualification to the last 16, but there is a situation where a draw will do.
If Spain draw the match and Poland don't beat Sweden, Spain should qualify as one of the best 3rd placed teams. Of course Spain will not want to rely on that, and should go for the win which is what they will do.
I heard an interesting stat today: Spain have only won 2/10 of their games in the Euros and World Cup when wearing a white shirt. That's not great news if you're superstitious, as they're set to wear this white away shirt tonight for the Slovakia game. They've drawn another 2 games, and lost 6.
There's two ways to look at that stat: It's either bad luck to wear white, or it's a superstition that needs to be broken! Spain wore the white away shirt in the last World Cup against Iran and won, and also against Portugal in the same World Cup and drew 2-2.
The last time Spain played Slovakia was in 2015 and they won 2-0. In fact, out of the 6 meetings between Spain and Slovakia, Spain have won 4, drawn 1 and only lost 1.
Manager Luis Enrique has not only played twice against Slovakia back in his playing days, but he's also scored against them too.
But Slovakia have done well in Euro 2020, winning and drawing a match and are on 4 points. They look a pretty good team. They've also not lost their final group game in the past few tournaments they've been in.
It's both a nervous and exciting time to be a Spain fan. They can finish in any position from 1st to 4th, so there's no real idea of who they could play if they do get through to the next round.
They'll have to play better and in particular be more clinical in the final third. If there's a good performance and a win for Spain, they'll be able to take the momentum into the next round.
The game is the early kick off later at 5PM (UK Time), and I am looking forward to it.
Vamos! 🙌
Thanks For Reading...Want More? 🙌
Hi, I'm Michael 👋 I'd love you to subscribe to my newsletter for exclusive content & updates on my blog straight to your inbox. (No spam, I promise!)