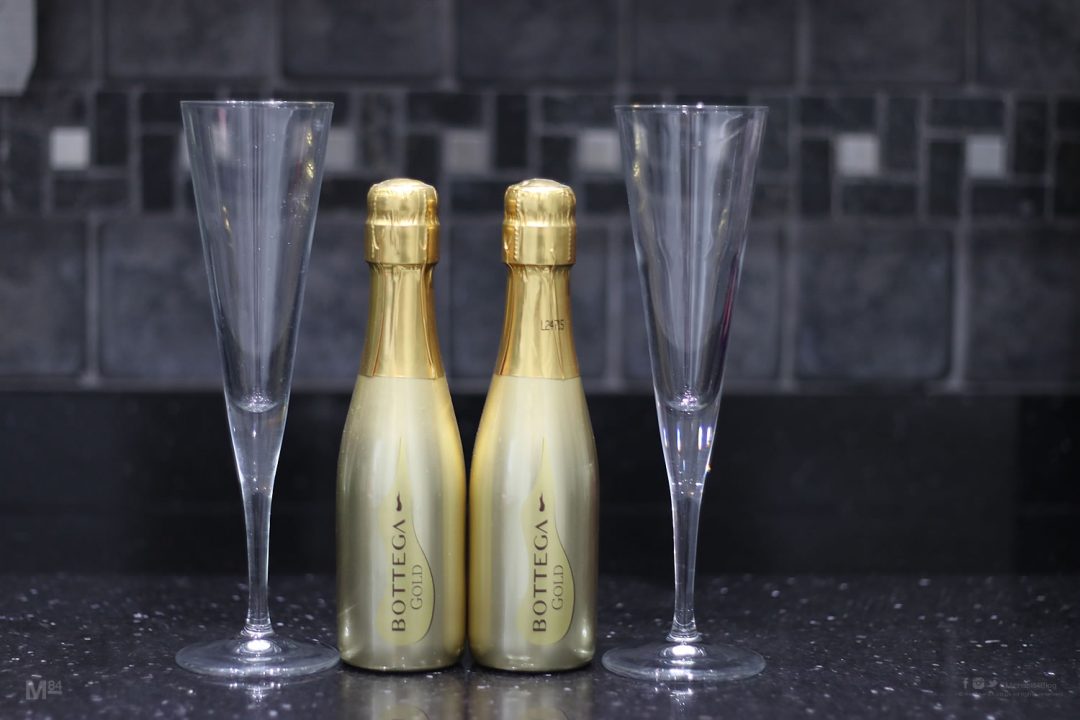 If you're a stereotypical lad then you've probably not got a thing sorted for Valentines Day. You should have your outfit sorted after reading the What To Wear On A Valentines Date, now the clothing is sorted you need something to do.
If you have a date then what do you do? Where do you take her? Should you go for something traditional, cheap, extravagant, adventurous, cute? It could be anything, depending on the type of guy you are and the type of girl she is, and what you've already done, like and dislike.
Some of these ideas will depend on where you live and if they're available in your local area, but well worth exploring to see if you're able to do these.
The Two Traditional Valentines Date Ideas
Go For Dinner
Take her out for a meal. Yes, it's the most obvious, stereotypical and probably unlikely date at this time, as you've probably missed the boat for a reservation as restaurants are obviously busy on this evening. Still, if you can get booked and want to go for a romantic meal, it's always an option if you like the restaurant thing.
See A Film At The Cinema
Another obvious choice, but at least you've got a better shot at doing this than a restaurant. Find out what's on at your cinema, and go and see it with your date. The cinema date is a good idea if you don't want to pay particular attention to your date, it's dark and you have to be virtually silent for 2 or so hours…Good if you've not got much to say for yourself.
Something Different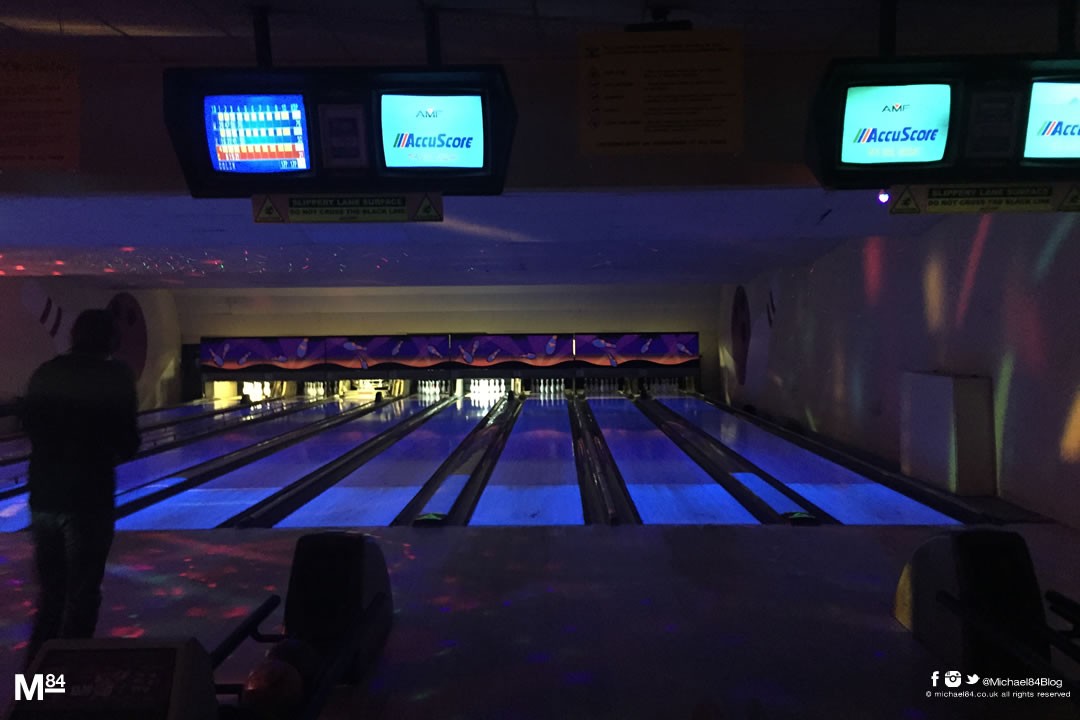 Go Bowling
OK so bowling isn't actually very different and quite a date-ish thing to do. You can have fun doing it, get some drinks and food and all in all it's a laugh.
Go For Ice Cream
I can't speak for every city, but in Newcastle there's lots of posh and boutique places to grab some ice cream these days. You can get an American Diner type of experience and some ice cream for you and your girl, which is less formal than a sit down meal, and it probably tastes better too. If you want to be adventurous then get something other than ice cream, there's banoffee pie…Something to do with bananas I believe.
Museums, Art Galleries, Cultural
If you want to stand out and set yourself apart from other guys who'll take a date for a drink or a meal, then do something cultural. Go to a museum or an art gallery and show off your arty side if you have one.
Cook Her A Meal At Home
Much better than a restaurant, cook for her at home. It's far more romantic, you don't have to sit with a room full of strangers, and you can pick anything you like to eat. Get in some food and a bottle of wine, chocolates and you're good to go.
A Gig
Check out the local listings and see if there's a gig on. Who doesn't like music? Most cities have a music scene, so it could be something like a small indie music gig, full blown concert or a club night if that's something you'd both be into.
A Comedy Night
Going to a comedy club for a night of laughter could be a good idea if you want a more relaxed and fun night out. Comedy nights are a big deal these days, and there's usually a big choice on offer in most major cities.
Go Dancing
Well, that's if you can dance, or if you can't you're not self conscious about possibly looking like a bit silly. Get yourselves down to a salsa club and dance the night away.
Ice Skating
It's probably not going to go like a Hollywood film where you glide gracefully and fall into each other's arms, but ice skating could be a fun alternative to a stuffy sit down meal.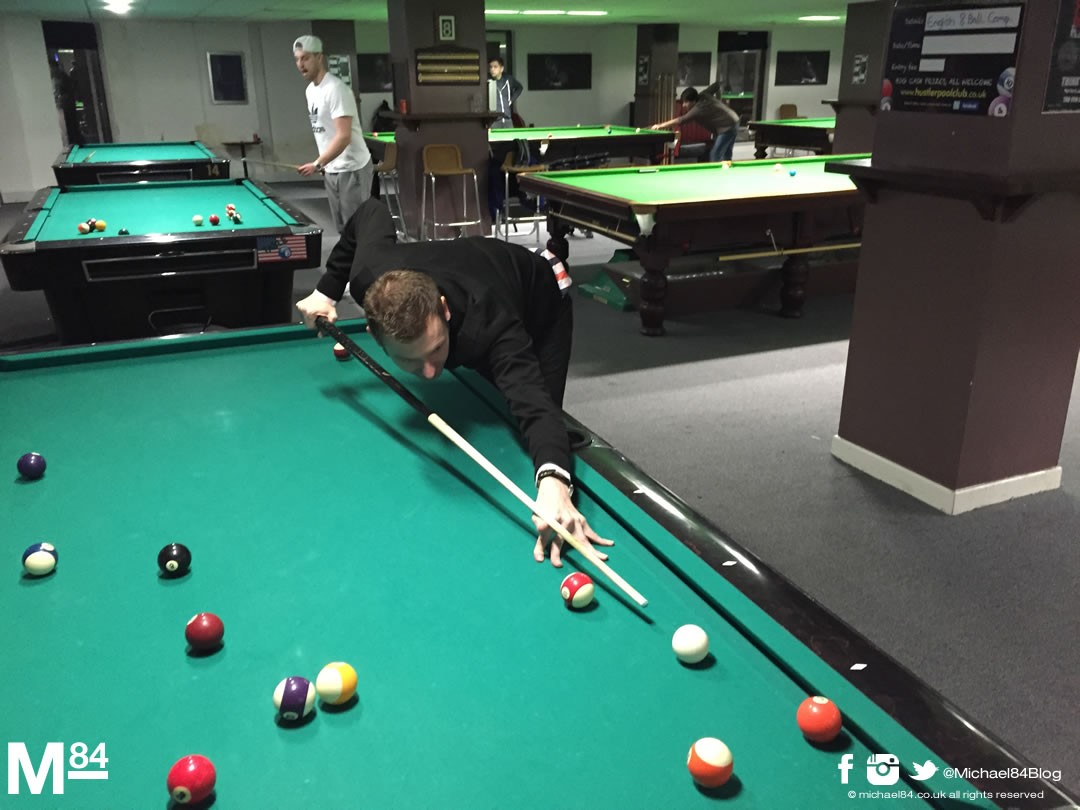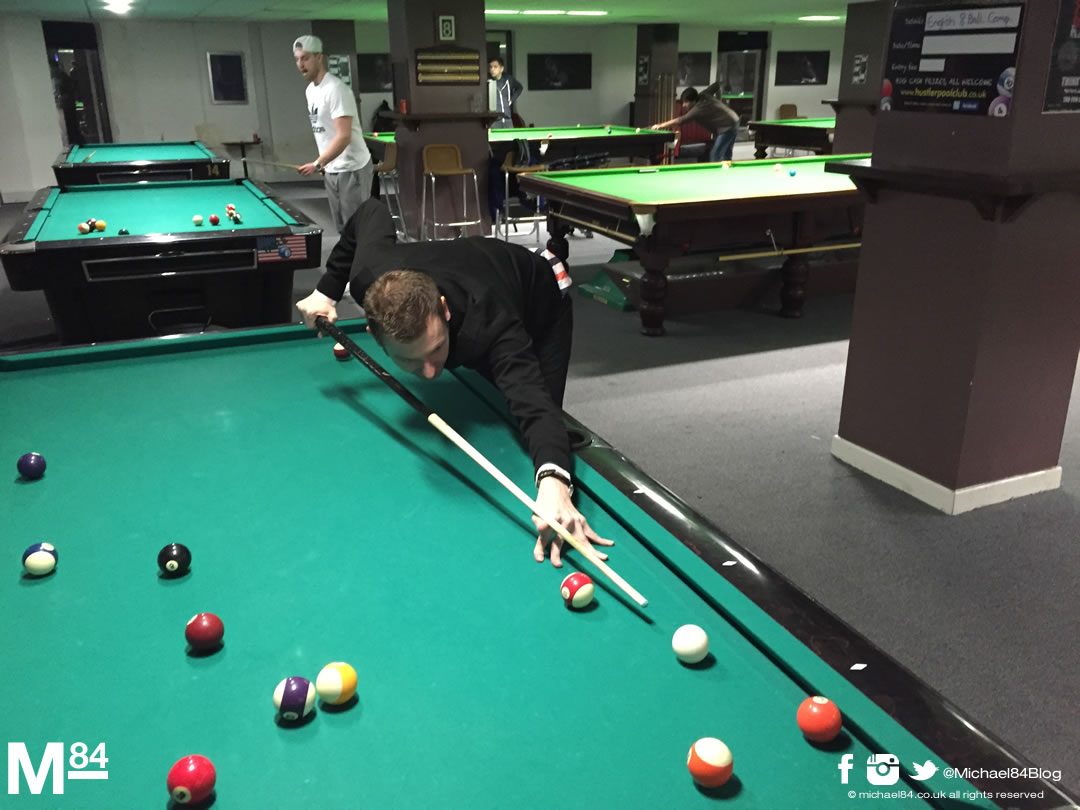 Play Some Pool
I will associate this as a guy thing to do since I've always played pool with my mates, but it could be a fun thing to do on a date. Whenever I go to a pool hall there's girls there, so it's not such a male dominated place. It can be a fun date, with chat, drinks, and hitting a few balls around a table.
Exclusive And Alternative Types Of Dates
What if you want to push the boat out and do something a bit extraordinary? Here's a couple of ideas.
Get A Private Karaoke Pod
Maybe it's better to do as a group or double date, but doing karaoke as a couple could be really fun. A private karaoke pod is the perfect way to embarrass yourself and belt out your trademark karaoke tune without having to face a crowd of people in a bar. There's lots of places which do private karaoke pods, with a few venues in London, there's also selected Tiger Tiger venues and Cosy Joes in Newcastle.
Private Cinema Screening
Want to go and see a film but don't want to sit with a bunch of strangers? Go all out and organise a private cinema screening. You can find out if your local cinema does these, many do, and it gives you the chance to watch either a current Hollywood blockbuster or one of your favourite films on a huge screen in a private room for you and your date only. Depending on where you go there could be options of food, private bar and everything in between.
Hopefully that will give you some ideas for Valentines Day this year. If you've got any more suggestions, please feel free to leave them below 🙂