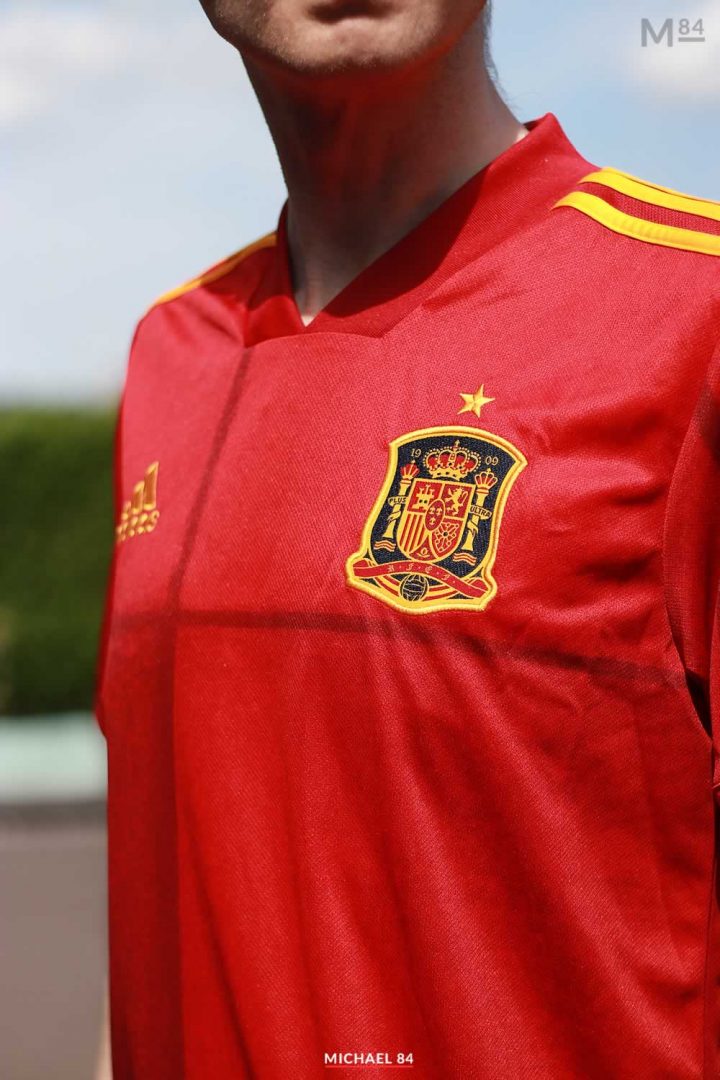 Today is the day! It's the opening game later tonight for my team Spain, as they play against Sweden in the first game of Euro 2020.
We're into day 4 of the Euros, how have you liked it so far?
I have my Euro 2020 page up and running, which I will be updating throughout the tournament. I will post the results, as well as pre-game predictions and reports from some of the games.
Of course the biggest thing we have to talk about is the terrible collapse of Christian Eriksen in the Denmark – Finland game. It was such a horrible thing to see and a really distressing time. He was revived on the pitch, and taken to hospital where he's said to be doing better. Everyone's thoughts are obviously with him, his friends and family and the Danish squad.
As for the rest of the football, it's all been good so far. England won their opening game, and yesterday the game of the tournament so far has to be Netherlands vs Ukraine which ended 3-2 in favour to Netherlands.
But tonight it's the big game for me. Spain vs Sweden which kicks off at 8PM UK time. Just like everyone else, I've been looking forward to the Euros for so long…Espeically since they've been delayed for a year.
Only a few hours away now from the game. I am predicting a 2-1 win for Spain.
Let's go! Vamos! 🙌
Thanks For Reading...Want More? 🙌
Hi, I'm Michael 👋 I'd love you to subscribe to my newsletter for exclusive content & updates on my blog straight to your inbox. (No spam, I promise!)