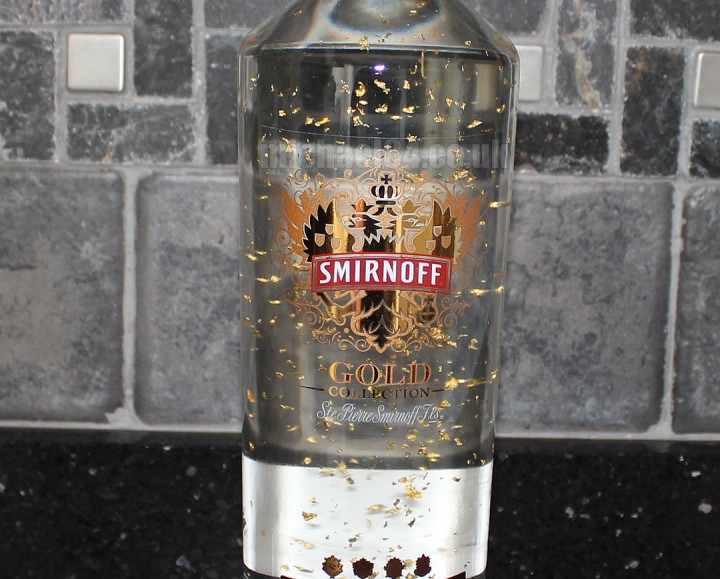 I heard about Smirnoff Gold several months ago and blogged about it. It is a cinnamon flavoured vodka, and it has edible golden flakes in the vodka. The problem is that you cannot buy it on the UK high street, so it's a little bit special. I heard from many people who had bought it that they got it from duty free shops in airports, and on the ferry from France.
When I was in Heathrow I was looking around the duty free for nothing in particular and them remembered about this vodka, and after a couple of moments browsing I found it so I bought it 😀
It is a 1L bottle, and I think this flavour may only come in that size as it's all I have seen (as opposed to the standard 70CL)/ It was a little on the expensive side, £28 if I remember correctly. If you read my blog you will know I like strange and unusual vodkas and like to try new ones, so it is worth it for me.
I have not tried this yet, but I will do soon and write about what it is like.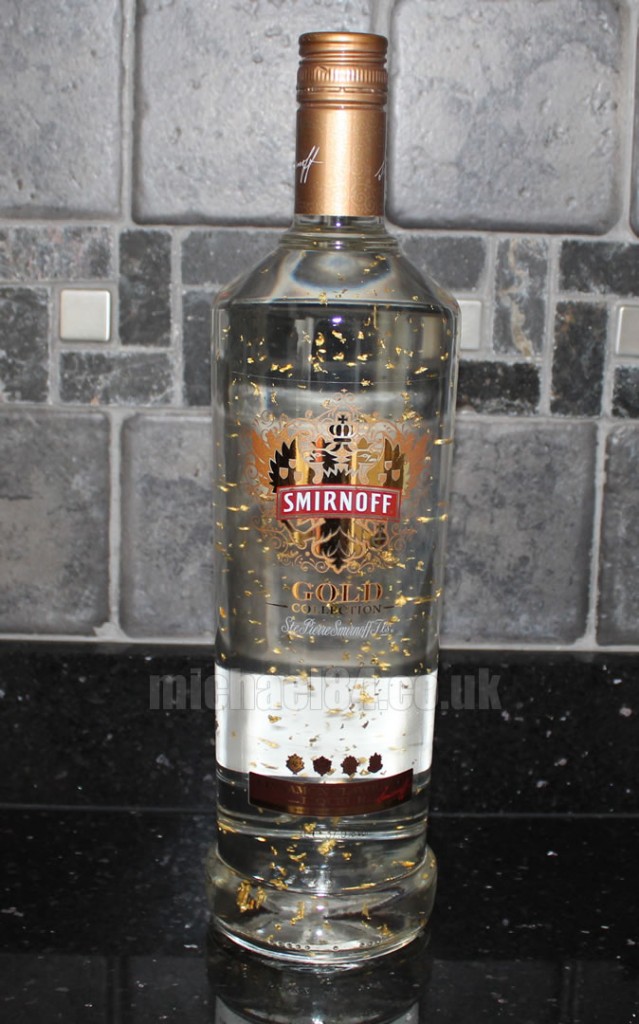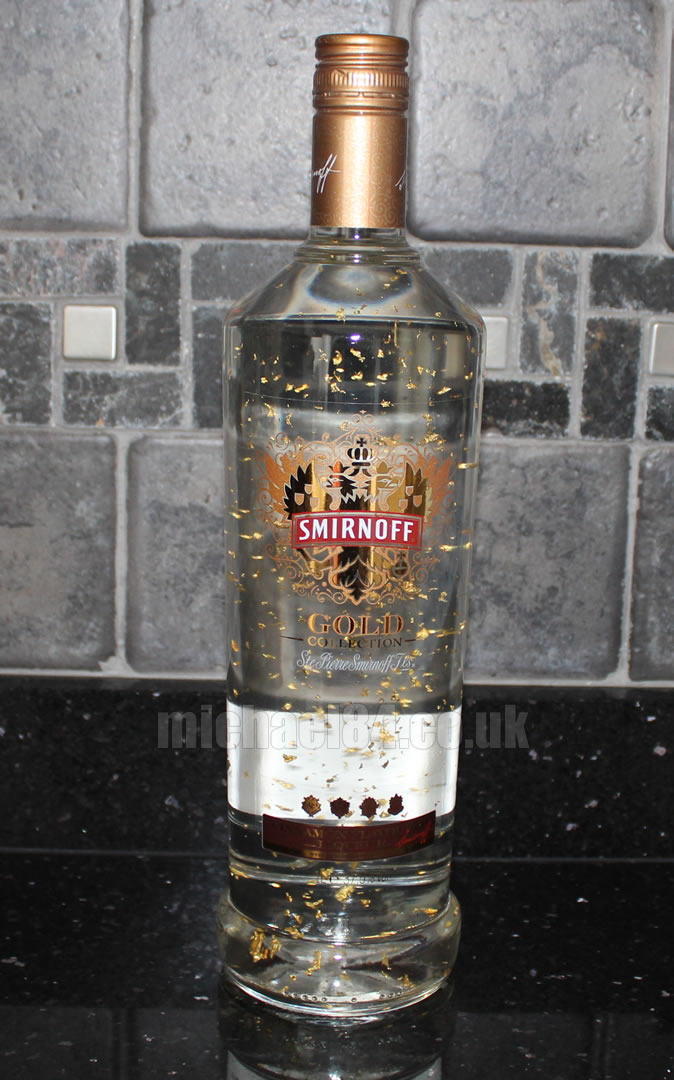 You can check out my other Smirnoff vodka bottles, which includes:
Thanks For Reading...Want More? 🙌
Hi, I'm Michael 👋 I'd love you to subscribe to my newsletter for exclusive content & updates on my blog straight to your inbox. (No spam, I promise!)