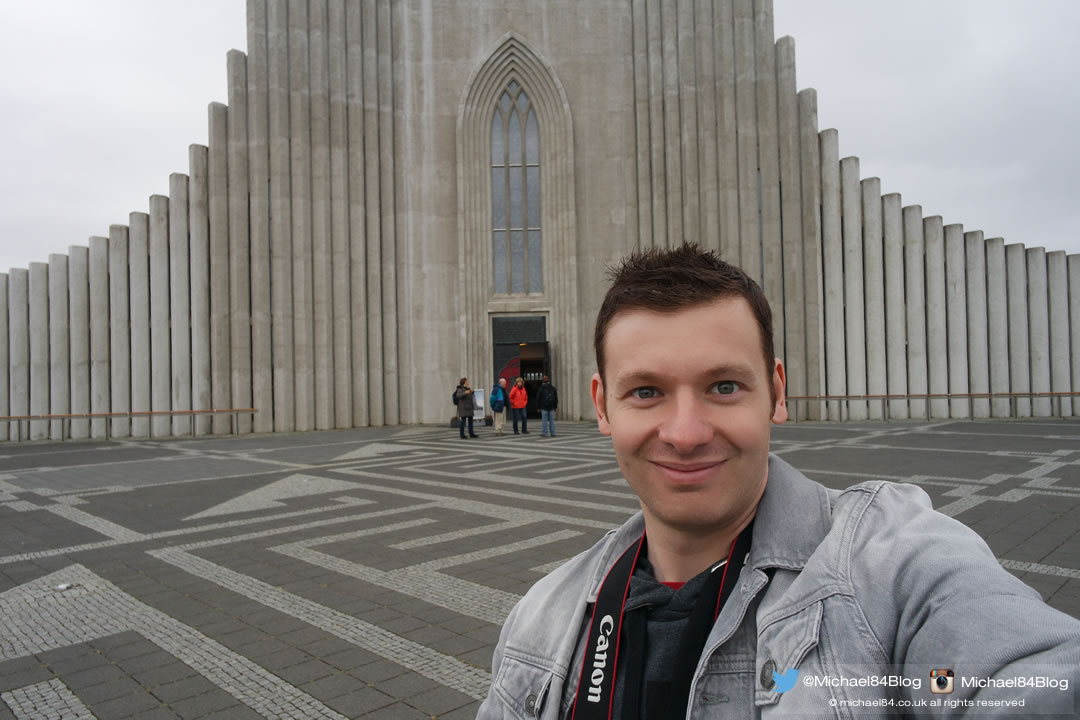 After the first night in Reykjavik we had no trips or anything planned and it was the day we picked to chill out and just have a look around the city of Reykjavik. It's a small city with the main street (called Laugavegur) hosting most of the bars, shops, clubs and everything in between. There were plenty of smaller streets off this main street, which does changes it's name a couple of times as you make your way down it, but it's all mainly one long street and easy to get around.
We had a good look around, and checked out the old harbour, got some food in a place called Icelandic Fish And Chips and went to the Saga Museum which is a museum detailing the history of Iceland and Reykjavik.
We went to Hallgrímskirkja Church which is so cool, and done a few happy hours. A lot of the bars in Reykjavik have happy hour, usually between 16:00 – 20:00 and it seems to get quite busy (busier than 20:00 – 22:00), we went to Kaldi, Bravo and The English Pub for some drinks.
Check out the rest of the pictures below…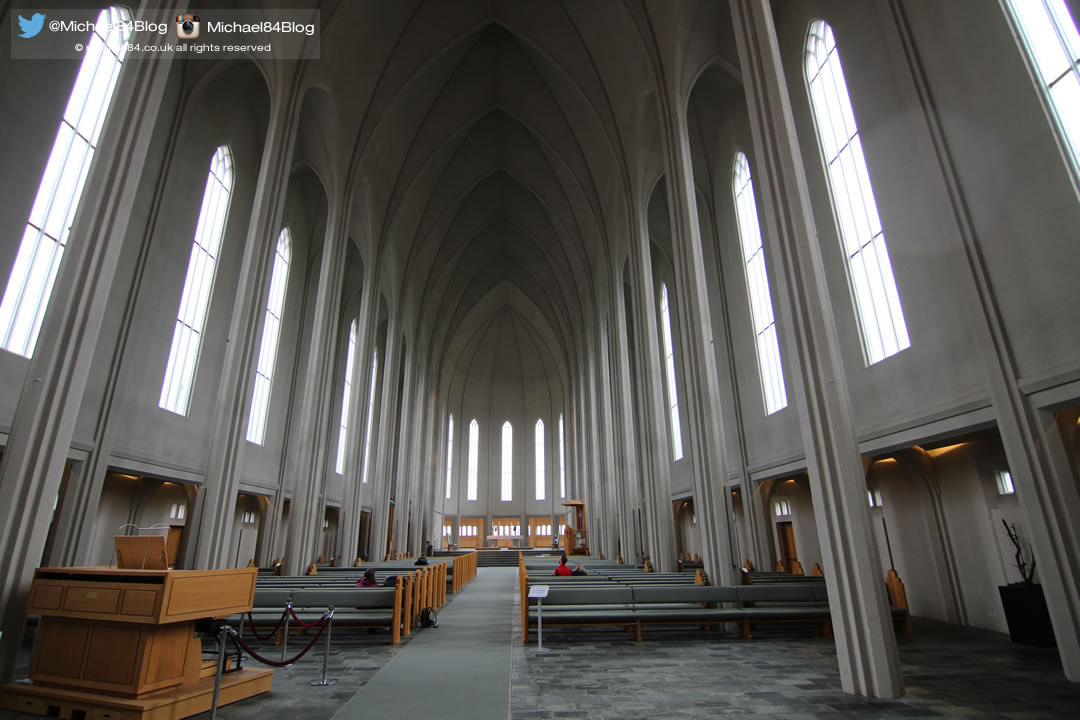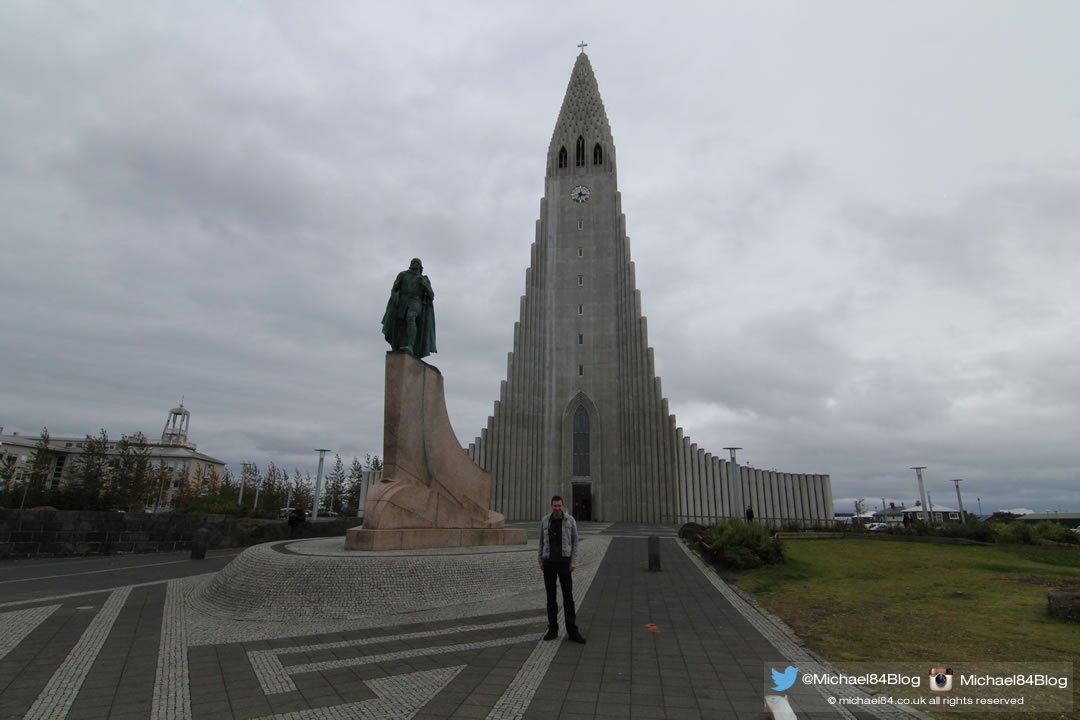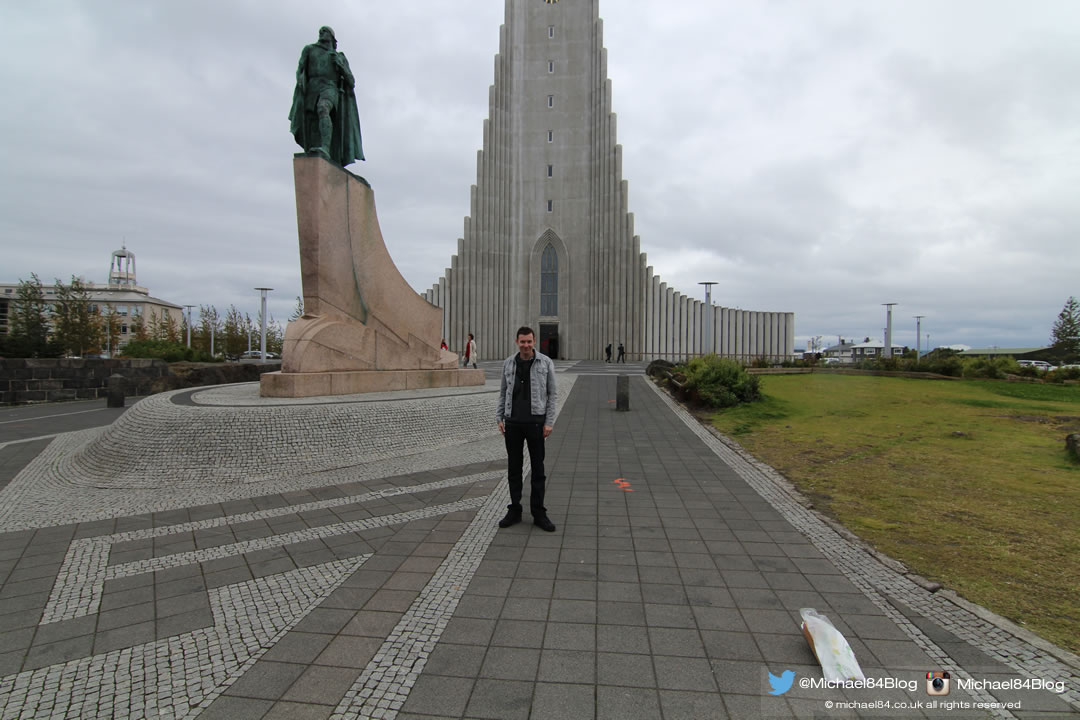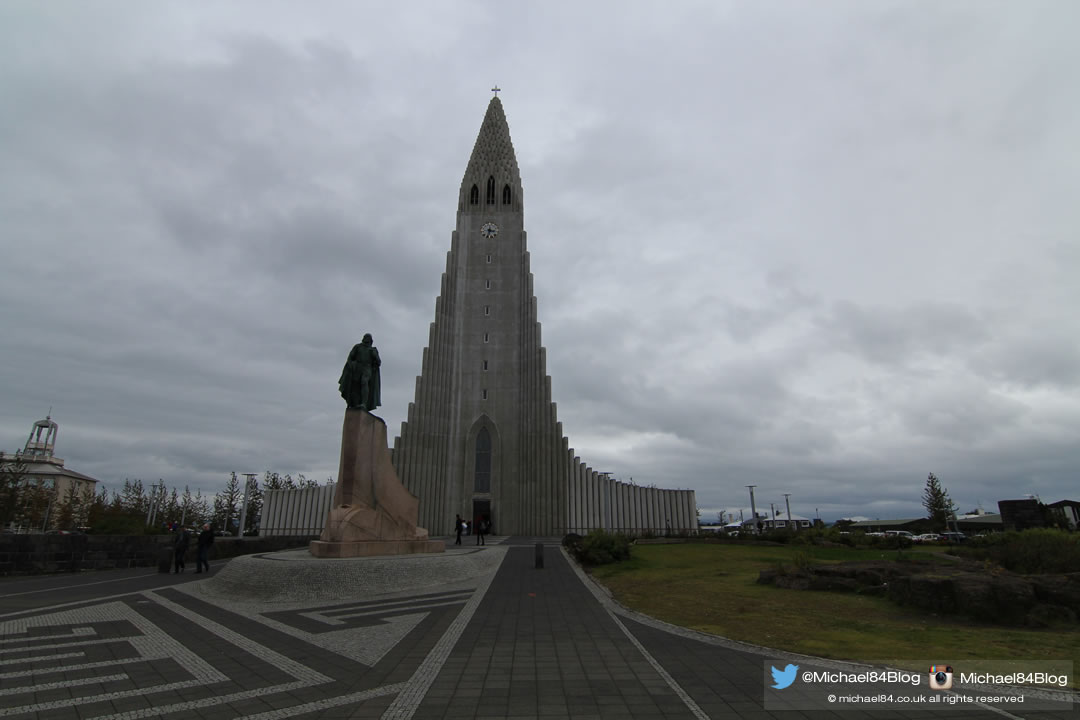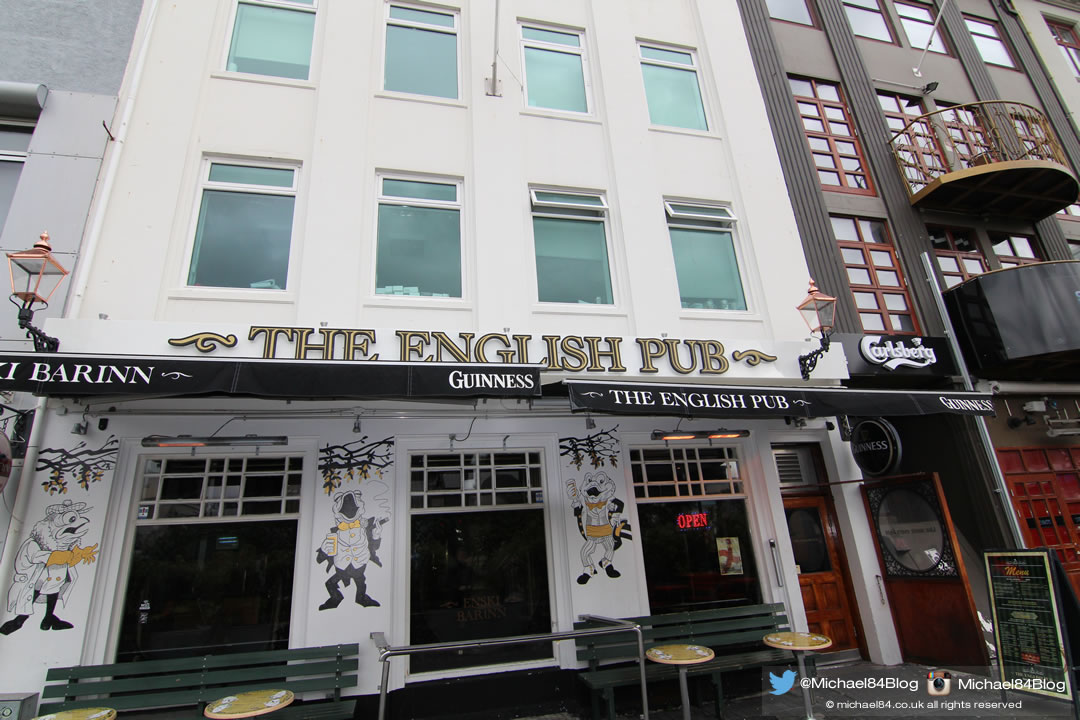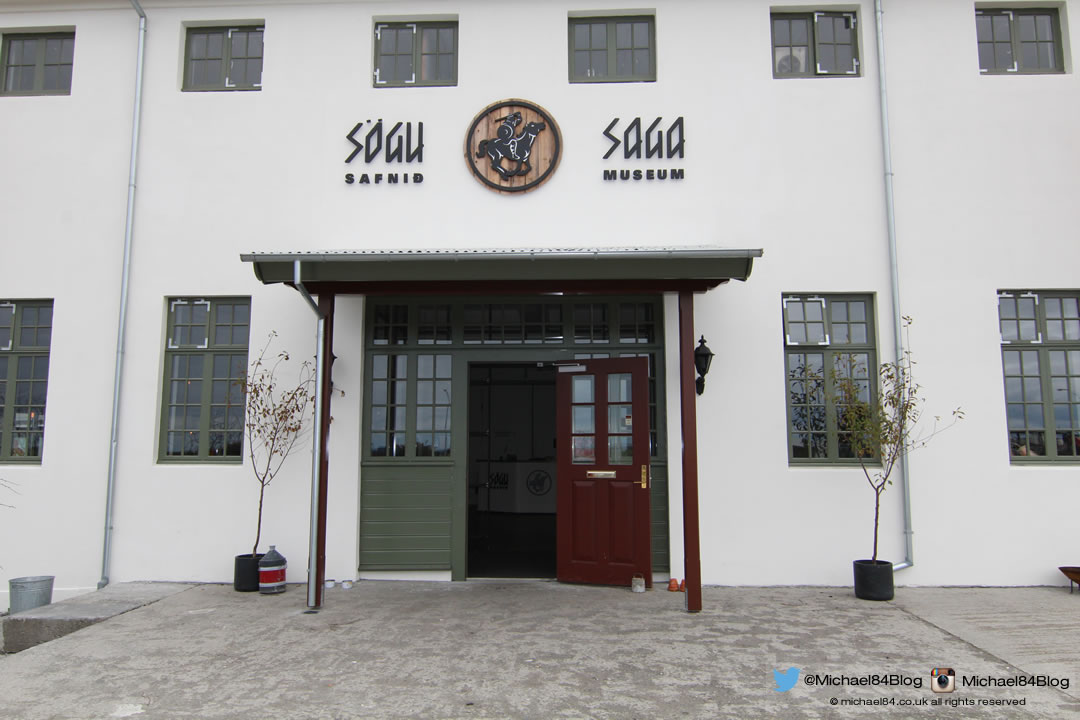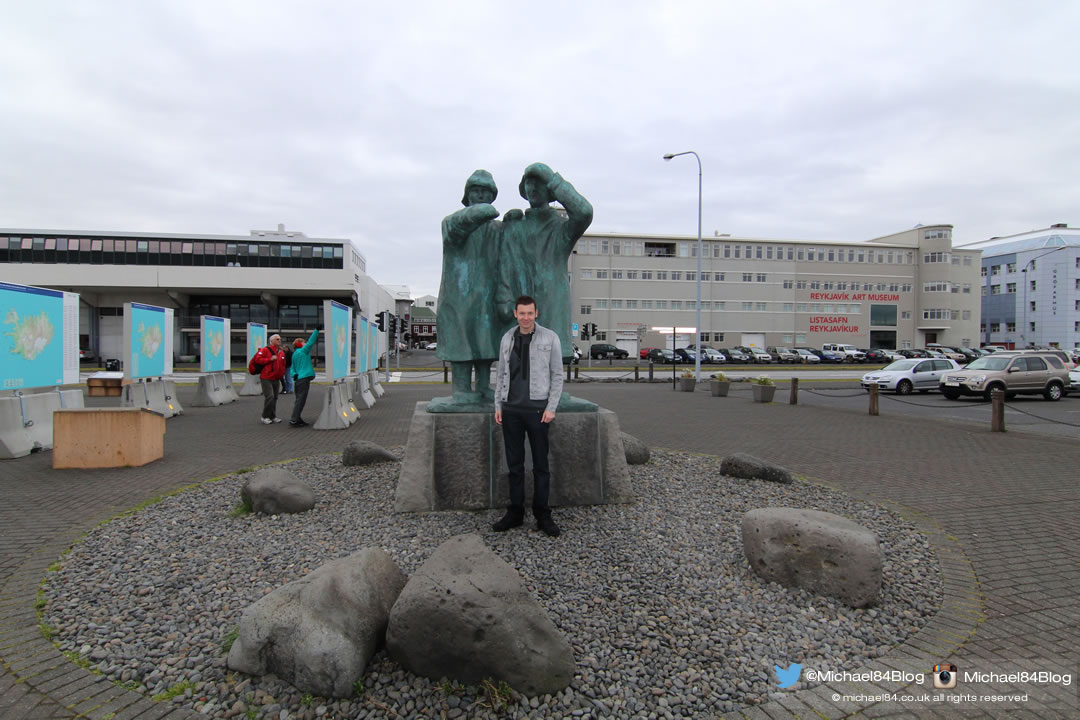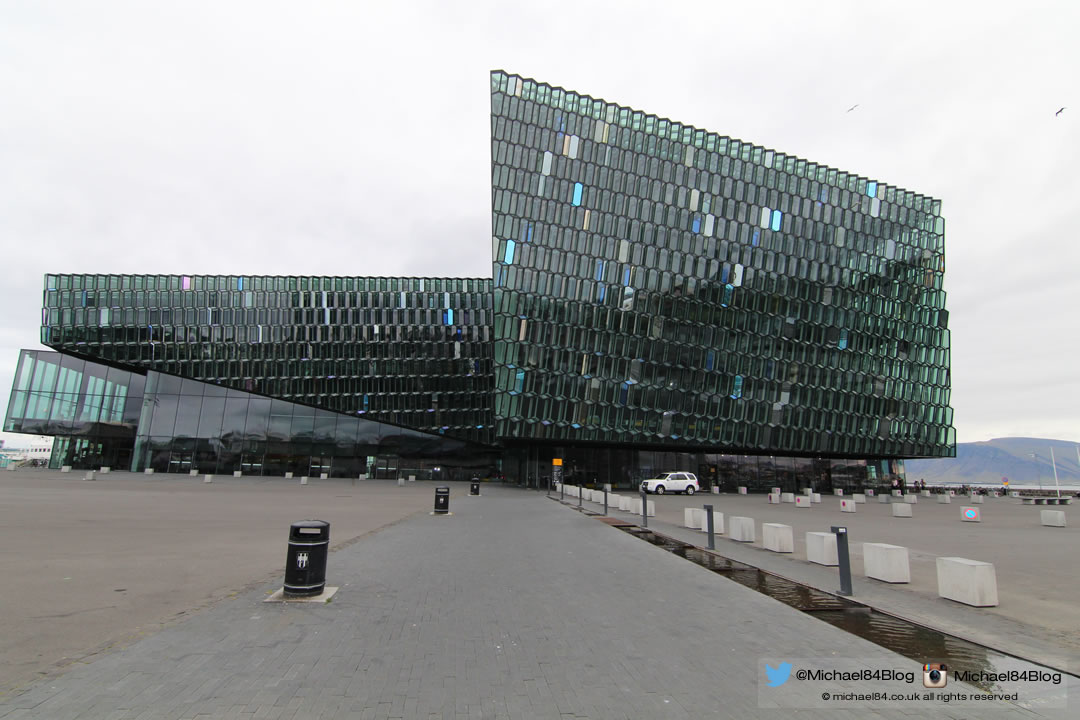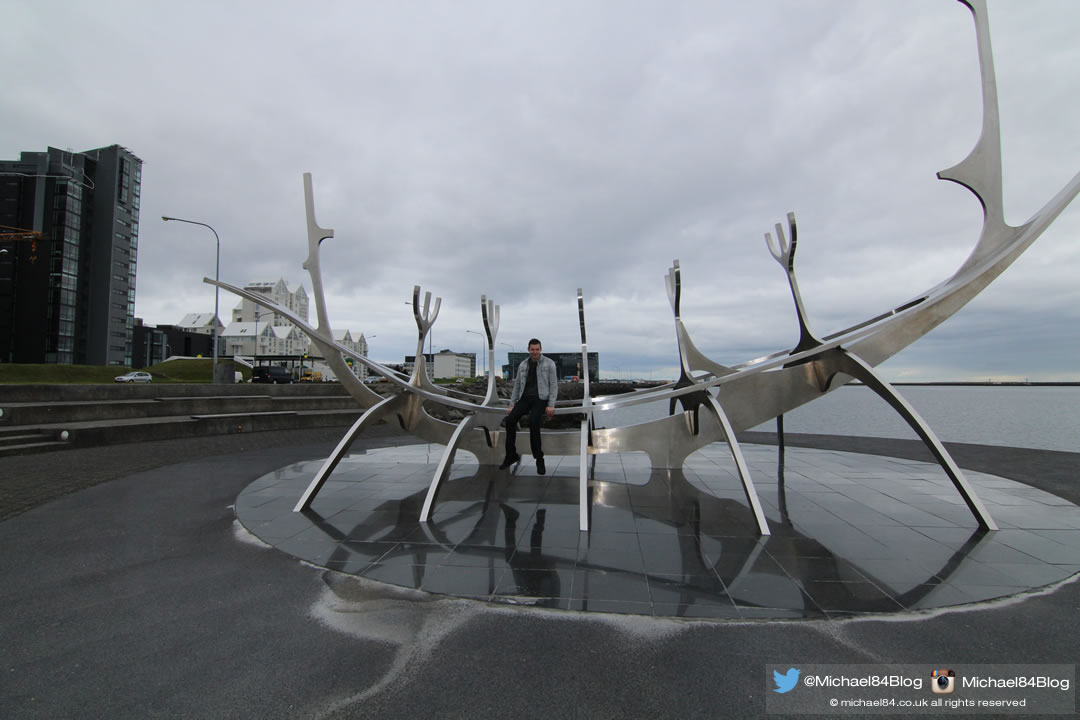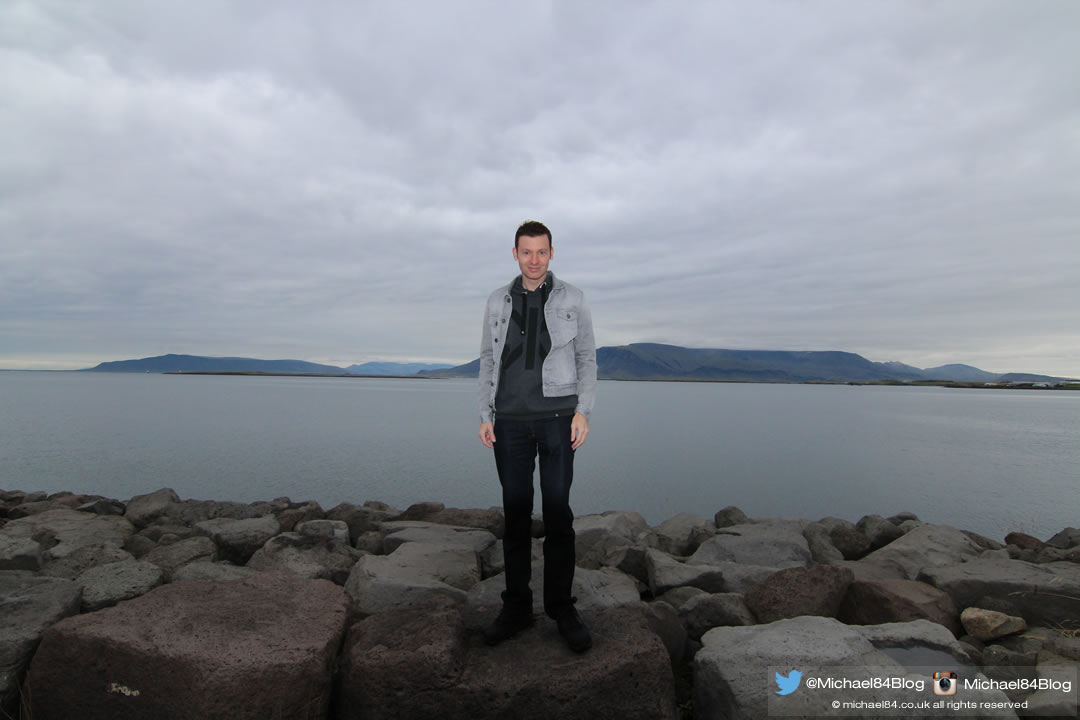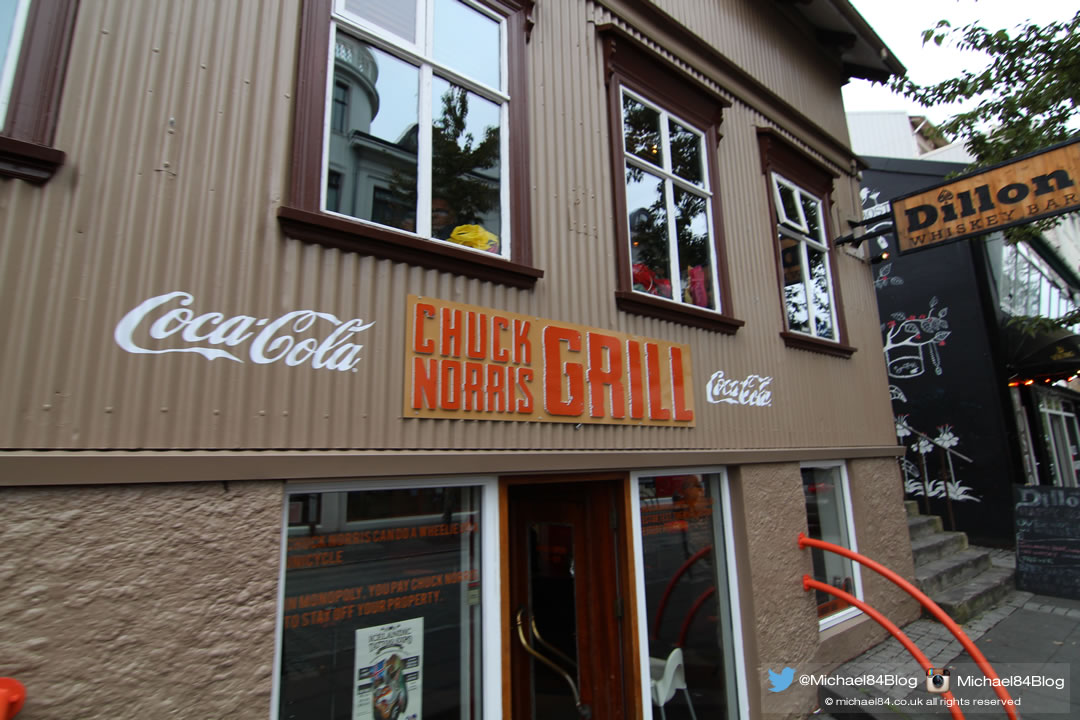 Thanks For Reading...Want More? 🙌
Hi, I'm Michael 👋 I'd love you to subscribe to my newsletter for exclusive content & updates on my blog straight to your inbox. (No spam, I promise!)